One of motorsport's most legendary names is back and it's come with an incredible bang – the 700bhp, track-only BT62 hypercar.
Brabham Automotive was revealed to the world in February this year, announcing its intentions to make the historic name known in the motoring world again. This is its first project, and it's certainly one way to make an impact.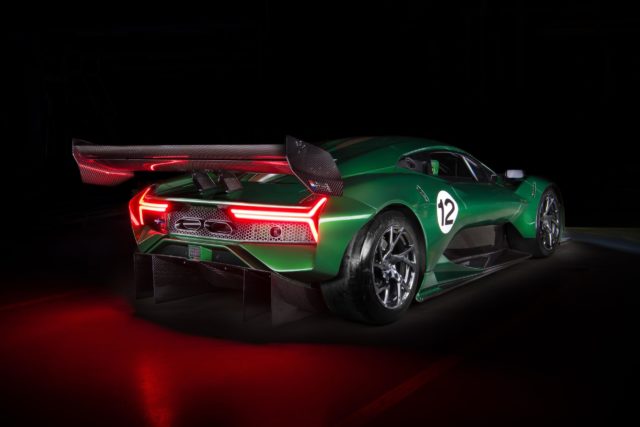 Ensuring the hypercar sticks to the ground is an advanced aerodynamic package that Brabham claims can over 1,200kg of downforce. The firm is also working with Michelin to develop racing slick tyres specifically for the BT62.
If you're concerned your driving skills might not be up to the task of taking the BT62 around a circuit though, fear not. Buyers will be enrolled in the Brabham driver development programme, allowing them to hone their skills with advice and training from professionals.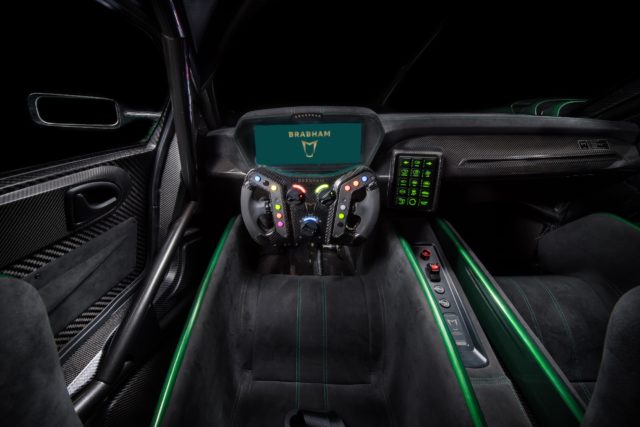 Act fast though, as just 70 examples of the BT62 and going to be built with order books now open. The first 35 units will feature liveries commemorating each of Brabham's Formula One race wins.