UK must be prepared to lock down to prevent disease spread – Hancock
The former health secretary was giving evidence to the Covid-19 public inquiry.
The UK must be prepared to hit a "pandemic hard" and lock down if necessary to prevent disease spreading, Matt Hancock has said
The former health secretary told the Covid-19 public inquiry that more should have been done to prepare for a lockdown before coronavirus began to spread around the UK in early 2020.
"What everybody missed in the western world was the lockdowns were going to be necessary," he said.
He told Hugo Keith KC, lead counsel to the inquiry, that lessons must be learned, adding that the main issue was not that the pandemic preparedness plan had been focused on flu.
He said: "It is central to what we must learn as a country that we've got to be ready to hit a pandemic hard: that we've got to be able to take action – lockdown action if necessary – that is wider, earlier, more stringent than feels comfortable at the time.
"And the failure to plan for that was a much bigger flaw in the strategy than the fact that it was targeted at the wrong disease."
Mr Hancock added: "The doctrinal flaw was the biggest by a long way because if we'd had a flu pandemic, we still would have had the problem of no plan in place for lockdown, no prep for how to do one, no work on what, how best to lock down with the least damage.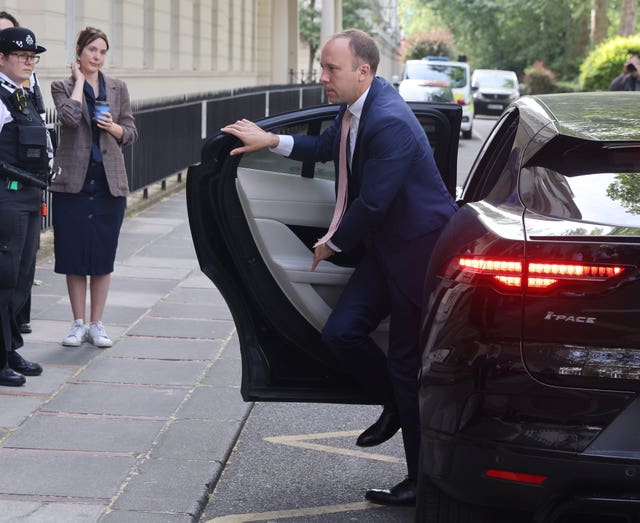 "I understand deeply the consequences of lockdown and the negative consequences for many, many people – many of which persist to this day."
Later, Mr Hancock said international organisations had advised against locking down during a pandemic.
He said an influenza strategy refresh in 2011 was considered "best in class" by the World Health Organisation (WHO) but was "woefully inadequate" when it came to planning for a pandemic.
He added that it "would only have been significant if that refresh had completely changed the strategy that the entire western world was following".
Mr Hancock said: "I don't think a refresh would have changed that because all of the independent external advice, the World Health Organisation advice, indeed the International Health Regulations, stated that we should not have lockdowns.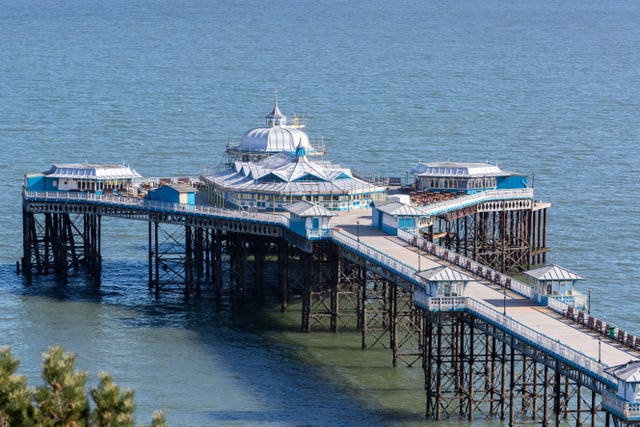 "In fact in a 2017 document, it said the evidence is not strong enough to warrant advocating legislated restrictions.
"I thought at the time it was simply an oversight not to consider lockdowns. Actually, it was an explicit decision.
"The London Resilience Partnership published document in May 2018, and I quote, 'It will not be possible to halt the spread of a new pandemic'.
"That was the attitude. It was the doctrine, and it was wrong."
Mr Hancock later said that having the "assumption that you're not going to stop a pandemic running through the population is, implicitly, an assumption and a decision that those most vulnerable to it will be hardest hit".
"So the single best thing we can do to protect those who are most vulnerable is stop viruses from killing hundreds of thousands of people," he added.