There's an explanation behind the mysterious glow lighting up the skies
This time the strange hue was spotted above Greater Manchester but it has been seen elsewhere.
A mysterious blueish purple light which has been seen in the skies has been explained.
It's not caused by visiting aliens, a mad experiment or a police search, but something altogether more grounded.
The explanation came after social media was awash with people questioning if other people could see it too and murmurings about what it might be.
Twitter user Christina Wareham shared images of the mysterious light on Twitter.
"Any idea what the strange purple/blue light was in the Sky over Tameside last night, lots of people on Facebook commenting about it," she wrote.
It appeared to be above Ashton under Lyne and Droylsden at about 11pm on Bank Holiday Monday.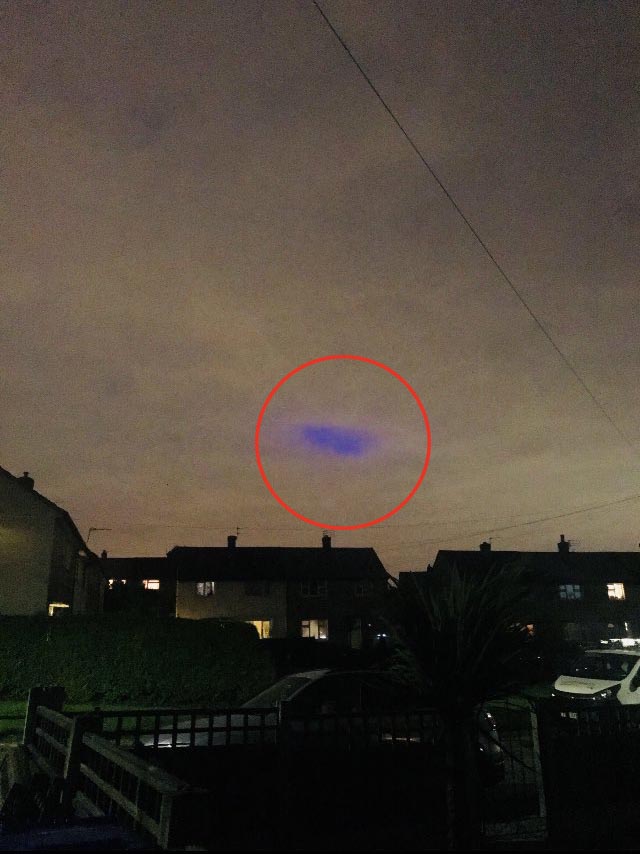 Others saw it near to Wakefield, in West Yorkshire.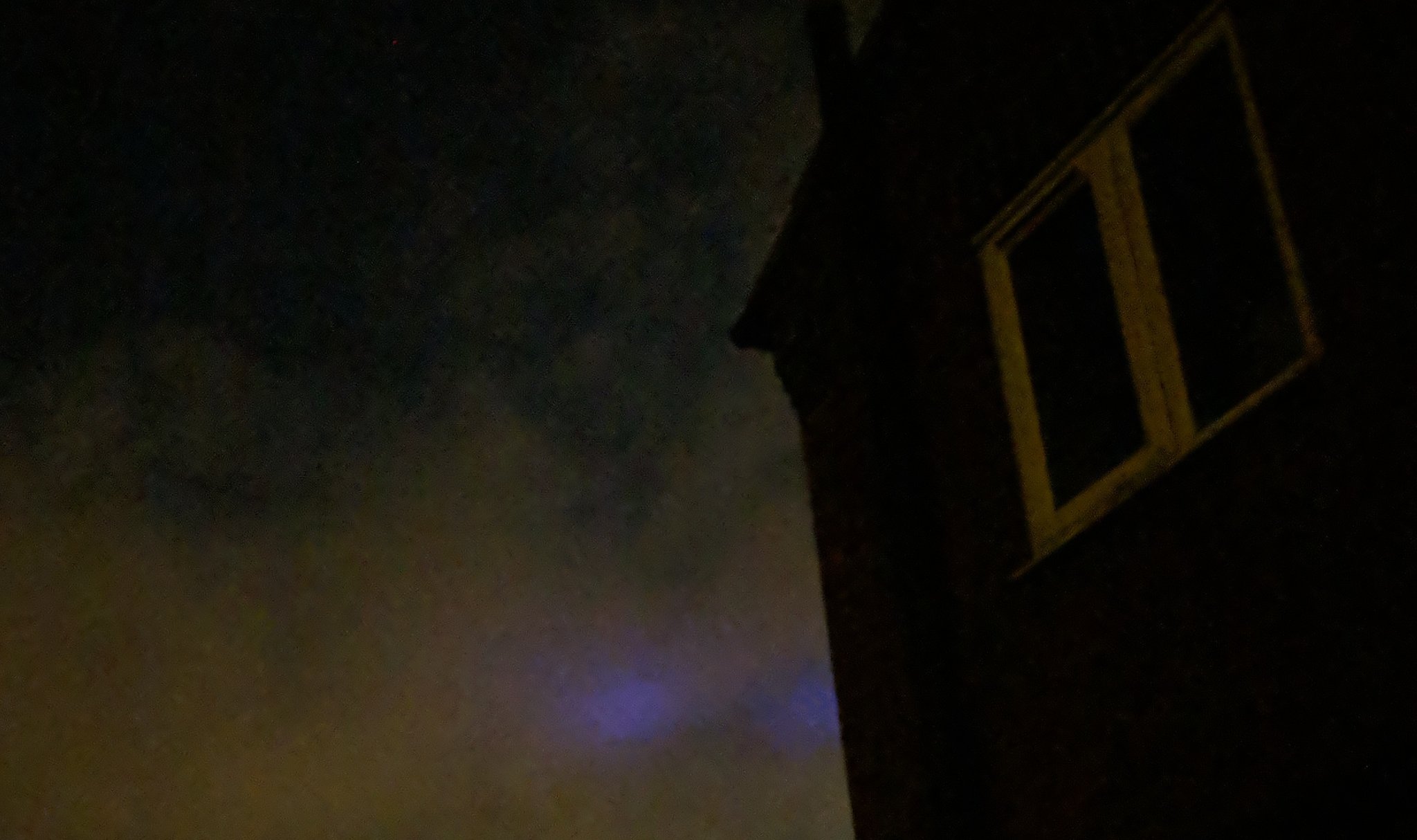 But it was nothing out of this world, according to Network Rail.
The light was caused by a laser used by Network Rail to make sure that workers don't enter a particular zone during railway works.
The high output ballast cleaner is used to clean the ballast – the stones and gravel on the railway line.
Lasers are used to mark where the workforce cannot go and the result is the mysterious glow.
A spokesman for Network Rail said: "We can confirm this was not an unidentified flying object (UFO).
"It was rather an identified non-flying object (INFO) – namely a railway ballast cleaning machine, which uses lasers."