Nick Clegg might be feeling at a bit of a loose end right now, having lost his Sheffield Hallam seat of 12 years to his Labour rival Jared O'Mara.
But the former deputy prime minister shouldn't worry too much as he's already had a pretty reasonable job offer – to DJ at the bar where O'Mara used to work.
As you may know, one of the founding stones of our wee venue is leaving us. Jared our DJ, booker and general essential cog is leaving us for Westminster as MP for Sheffield Hallam. He beat the ex-Deputy Prime Minister Nick Clegg.
O'Mara is a co-founder of Sheffield music venue West Street Live and was "our DJ, booker and general essential cog", the bar said in a Facebook post.
Alongside a sad looking picture of Clegg, the venue posted: "In the spirit of fairness we would like to invite Nick to have Jared's job and DJ at West Street Live.
"His new night CLEGGERS PLAYS POP is waiting for him should he wish to take us up on our offer."
But should DJ Clegg take up the fun sounding offer, he may be in for a tough time with punters given they're largely made up of students and many of those still don't forgive him for increasing university fees when he was in power with David Cameron.
As one Facebook user commented: "He might need help learning how to DJ and someone to teach him. You'd have to charge him tuition fees for this. It's only fair really…"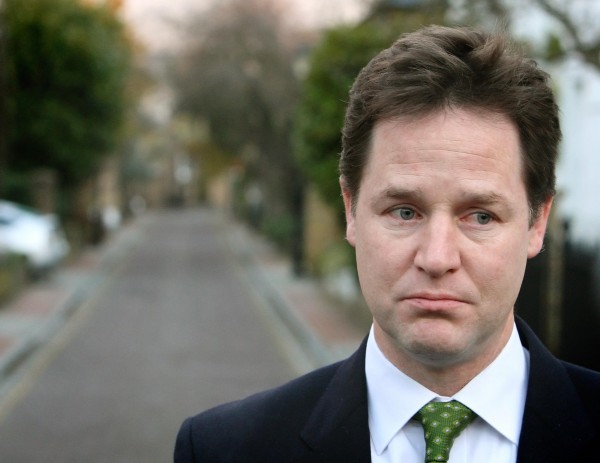 Clegg's defeat was among the big shocks of the night as many high profile MPs lost their seats.
First time MP O'Mara took Sheffield Hallam with 21,881 votes to Clegg's 19,756.