These tiny granules could be the future of self-healing roads and make potholes a thing of the past
Dr Alvaro Garcia came up with the idea after watching an episode of MasterChef.
Potholes are a bane to motorists but a team of engineers believe they have found a way to get rid of them once and for all.
Researchers from the Faculty of Engineering at the University of Nottingham have developed new microcapsules that can be mixed with asphalt – a material used for surfacing roads – to help repair streets and motorways.
The capsules, which contain sunflower oil, have been made using a method known as spherification – which, actually, is a culinary process that involves shaping liquid into spheres.
Lead researcher Dr Alvaro Garci stumbled on this technique after watching the Spanish version of the popular MasterChef series.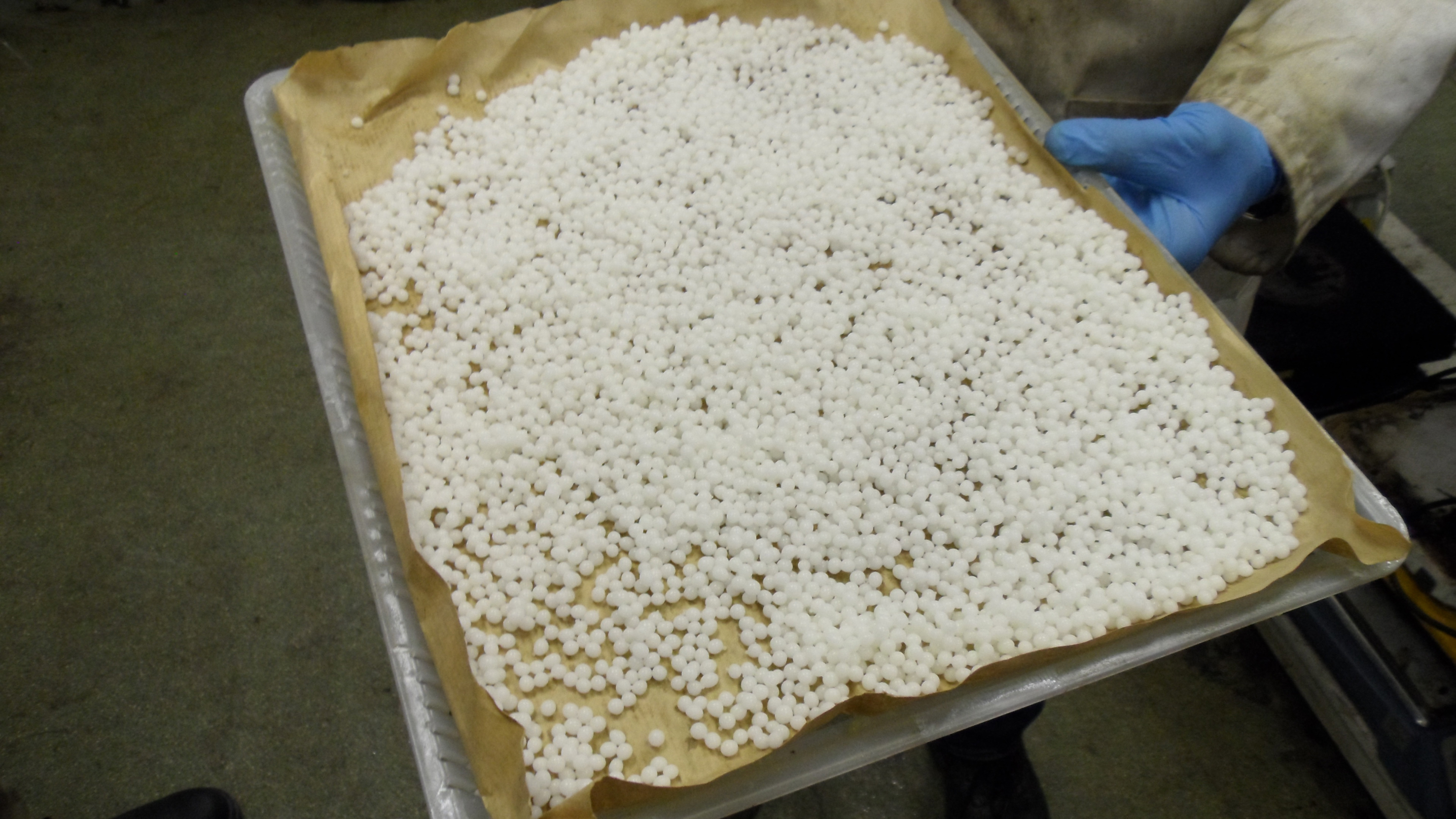 "Our preliminary results showed that the capsules can resist the mixing and compaction processes without significantly reducing the physical and mechanical properties of asphalt and they also increased its durability," Dr Garcia said.
"More importantly, we found that the cracked asphalt samples were restored to their full strength, two days after the sunflower oil was released."
Dr Garcia has named his new creation Capheal which, he estimates, could increase a road's lifespan from 12 to 16 years.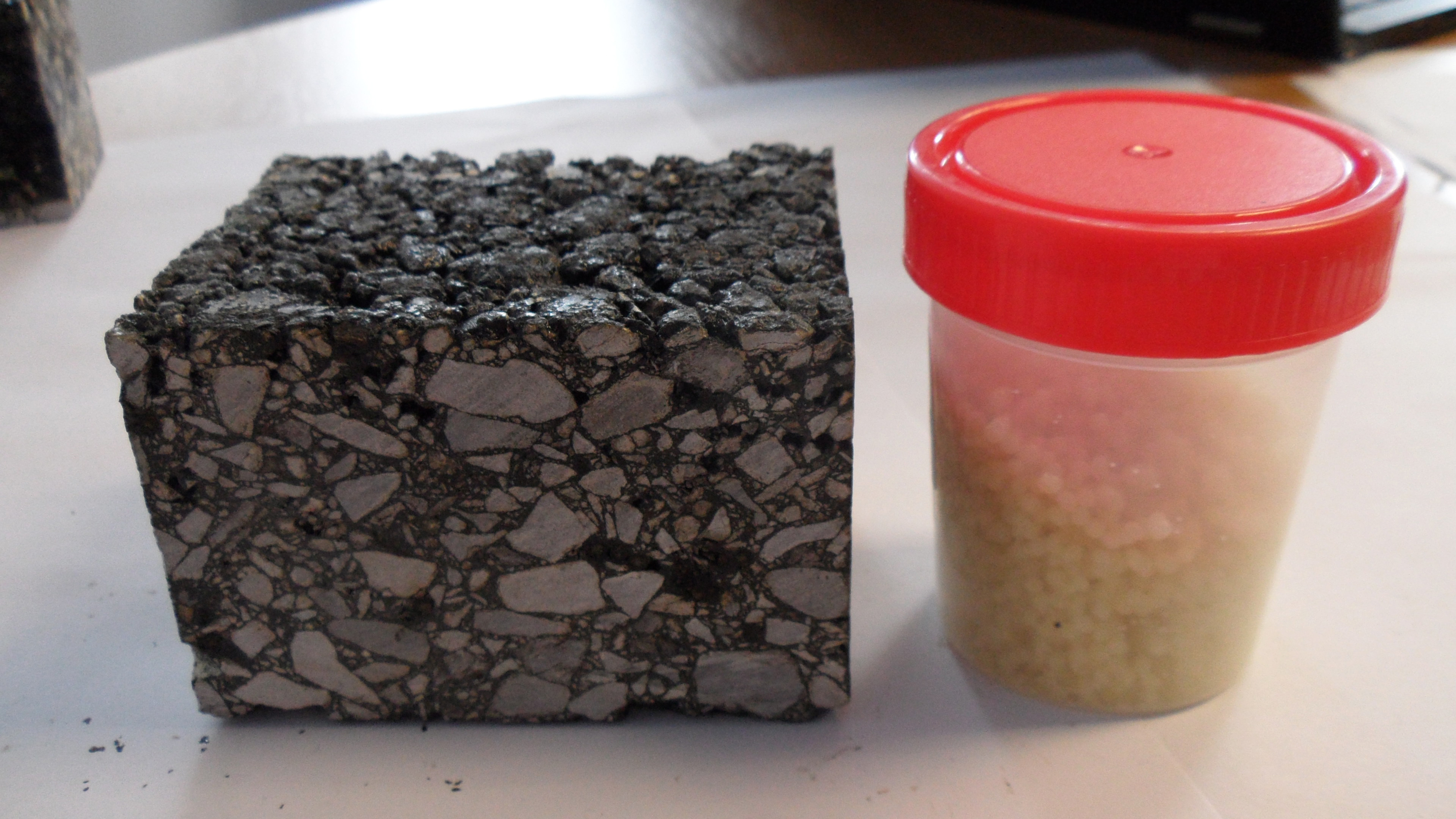 "We needed a different way to create self-healing roads – without the use of an external aid, so I decided to design capsules containing oil that can break by themselves when the mechanical loading on a carriageway caused it to crack," he said.
Sunflower oil was used because, according to the scientists, it can reverse the effects of ageing in bitumen, which is used as a binder in asphalt, by reducing its viscosity.
The researchers say Capheal can be activated in precise areas when required, avoiding the need for bulk usage.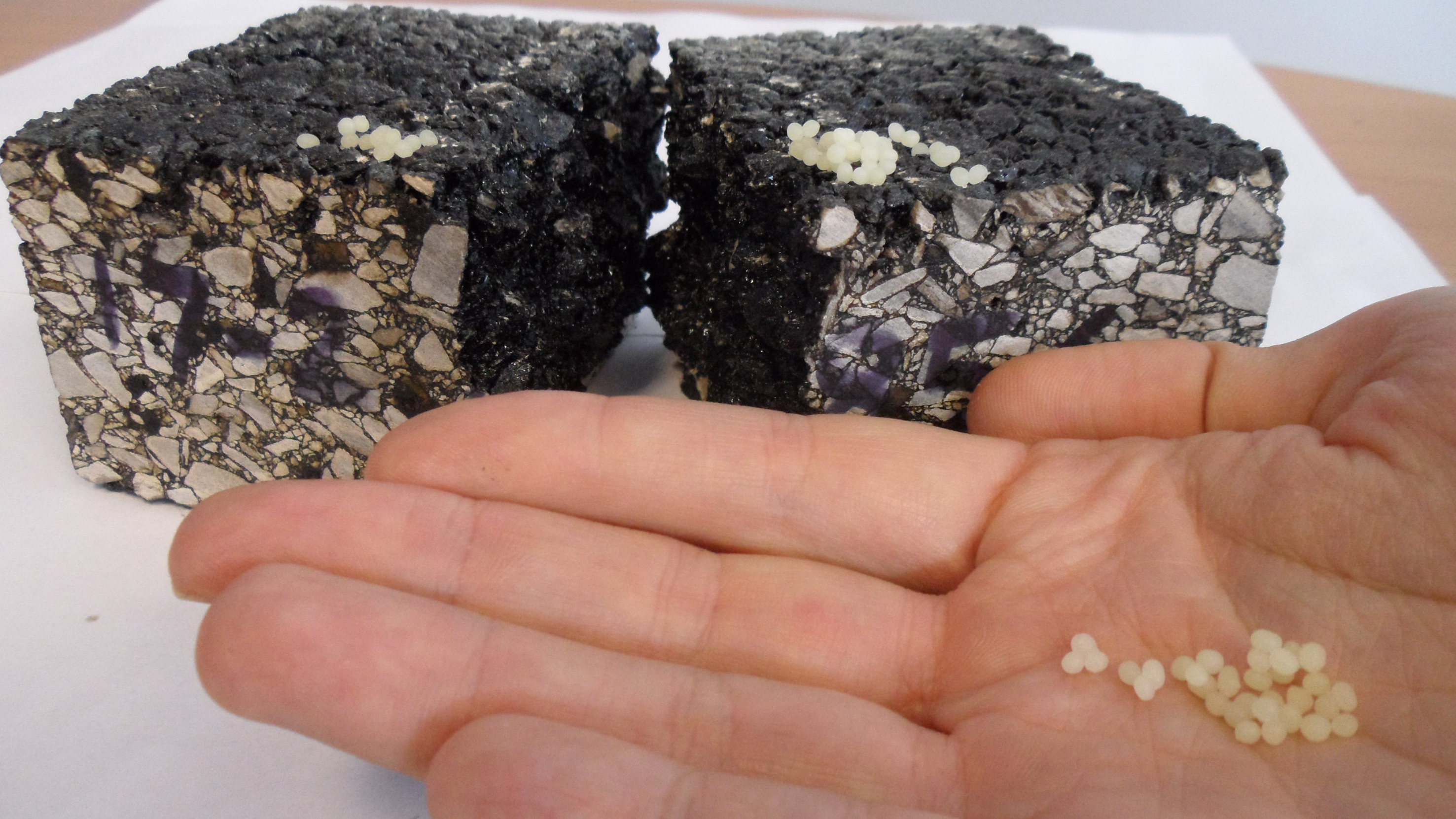 This research project is being funded by Highways England, a government body responsible for England's motorways and major A roads.
Highways England is expected to test Capheal on selected areas and monitor its performance over 12 to 24 months.
The research is published in the journal Construction and Building Materials.