People are as emotionally connected to their homes as they are their pets, neuroscientists have found.
In an experiment conducted by the Open University and British Gas, 19 participants had their heart-rate variability measured.
The study found that participants had the same heart-rate variability level when thinking about their home as they did when thinking about pets or even loved ones.
The participants showed low-medium heart-rate variability when thinking about the two topics, which is indicative of feeling comfortable, controlled and positive.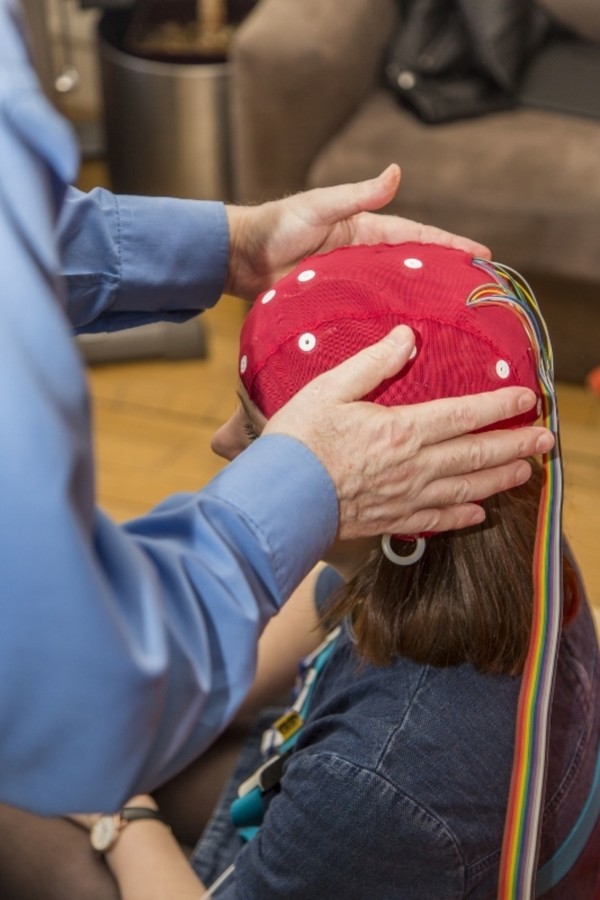 Neuroscientists Dr Duncan Banks and Tony Steffert also fitted participants with an EEG cap, which measures emotional responses.
The study found that participants who had smart technology in their homes (six) were even more positive about their homes than those who did not (13).
Smart technology in the home could include functions such as the ability to check the lights are off or turn the heating on remotely.
In the experiment, the participants were asked to think about their homes, and separately think about their pets and loved ones.
In images showing the brain, participants who had smart technology (left) in the home showed more beta waves (blue) than those who did not (right), who showed more alpha waves (red).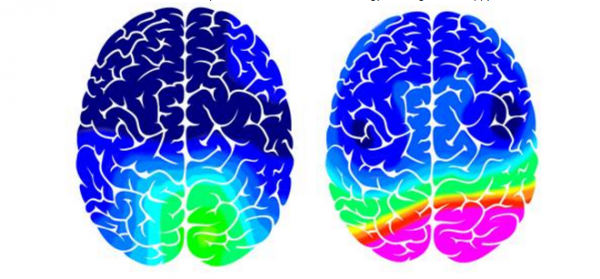 The blue beta waves are associated with positive emotions, while the red alpha waves show the brain in a more idle and less engaged state.
Dr Duncan Banks, neuroscientist at the Open University and health sciences consultant for the BBC, said: "Our findings clearly show that our relationships with our homes are surprisingly stronger than you'd imagine.
"Smart home technology seems to be enabling people to visualise their homes more vividly, thus helping them to develop a stronger connection with them."
British Gas has installed more than 3.5 million smart meters in people's homes.