New Volkswagen Tiguan: What's it going up against?
We look at the key SUVs the Tiguan has to face.
Volkswagen's Tiguan has quickly become this German automotive giant's best-selling car.
More than 7.5 million have been sold since its introduction in 2007, and 4.5 million of those have been in the latest generation, which first debuted in 2015.
But the popularity of this segment and the sheer choice of models on offer means manufacturers, even those as big as Volkswagen, can't afford to be complacent.
It's why VW is now back with a new, third-generation Tiguan, which brings a much bolder design, far more in the way of technology and vastly improved hybrid powertrains. But what models is this new Volkswagen going up against? Let's take a look at some of the Tiguan's key rivals.
Kia Sportage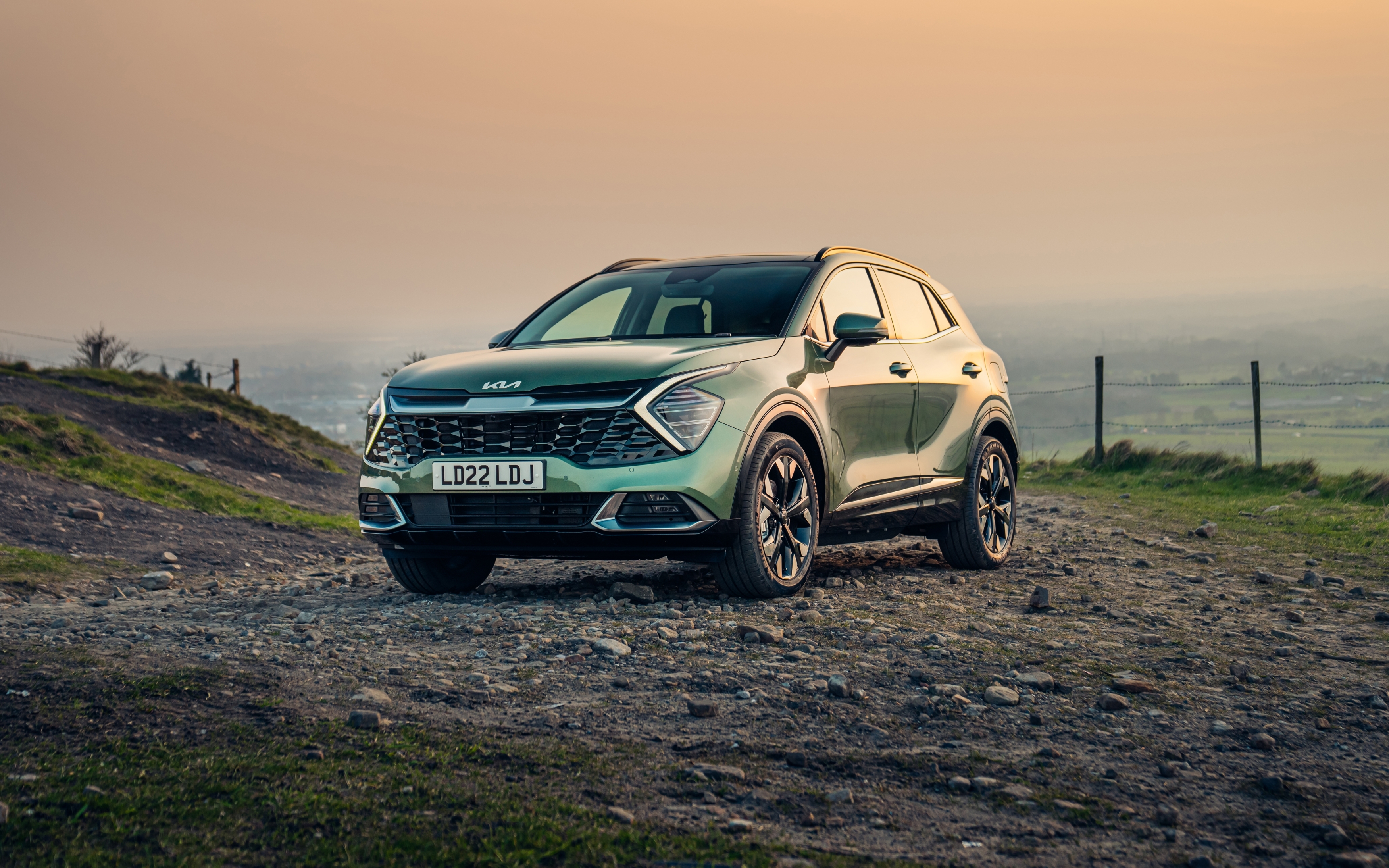 The Sportage has been Kia's best-selling car for some years now, and the latest version especially has proven a big hit. Now boasting a much bolder design and higher-quality interior interior, it's really helped to open this Kia up to a new audience.
Key to the Sportage's appeal is also its broad choice of hybrid engines, with both 'self-charging' and plug-in setups available alongside standard petrol models. With a generous amount of interior space and Kia's seven-year warranty, the Sportage is most certainly worth a look.
BMW X1
With Volkswagen taking the Tiguan further upmarket, it opens it up to competition from more premium competitors, including the BMW X1. This latest version of BMW's most compact SUV is a significant improvement over its predecessor, being better to drive and far more spacious as well.
There's a huge range of versions of the X1 available too, including petrol, diesel, plug-in hybrid and also the all-electric iX1 that boasts a range of up to 296 miles. This BMW also boasts an especially smart interior, incorporating a high-tech 'Curved Display' touchscreen system that dominates the interior.
Hyundai Tucson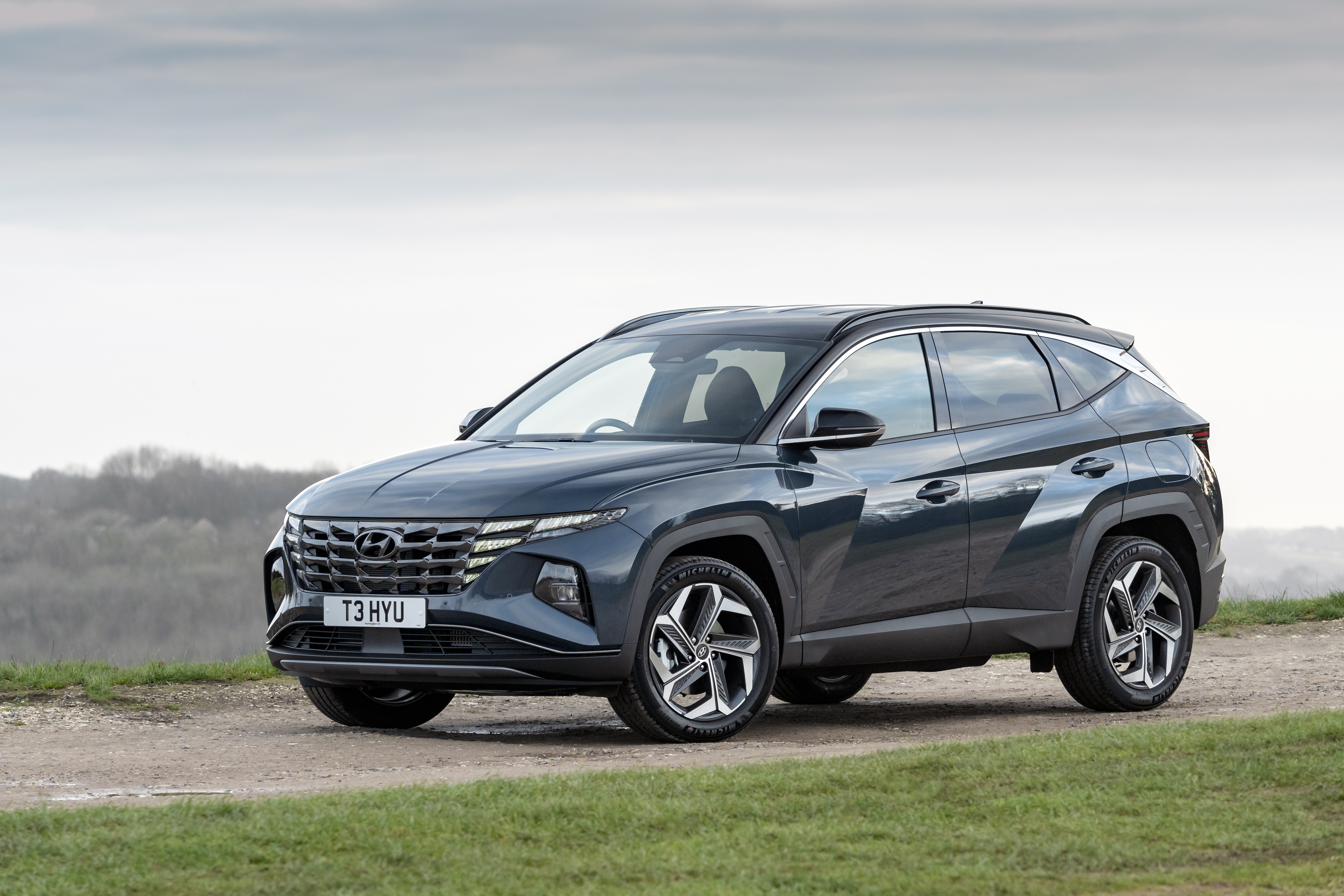 Hyundai's Tucson is another car that's moved on significantly over the years, adapting from a budget 4×4 to a premium crossover in more recent years. This latest model, which shares the same underpinnings as the new Kia Sportage, is the best yet, featuring a modern interior that feels genuinely upmarket.
It's massively spacious too, and too brings a broad powertrain choice, including petrol, hybrid and plug-in hybrid. It's no surprise that the Tucson is another best-seller in the UK.
Nissan Qashqai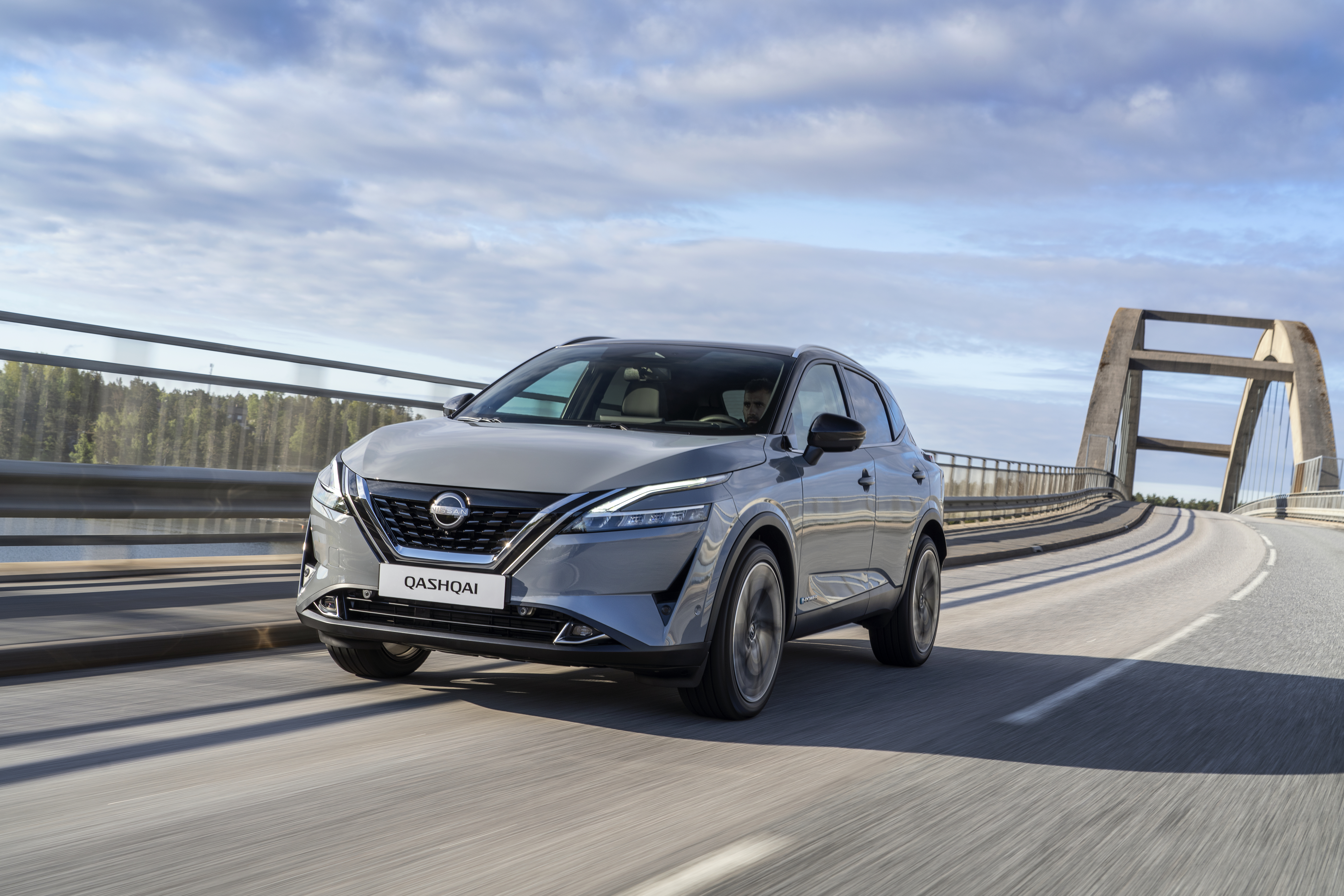 It was the Nissan Qashqai that helped to kickstart the trend for crossovers, and three generations later it remains a hugely popular model, and among the best that this segment has to offer.
The latest model brings a more premium finish to the Qashqai's cabin, along with a choice of mild- or full-hybrid powertrains. Standard equipment is very generous on this Nissan, while its starting price continues to undercut the majority of its rivals.
Skoda Karoq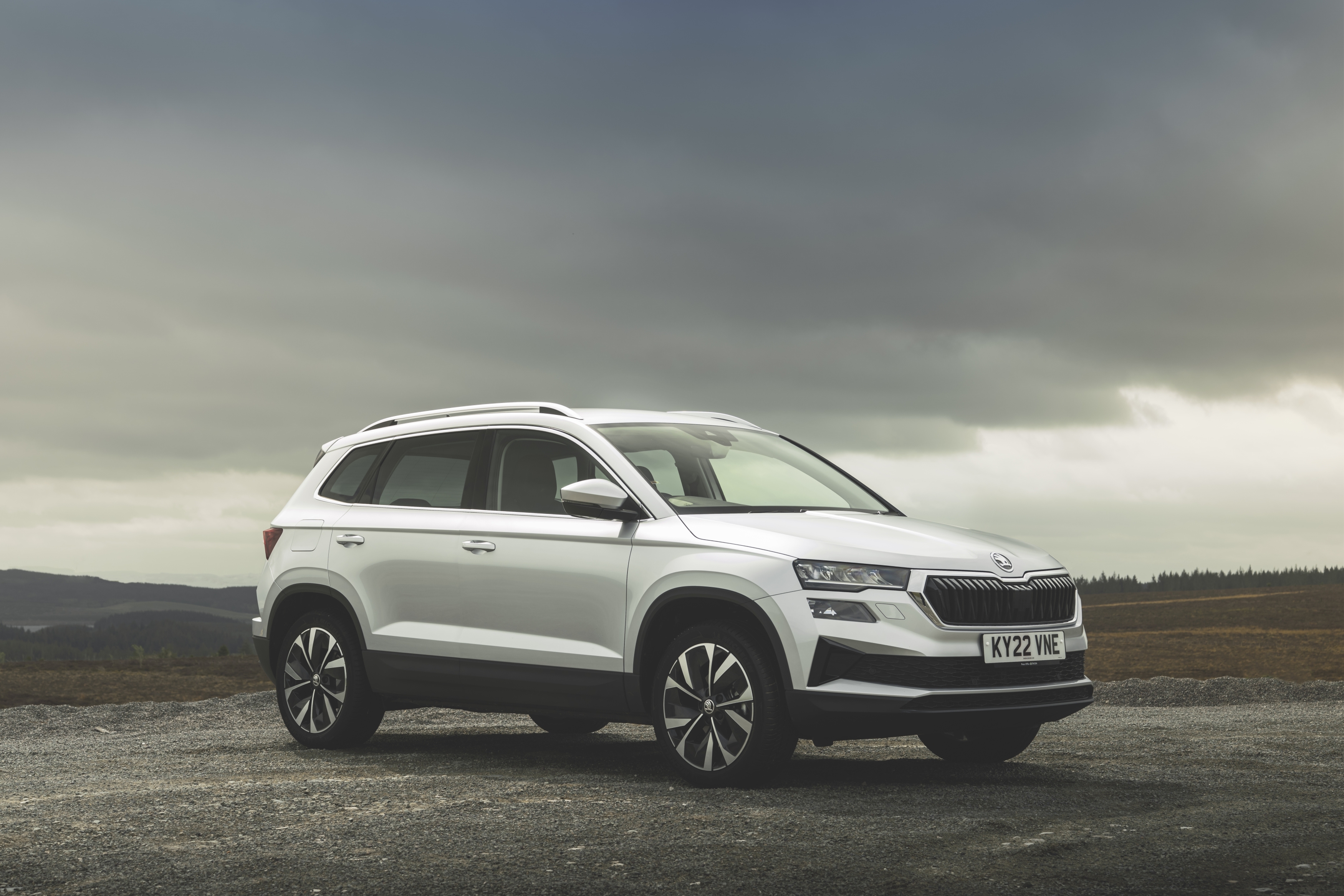 Skoda is a master at making fantastic family cars, and the mid-size Karoq is no exception. Though based on the outgoing Tiguan, it continues to be a fantastic choice, especially if you're shopping with spaciousness and value as top priorities.
There are no electrified versions of the Karoq available, but if you're happy with a petrol or diesel, this Skoda is a fantastic choice. It's also good to drive, very comfortable and comes with plenty of equipment as standard.
Toyota RAV4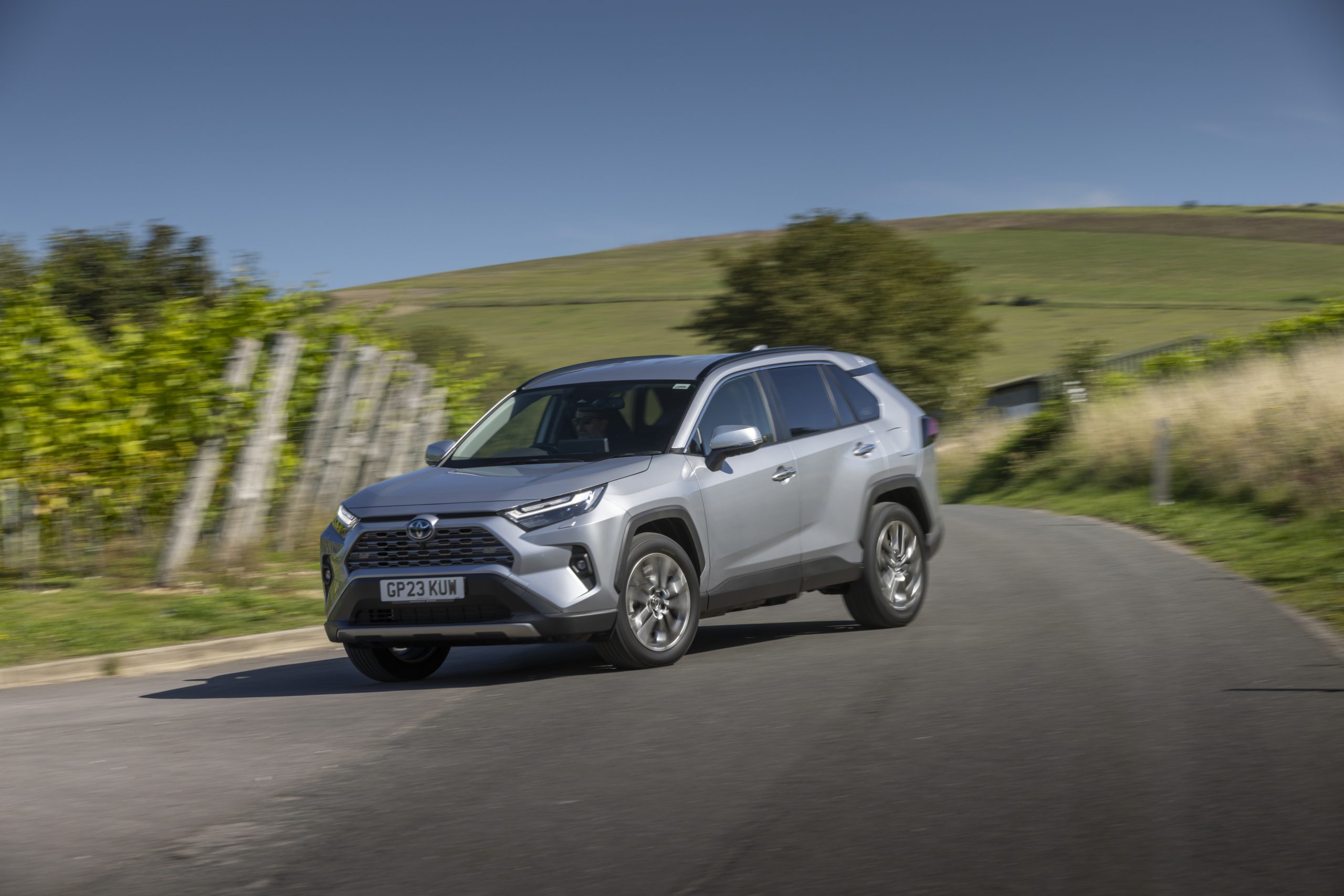 Like many of Toyota's models, the RAV4 is only available as a hybrid, though there's the choice of a self-charging or plug-in hybrid. Both return impressive efficiency figures as well.
The RAV4 puts a particular focus on its more rugged appeal, with many versions sold coming with four-wheel-drive. Though not the most premium car in the segment, this Toyota's hard-wearing interior and impressive warranty make it a great choice if you're looking to keep your car for a long time.
Volkswagen ID.4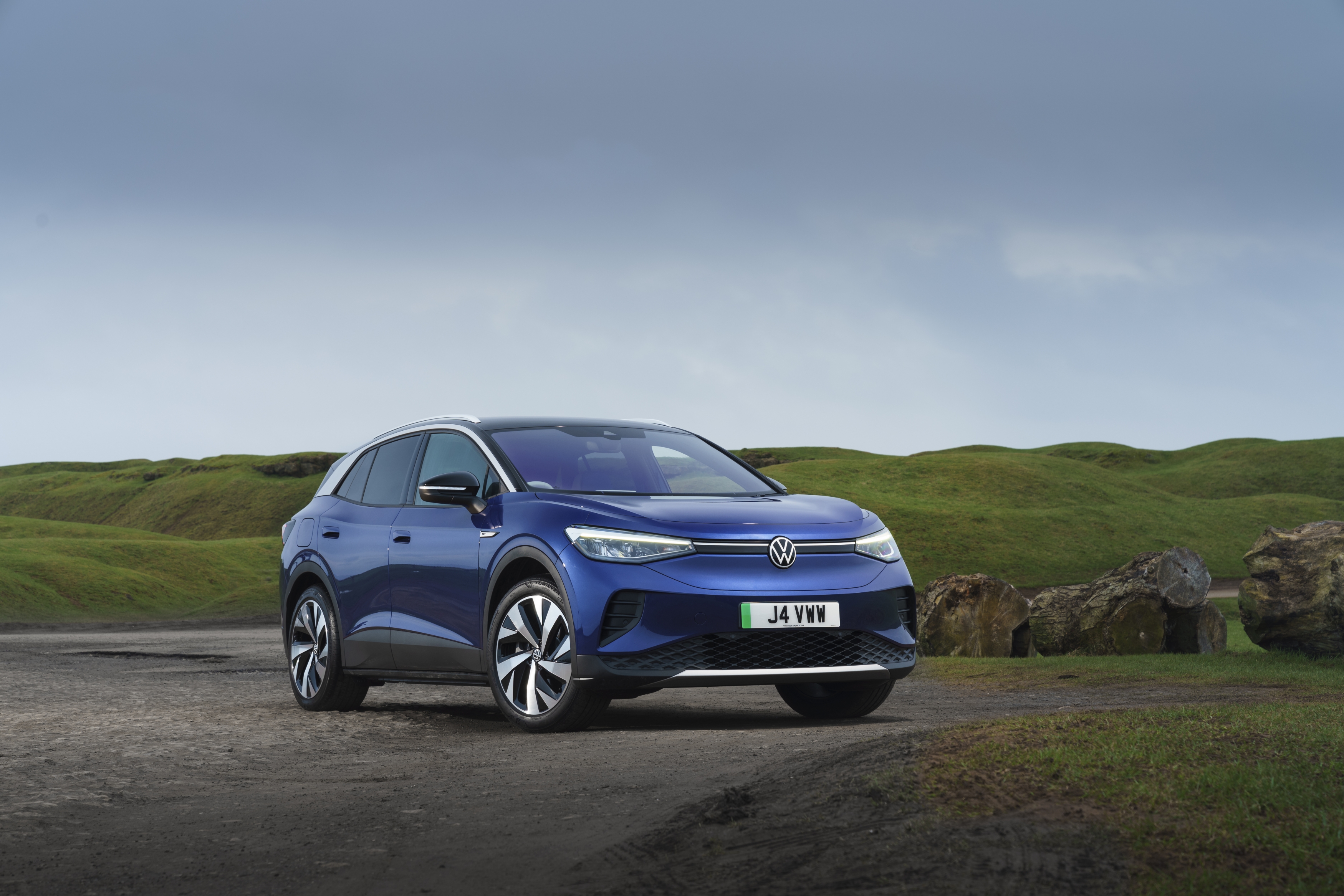 As electric cars grow in popularity, we're going to see more people cross-shopping 'regular' models with EVs, and it's likely to see some traditional SUV buyers considering an electric model like Volkswagen's ID.4
The ID.4 is a comfortable and refined electric car that is hugely practical, offering far more room than the Tiguan, despite being a similar size. With an electric range of up to 328 miles. It still provides scope for longer trips as well.