Dacia celebrates UK's favourite road trips with new landscape-inspired air fresheners
Popular routes across the UK have been used as inspiration for the new products.
Dacia is celebrating some of the UK's most popular road trip destinations with a series of air fresheners which draw inspiration from these much-loved places.
A new survey conducted by the brand put Scotland's North Coast 500 as the top road trip destination in the UK, followed by The Coastal Way in Wales – which runs the entire length of Cardigan Bay – and the route from Poole to Lyme Regis in Dorset.
Cheddar Gorge through the Mendip Hills also took top-five-place honours, followed by the Causeways Coastal Route from Belfast to Derry/Londonderry. The survey of 2,000 drivers also found that Brits take an average of three road trips each month, with 90 per cent saying that taking to the wheel to explore some of the UK's most iconic roads had a firm place on their bucket list.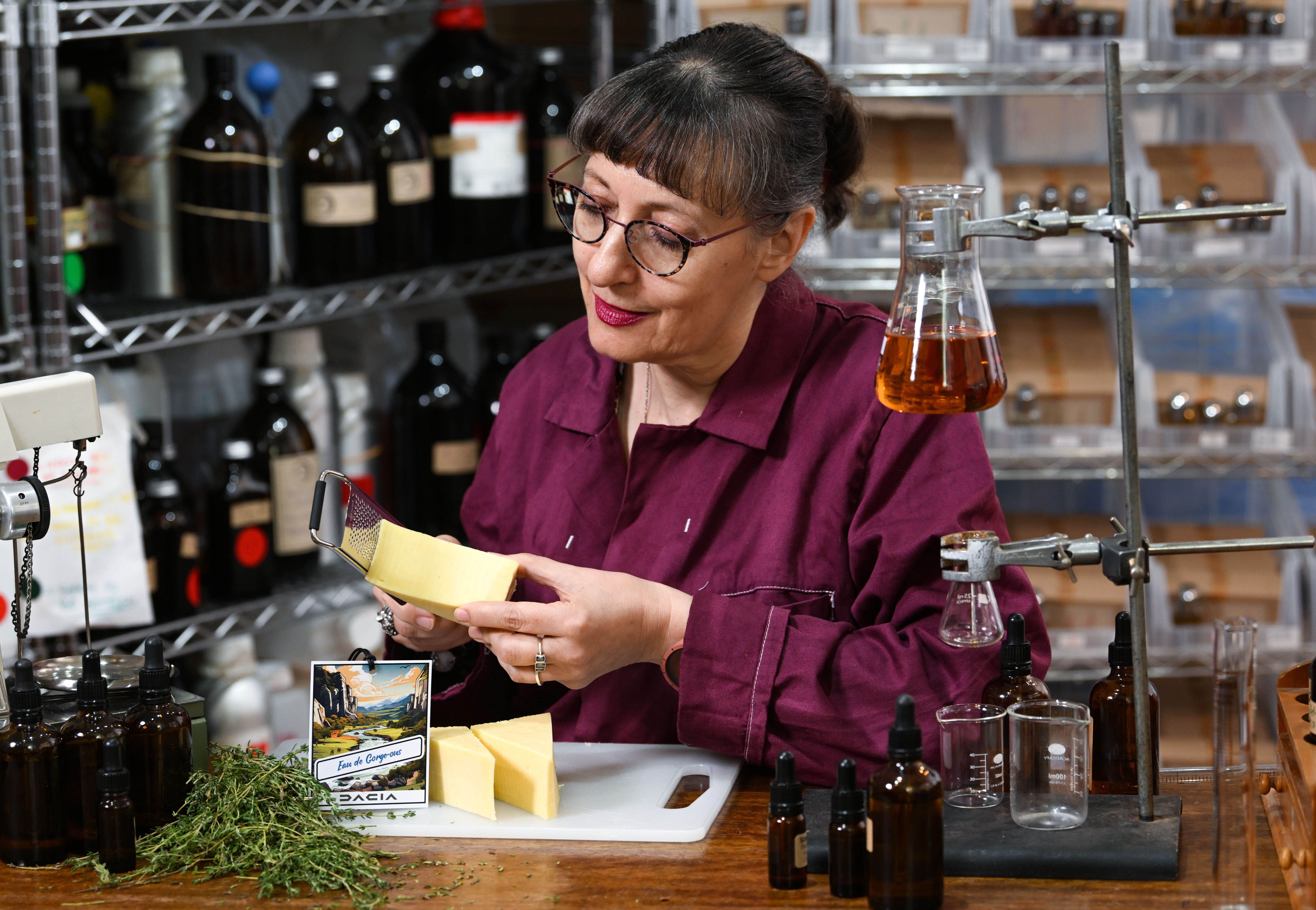 To celebrate these iconic places, Dacia has created a new range of limited-edition air fresheners which aim to take car owners to these distinctive locations through smell. For example, the scent of earth and sea with pine trees transports drivers to the North Coast 500 in Scotland, while a 'seashore aroma with extra added daffodils and a faint undertone of brine' is how The Coastal Way in Wales is depicted.
Drivers who want to travel to the Jurassic Coast can choose the Jura-scent Coast air freshener which smells of 'seashore plus ancient fossils and ice cream' while 'Eau de Gorge-ous' has 'moss, rocks, thyme, geranium and grass with gentle hints of cheddar cheese' to transport motorists to the famous Cheddar Gorge.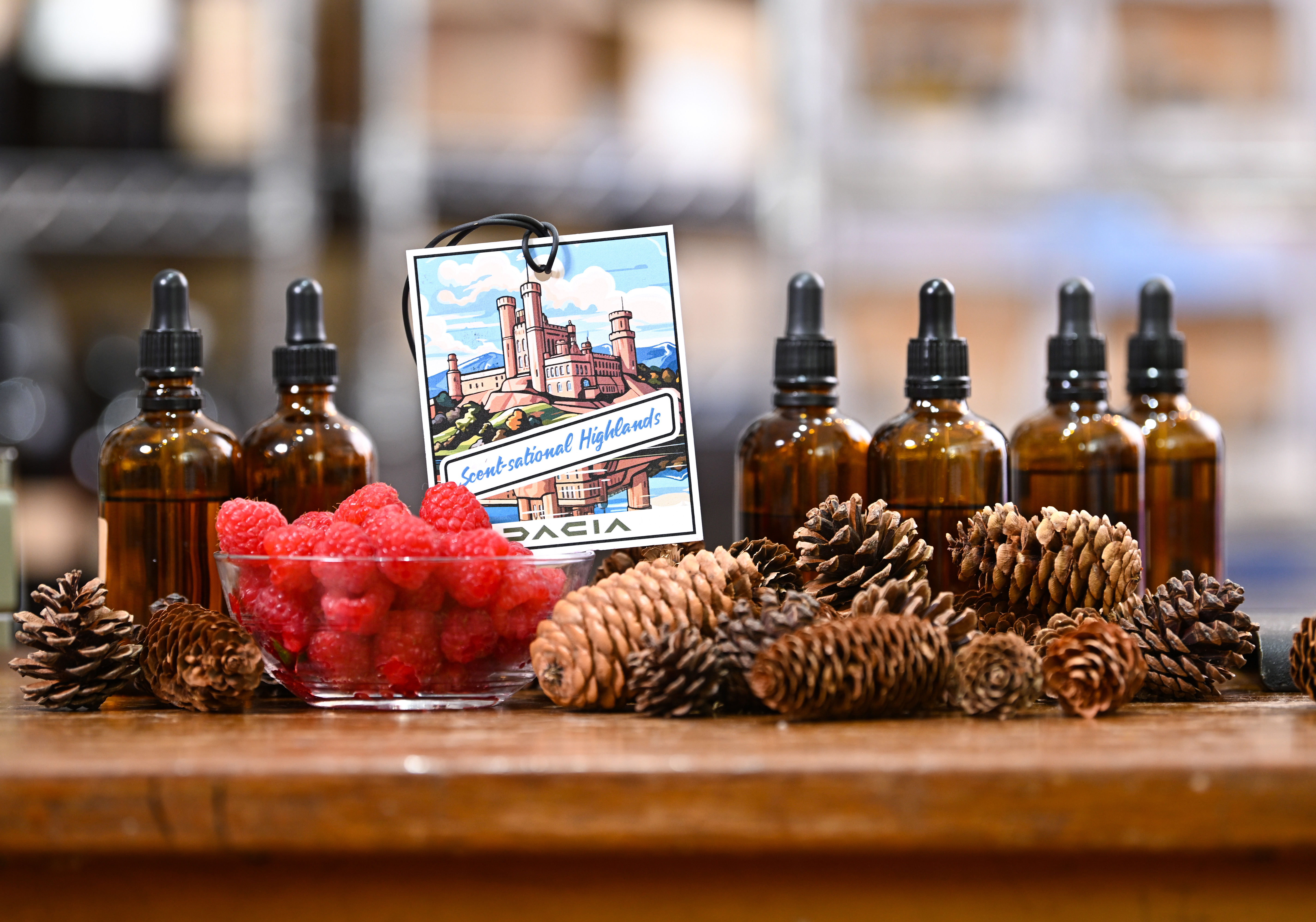 Luke Broad, Dacia UK brand director, said: "The UK is the ultimate playground for adventurous motorists. There's nothing quite like the refreshing aroma of the rolling hills, coastal wind and, er, cheese, to get you in the road trip mindset. Our custom range of air fresheners bring the essence of Great Britain's favourite destinations right into your car. It's Dacia's take on the 'new car smell'."
The air fresheners will be available free of charge and can be collected from Dacia retailers across the UK.