Classic MGB returns as battery-powered restomod
Specialists Frontline Cars have created a fully electric version of the iconic sports car.
The iconic MGB has been reimagined for the modern era with a fully electric version.
Built by specialists Frontline Cars, the 'Bee' has the same look and feel as the iconic original but uses a completely battery-powered setup. However, in contrast to most electric cars, the Bee uses a manual gearbox to add to the driver engagement.
Available in both Roadster and Coupe bodystyles, the 'Bee' can be revved just like an internal combustion-engined car, though it can also be stopped and started in any gear without stalling. It uses a 40kWh battery, too, and comes with an estimated range of up to 140 miles. The charging port is hidden away on the driver's side rear bumper, too.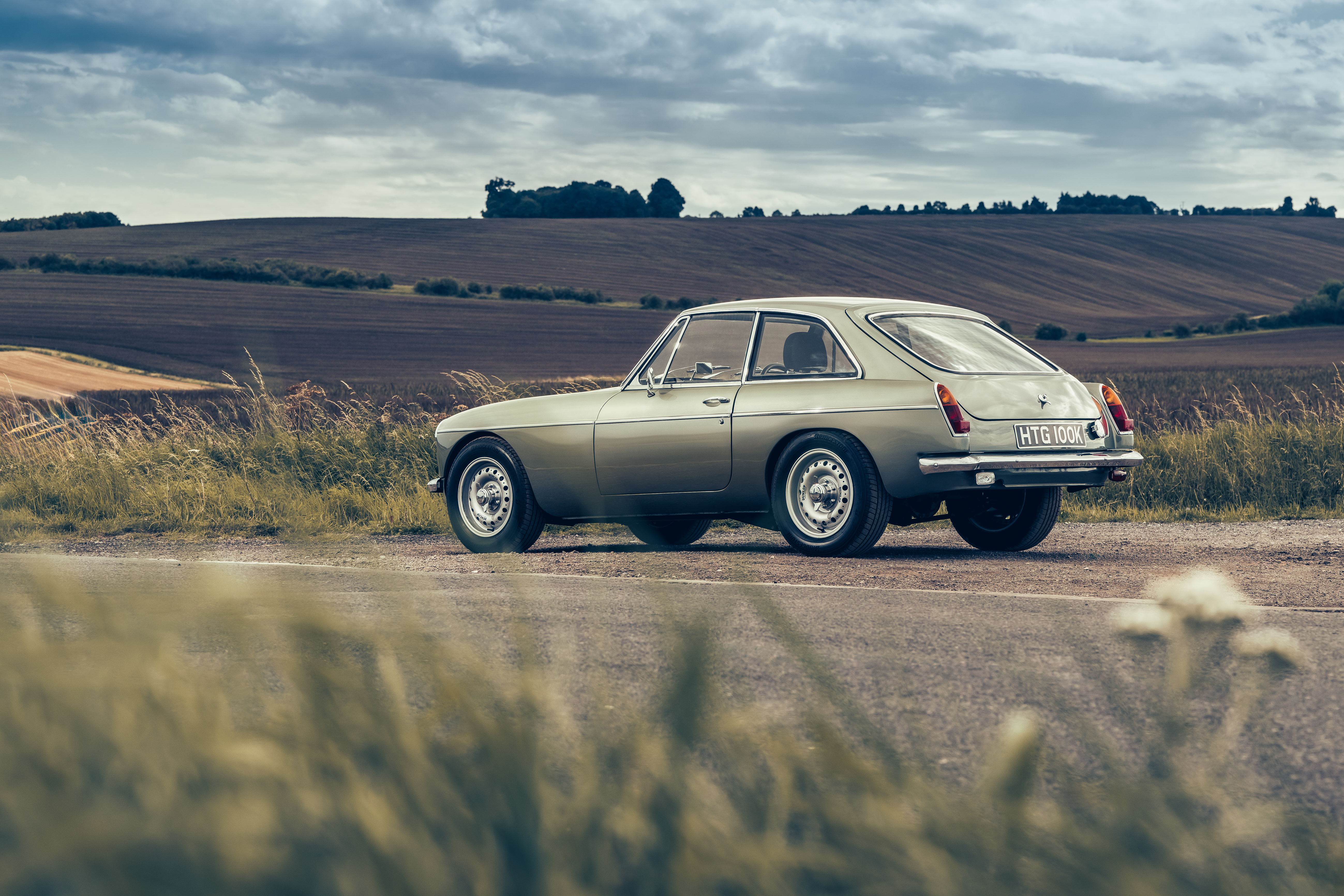 In total, the Bee weighs just 1,186kg, which is 70kg lighter than the original MGB. It has also been designed with 'near' 50-50 weight distribution, ensuring great balance through the corners.
Each model comes on fully adjustable Nitron dampers, while four-piston front and two-piston rear brakes provide plenty of stopping performance. All cars get 15-inch alloy wheels with modern Turanza T005 tyres, too.
Tim Fenna, founder and chief engineer of Frontline Cars, said: "We resisted conventional EV conversion despite the demand until we were able to deliver a vehicle that delivered the Frontline drive and ethos, a vehicle that feels engaging and a pleasure to drive without compromise, yet meeting modern environmental changes.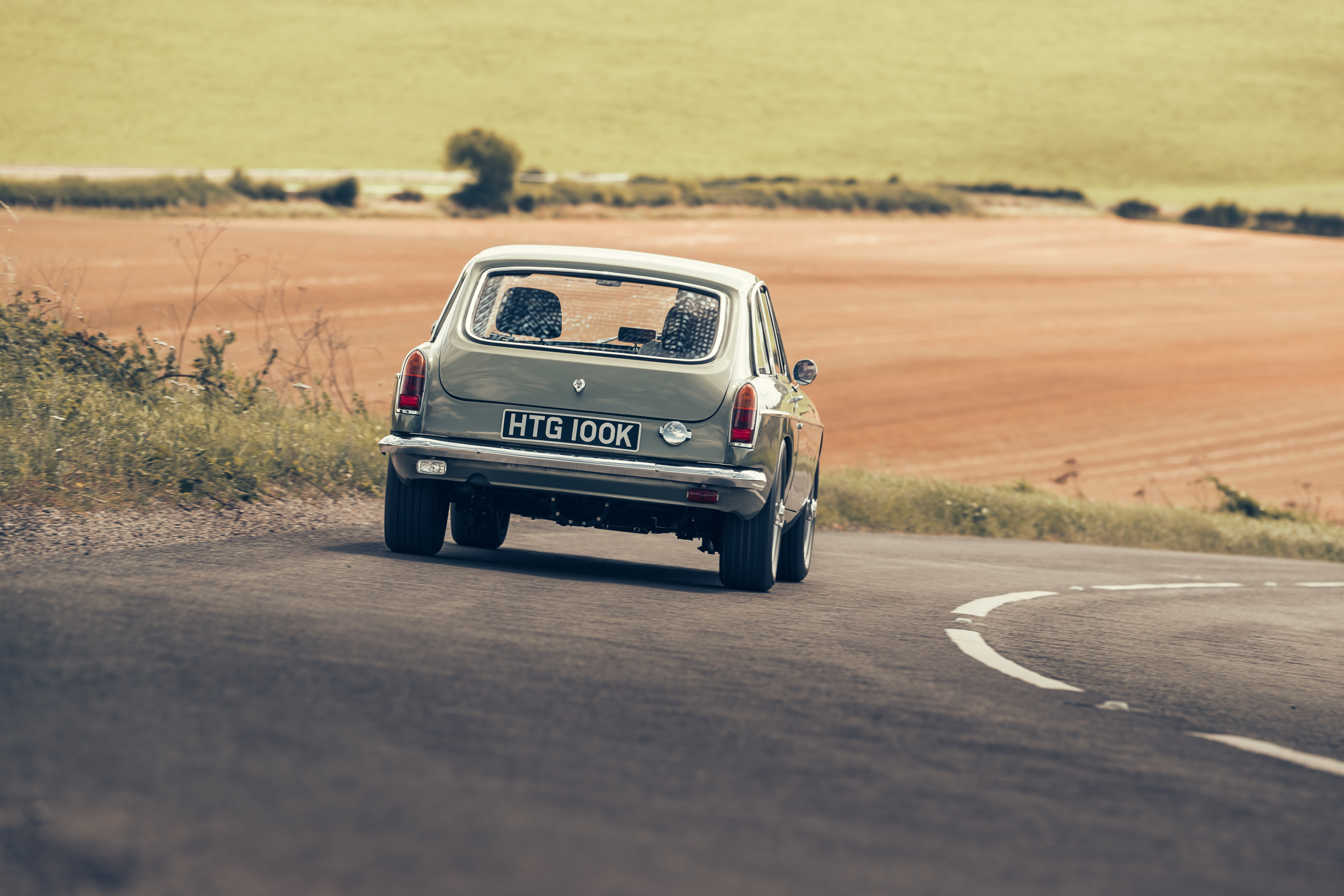 "The result impressed even us, retaining the gearbox and a carefully tuned electric motor delivering experience akin to a normal ICE car, I absolutely love it."
The interior of the car can be made personal to the driver through a range of leather choices, materials and finishes. Plus, all versions come with Frontline's own aluminium tub seats which are finished with fluted or quilted leather stitching.