Volvo has announced that it will produce its last diesel car at the start of 2024 as it continues to switch its focus to electrified models.
Announced at Climate Week NYC, Volvo is continuing down its rigid  electrification path. While diesel models were quietly phased out of its UK range earlier in the year, the firm will now globally stop making models powered by the fuel in early 2024.
Diesel was historically popular in larger Volvo models like the XC90 and XC60, but has faded as more buyers choose plug-in hybrids instead.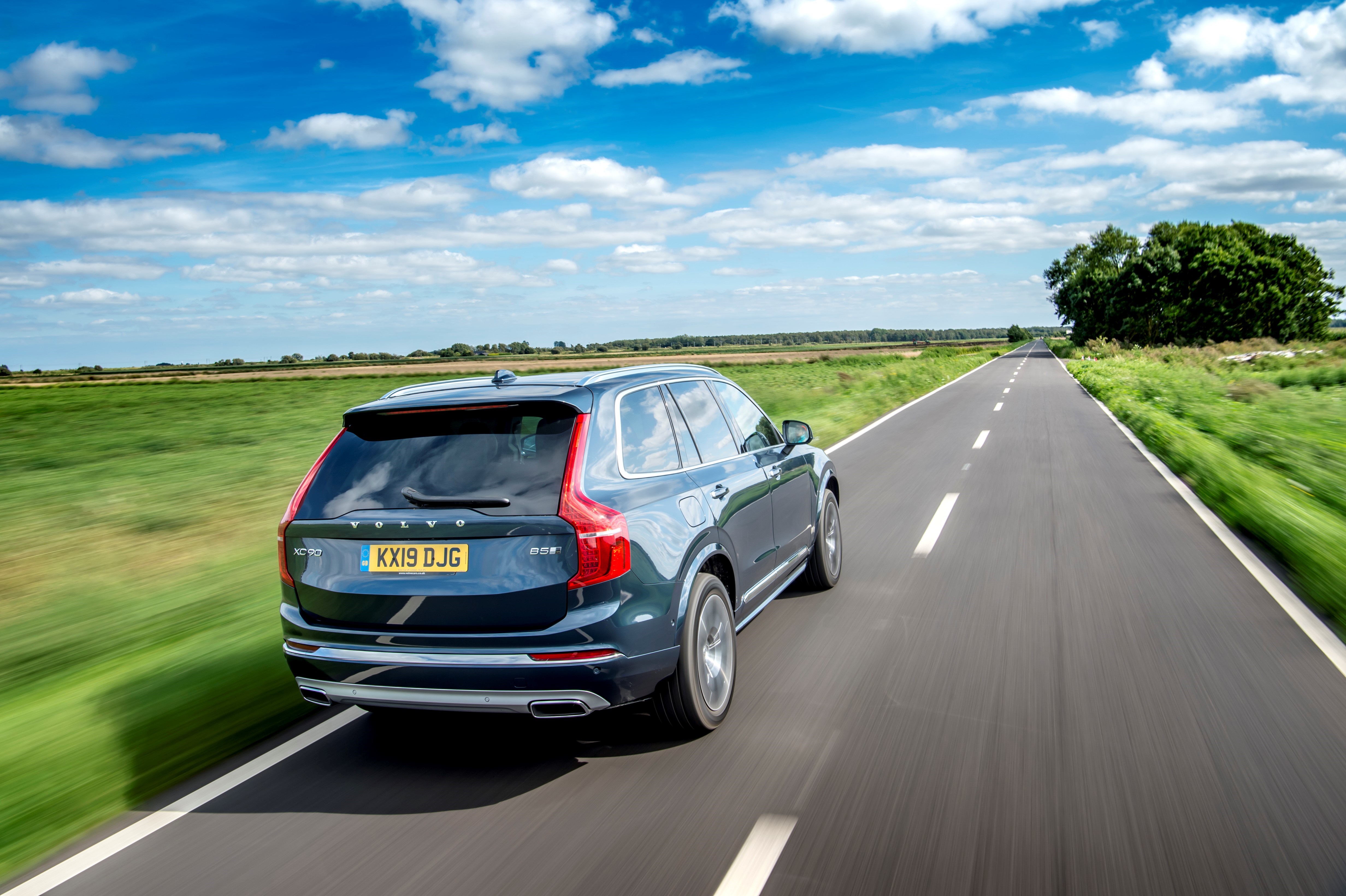 Volvo says it's 'all-in on electrification', and by 2030 plans to only sell fully-electric models. A decade later it hopes to be a climate-neutral company.
The Swedish carmaker hit the headlines recently when it confirmed that it would only be selling SUVs in the UK, with its once-popular estate cars and saloons facing the axe due to slow sales. Today, you can still get Volvo's with petrol and plug-in hybrid engines in the case of the XC90, XC60 and XC40, meanwhile electric versions of the XC40 and C40 are offered. Next year will see Volvo introduce two new EVs, the EX30 and flagship EX90.
Jim Rowan, chief executive of Volvo Cars, said: "Electric powertrains are our future, and superior to combustion engines: they generate less noise, less vibration, less servicing costs for our customers and zero tailpipe emissions.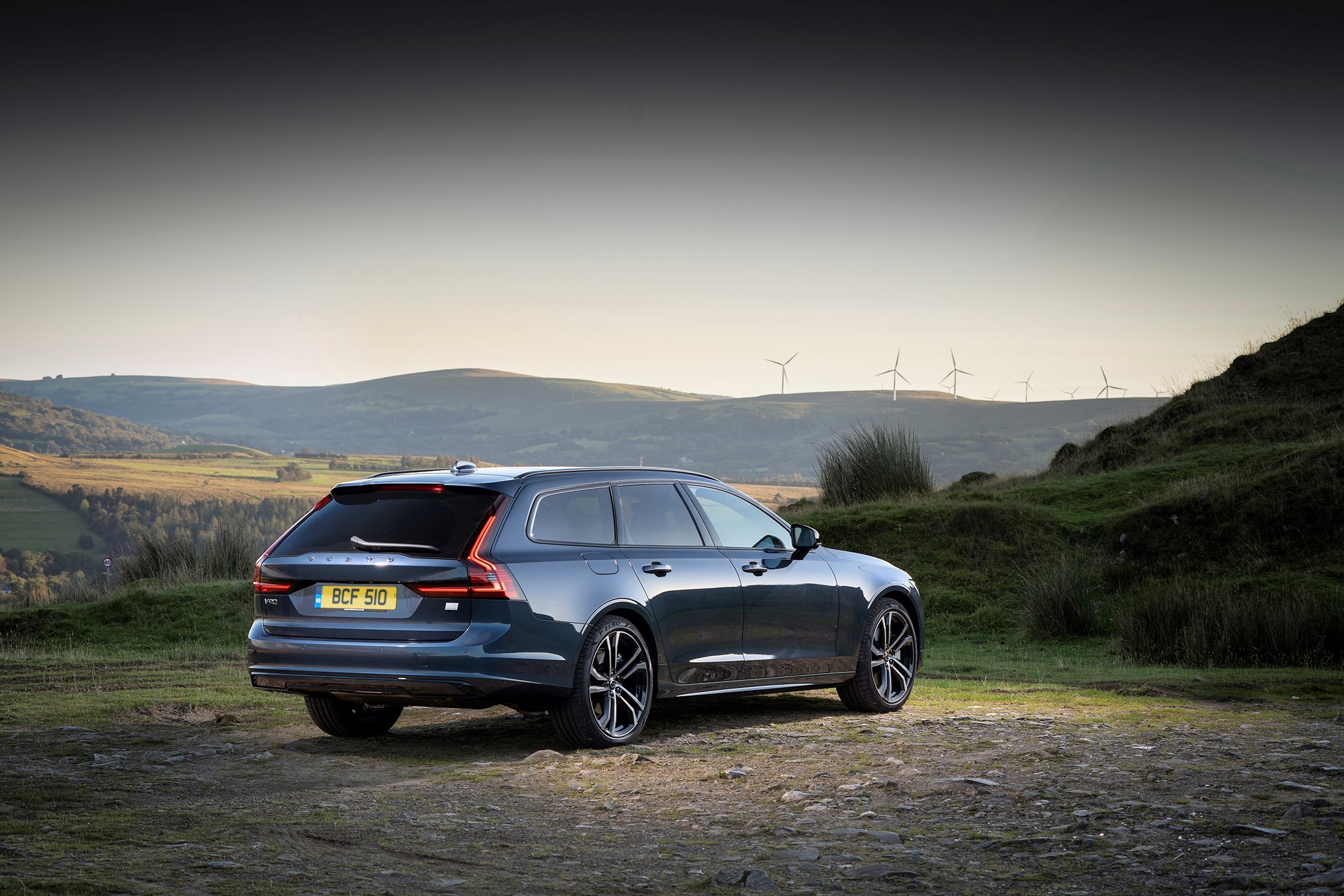 "We're fully focused on creating a broad portfolio of premium, fully electric cars that deliver on everything our customers expect from a Volvo – and are a key part of our response to climate change."
Volvo becomes one of the first 'legacy' carmakers to announce its turning its back on the diesel, with other rival premium brands Audi and Mercedes expected to stop producing diesel models for years to come.
Sales of diesel cars have fallen dramatically in recent years, with figures from the Society of Motor Manufacturers and Traders (SMMT) showing that just 7.8 per cent of new cars sold between January and August in the UK were diesel, compared to 16.4 per cent for electric models.