The personal collection of the late James Bond actor Sir Roger Moore is heading to auction next month.
Offered directly from Moore's family by Bonhams, the 180-lot sale includes personal items retained by the actor, many of which are linked to the James Bond franchise.
Sir Roger Moore played James Bond in seven different films, the most of any 007 actor, including in all-time classics The Spy Who Loved Me (1977) and Octopussy (1983), as well as hit TV shows The Saint and The Persuaders.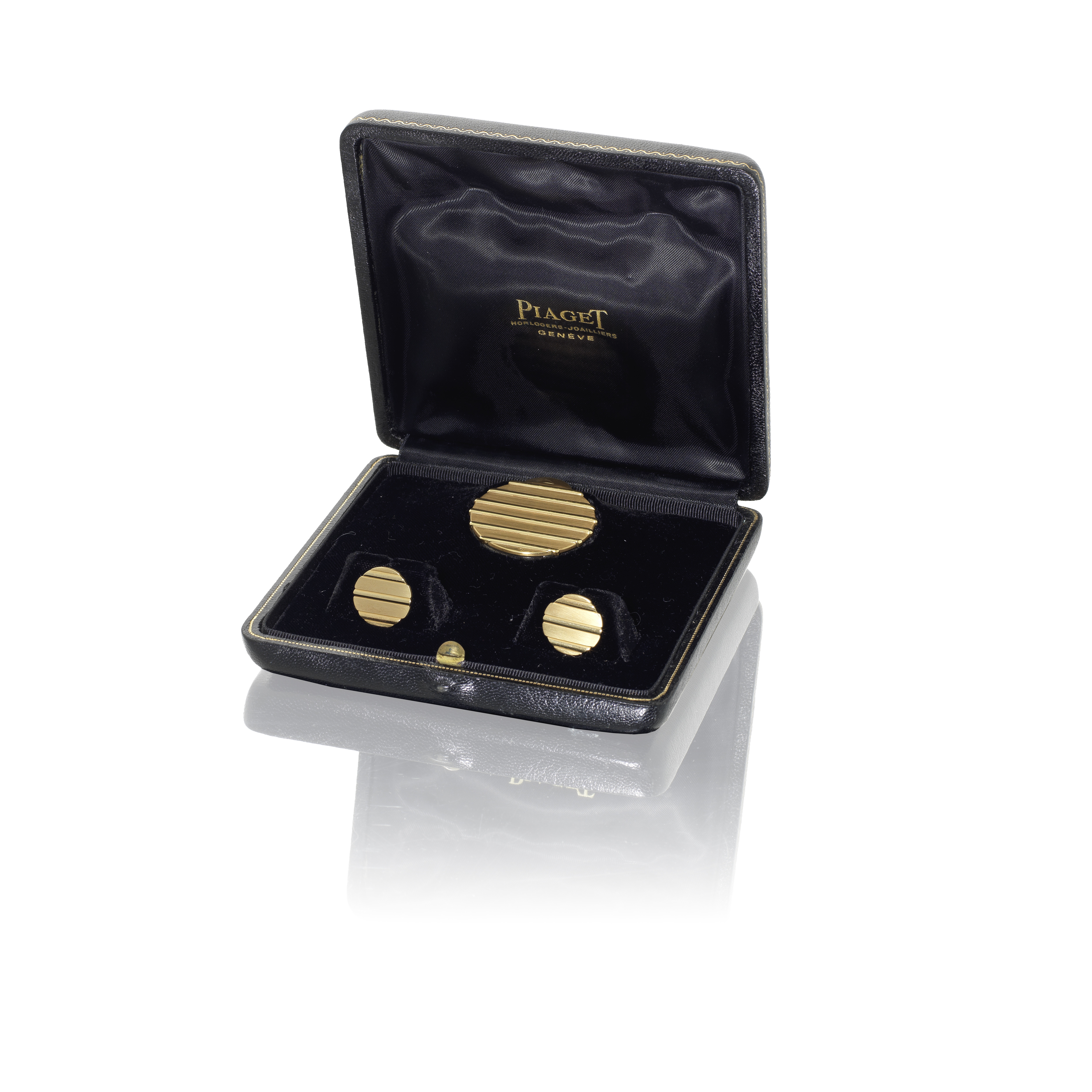 Moore passed away in 2017, but his family are now selling various personal items. Some of the headline lots from the collection include a dinner suit worn by the actor in the famous Eiffel Tower scene in Moore's last Bond film A View to a Kill (1985), which is expected to fetch between £20,000 and £30,000. The white ski suit also worn by 007 in the same film could also go for between £15,000 to £20,000.
Various other suits made for Moore's James Bond appearance are also being auctioned, while an Omega special edition '50 years of 007' Seamaster also carries an estimate of £20,000 to £30,000. Two pairs of Moore's vintage Lamborghini skis also carry estimates of up to £1,000 each.
The Bonhams auction is happening on October 4, coinciding with the 50th anniversary of Sir Roger Moore's first appearance as 007 in Live and Let Die. It's also taking place at Bonhams' Bond Street headquarters in London.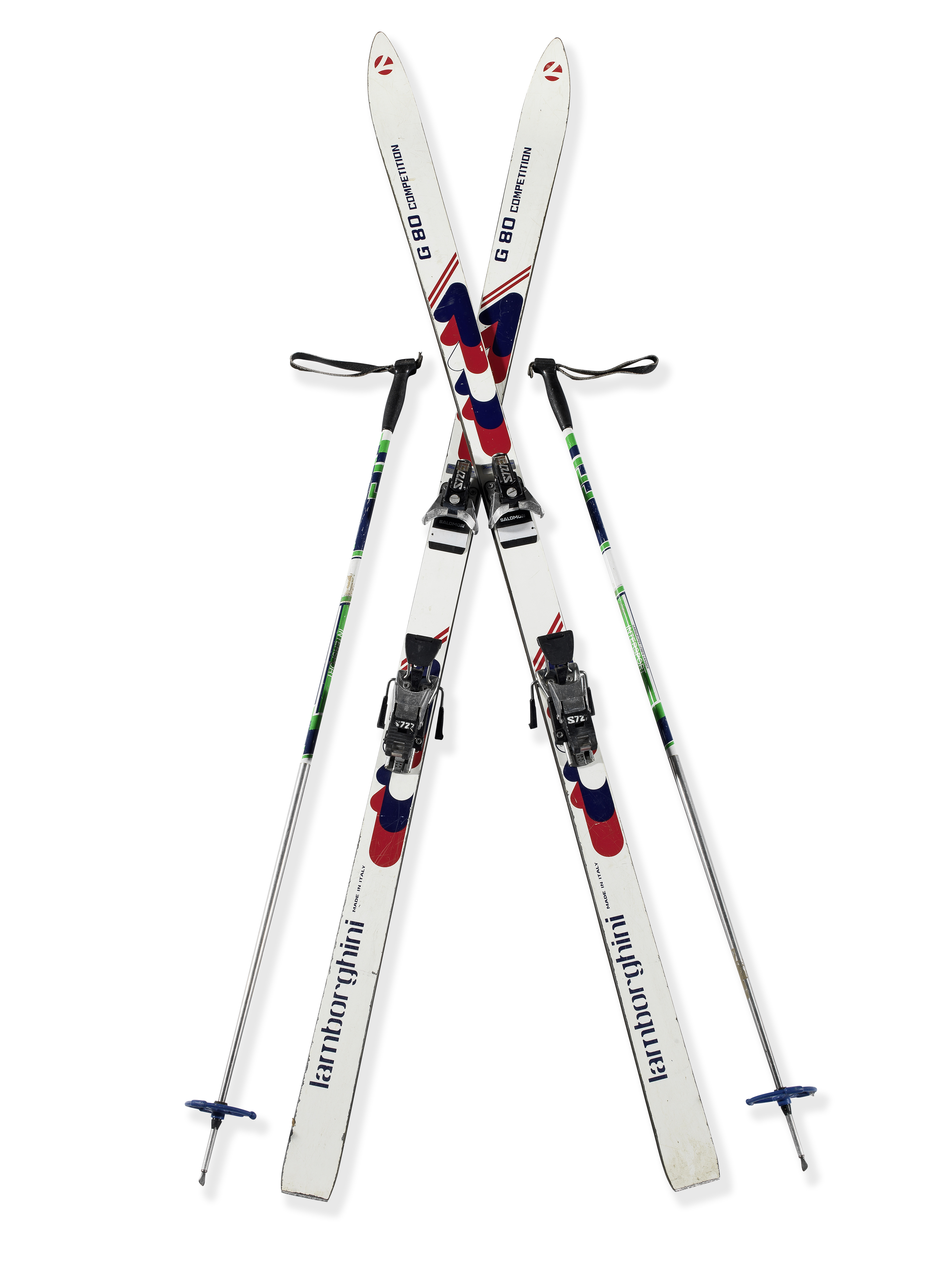 Harvey Cammell, Bonhams' global director of valuations and private collections, said: "Sir Roger Moore was a true icon of the silver screen, best known for bringing his natural charm and panache to the role of 007. Bonhams is honoured to be offering his personal collection for sale and giving this unique opportunity for Bond fans to get a little closer to the man himself."