Toyota has now produced its 10 millionth Yaris worldwide, joining several other models from the brand that have reached and surpassed the milestone figure.
First introduced in 1999, the Toyota Yaris is now in its fourth generation and is produced at sites all over the world in 10 different countries, including Japan, Brazil and China. The model is also called the 'Vitz' in other overseas markets.
Since 2001, European Yaris models have been produced at Valenciennes in northern France, while in 2021 the European footprint was expanded with a plant in Kolin, Czech Republic. More than 4.6 million Yaris models have been manufactured in Europe, too, with a third of all Toyota models sold in the continent in 2021 being a Yaris.
The 10 millionth example – a Yaris GR Sport – was produced at Toyota's factory in France.
The Yaris has been a popular choice in the UK, with more than 715,845 models being sold here, including sales of the recently-introduced Yaris Cross and sporty GR Yaris.
The Yaris joins several other Toyota models that have accumulated eight-figure production figures, with these including the Corolla (the most popular car ever), Camry, RAV4, Hilux and Land Cruiser.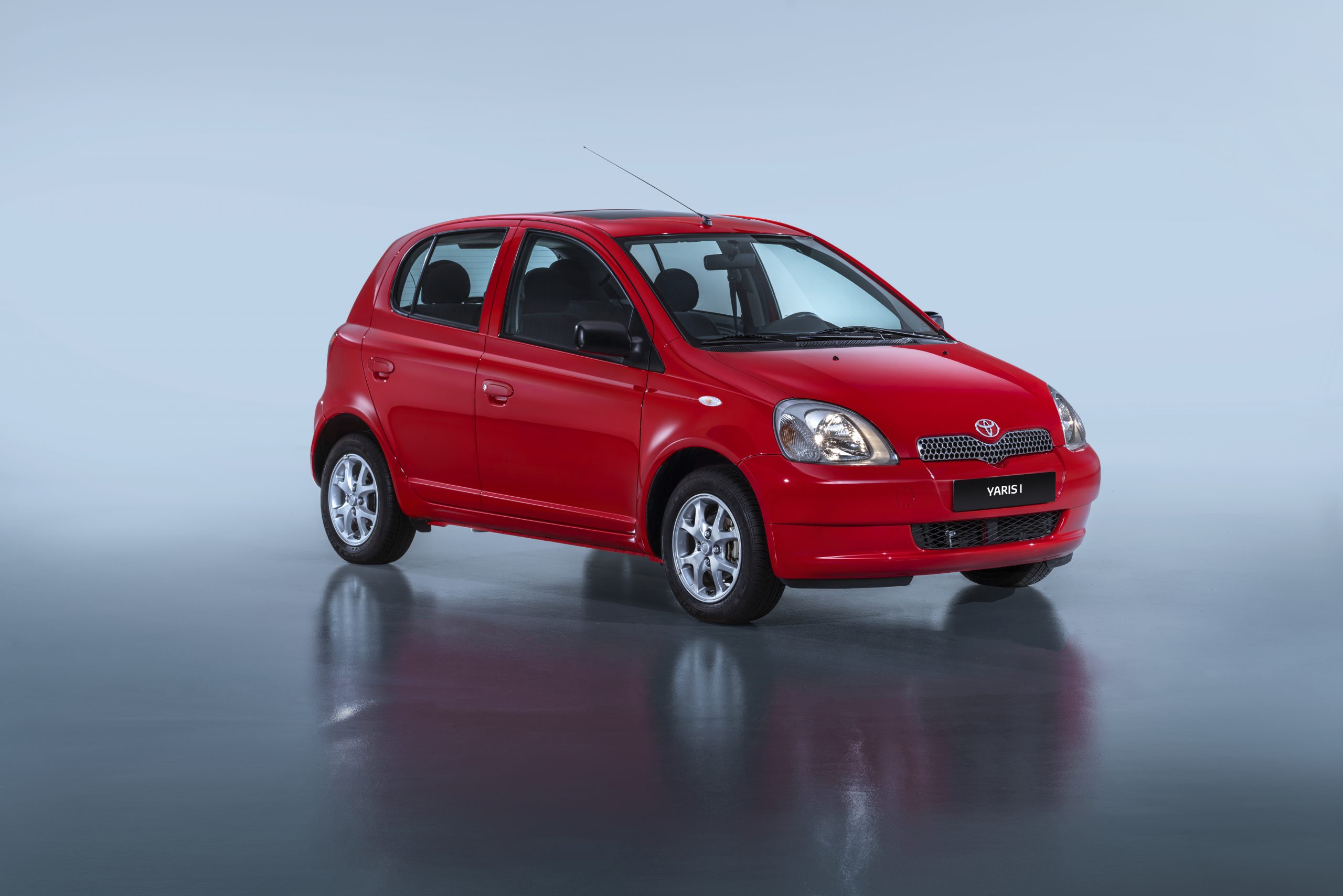 Toyota began devising the Yaris in the late 1990s as a replacement for the ageing Starlet, with the Japanese firm ensuring this was a model with 'global' appeal, though much of its design work took place in Europe.
In more recent years the Yaris has become renowned for its hybrid engines, by becoming the first car in its class to feature such a powertrain in 2012. Since 2020, with the launch of the latest version, it has only been sold as a hybrid model.
Matt Harrison, president and CEO, of Toyota Motor Europe, said: "The Yaris has been synonymous with Toyota's growth in Europe, becoming our best-selling and most produced vehicle in the region. It has also redefined our brand accessibility and awareness.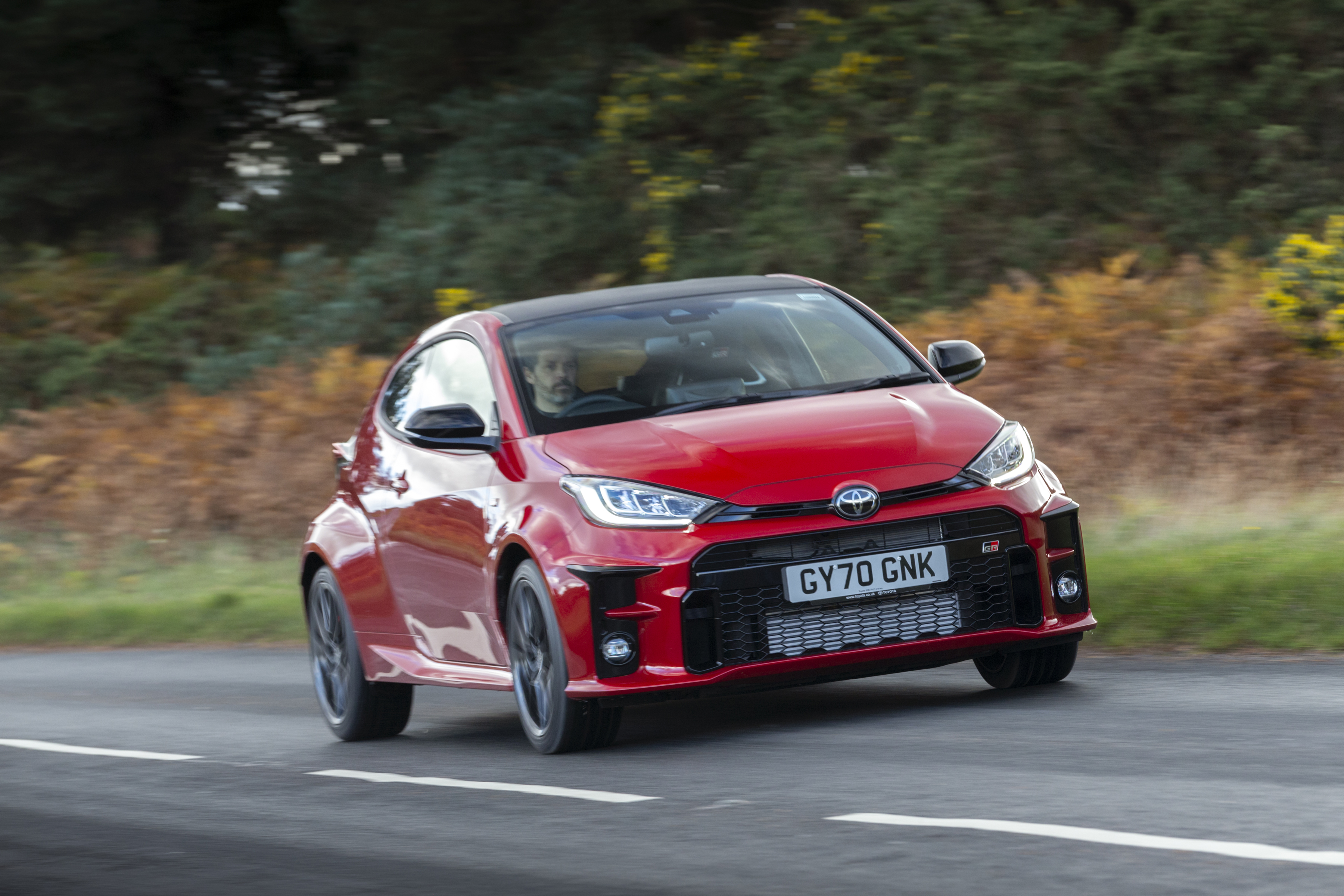 "The Yaris family has expanded, following the Yaris Cross's introduction in September 2021, together with GR Yaris, a thoroughbred performance car born from our WRC success. The Yaris success story isn't over yet and I'm looking forward to seeing the exciting role it will play in the future."