Volkswagen has unveiled its refreshed ID.3, bringing a range of enhancements to the compact electric car.
First unveiled back in 2019, the ID.3 was the first Volkswagen vehicle to enter into a new 'ID' range of electric vehicles.
Now, it has been given a 'comprehensive revamp', according to Volkswagen, with changes made to the exterior, interior and on-board technology.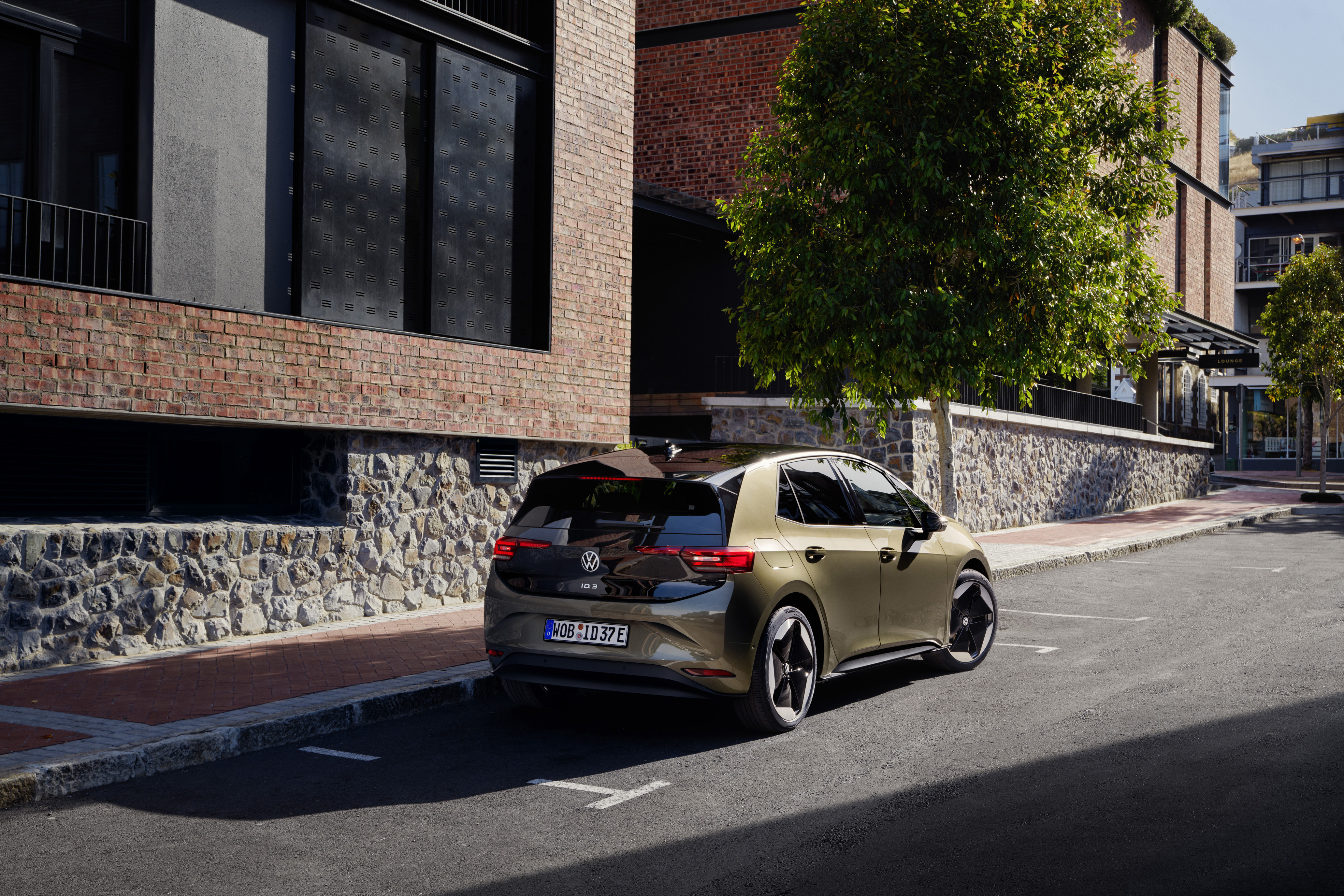 The outside of the new ID.3 closely resembles that of the original, though the front bumper has been designed while new air intakes help to optimise the movement of air over the front wheels. Around the back there are two-part red-illuminated lights, while the section of tail light located in the boot lid is also lit up. All versions get LED headlights as standard, though Volkswagen's more powerful IQ. Light LED matrix headlights will be available as an option.
Volkswagen has designed the ID.3's headlights to resemble a human eye and, when the driver approaches, these 'eyes' appear to wake up and open.
Inside, the doors have been remodelled to include larger handrests, while everything inside the car is completely animal-free. The seats, for instance, are trimmed in Artvelour Eco, which is made from 71 per cent recyclate which is a secondary raw material gathered by recycling plastic waste that has been previously disposed of 'at least once'.
The new ID.3 follows the same basic layout for the major controls, with a new 12-inch central display being fitted. However, UK versions won't get this upgrade just yet, with an even larger 12.4-inch display said to come into play in the middle of 2024, instead.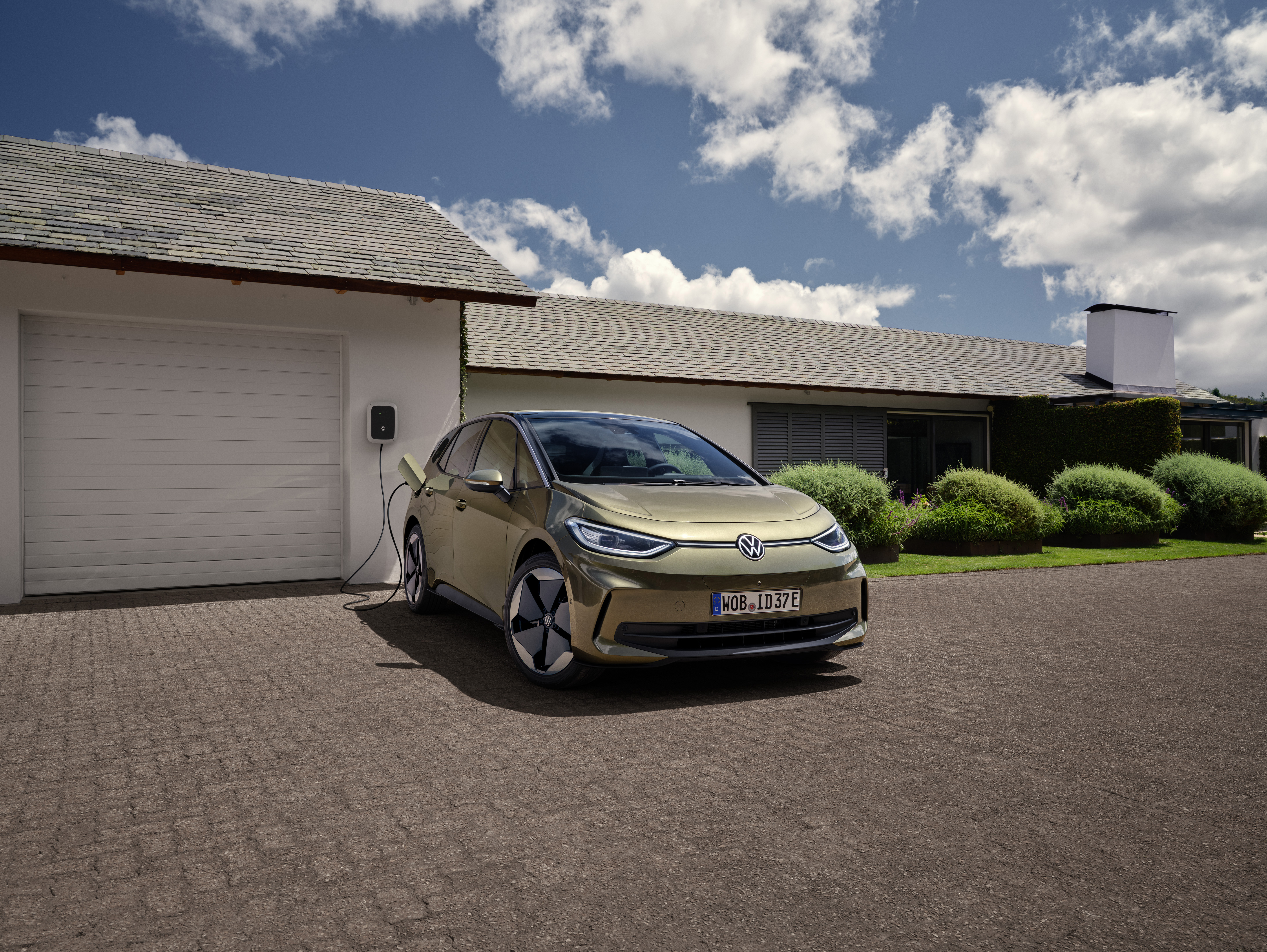 A new augmented reality head-up display features in the new ID.3, too, bringing 'dynamic navigation instructions' which are reflected onto the windscreen. A We Connect Plus system allows drivers to connect their smartphone to the car, too, allowing them to remotely control the charging process, as well as activate the air conditioning or check the battery's state of charge.
Underneath, the ID.3 remains available with either 58 or 77kWh batteries, delivering up to 329 miles of range – the same as the current car. The smaller battery option should return up to 264 miles from a charge, too.
It's expected that Volkswagen will release full UK pricing for the new ID.3 shortly.