A legendary classic car known as 'The Beast' is set to head to auction next week.
Starting off as a rolling chassis built by Paul Jameson in 1966, The Beast began life with a 27-litre Meteor engine from a tank under the bonnet. Requiring a bespoke gearbox for it, James spoke with transmission specialist John Dodd, who would later buy the chassis and engine.
However, it was Dodd who took things forward by having a fibreglass body created for the huge chassis. Sadly, a fire on the way back from a journey to Sweden saw The Beast wrecked, but rather than scrap it entirely, Dodd chose to restore it and fit a new engine – a 27-litre Merlin V12, in fact.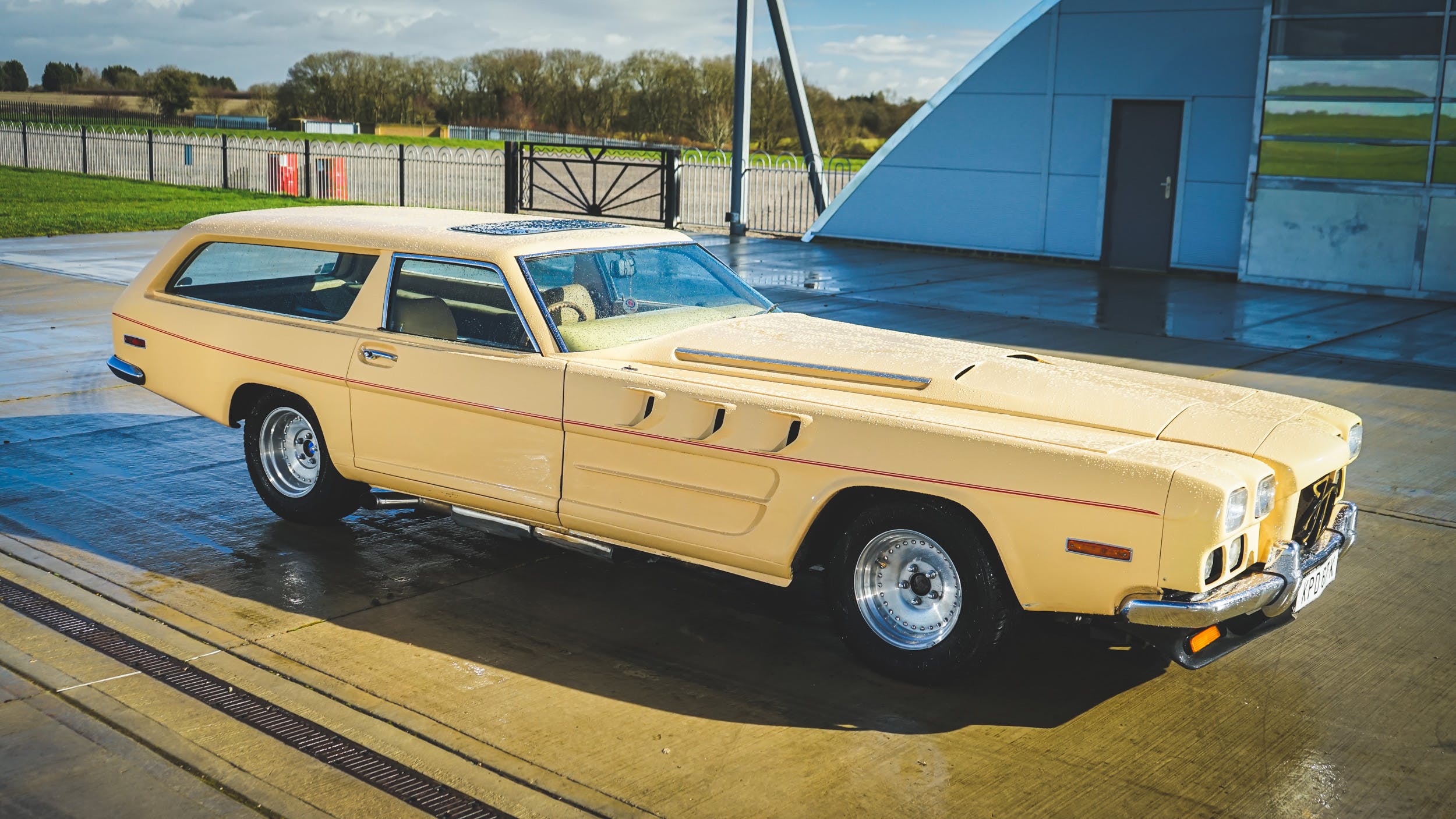 Car and Classic – which is selling The Beast on March 9 – states that Rolls-Royce 'wasn't happy' about one of its grilles being used on the car, but that Dodd hid the car and travelled to Spain with it after a court case saw Dodd sentenced to six months in prison for refusing to pay a fine to Rolls-Royce following a court ruled that he had committed trademark infringement.
As well as featuring in an episode of Top Gear, The Beast was named in the Guinness Book of World Records as the world's most powerful car in 1977. The V5 is still present and John Dodd is still listed as the owner. Sadly, Dodd passed away last year.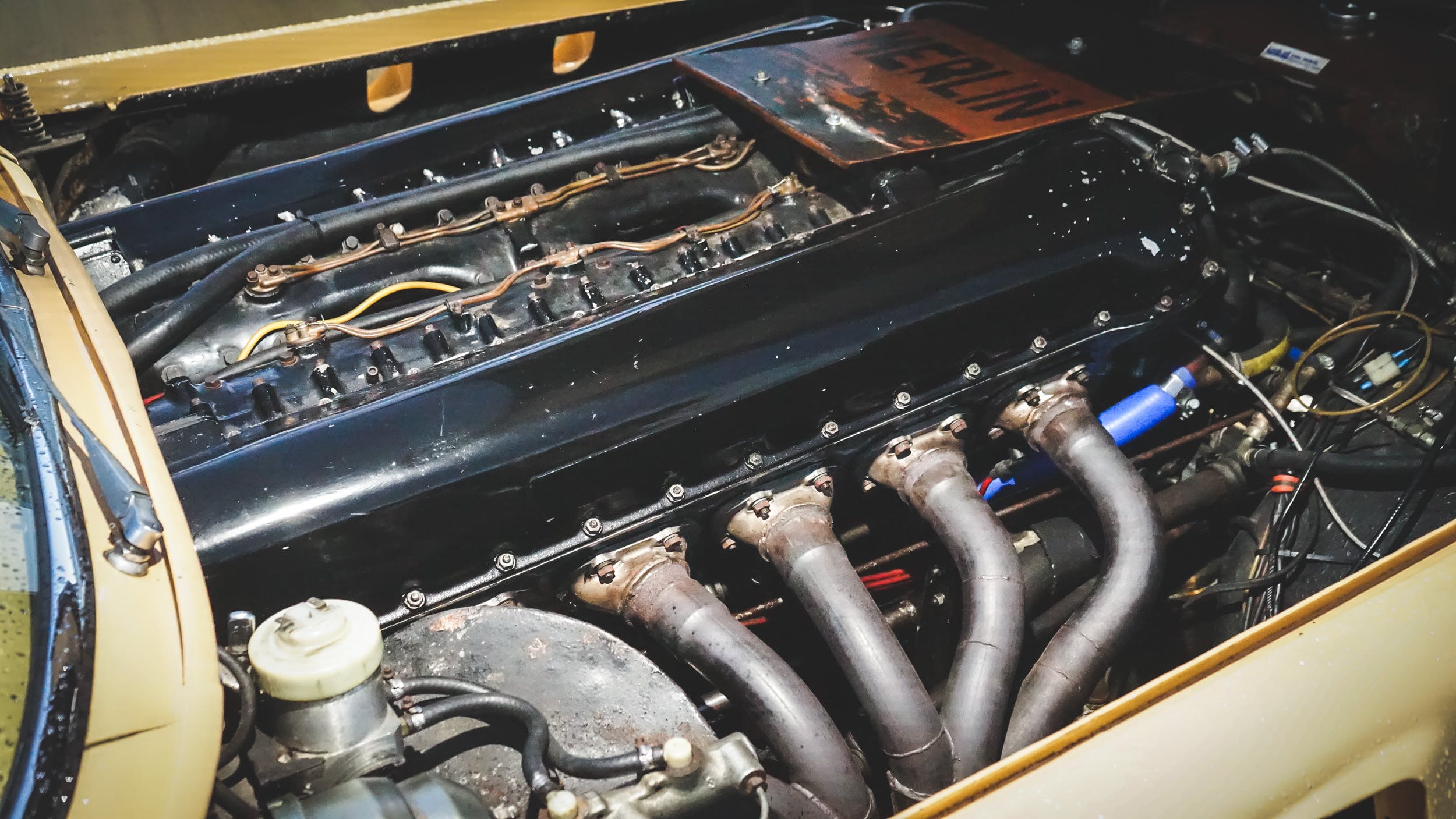 The cabin features just two seats, while a bank of red rocker switches controls the starter functions for the huge Merlin engine. The steering wheel is bespoke to The Beast too and features a 'JD' boss in the centre.
In full running order, The Beast is set to go under the hammer on March 9, with seller Car and Classic stating that it 'believes' that it qualifies for MOT exemption. It currently has just over 10,000 miles on the clock.