Isuzu has brought back the toughest version of its D-Max pick-up for the model's latest generation.
The Arctic Trucks AT35 has been designed to work in the "most gruelling conditions" and has been built in collaboration with the extreme off-road vehicle conversion specialist with which it shares its name.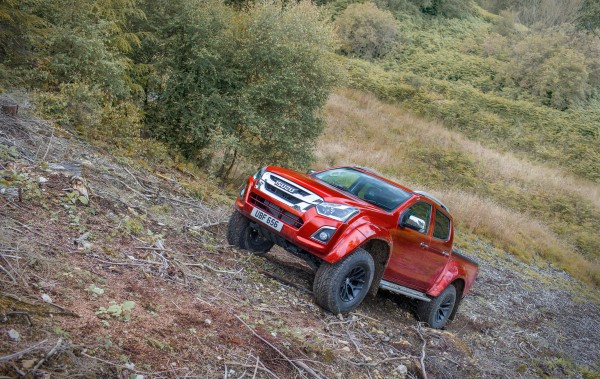 Based on the updated D-Max, the AT35 has been re-engineered to offer improved off-road capability with an increased ride height, chunkier tyres and wider arches. Unique options include tinted windows, a tailgate damper and Arctic Trucks badging throughout the vehicle.
The engine is a 1.9-litre turbo-diesel producing 162bhp and 360Nm of torque, with a 3.5-tonne towing capacity and a one-tonne load limit.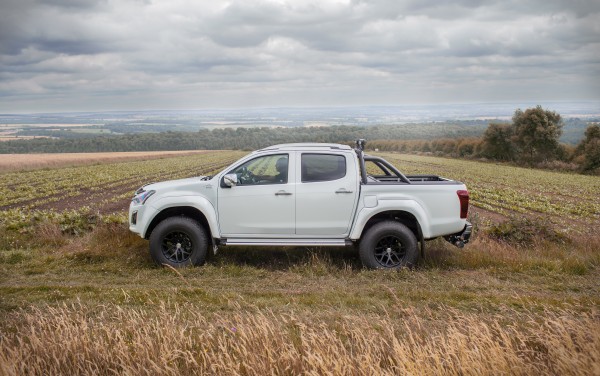 Interior equipment includes a seven-inch touchscreen infotainment system with DAB radio, satellite navigation, Apple CarPlay and Android Auto. On the outside there are black alloy wheels fitted as standard with optional silver wheels.
The Double Cab with a choice of manual or automatic transmissions will be available from October 1 from one of 32 Arctic Trucks dealers across the UK. It will cost from £37,995.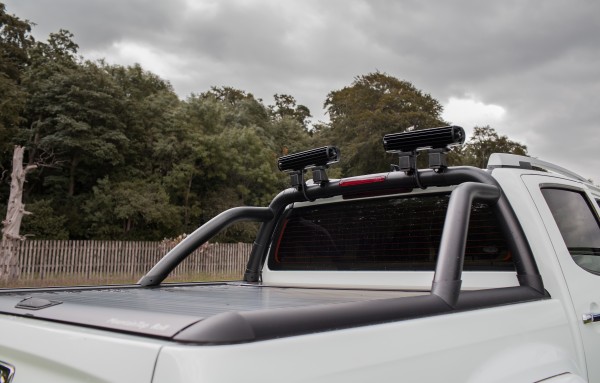 Arctic Trucks is one of the biggest names in off-road conversions. The majority of vehicles that the 4×4 specialists work on are Toyota Land Cruisers, and they worked with Top Gear on a Toyota Hilux that went to the North Pole.