Lulu: I go out with men but dating isn't a priority in my 60s
She's approaching 70 but has no intention of calling time on her decades-long career just yet.
Lulu has said she believes dating is for "very young people" and that she does not prioritise romance, although she does "go out with men".
The 68-year-old Scottish singer, who has been married twice, has also said she has no plans to retire and wants to keep working "until the lights go out".
Lulu told the Daily Express newspaper: "I think dating is for very young people, I don't think dating is for someone in their 60s.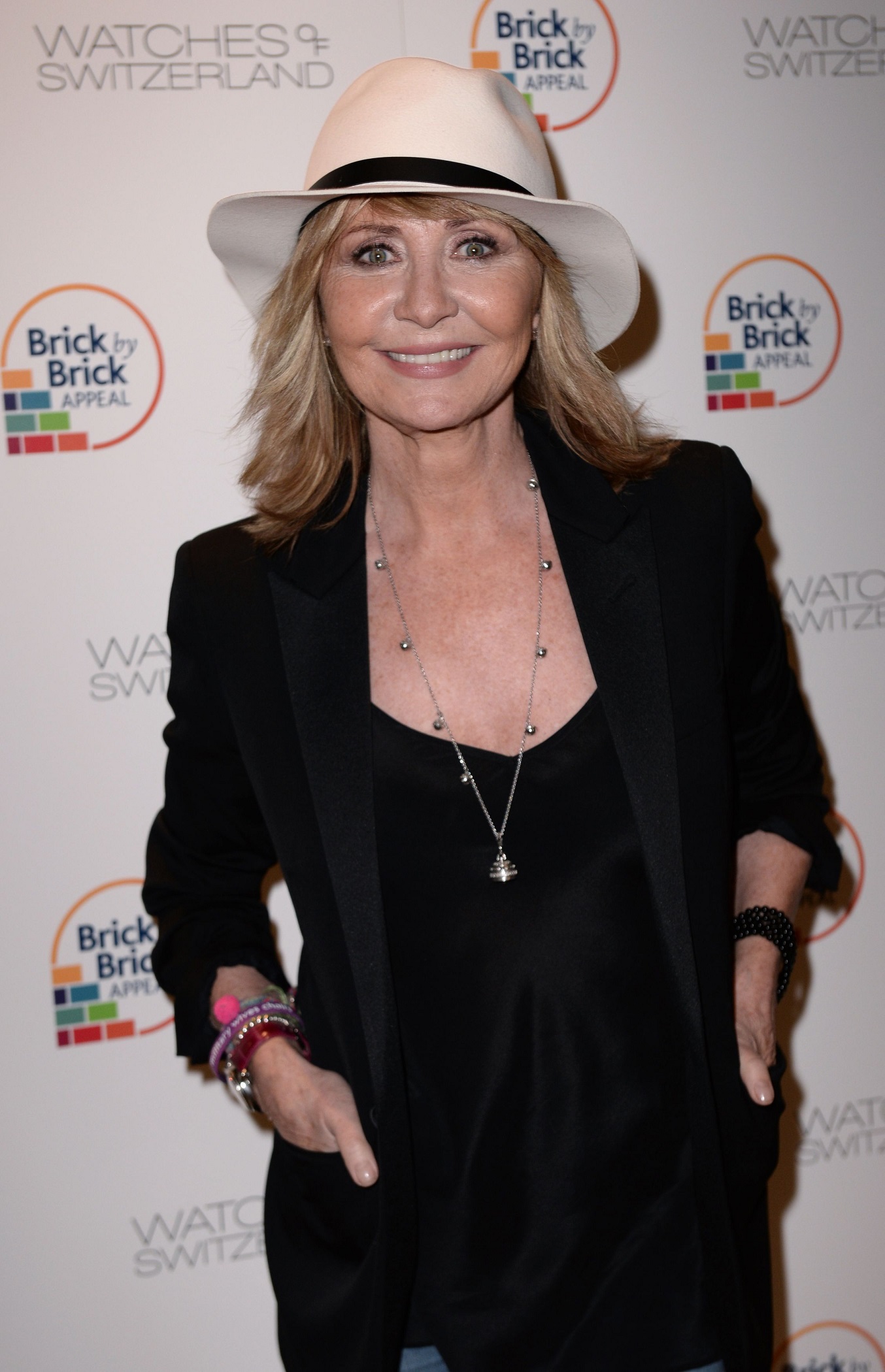 Lulu was previously married to Bee Gees star Maurice Gibb and hair stylist John Frieda, with whom she has a son.
"People in general are a priority but that (dating)… it's not something that drives me," she added.
"I think young people dream of romance and then want to have babies and marriage and all that.
"I've been there. I've got the T-shirt so – right now – it's not a big focus in my life."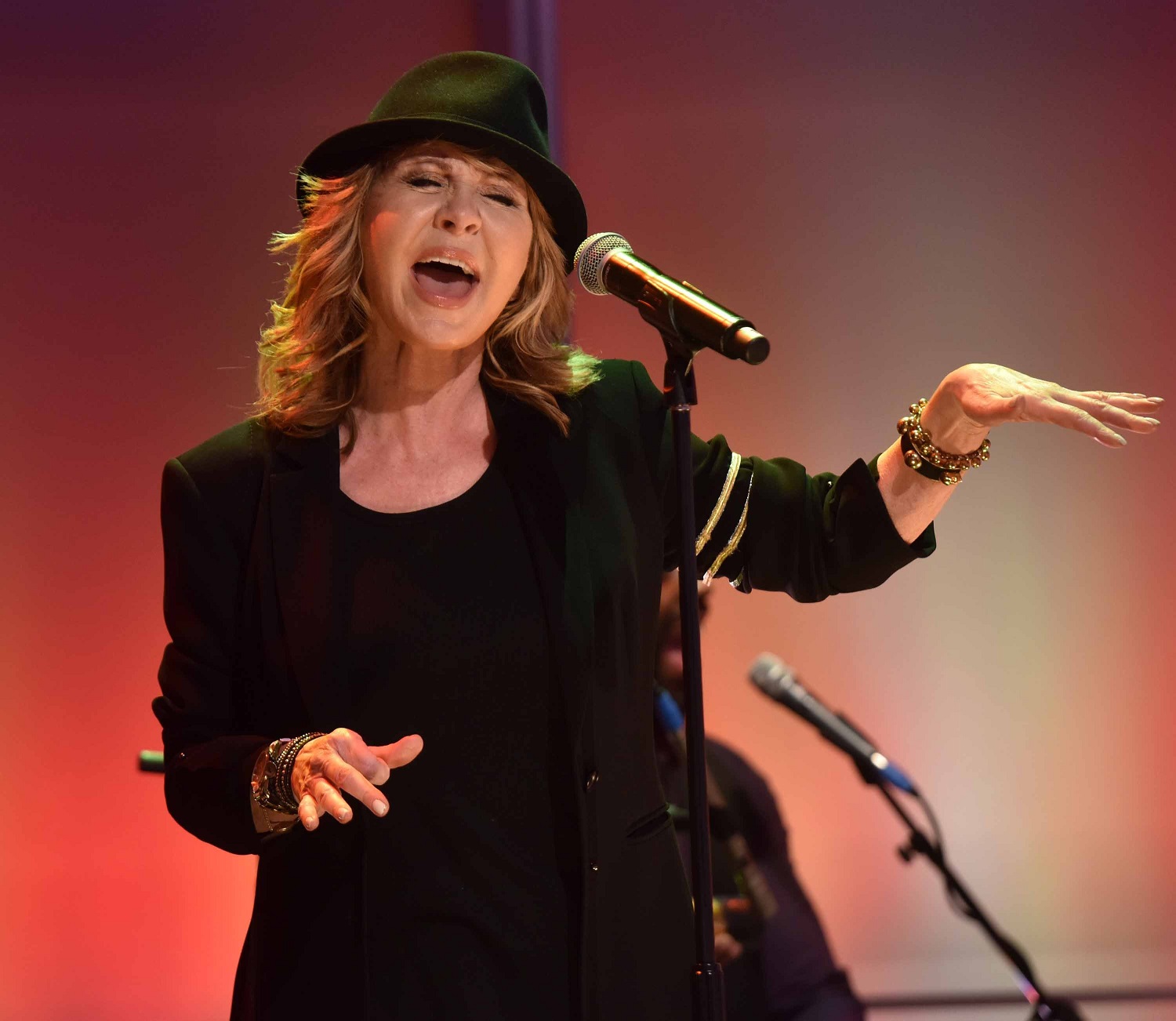 She said: "Close up I look my age but I probably look OK for my age because I take care of myself and I want to be able to work until the lights go out.
"I don't think of retirement. My son wouldn't dare ask if I would retire."