A coroner has told an inquest she has not ruled out the involvement of the Dorset Belle sightseeing boat in the deaths of two youngsters who drowned off Bournemouth beach.
Joe Abbess, 17, and Sunnah Khan, 12, drowned and eight other people were treated by paramedics after they were suspected to have been caught in a riptide next to the pier at the Dorset seaside resort on May 31.
Dorset Police impounded the pleasure cruiser Dorset Belle – which ran trips from Bournemouth Pier – following the fatal incident and arrested a man in his 40s on suspicion of manslaughter.
But after consulting an expert as part of its investigation, the force said it had made the "evidence-based decision" that the movement of the Dorset Belle did not contribute to creating dangerous sea conditions during the incident.
And the force said that the arrested man would face no further action.
But at a pre-inquest review at Bournemouth Town Hall, Dorset coroner Rachael Griffin said that the boat's role would be examined at the full inquest.
She said: "What I am unsure about is the boat's involvement.
"At the moment I do not know what the cause of the rip current was. It's too early for me to rule out the movement of the boat."
Ms Griffin said that this was distinct to the actions of a Mr Palmer who was operating the boat.
The coroner's office refused to provide Mr Palmer's first name when requested by the PA news agency.
Ms Griffin said that she would be seeking expert evidence to help find the cause of the incident and said: "I want an expert who may be able to help me with the weather, tidal movements and causes of rip currents."
She added that she wanted details of risks identified after an incident also involving the Dorset Belle in August 2021 when 17 people were reportedly rescued from the water.
And Ms Griffin said she would be looking at any risk assessments carried out by Bournemouth, Christchurch and Poole Council into safety at the beach and the sea near the pier.
Ms Griffin said that Sunnah's parents, Stephanie Williams and Asim Khan, had raised concerns about what steps had been taken to find and rescue their daughter.
The coroner detailed that, according to CCTV footage, people were first seen to be in difficulty at 3.45pm and a RNLI lifeguard first noticed the situation at 3.53pm.
She said that 999 calls were first made at 4.05pm with the Coastguard being notified at 4.12pm and Dorset Police at 4.34pm.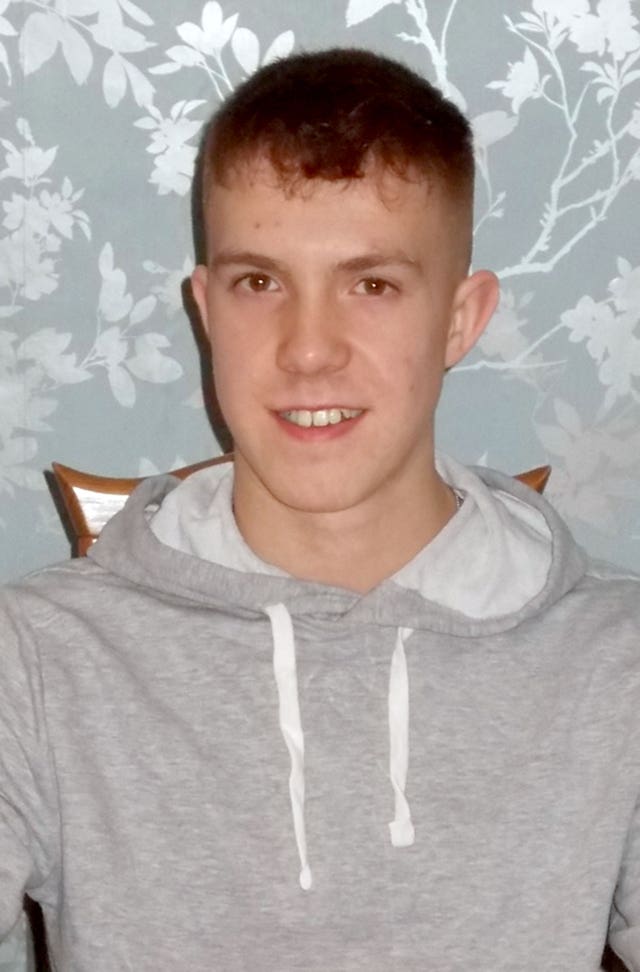 Ms Griffin said that Joe was found at 4.18pm but Sunnah was not found until 4.45pm.
She said: "Sunnah's family raise the concern and question what was happening in that hour to locate Sunnah.
"The greatest difficulties I have are connecting these delays with her death as I do not know when she died as she may have died moments after getting into difficulty.
"At this time I have insufficient evidence to see when she died. If I am not able to establish that, I won't be able to establish whether what happened in that hour had any bearing or not."
A previous inquest hearing was told that post-mortem examinations carried out by Home Office pathologist Basil Purdue showed the cause of the two deaths was drowning.
Joe, a trainee chef, was taken to the Royal Bournemouth Hospital where he was pronounced dead, and Sunnah was taken to Poole General Hospital.
Ms Griffin adjourned the hearing until a further pre-inquest review on January 23 with another hearing set for June 20 with the full hearing, expected to last three weeks, to start on September 23.