Rishi Sunak's Government could face a legal battle with the Covid-19 public inquiry unless it backs down over a demand to disclose Boris Johnson's private messages and papers.
The Cabinet Office has been given until 4pm to hand over diaries, notebooks and a trove of WhatsApp messages or face the threat of a criminal prosecution.
The Government had argued that it did not have the messages and notebooks, but Mr Johnson has handed them over to officials and said they should be disclosed – putting the Cabinet Office in a difficult position.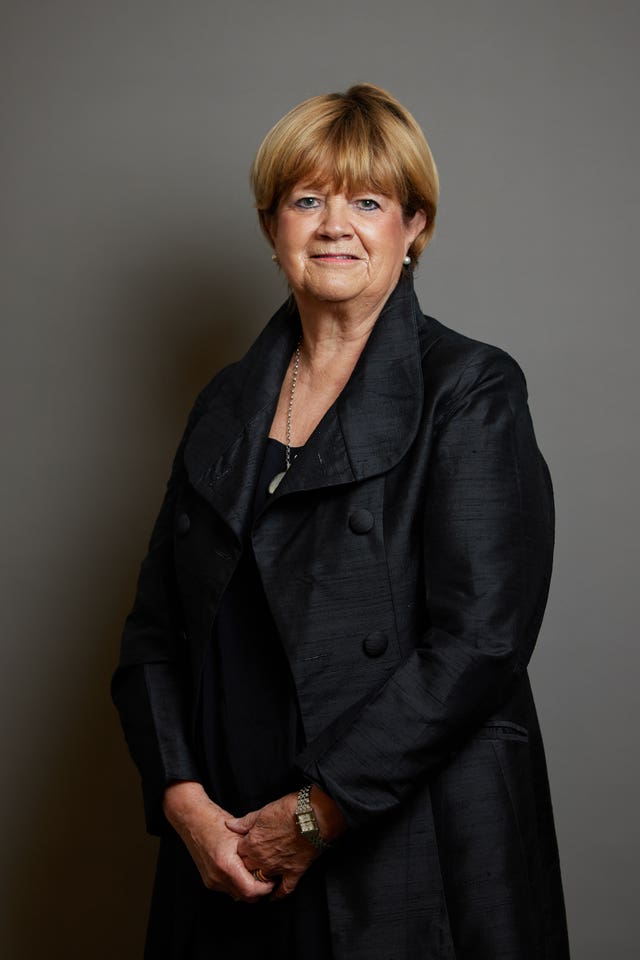 The Cabinet Office has also argued that it should withhold "unambiguously irrelevant" material, but inquiry chairwoman Baroness Hallett has ruled that everything should be disclosed and she will decide what is or is not necessary for her work.
Mr Johnson's decision to publicly confirm he has handed over the material – stripping the Cabinet Office of one of its defences – and his suggestion that it should be disclosed to the inquiry has heaped pressure on his successor's Government.
Whitehall officials are concerned about the wider precedent that will be set by handing over swathes of unredacted WhatsApp conversations, with fears that the inquiry will seek similar levels of disclosure from other senior figures including Mr Sunak himself.
Mr Johnson's spokesman said on Wednesday: "All Boris Johnson's material – including WhatsApps and notebooks – requested by the Covid inquiry has been handed to the Cabinet Office in full and in unredacted form.
"Mr Johnson urges the Cabinet Office to urgently disclose it to the inquiry.
"The Cabinet Office has had access to this material for several months. Mr Johnson would immediately disclose it directly to the inquiry if asked.
"While Mr Johnson understands the Government's position, and does not seek to contradict it, he is perfectly happy for the inquiry to have access to this material in whatever form it requires."
Lady Hallett issued her demand for the material under Section 21 of the Inquiries Act 2005, and failure to comply could lead to prosecution and a potential fine or jail term for an individual found guilty of the offence.
The Government could seek a judicial review of her notice, questioning whether the demand for the documents falls within the scope of her inquiry – but legal experts have suggested the Cabinet Office would have a weak case given the wide remit set out in Lady Hallett's terms of reference.
Last-ditch efforts to find a compromise continued on Thursday as the deadline – which had already been extended by 48 hours – loomed.
Lord Saville, who chaired the Bloody Sunday inquiry, backed Lady Hallett's approach.
"Who is to decide what is relevant or not? In my view, prima facie at least, it is Lady Hallett," he told the BBC.
"She is in charge of the inquiry, one of her duties is to do a thorough job. It is for her to decide whether something is relevant or not. If she looks at something and decides it is not relevant then there is no reason to publish it."
A Cabinet Office spokesman said: "We are fully committed to our obligations to the Covid-19 inquiry.
"As such, the Cabinet Office alone has already provided upwards of 55,000 documents, 24 personal witness statements, eight corporate statements, and extensive time and effort has gone into assisting the inquiry fulsomely over the last 11 months.
"However, we are firmly of the view that the inquiry does not have the power to request unambiguously irrelevant information that is beyond the scope of this investigation.
"This includes the WhatsApp messages of Government employees which are not about work but instead are entirely personal and relate to their private lives."