Claudia Winkleman and Jack Whitehall have joked about the King's coronation live on BBC Radio 2, with comedian Whitehall describing it as a "Tory Glastonbury".
The pair were discussing how Jack's mother and father, Hilary and Michael Whitehall, were celebrating the historic service on Saturday morning when they made the quip.
Asked how his 83-year-old TV producer father Michael was feeling about the big day, Jack said: "Obviously for him, he's very excited about this because the coronation is like Tory Glastonbury – it's a huge event."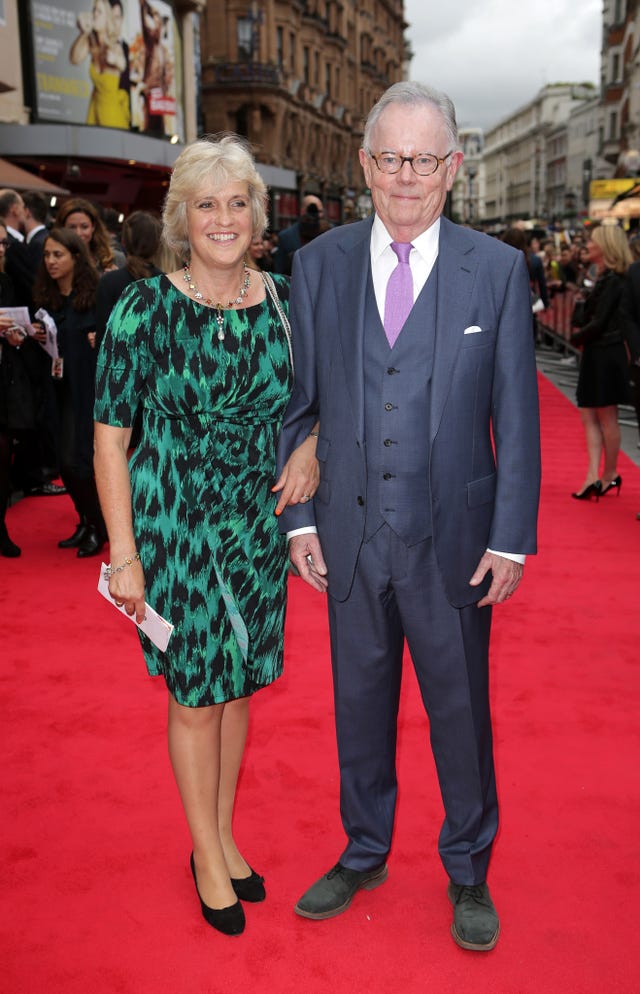 Winkleman, who presents a Saturday morning show on the station, jokingly agreed with the sentiment, adding that it was like a "Tory Christmas".
Jack also revealed that his actress mother, who he described as a "royal enthusiast", had been camped out for three days at The Mall outside Buckingham Palace ahead of the ceremony to secure herself a prime spot in the crowd.
He said: "My news at 10 – coronation themed – is that my mum camped out on The Mall and is down there right now, she's been there for three days. She got there three days early on her own, obviously not with my dad.
"I mean, to be fair, I think that's what happens when you've been married to my dad for over 30 years, you would rather have 72 hours in a tent in The Mall with a load of randoms rather than spending another second with Michael Whitehall."
The stand-up added that she was "fully prepared for everything" including being loaded with pepper spray "in case Holly and Phil tried to barge past her at the last minute".
In September, This Morning hosts Phillip Schofield and Holly Willoughby faced a backlash after claims they skipped the queue for the late Queen's lying in state.
Hilary and Michael Whitehall rose back to prominence in recent years after featuring alongside their son Jack in the Netflix series Travels With My Father.
The BBC and representatives for Claudia Winkleman and Jack Whitehall have been contacted for comment.