The man accused of killing Olivia Pratt-Korbel has denied being in a "murder frame of mind" on the night of the shooting.
Thomas Cashman, 34, is accused of murdering the nine-year-old and injuring her mother Cheryl Korbel, 46, after chasing convicted drug dealer Joseph Nee into their home in Dovecot, Liverpool, at about 10pm on August 22 last year.
Giving evidence for a third day at Manchester Crown Court on Thursday, he was cross-examined on his movements in the lead-up to the shooting.
David McLachlan KC, prosecuting, asked why he had left his home in West Derby, Liverpool, at about 8.30pm that day.
Mr McLachlan said: "Were you starting to get excited?"
Cashman replied: "No, I was not starting to get excited."
Mr McLachlan said: "Were you starting to get in the murder frame of mind?"
Cashman said: "No, I was not getting in no murder frame of mind whatsoever."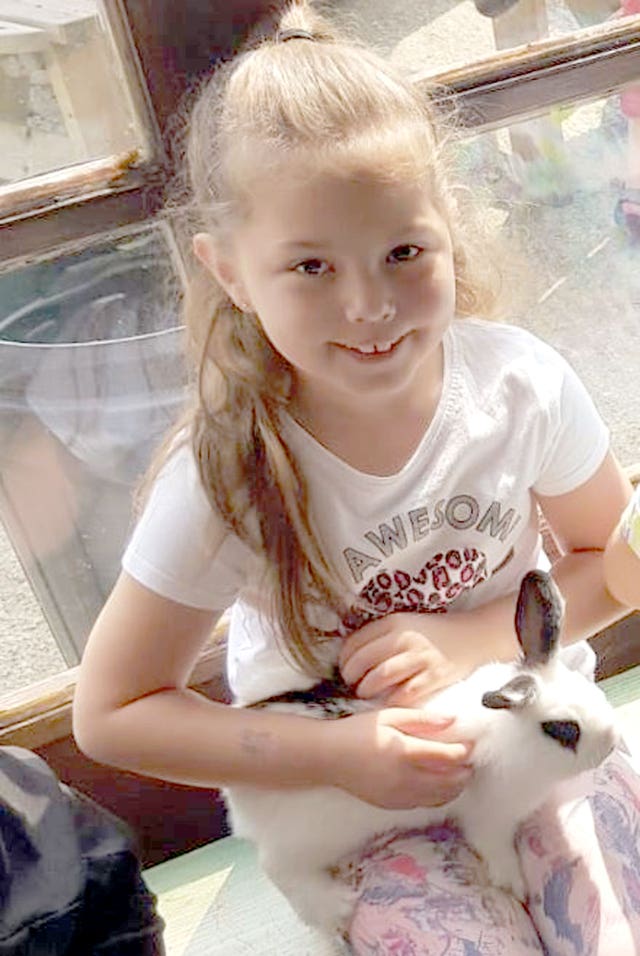 He denied being a man wearing black tracksuit bottoms who was seen walking from Aspes Road, where Cashman's Citroen Berlingo van was parked, shortly after 9pm.
He said: "What you say is just what you think. You're trying to make the jury believe what you think to be true when I'm telling you the truth."
Cashman has admitted being a "high-level cannabis dealer".
He said he did not "agree" with selling Class A drugs but if someone he knew was selling them he would not "judge them by it".
Cashman, of Grenadier Drive, Liverpool, denies the murder of Olivia, the attempted murder of Nee, wounding with intent to do grievous bodily harm to Olivia's mother, and two counts of possession of a firearm with intent to endanger life.