Turkish people have applauded the reaction of those living in the UK who "swarmed" to donate thousands of pounds and hundreds of boxes of humanitarian aid in the days after a devastating earthquake in Turkey and Syria.
A spokesman for the British Turkish Association, based in Luton, said the reaction of "all communities" in London has been "emotional" as the death toll in Turkey surpasses 5,000 and the worldwide donation amount on fundraising site JustGiving exceeded £750,000 in one day.
Atilla Ustun, 55, also a chairman of the Luton-Turkish Community Association, spoke to the PA news agency from Heathrow as he helped load a Turkish Airlines cargo plane with more than 300 boxes of donated clothing, medical supplies and aid for babies – just a day's worth of contributions.
"What we've seen in the last 24 hours (is) that the Turkish citizens in the UK are just absolutely amazing," Mr Ustun said.
"All the communities in Luton and around have swarmed to donate… Just locally, in Luton itself, we've raised around £20,000 but we know that in general, I think in London it's now between £200,000-300,000.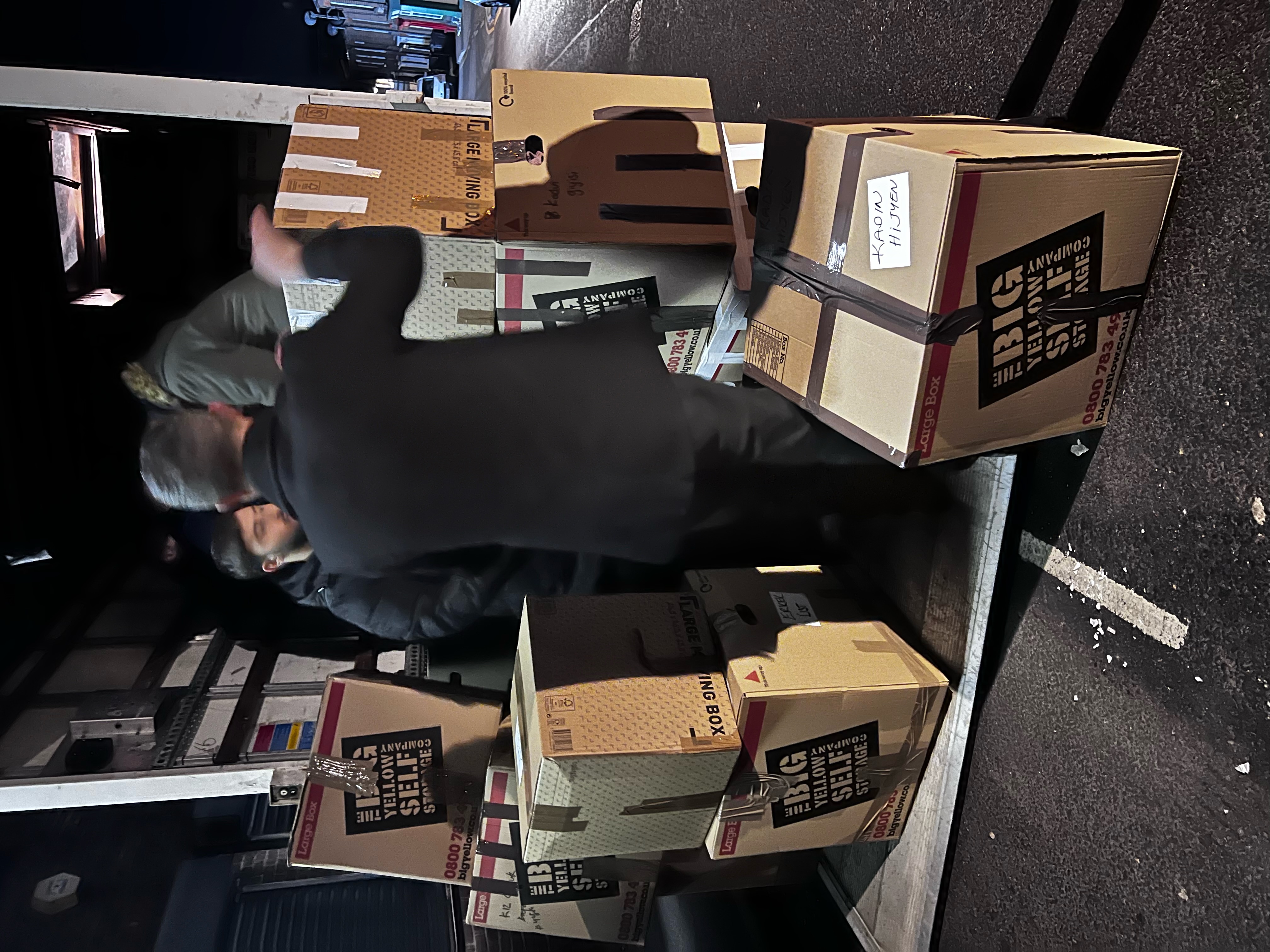 "I think it's just a human reaction in every sort of disaster around the world. Unfortunately it has happened in (the) south-east of Turkey.
"It is very emotional when this sort of thing happens… The actual size of the disaster is very, very large indeed so we help as much as possible."
Mr Ustun spent the first five years of his life in Turkey but has now lived in the UK for 50 years.
He said much of the Turkish community in Luton are from the Black Sea area, in the north-east, which is "not really that much affected".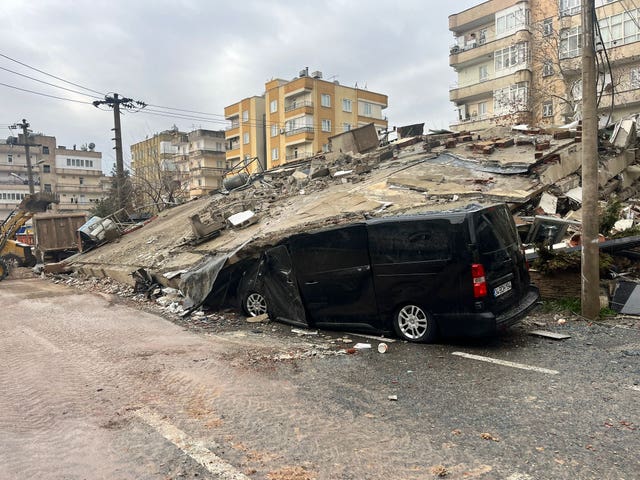 "But a large portion of the north London Turkish citizens have been affected… We, as a charity here in the UK for the last 20 years, this is what we do, this is why we were actually formed," Mr Ustun said.
"To help out in any sort of disaster. Firstly, in the UK, if not around the world, including Turkey."
Many flocked to JustGiving and GoFundMe, where UK-based appeals have been set up.
London-based banker Ediz Karahasanoglu, 33, has raised more than £25,000 in a day on GoFundMe for local and governmental organisations in Turkey.
"The support has exceeded my expectations," Mr Karahasanoglu, who grew up in Turkey and has been in London 10 years, told PA.
"It has been amazing. It has been very, very positive.
"It doesn't matter the ethnicity, country, nationality… the people who donated to my fundraising have been from a wide range of backgrounds and it really shows how people come together in times of need."
Mr Karahasanoglu has now stopped the GoFundMe in order to redirect donors to larger-scale organisations but maintained donating is a powerful option for those otherwise feeling helpless.
"I think if I had the chance, I would go there and try to help but I think everyone should do what they can do best," he said.
"If I was a doctor in the region, I would be there trying to help people but that's not my skill set (and that is) not feasible right now. I think the most value I can add is by doing this."
Pascale Harvie, president and general manager at JustGiving said: "Since this dreadful news, we've seen an outpouring of generosity from people across the world wanting to help.
"In one day, over £750,000 has been raised through JustGiving to support with immediate relief, food, shelter as well as long term recovery for survivors."