In Pictures: Review of the year 2018
UK News | Published:
A selection box of the year's best images.
Subscribe to our daily newsletter
From snow to sunshine and a series of royal celebrations, here's a selection of the best pictures of the year from the Press Association's archive.
JANUARY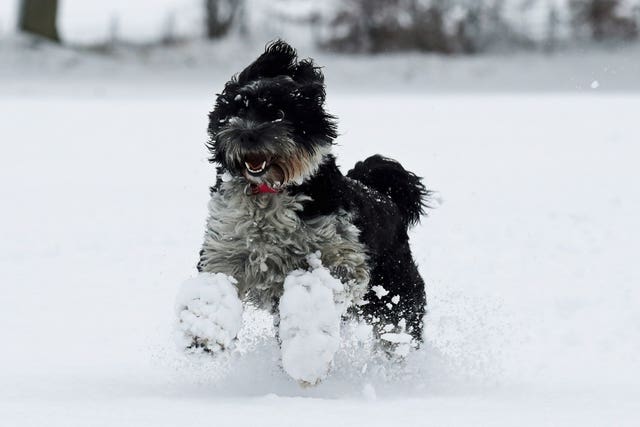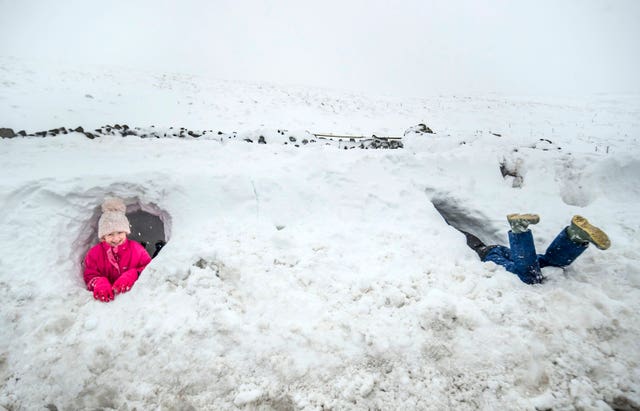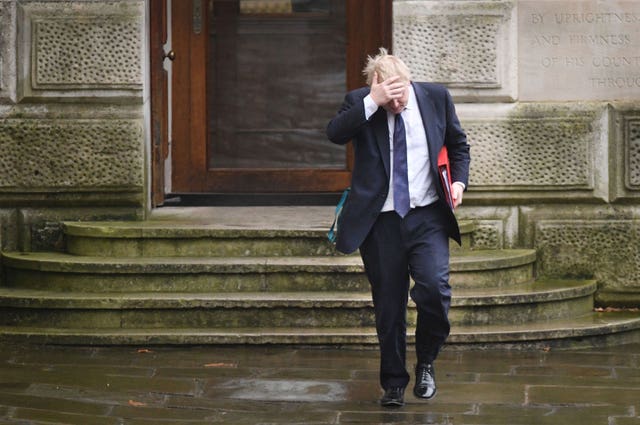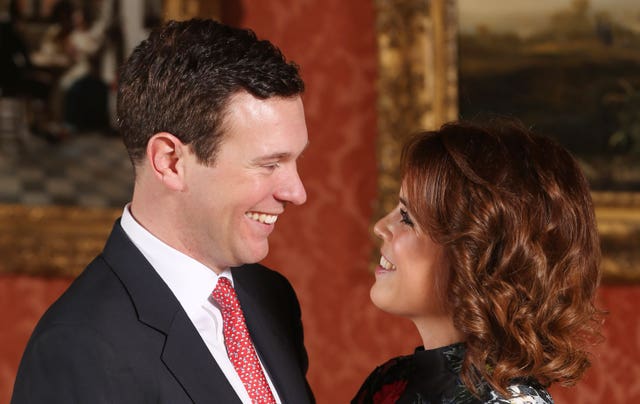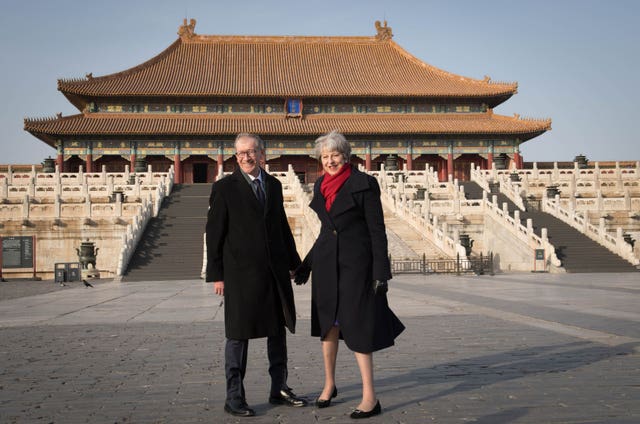 FEBRUARY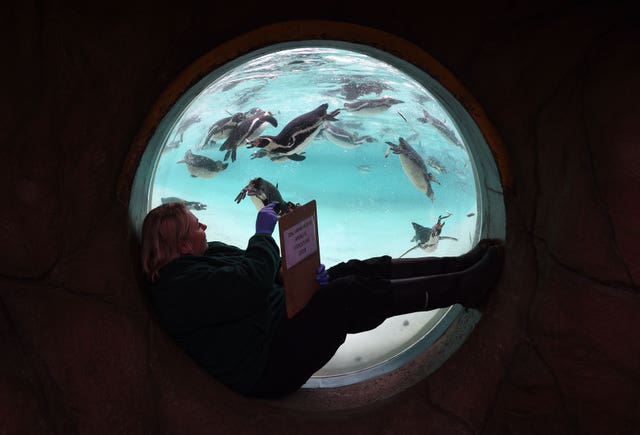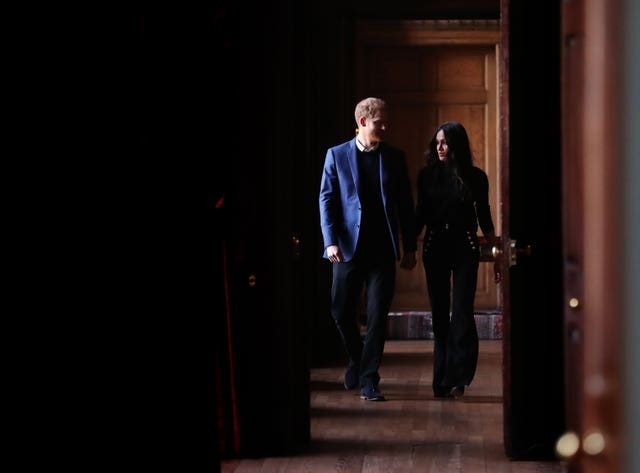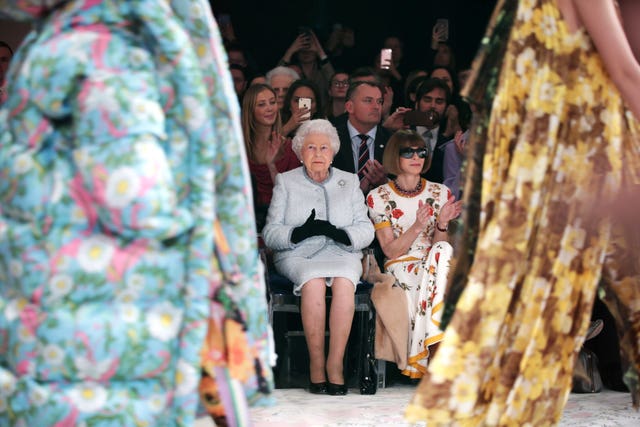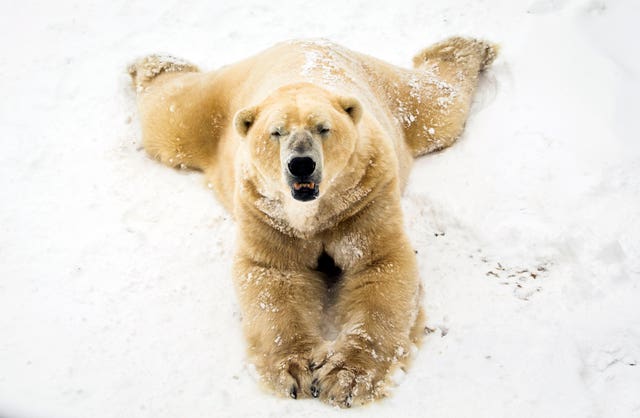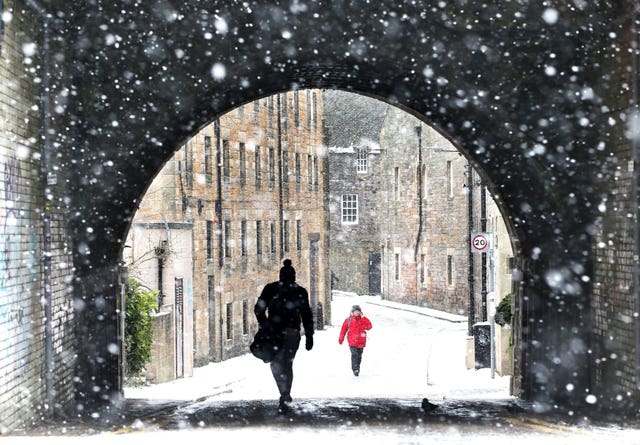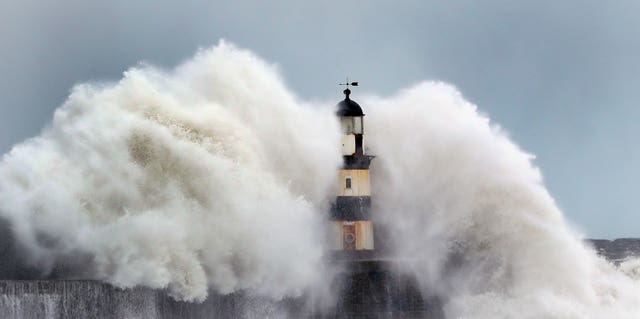 MARCH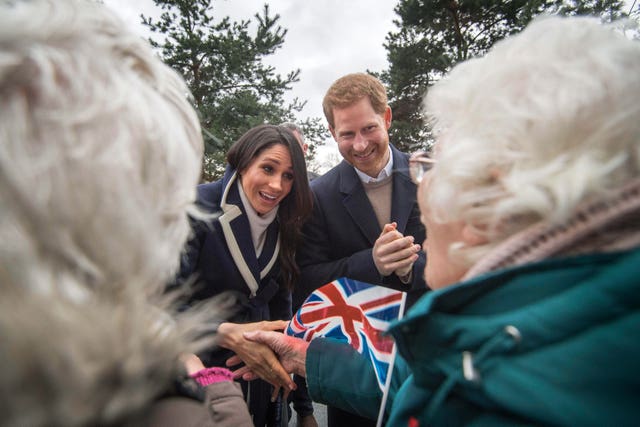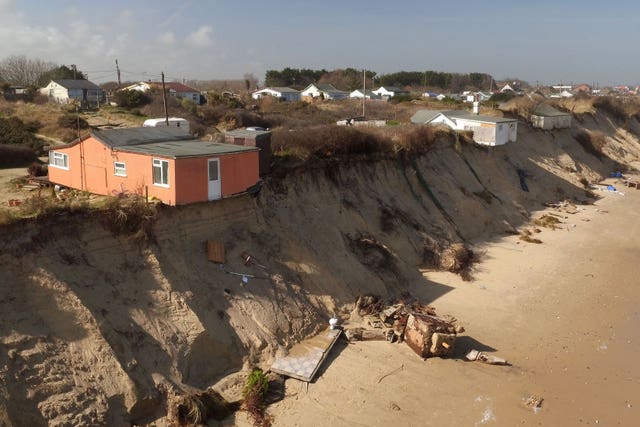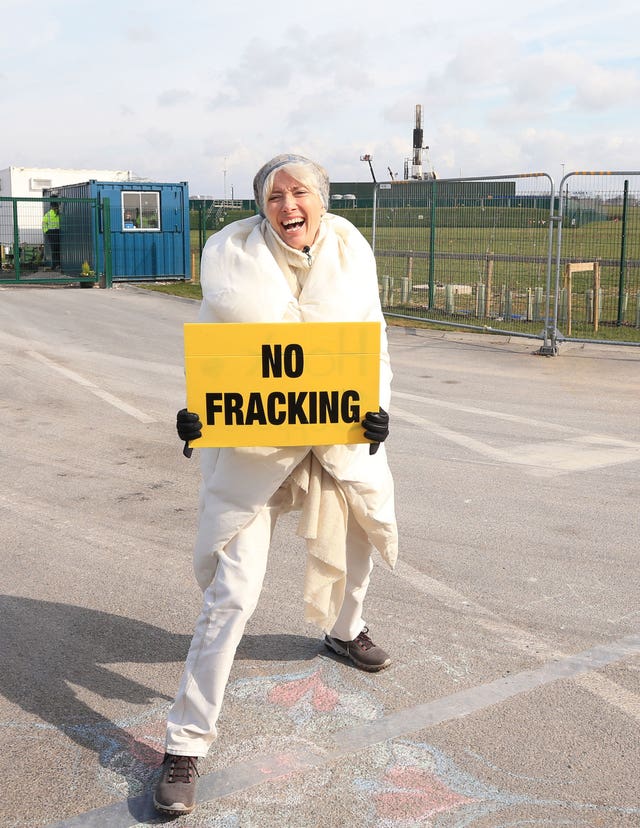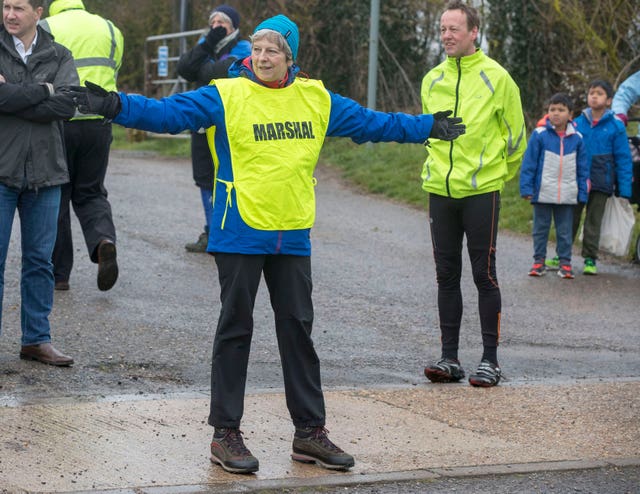 APRIL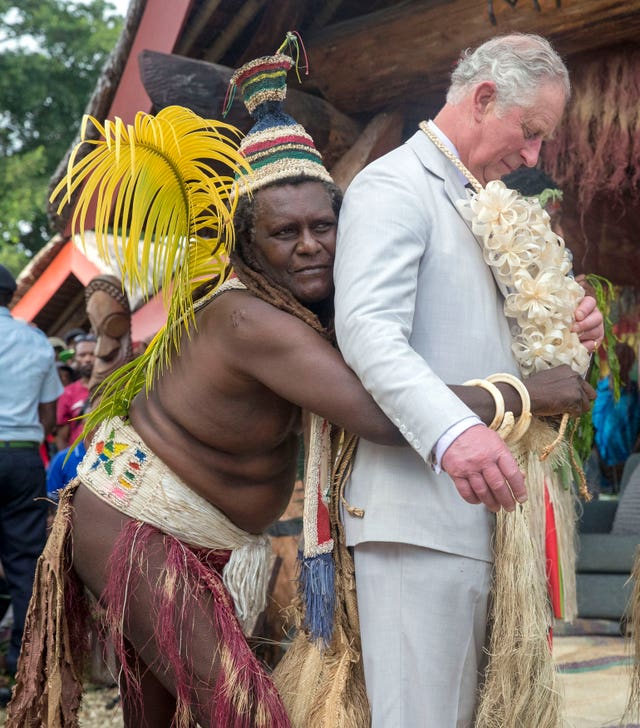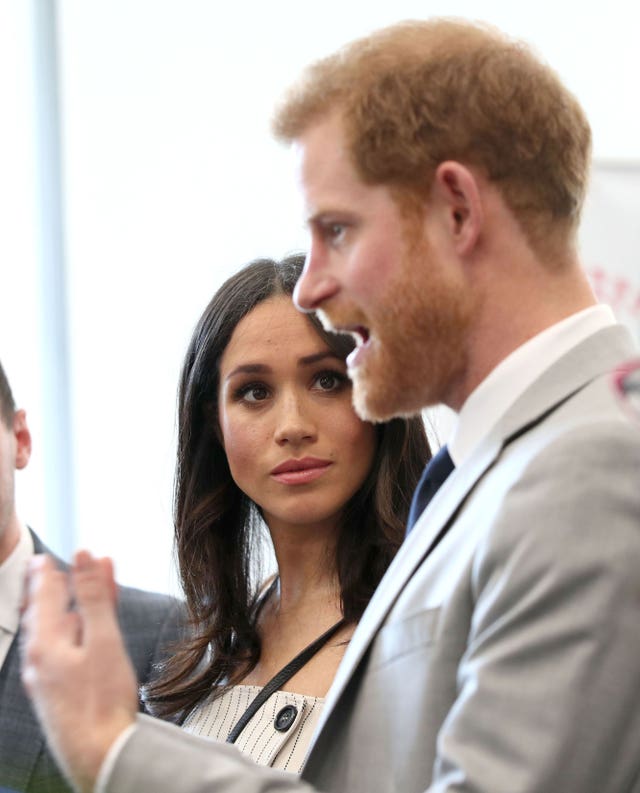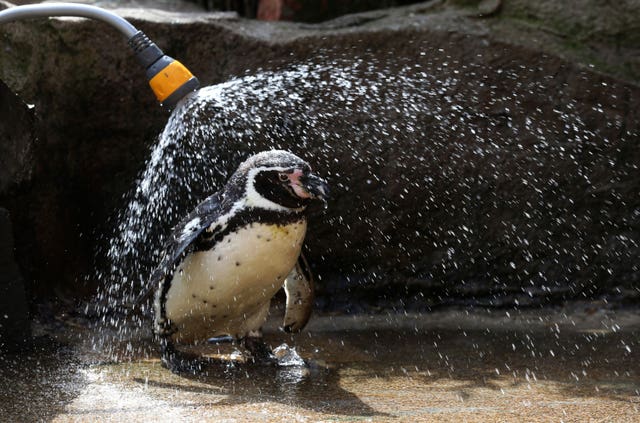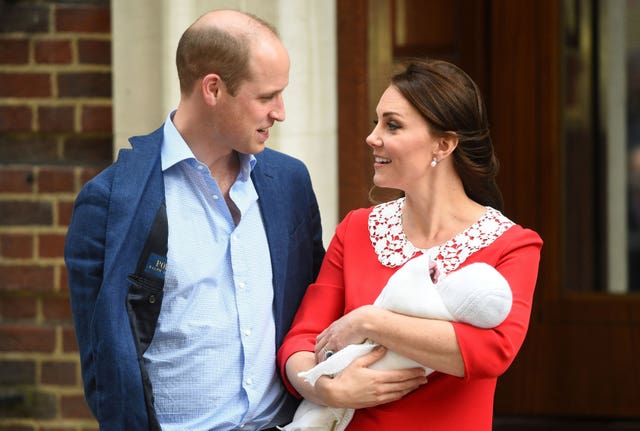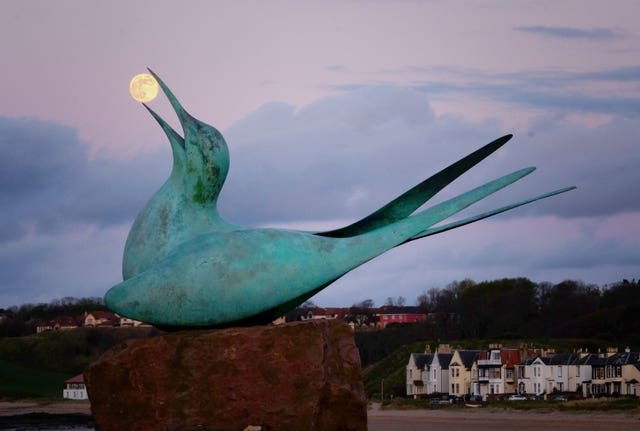 MAY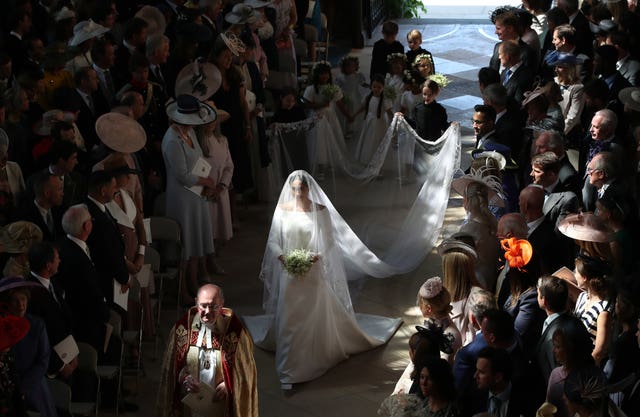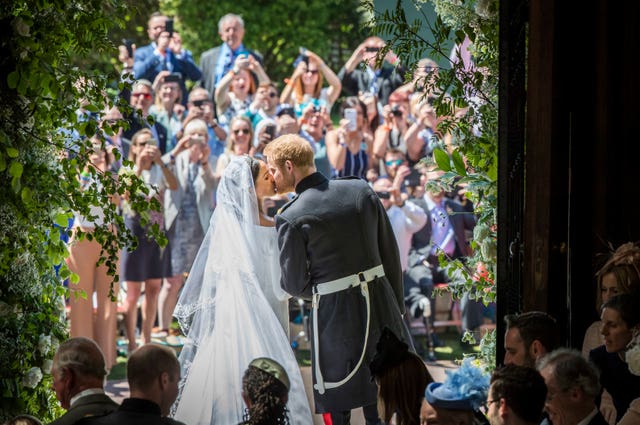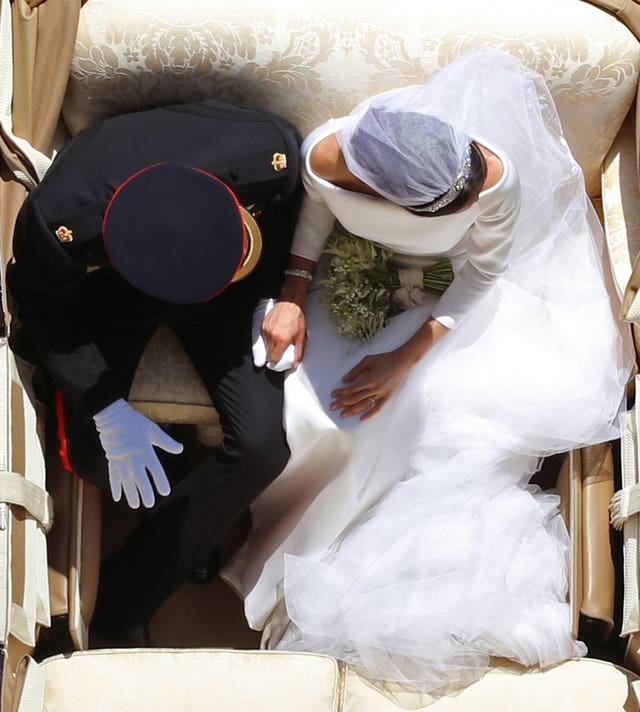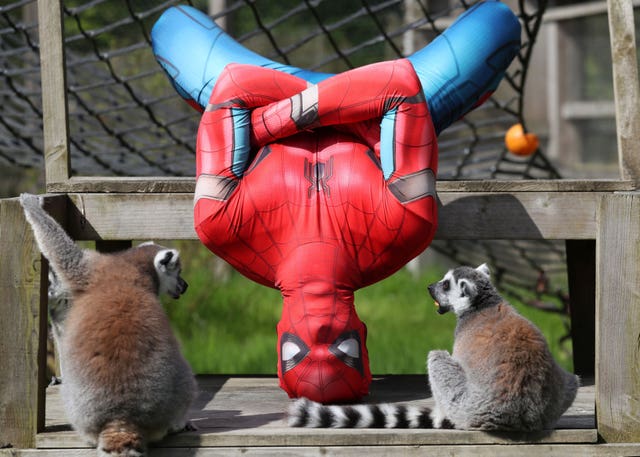 JUNE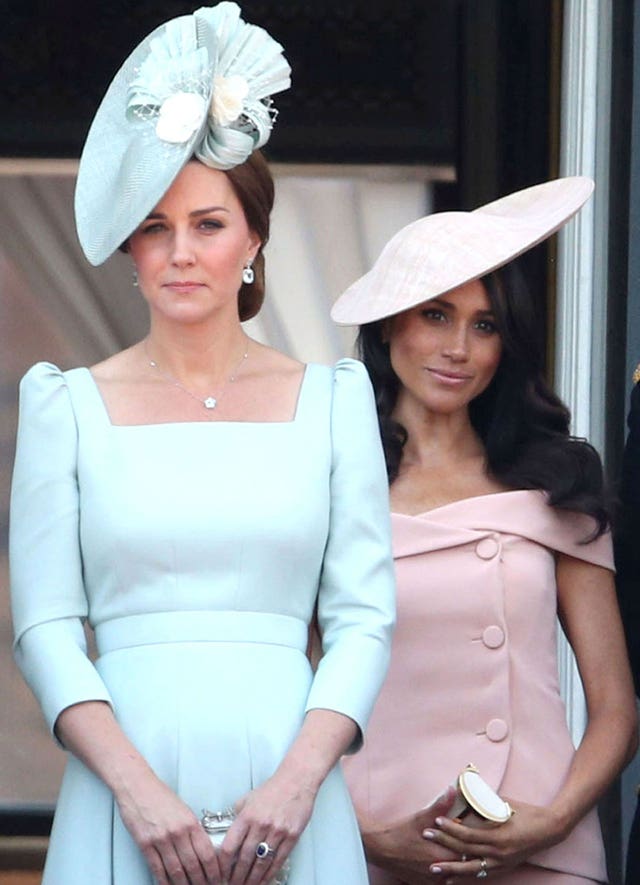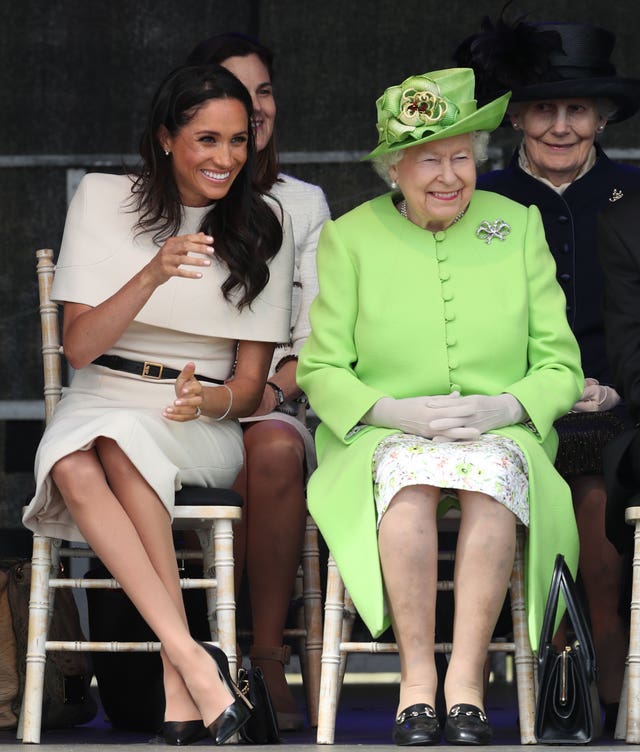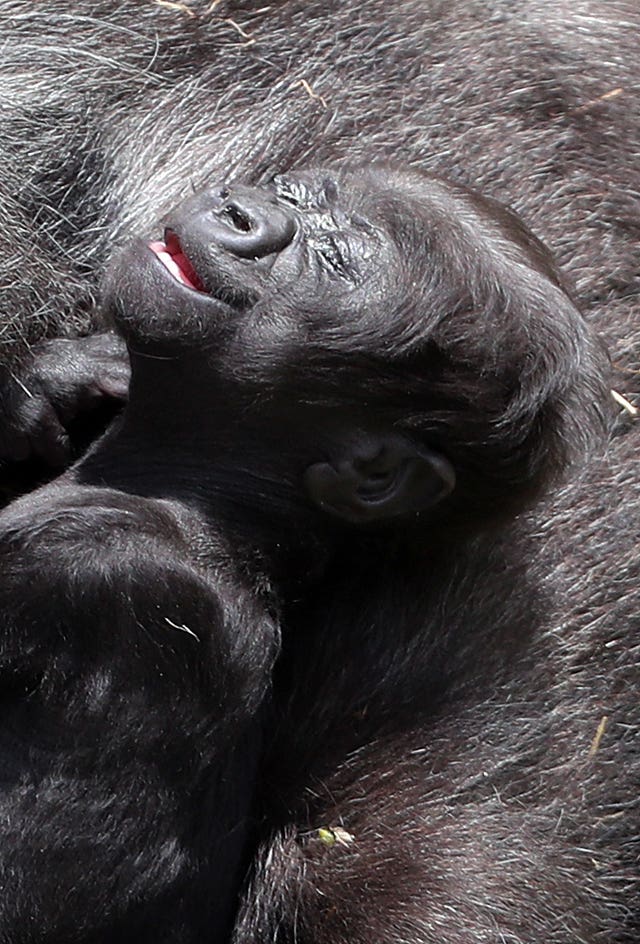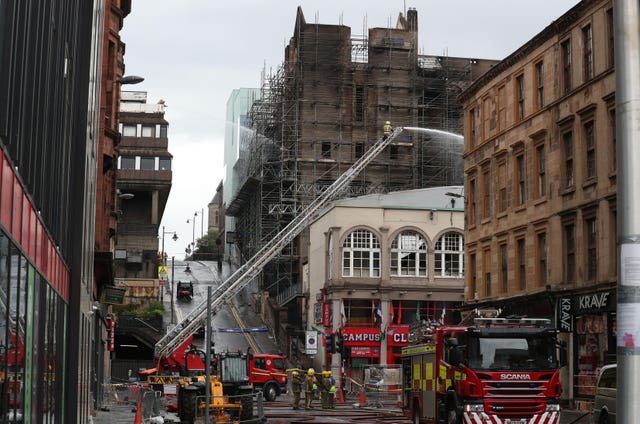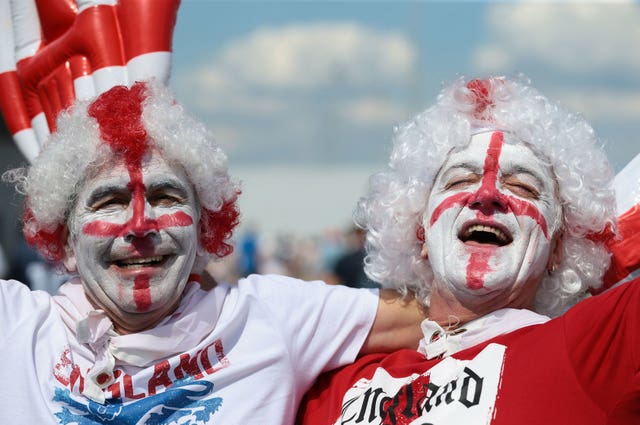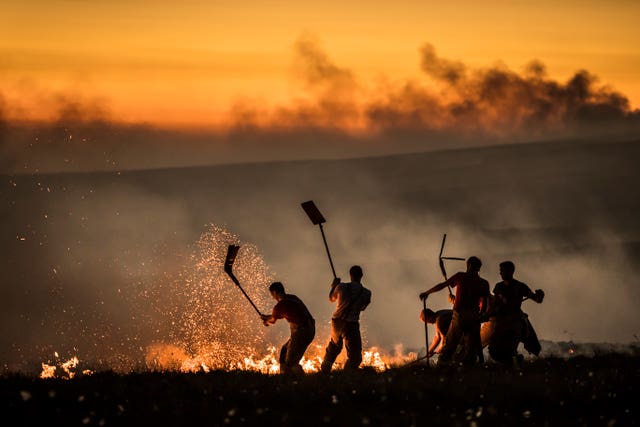 JULY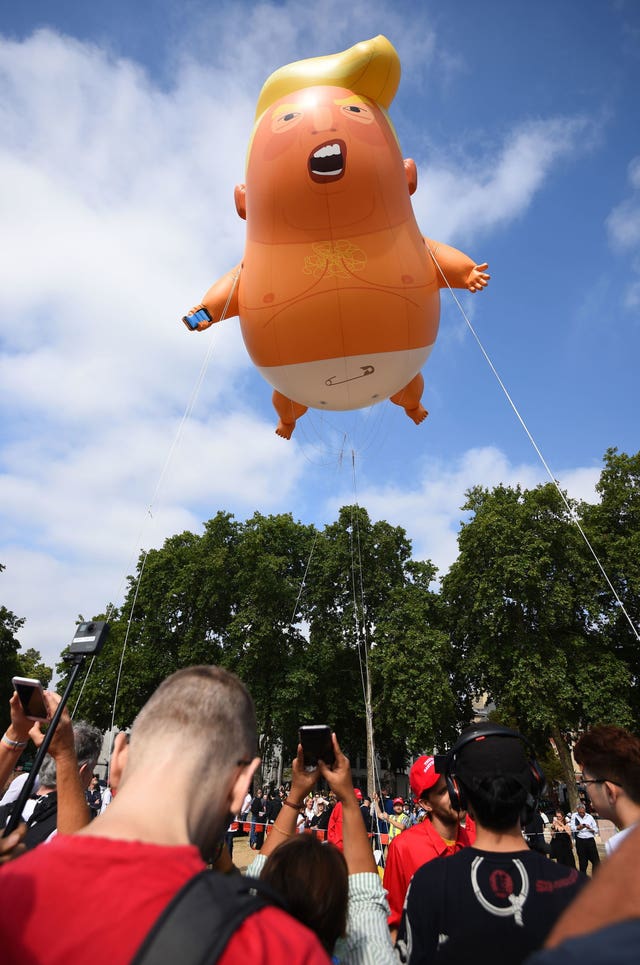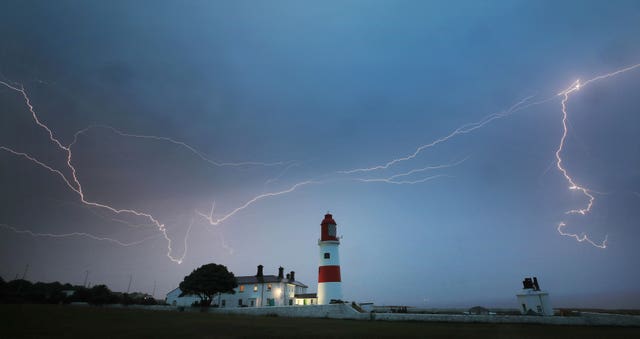 AUGUST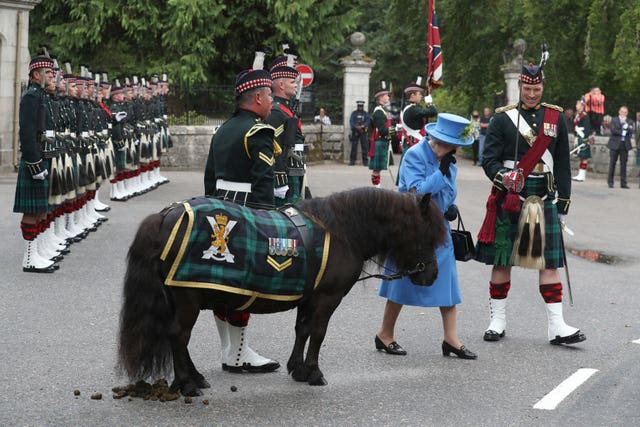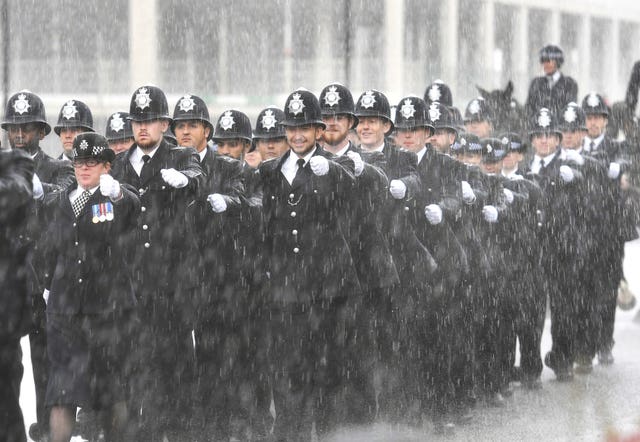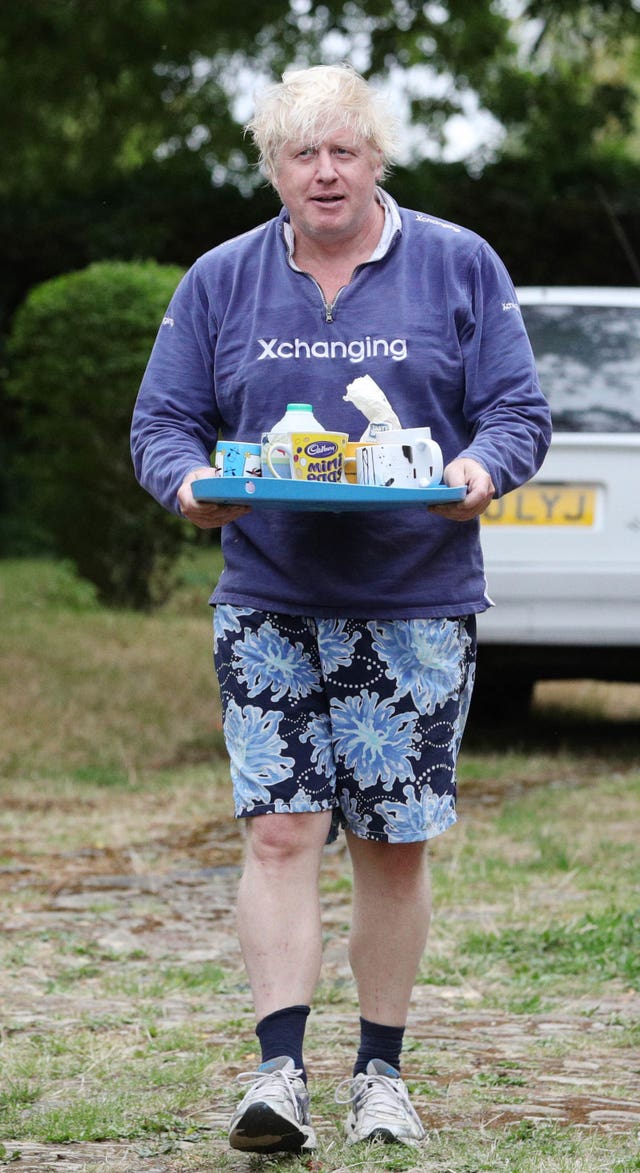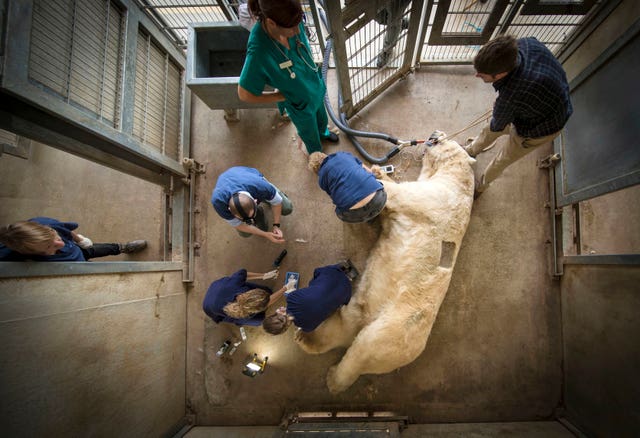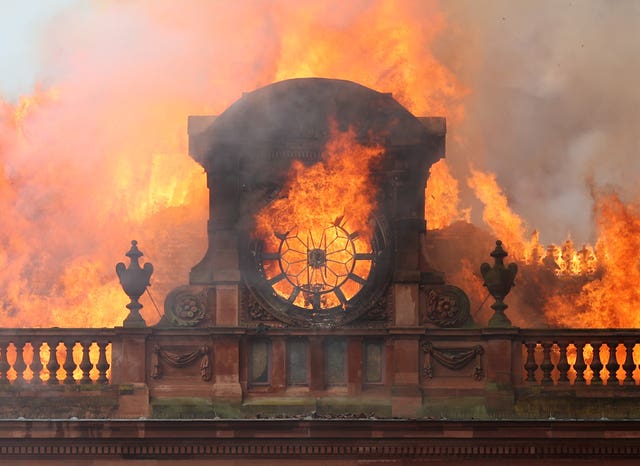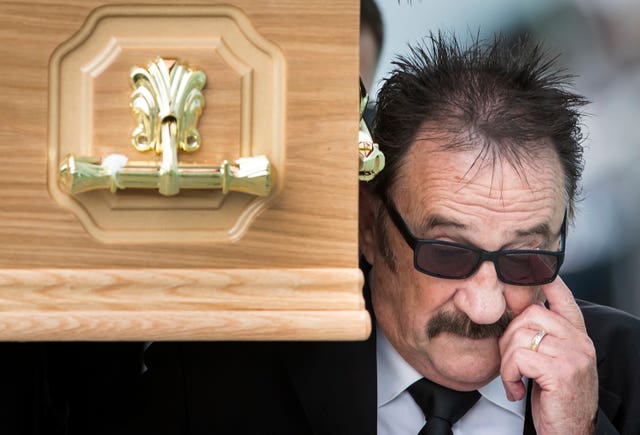 SEPTEMBER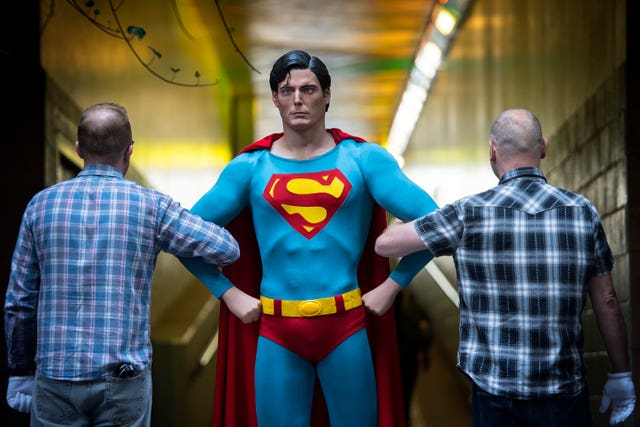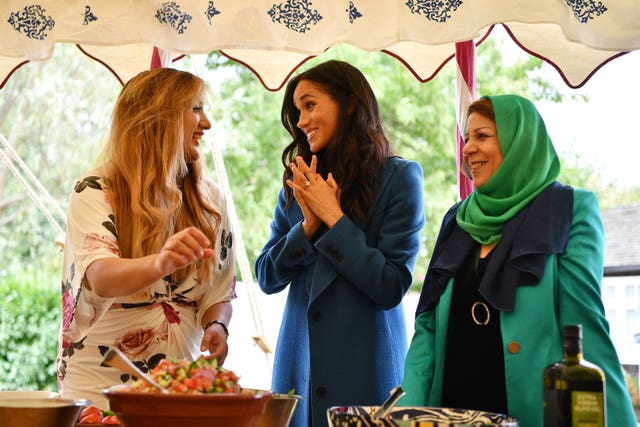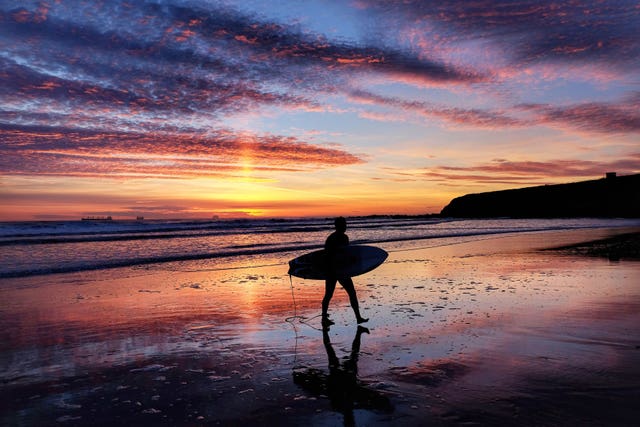 OCTOBER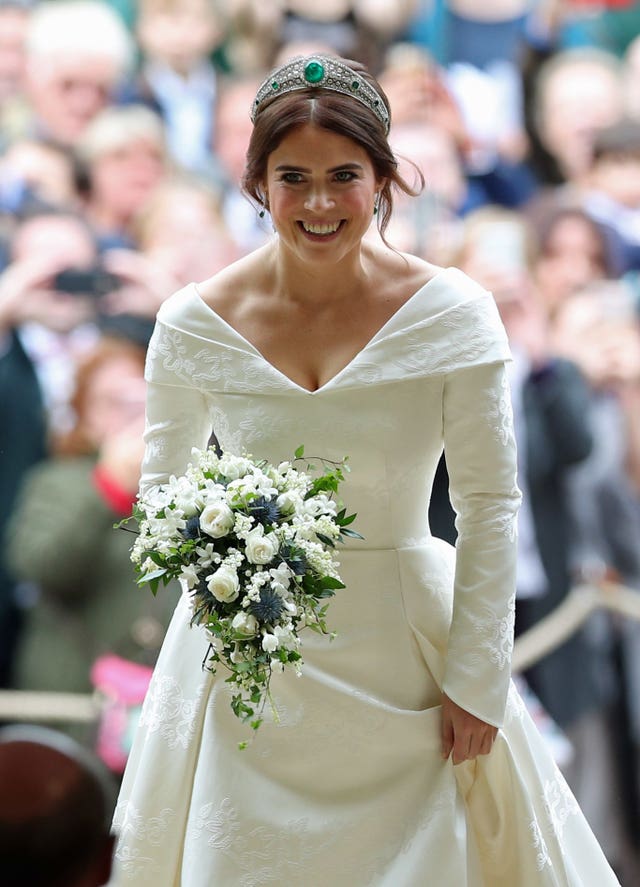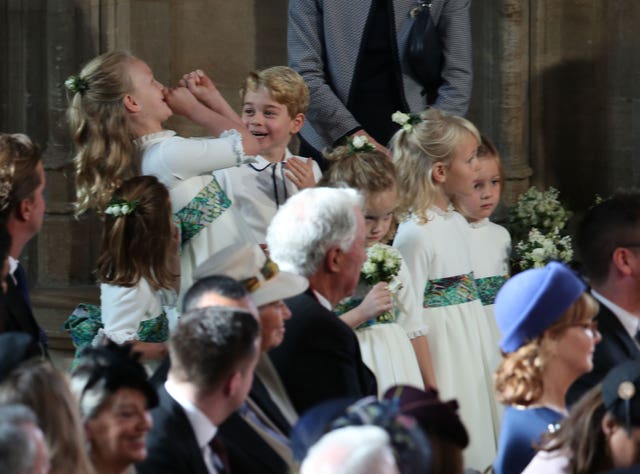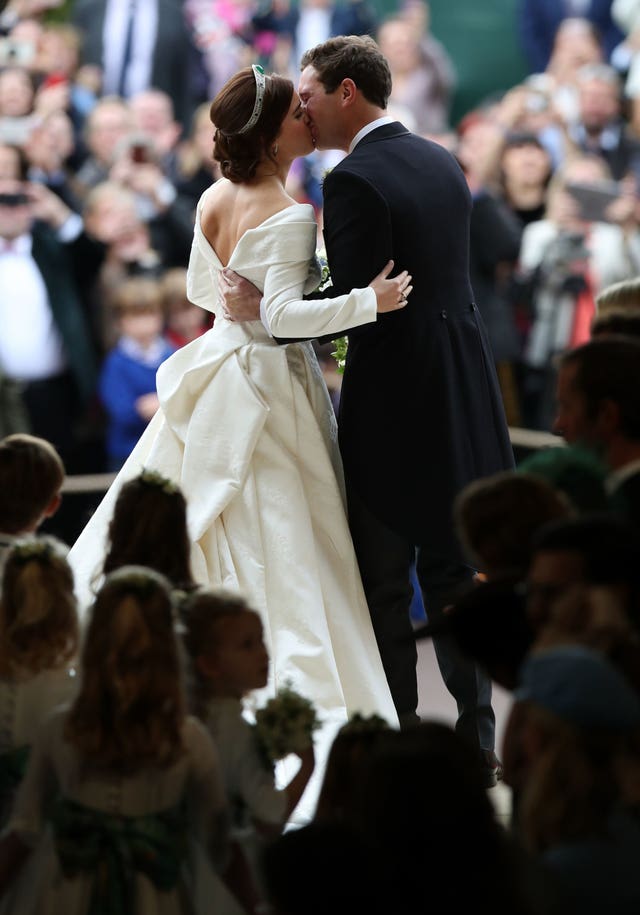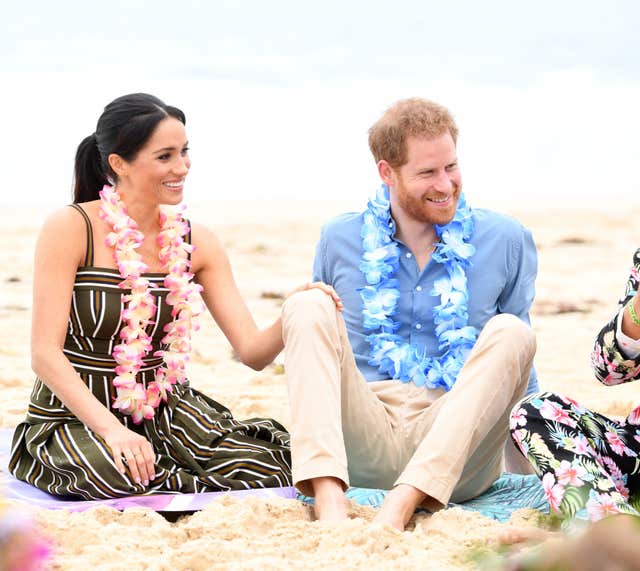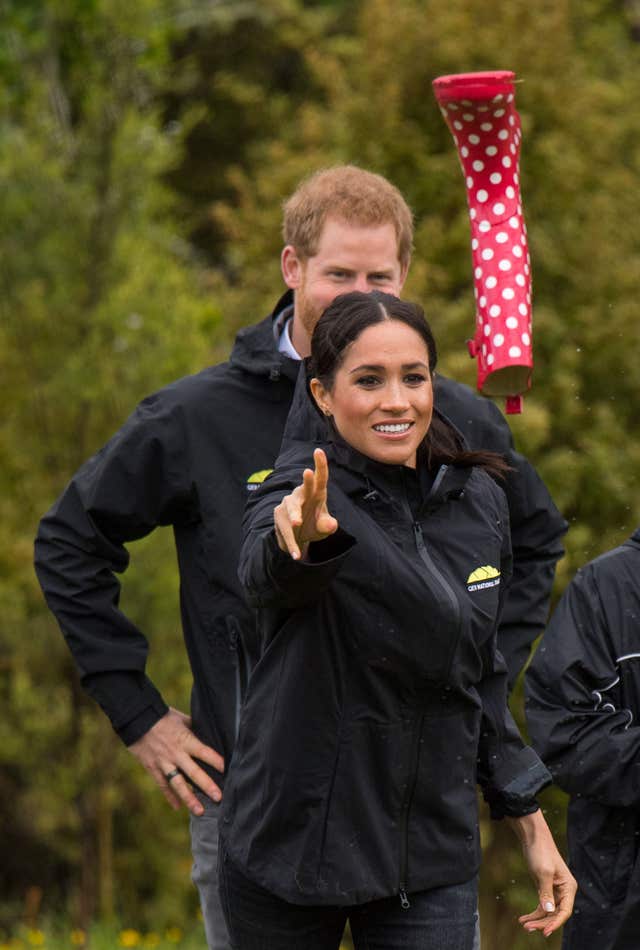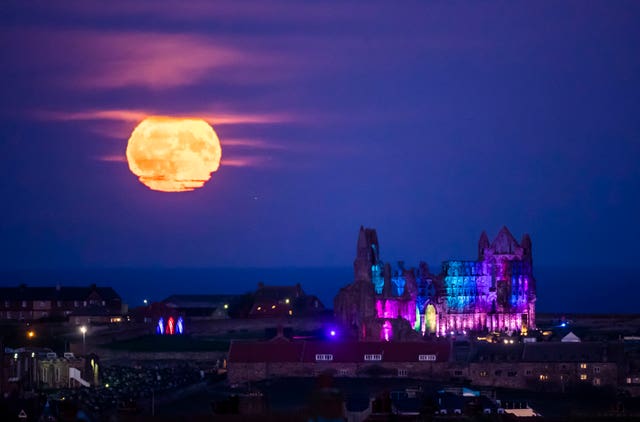 NOVEMBER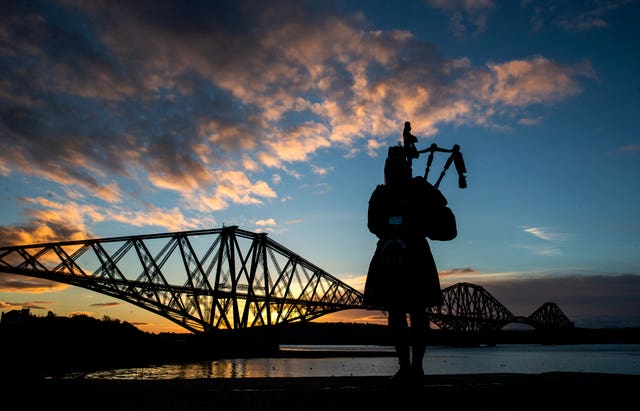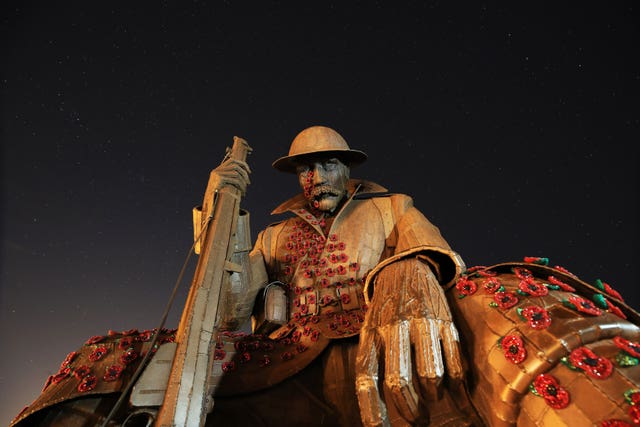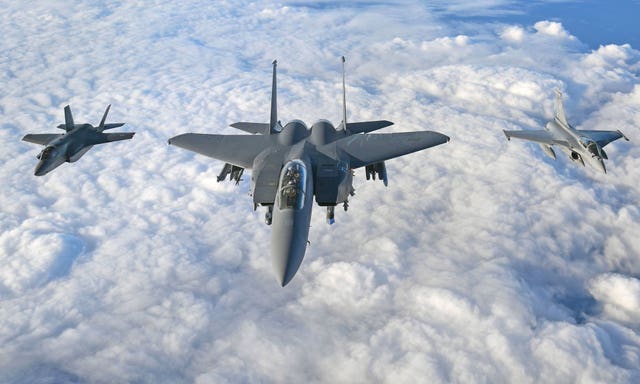 DECEMBER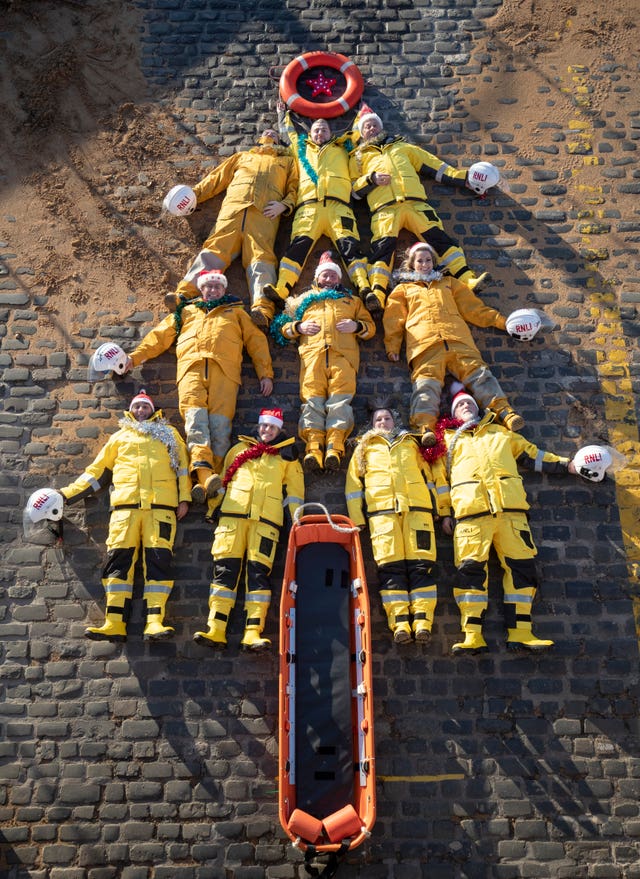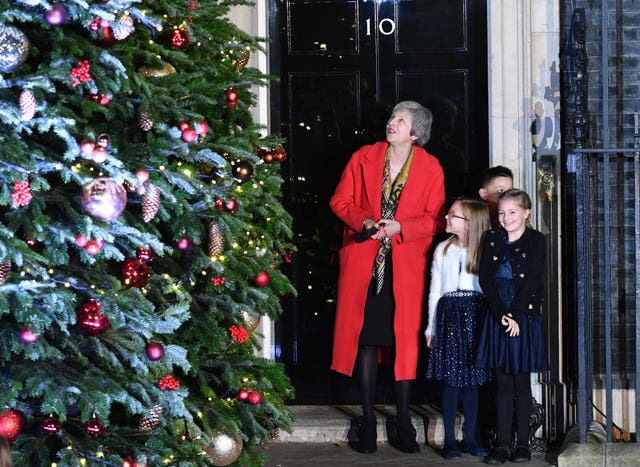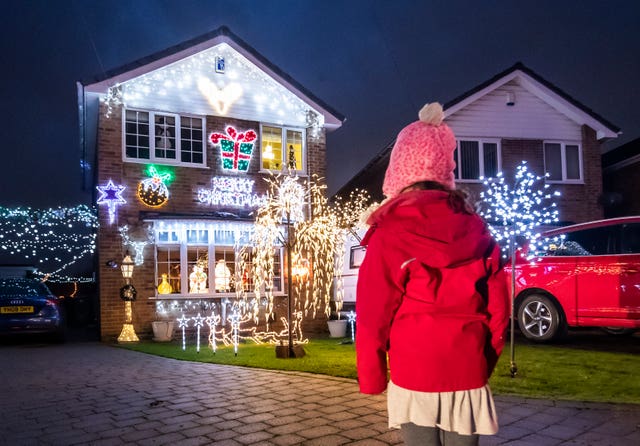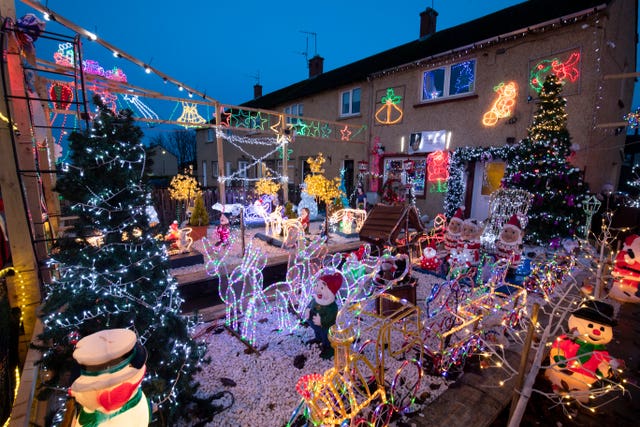 Sorry, we are not accepting comments on this article.
Subscribe to our daily newsletter