A furniture shop owner has appeared in court charged with causing an explosion which injured more than 30 people.
Pascal Blasio, 56, of Gillingham in Kent, appeared at Wirral Magistrates' Court in Birkenhead on Wednesday charged with causing an explosion likely to endanger life or injure property after the blast in New Ferry on March 25 last year.
Blasio, director of the Homes in Style shop on Bebington Road, New Ferry, was given unconditional bail and ordered to appear at Liverpool Crown Court on May 2.
He wore a brown leather jacket with a sheepskin collar and a striped scarf and spoke to confirm his name and address.
About 20 members of the public were also in court for the short hearing, including Lewis Jones, 21, who was seriously injured in the explosion.
Representatives for company Contract Natural Gas, based in Harrogate, Yorkshire, also appeared in court charged with failing to discharge general health and safety duty to a person other than an employee.
The company is accused of failing to ensure the redundant live gas service to the furniture store was disconnected after a meter was removed.
District Judge John McGarva also sent the case to Liverpool Crown Court on May 2.
No pleas were entered to the charges.
Thirty-three people were injured, two seriously, and several buildings collapsed in the explosion.
The blast, which happened at 9.15pm on a Saturday, destroyed a dance studio where children had been just an hour before and blew in the front of a Chinese restaurant.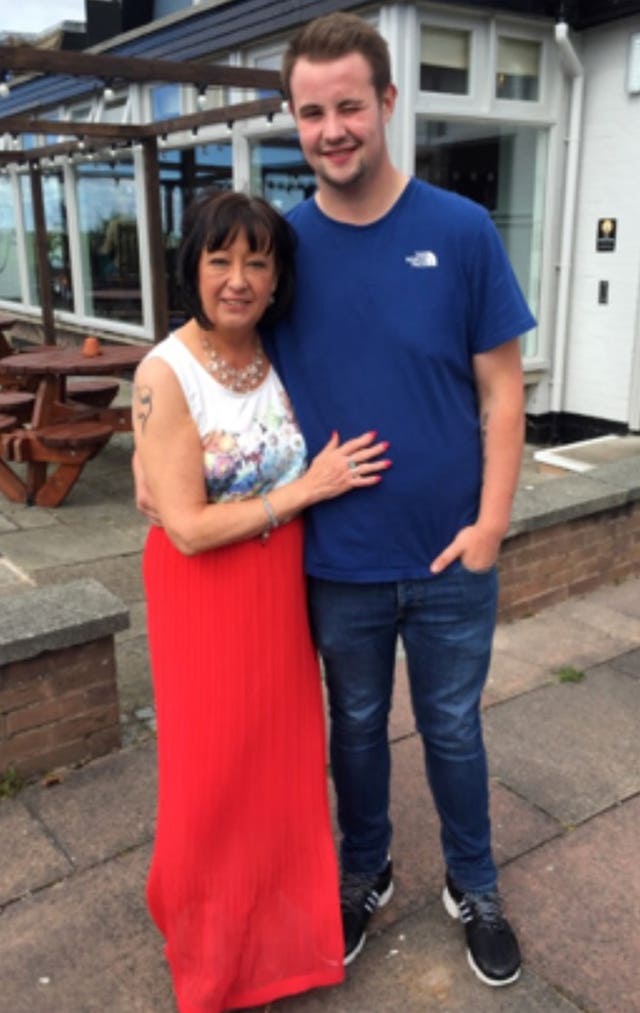 In a statement released on the anniversary of the blast, she said: "New Ferry is in urgent need of regeneration and there are still a lot of empty buildings blighting the town.
"However, I do believe that with the determination that has been shown by everybody in New Ferry that we will get there and it will come back from this stronger if we continue to pull together."
Regeneration plans for the area were submitted to the Government by Wirral Council in December in the hope of securing financial support for the scheme and the authority has since been asked to provide more information on the level of resources needed.
A council spokesman said: "We have received no guarantees from the Government that they are able to provide any financial assistance, but council officers, the council leader, the local MP and the Metro Mayor are all committed to maintaining dialogue with ministers on this crucial issue and the council's own commitment to helping to build a better New Ferry in the short and long term is unwavering."
He said the council had spent £350,000 so far on the recovery effort following the explosion.