A seaplane that plunged into a bay near Sydney killing five Britons after diverting from its authorised route was making a "totally inexplicable" turn, the aircraft's operator said.
Gareth Morgan, who had more than 10,000 hours of flying experience, is thought to have turned into steep-sided Jerusalem Bay after taking off from nearby Cottage Point, around 25 miles north of the city centre, on New Year's Eve.
The Canadian pilot and his five passengers – British businessman Richard Cousins, the chief executive of a FTSE 100 catering giant, his two sons, his fiancee Emma Bowden and her 11-year-old daughter, all died when the aircraft took a sharp right-hand turn and nose-dived into the water.
The Australian Transport Safety Bureau (ATSB) has said it is now trying to piece together what happened in the cockpit, and one of its lines of inquiry will be if Mr Morgan was incapacitated.
The seaplane did not have a cockpit voice or flight data recorder, although it was not required to have one by law.
There are hopes that electronic devices including mobiles phones recovered from scene that are being analysed by police may shed light on events on board prior to the crash.
"It is not a route we authorise in our landing and take-off area register and the plane simply should not have been where it was," he said.
"Further, the aircraft is then reported to have entered in to an 80 to 90-degree bank angle turn.
"A turn of this nature at low altitude by a pilot with Gareth's skills, experience and intimate knowledge of the location is totally inexplicable."
Nat Nagy, executive director of transport safety at the ATSB, said they had "no information at all" to suspect that the crash had been deliberate and the ATSB had received no information to suggest concern about Mr Morgan's mental health.
Investigators are also considering if any of his passengers may have suffered any medical episode that could have contributed to the crash.
The results of post mortem examinations and toxicology tests will be provided to the New South Wales coroner by the state's police.
Mr Nagy said investigators were aware of the crash, although the aircraft had been operating "without any issues" since it was recertified in 2000 and the incident was not presently of concern.
The ATSB's preliminary investigation, released in a report on Wednesday, had found nothing to indicate any issues with the structure of the seaplane or its flight controls before the crash.
Meanwhile several witnesses reported the aircraft's engine sounded "constant and appeared normal".
However the engine, propeller and a number of aircraft components are being retained by the ATSB for further inspection.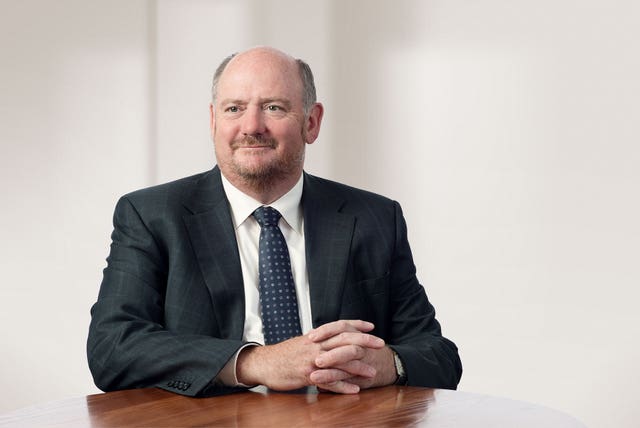 Friends and colleagues said Mr Cousins was a "well-known and respected" businessman who helped transform Compass's fortunes upon becoming the catering firm's boss in 2006.
Ms Bowden, a former arts editor at OK! Magazine, was described as the "Grace Kelly" of their office by Lisa Byrne, its ex-editor-in-chief.
Mr Cousins's son Will was head of press for pro-European Union campaign group Open Britain, and was described by the group's chairman, Roland Rudd, as an "extraordinary young man" who would be "missed beyond words".
An inquest into the deaths is not expected until after the ATSB publishes its final report in about 12 months.