These are the eco-friendly materials that are helping to make cars greener
Car manufacturers are striving to make their vehicles more sustainable
A huge amount of energy goes into the production of every new car, with various materials and parts, often shipped around the world, all coming together to form the complete package.
In fact, the production of a car makes up a significant amount of the full lifecycle emissions of a vehicle, and even more so when it comes to electric cars, which are more energy-intensive than a traditional petrol or diesel car.
Manufacturers are under increasing pressure to reach carbon neutrality, and with more customers looking to make more environmentally-minded purchases, the production of a car is coming under increasing scrutiny.
It's led to car firms introducing a range of more eco-friendly materials for their vehicles, increasing their sustainability and helping to make them greener in the process. These are used in a variety of car parts, and by a range of different manufacturers. Let's take a look at some eco materials being used in modern cars.
Cork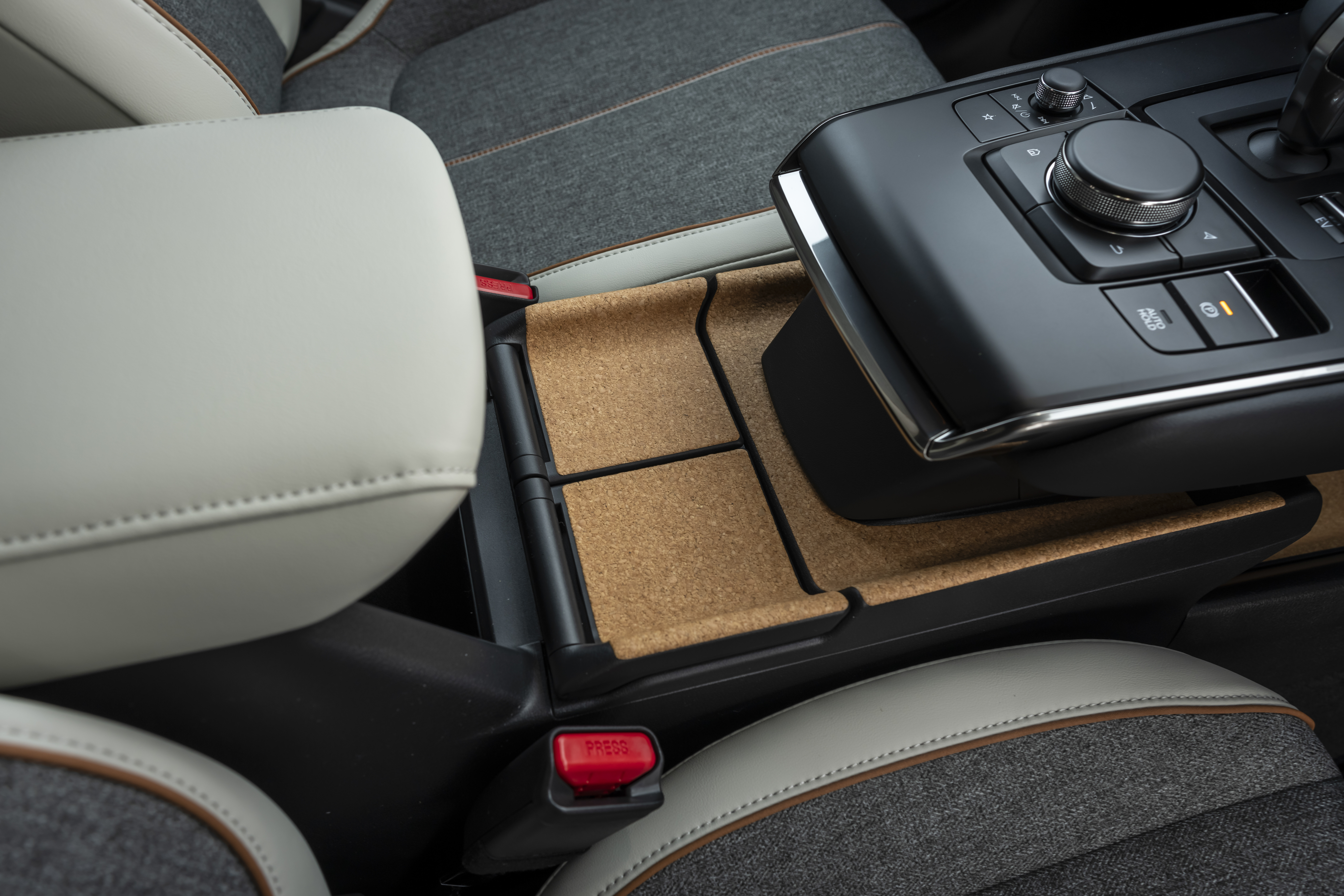 You'll likely associate the material cork with bottles of wine more than the automotive world, but various manufacturers have started looking at introducing the sustainable material to their cars as well.
It's been seen in various concept cars, including Mini and Porsche, but one of the first applications in a production car came from Mazda, which uses cork around the centre console of its electric MX-30 crossover. It's also a nod to this Japanese firm's heritage, as Mazda started originally as a cork manufacturer in 1920, before branching out later into vehicles.
Vegan-friendly leather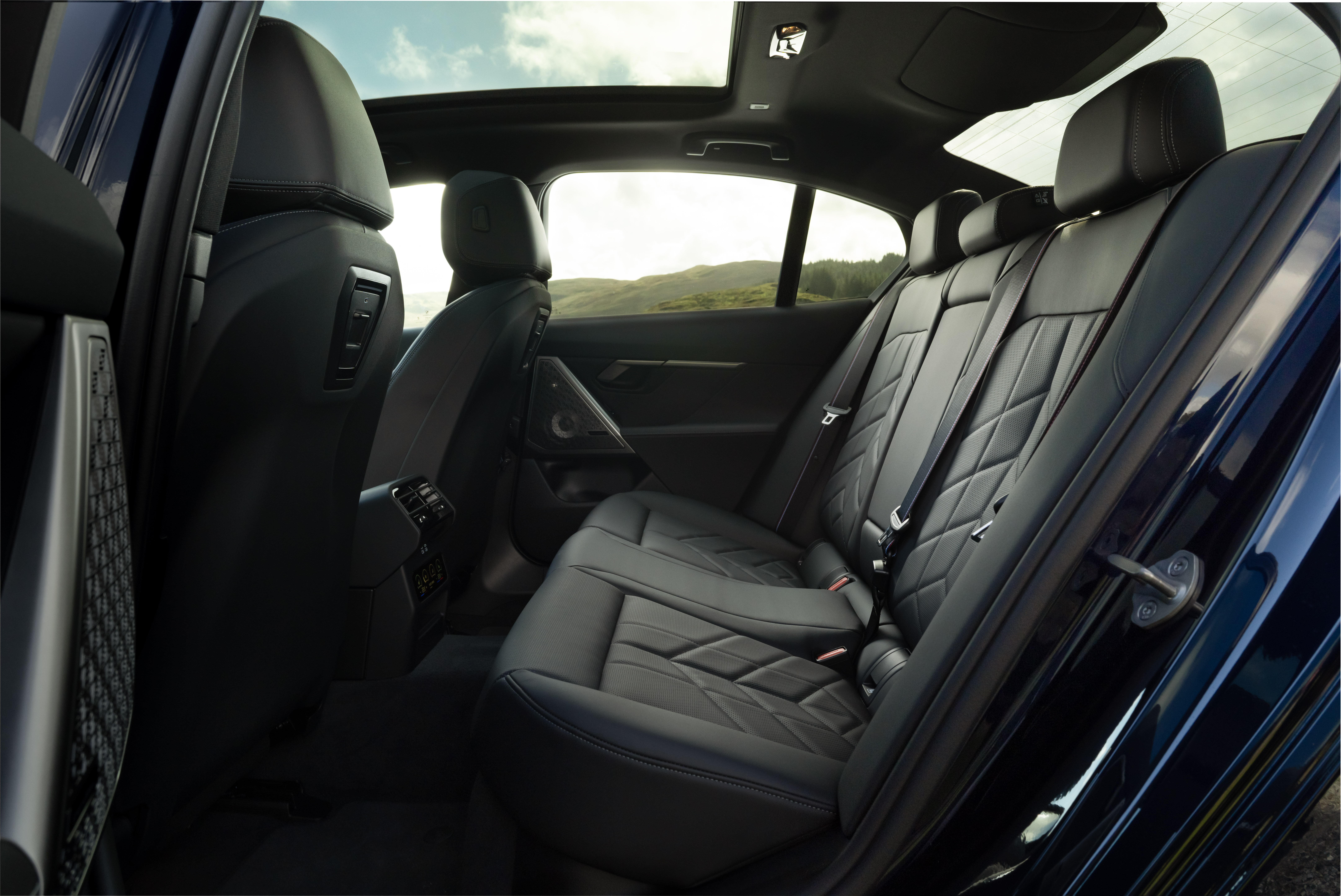 You'll notice there's quite a lot of overlap between environmental and ethical concerns in the automotive world, and none more so than when it comes to leather being used in cars. There was a time when this material was key to a luxury vehicle, but much has changed these days with many buyers increasingly looking for an alternative – Land Rover and Volvo both offer substitutes, while BMW has made a leather-free interior the default on its new 5 Series.
At one point, faux leather was seen as cheap, but these days vegan-friendly leather is used as a promotional tool. It can be made artificially as well as from plant products and offers no sacrifice when it comes to quality or durability.
Bio-paint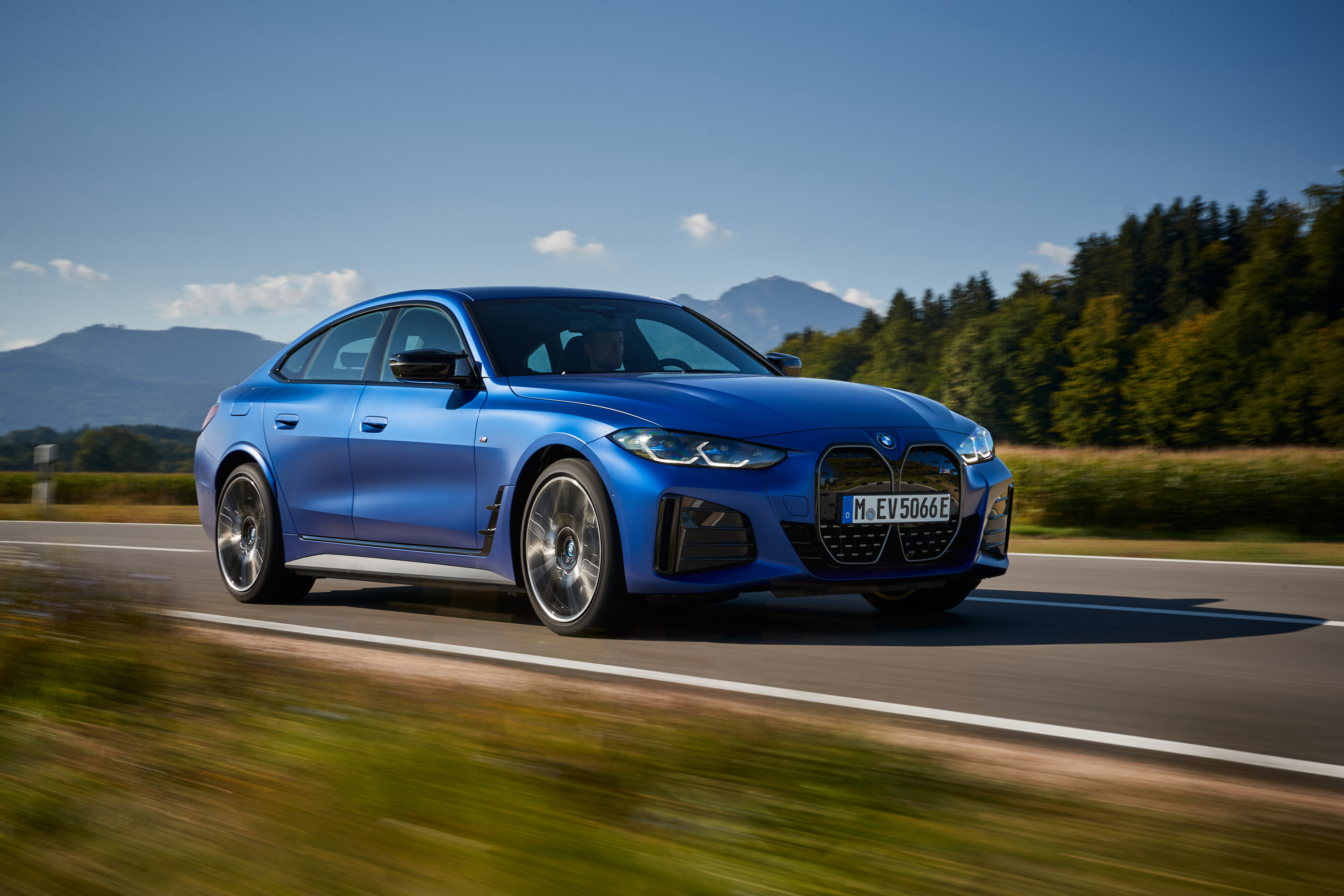 You might not expect that paint is part of a vehicle that can be made 'greener', but with crude oil often being used as the basis for automotive paints, there's scope for this to be made much more eco-friendly.
Step in so-called bio paints, which are made from renewable raw materials. BMW has introduced bio paint onto its matt finishes, with the firm saying it lowers CO2 emissions of the painting process by 40 per cent.
Seaqual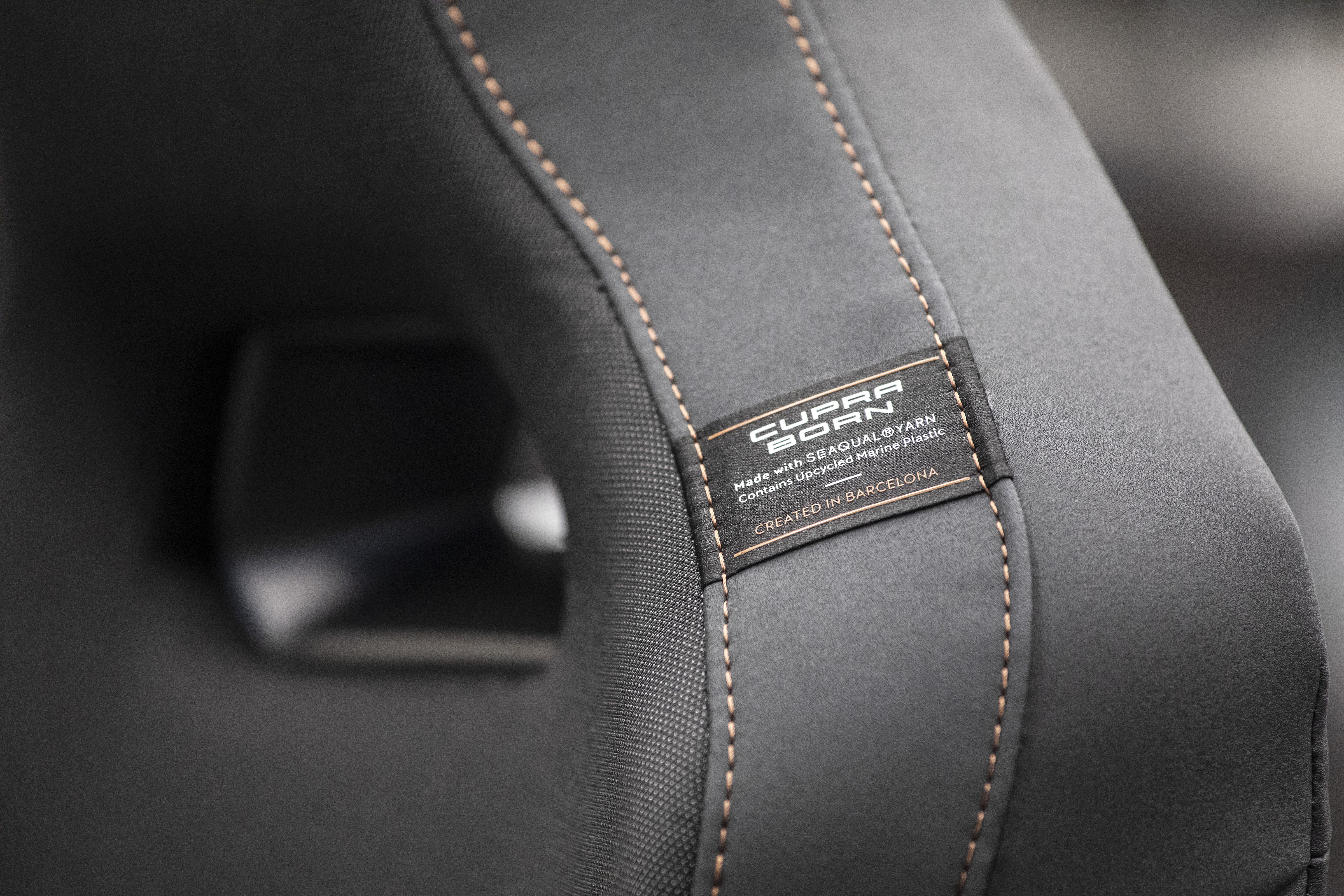 There's been an increased spotlight on marine litter in recent years, and not only the effect on pollution but also the species living in the ocean as well. There are various initiatives that are working to remove this litter, but also recycle it into other uses.
Step in the company Seaqual, which makes a yarn from recycled marine litter extracted from the Mediterranean Sea that goes into producing  car seats. Fiat has used it in its 500 and Panda models, while Cupra's electric Born also uses the material.
Steel
Steel is the most common material used in car production, making up 55 per cent of the substances used. As a result, it's the one thing that manufacturers are increasingly looking to reduce their environmental footprint with.
Much steel from cars is already recycled when a car is scrapped, though because of complexities, a lot isn't actually used to produce new cars, but rather goes to be used in the construction industry.
Alcantara
As we've mentioned, there's been a growing trend for new cars not to feature real leather inside. This isn't just making more choose faux leather but more fabric materials instead. This includes the company Alcantara, which uses the suede-like material in high-end models from the likes of Lamborghini, Maserati and Alfa Romeo.
Alcantara's latest material is certified to be from 68 per cent recycled polyester, which is said to be obtained from 'waste material'. Similarly, many manufacturers are using recycled plastic bottles for seat covers, including Skoda and Toyota.