August provided yet another positive month for the new car market, with registrations up by 24.4 per cent, according to data from the Society of Motor Manufacturers and Traders (SMMT). Though August is traditionally a quiet month as people hold off until the arrival of the new registration plate in September, there were still some big-sellers in the month.
This month's top 10 is populated by some pretty familiar faces, but there might be some in there that you wouldn't expect. Let's check them out.
Ford Puma – 2,336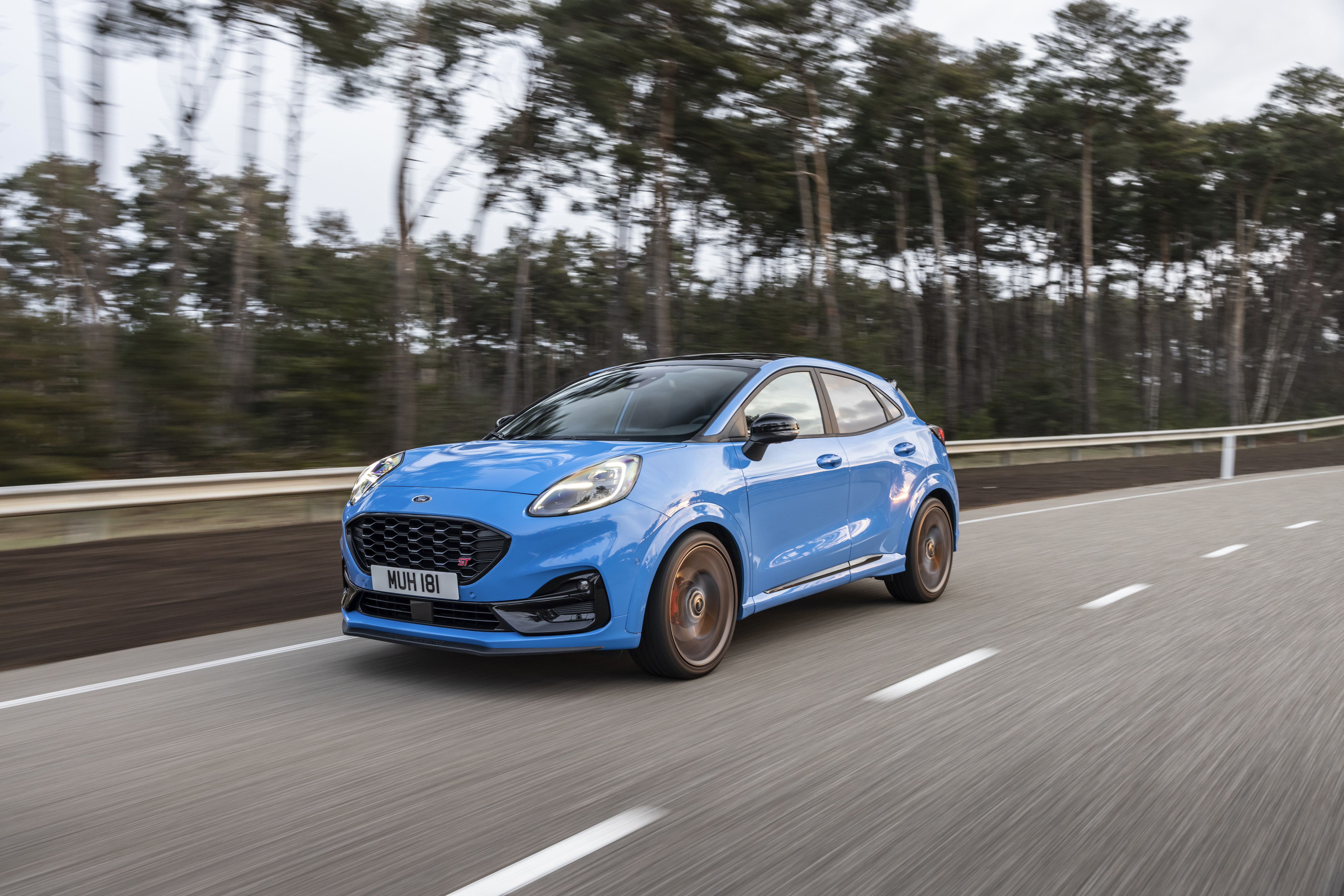 >
Ford's Puma is a consistent sight on this monthly list. It's a car which has, in truth, dominated the best-sellers selection for a long time now with buyers loving the car's slightly raised ride height and practical, well-made cabin.
It might use the same platform as the Fiesta, but it has consistently outsold its lower-riding cousin – and is no doubt a contributing factor towards Ford's decision to take the Fiesta off-sale.
Tesla Model Y – 2,313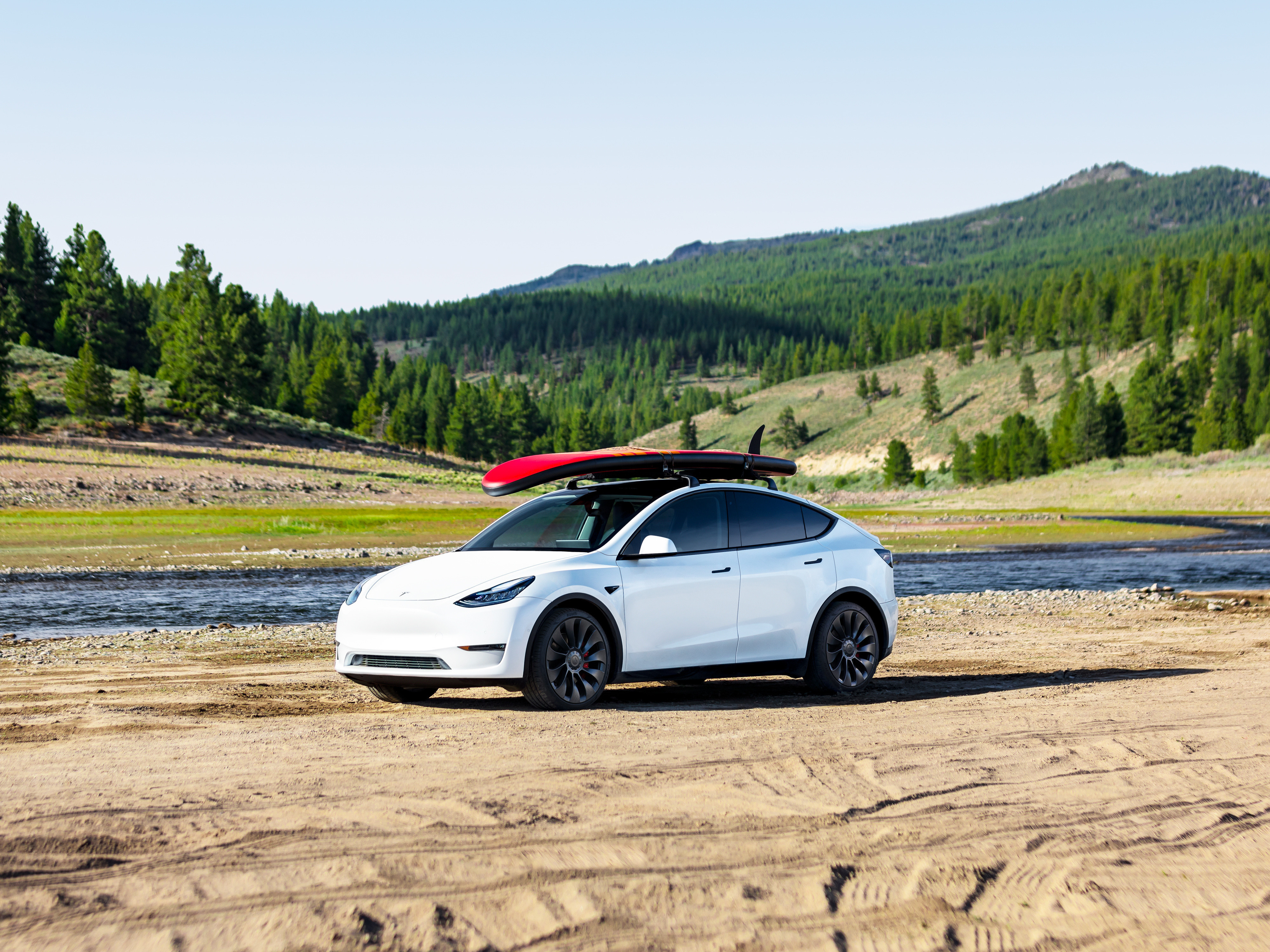 >
Tesla is another manufacturer that we've become accustomed to seeing on this monthly list. Its Model Y has only gone from strength to strength, too, delivering the tech-focused experience that people have come to expect from Tesla.
The Model Y takes the regular Model 3 saloon and combines it with the crossover-style bodyshape which is incredibly popular at the moment. This month's figures seem to suggest it continues to hit the mark with buyers.
Vauxhall Corsa – 1,941
>
Despite the rising popularity of SUVs and crossovers, the Vauxhall Corsa's third-place position in this month's list shows that hatchbacks are still much-needed by UK buyers.
The Corsa's appeal lies in its value-focused approach and excellent levels of standard equipment. An electric version offers a fully battery-powered variant of the Corsa, too.
Ford Kuga – 1,779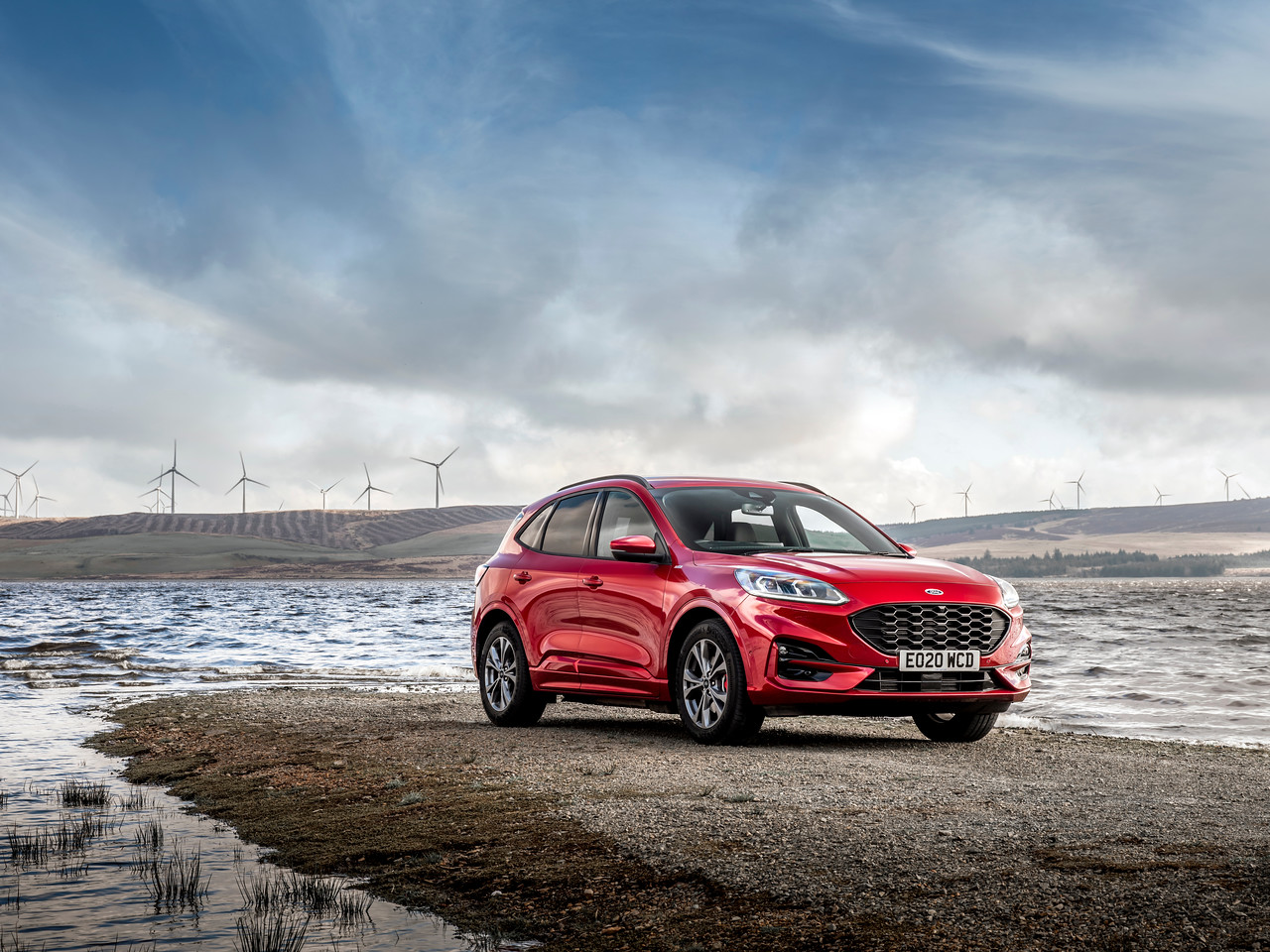 >
The Kuga is Ford's bread-and-butter SUV, delivering space, efficiency and plenty of equipment all wrapped up in one smartly-styled model. It was recently refreshed, too, which sharpened the Kuga's looks in the process.
A plug-in hybrid version is a great option for lower running costs, too, as it brings the possibility of up to 39 miles of electric-only running.
Vauxhall Mokka – 1,763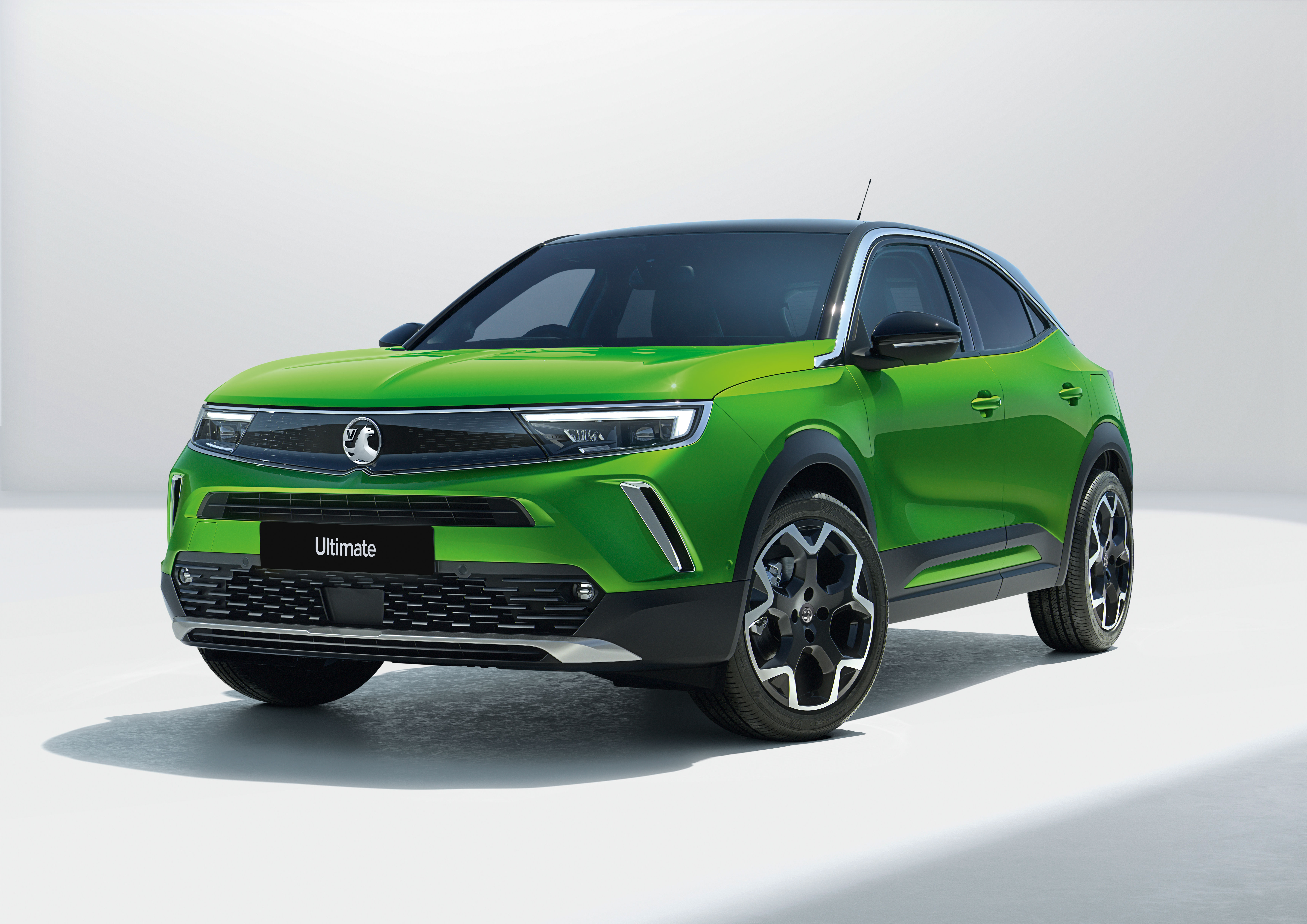 >
Vauxhall's Mokka has taken a bold new direction for its latest generation, with the introduction of the brand's new 'Vizor' front end design making this crossover into a far more distinctive-looking model than before.
It's available with a variety of powertrains, including a fully electric version which can deliver up to 232 miles of range on a single charge.
Tesla Model 3 – 1,698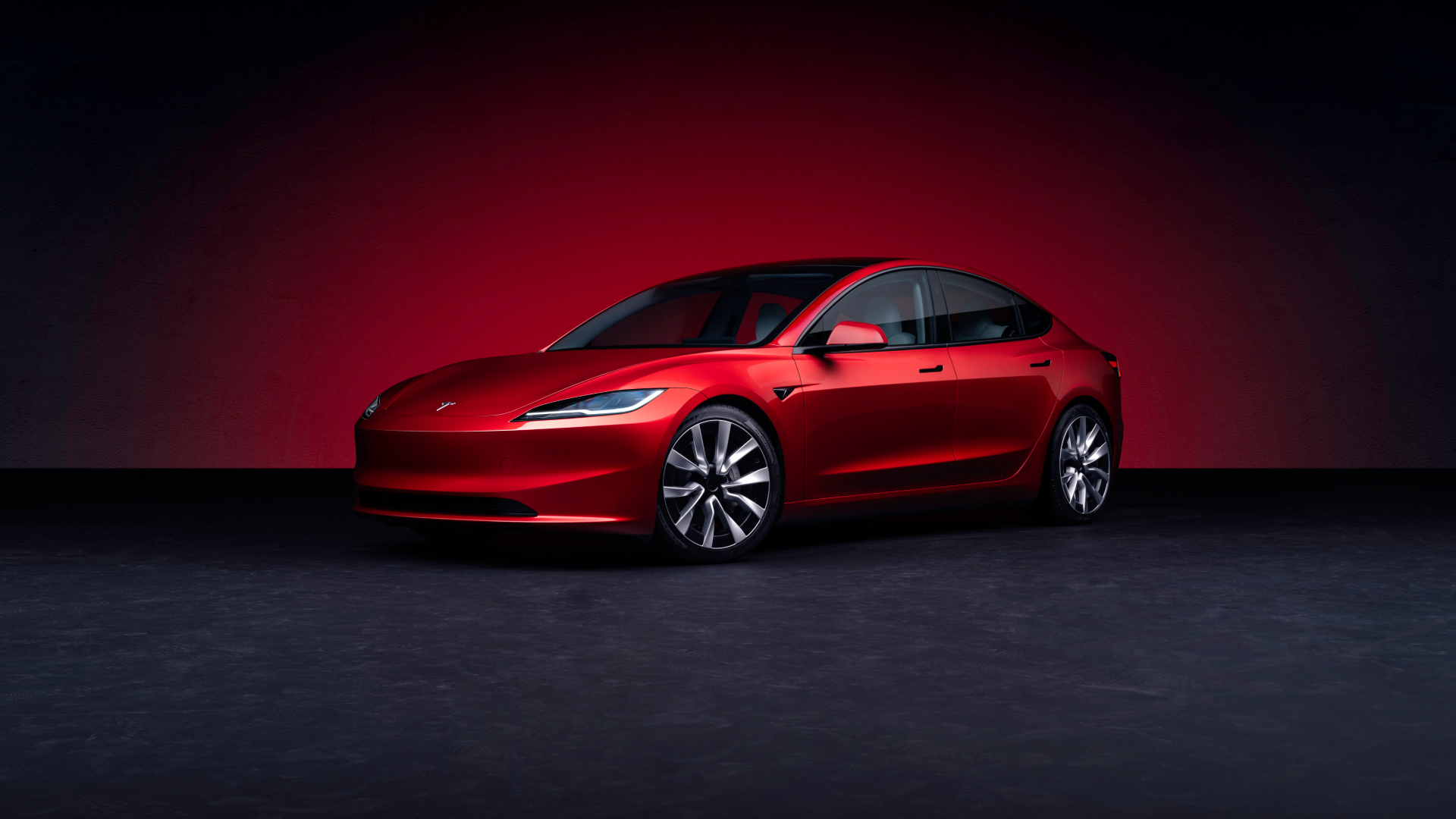 >
It's been a bumper month for Tesla, with both its Model Y and this car – the Model 3 – entering into the top 10 list. It's a consistent sight on the UK's roads, too, with this well-priced saloon incorporating plenty of technology and features.
It has just been updated, too, bringing a sleeker look than before and a very impressive range of up to 421 miles.
Hyundai Tucson – 1,597
>
The Tucson is another consistent sight in this list, with Hyundai's well-sized SUV delivering the space and value-for-money that we've come to expect from the brand. A range of efficient engines – including hybrid and plug-in hybrid setups – makes it more affordable to run than other similarly-sized models too.
It's been one of the most popular SUVs throughout 2023, too, and we'd expect that this will continue through to the end of the year.
Volkswagen T-Roc – 1,572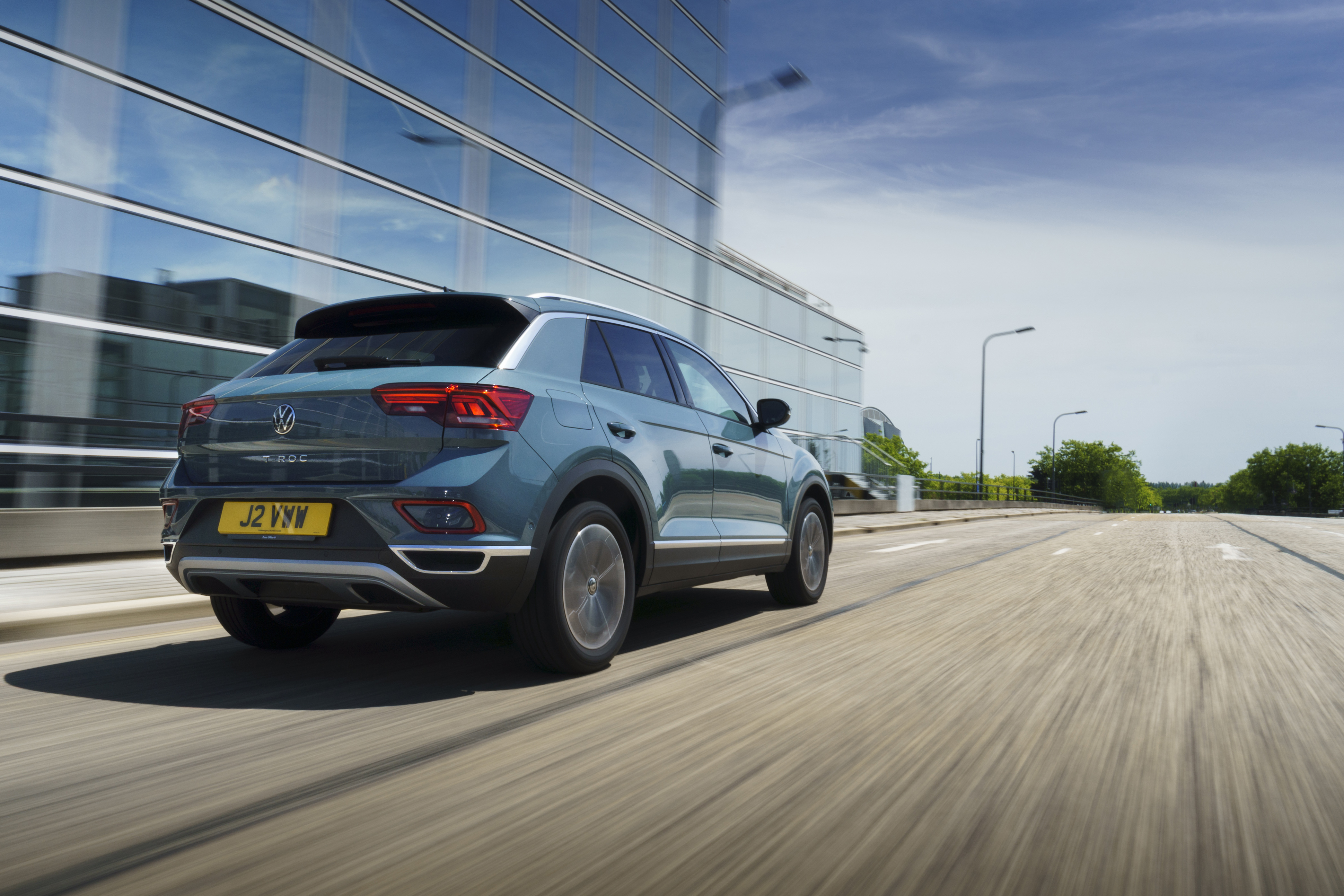 >
The T-Roc is one of Volkswagen's most popular models thanks to its smart looks and robust interior design. It's also something of an oddity since it's available as a convertible – which makes it the only drop-top SUV currently on sale.
We'd expect to see T-Roc sales take a bit of an impact over the next few months, since Volkswagen has had to temporarily pause production due flooding damage at its engine plant in Slovenia.
Ford Fiesta – 1,538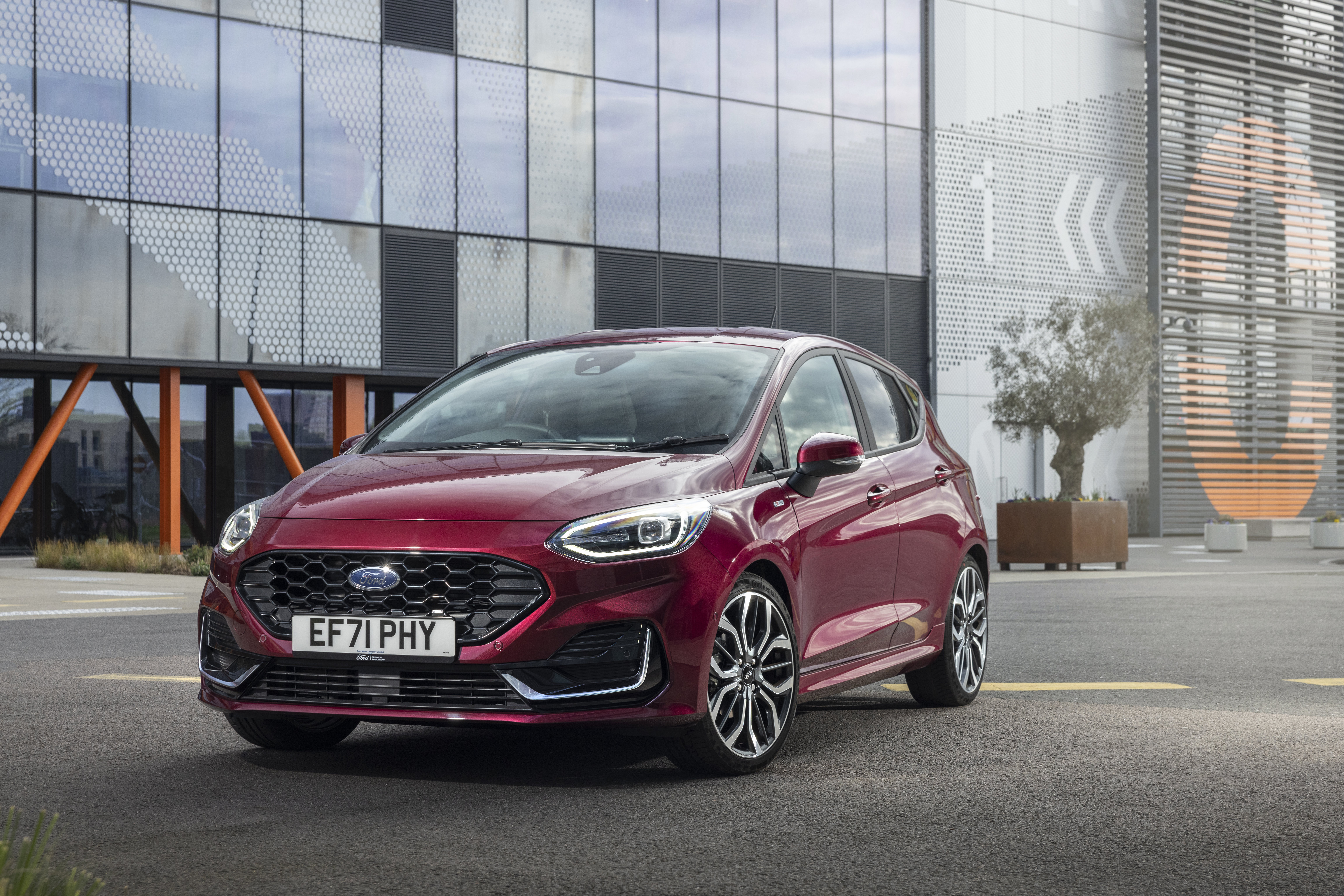 >
Though Ford might have already called time on the popular Fiesta, it's a model which continues to soldier on each month. In fact, over 1,500 examples were sold during August, which shows that there's still demand for this compact model.
The Fiesta continues to be a great model to drive while plenty of standard equipment makes it great value too.
Audi A3 – 1,362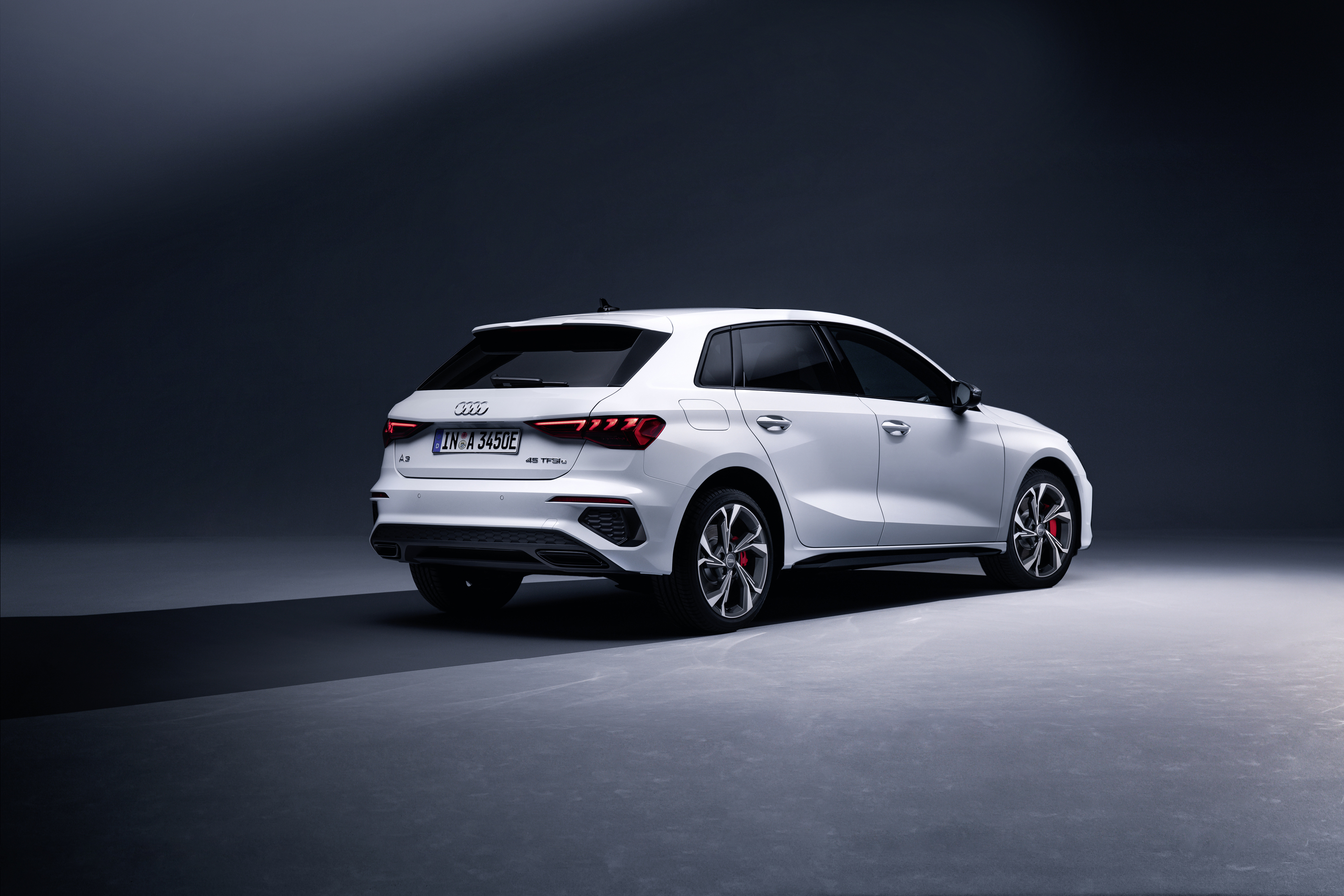 >
Finally, we have the Audi A3. One of the more premium hatchbacks on sale today, it's a model which is jam-packed with great technology tied up with a solid approach to build quality.
It's also available with a plug-in hybrid engine setup, which can help dramatically lower running costs.