April represented another good period for the new car market, bringing nine successive months of growth. It also marks the best April since 2021, though figures are still down on 2019's volumes.
Electric vehicles were the second-most-popular fuel type after petrol, while plug-in hybrids also saw plenty of growth. There were also some movers and shakers in the top 10 list of best-sellers, so let's check them out.
Ford Puma – 3,570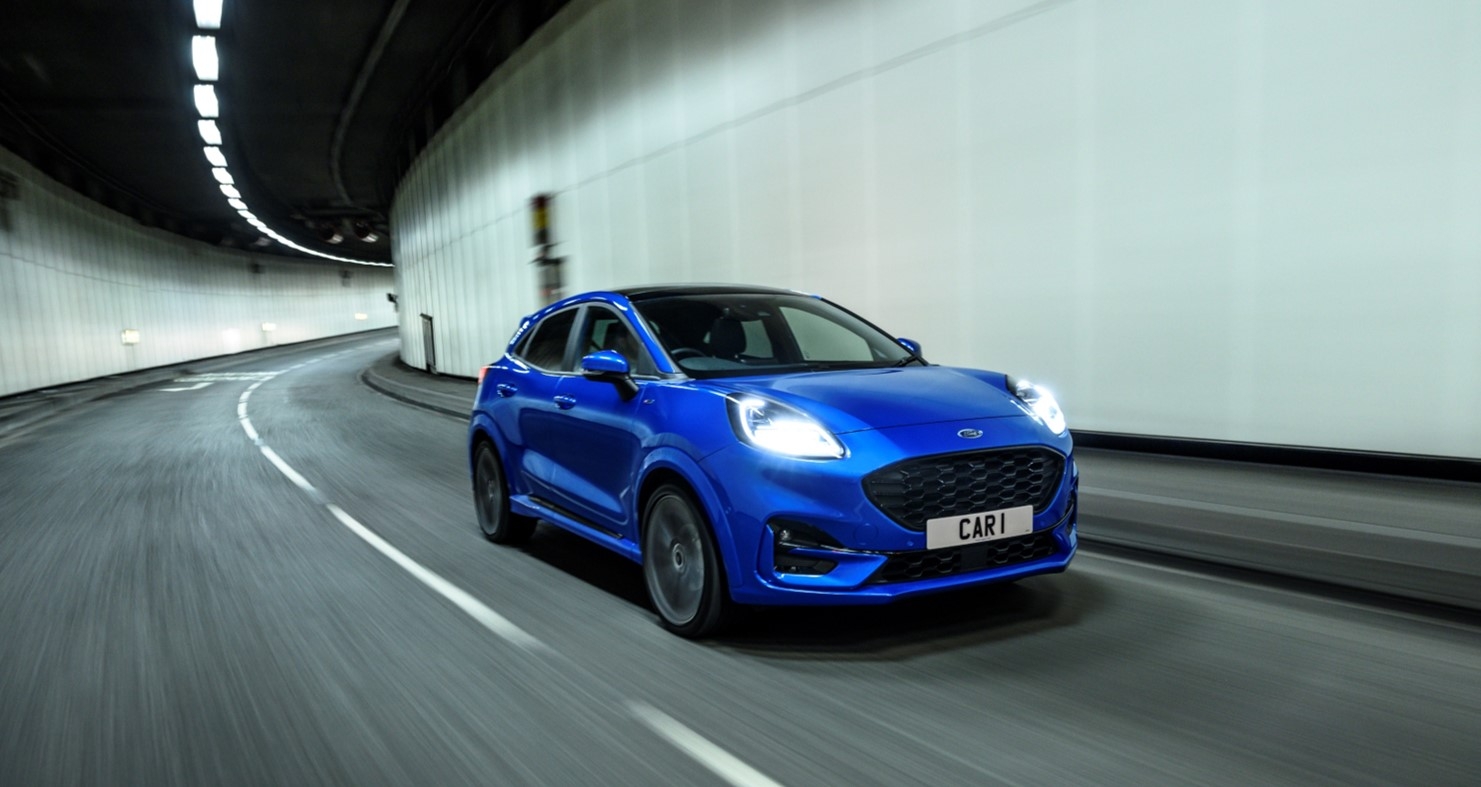 >
Ford's Puma has come out on top during April, with this funky-looking crossover outpacing the competition with a total of 3,570 units sold during the month. Interestingly, it has also vastly out-sold its Fiesta stablemate, despite the pair sharing the exact same underpinnings.
The Puma's appeal lies in its slightly raised driving position and its more practical cabin than the Fiesta – the 90-litre 'MegaBox' under the boot's floor is particularly useful and something that the Fiesta doesn't offer.
Vauxhall Corsa – 3,203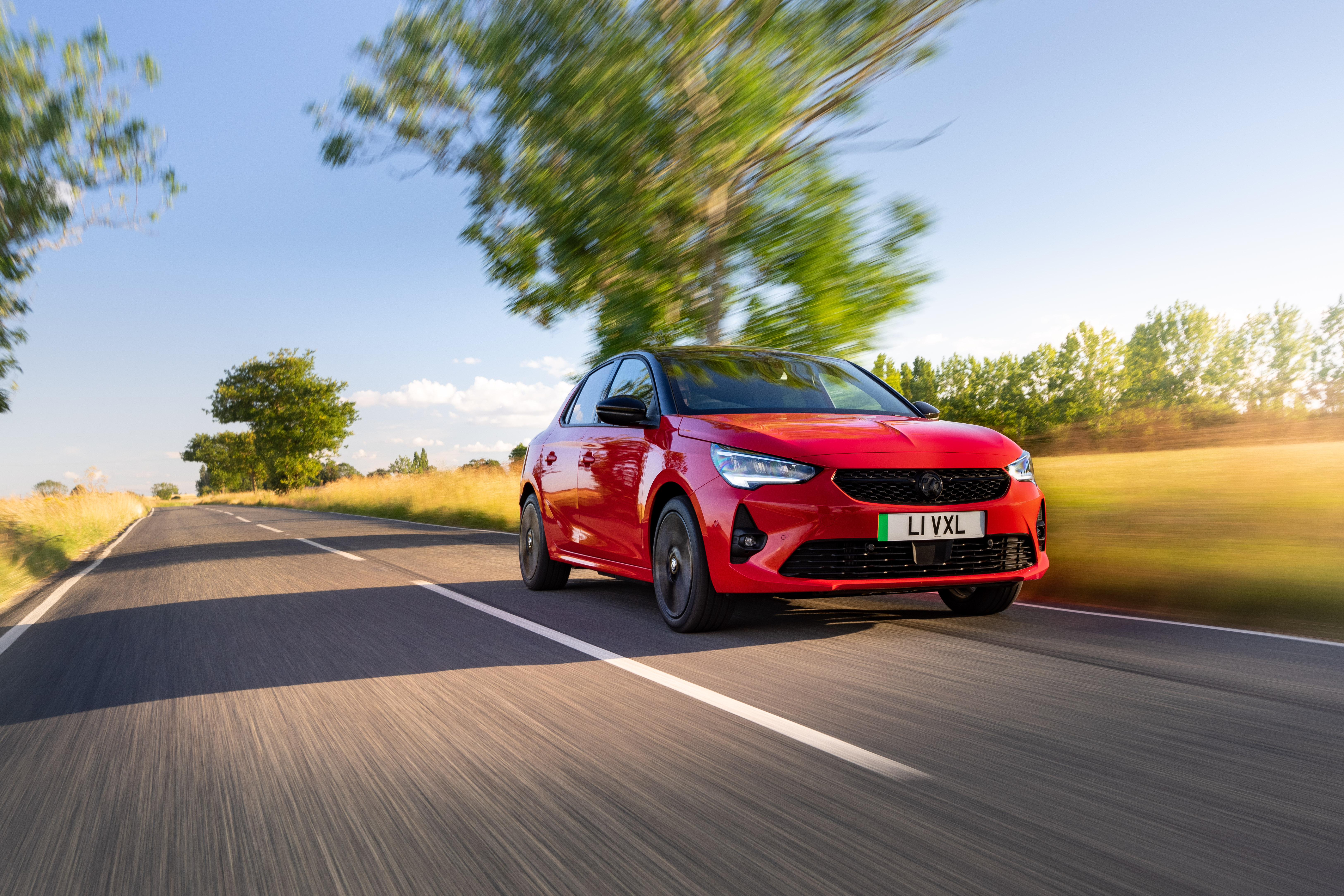 >
Vauxhall's Corsa took silver during April with a total of 3,203 registrations. It's a car which continues to be very popular for all types of buyers, while an electric version means that there's a battery-powered version available for those who want it.
A good-value prospect, the Corsa is packed with standard equipment and has a cool exterior design, too.
Kia Sportage – 3,073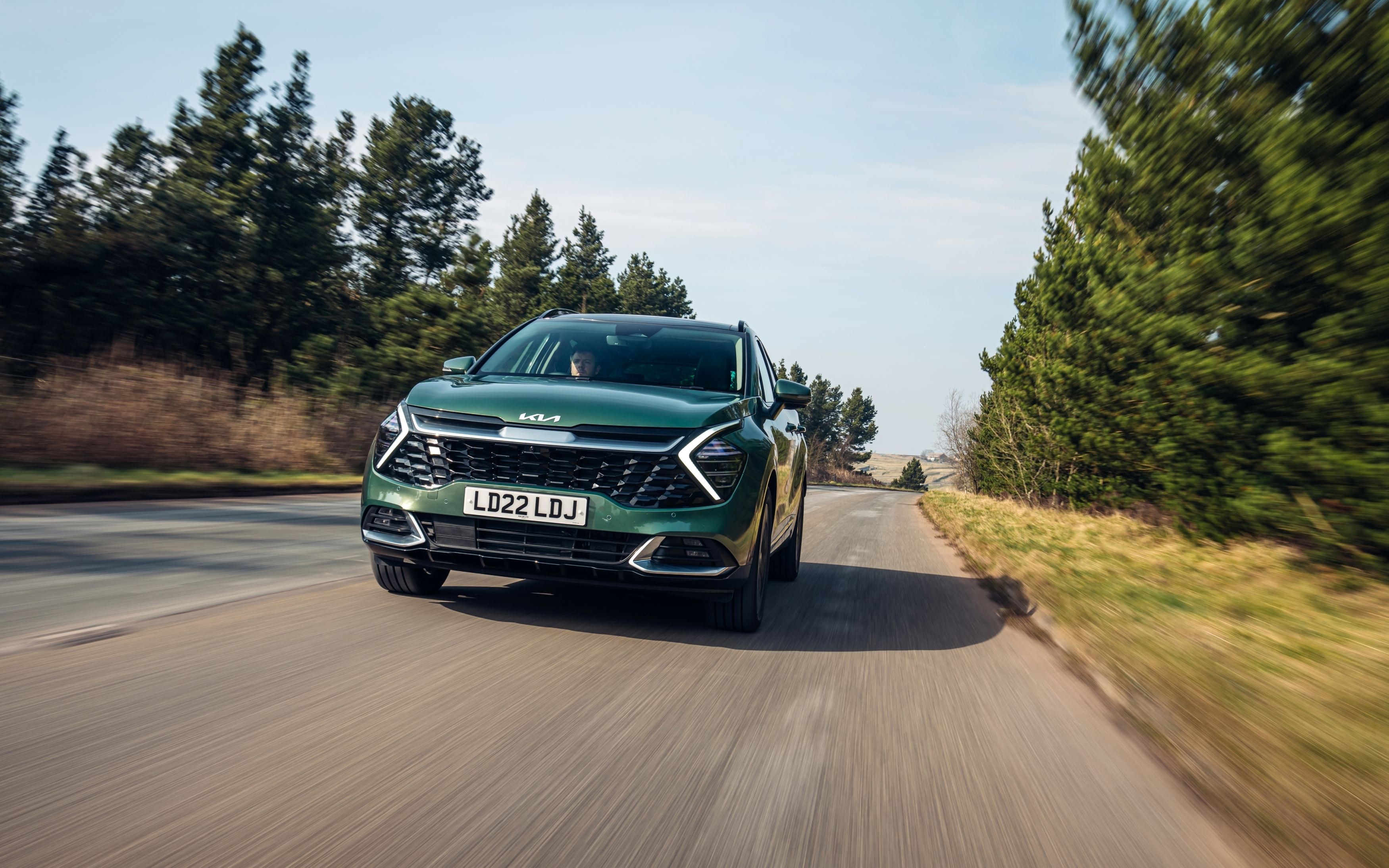 >
The top three are rounded out by the Kia Sportage, which is a car that is a consistent sight in this list each month. The Sportage brings excellent efficiency and plenty of space, wrapped up in a design which is very eye-catching.
Kia's excellent seven-year transferable warranty is also another plus point about Sportage ownership.
Hyundai Tucson – 2,911
>
The Tucson is another strikingly different-looking SUV and one which is brimmed with equipment and technology. It's also available with both 'regular' and plug-in hybrid setups, meaning that there's some scope for very low running costs.
Its well-made interior means it's great for families, too, while a relatively refined cabin makes it a quiet place to be for long journeys.
Audi A3 – 2,548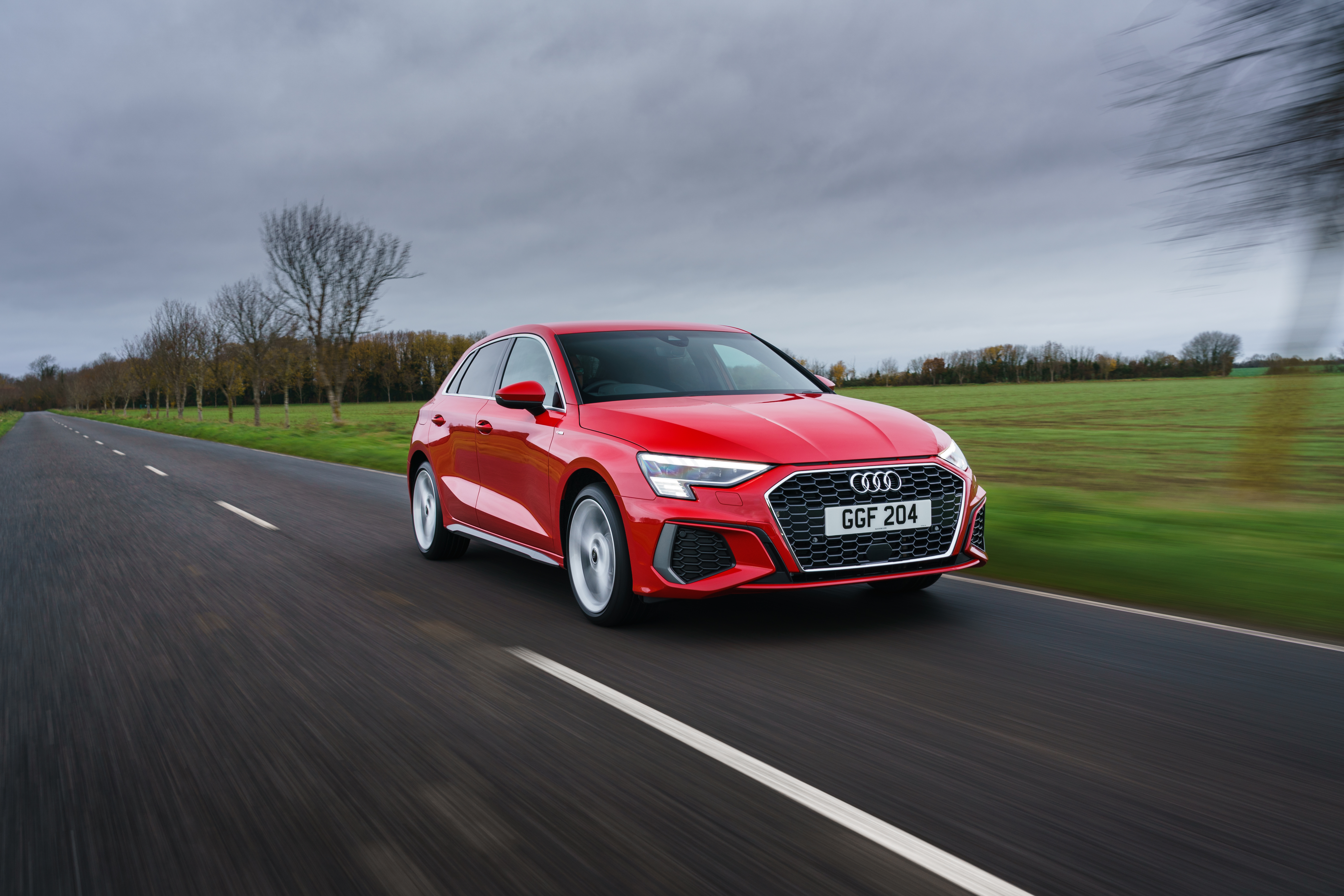 >
The Audi A3 is something of an all-rounder, with this hatchback providing good, premium-feeling transport to all types of drivers. It's available with a variety of engines, too, ranging from plug-in hybrids to sportier turbocharged petrol units.
Some 2,548 examples were registered during April, too, which shows that the A3's popularity is continuing on.
Nissan Qashqai – 2,538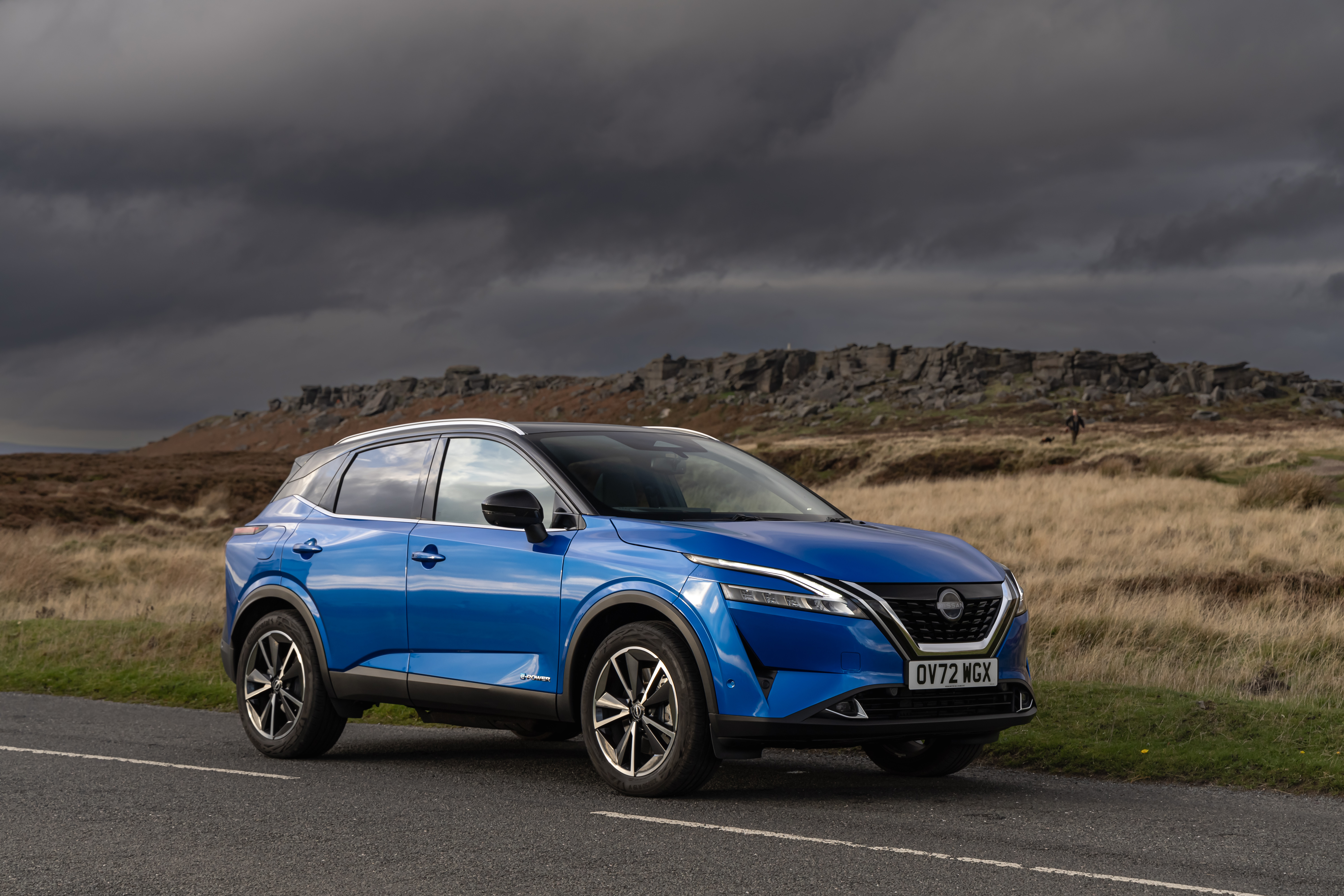 >
The ever-popular Qashqai is a consistent sight on this monthly list, with Nissan's core crossover being a real hit with families who appreciate its good levels of space and plentiful standard equipment.
Now only available with hybrid engines, the Qashqai is surprisingly efficient too.
Volkswagen T-Roc – 2,385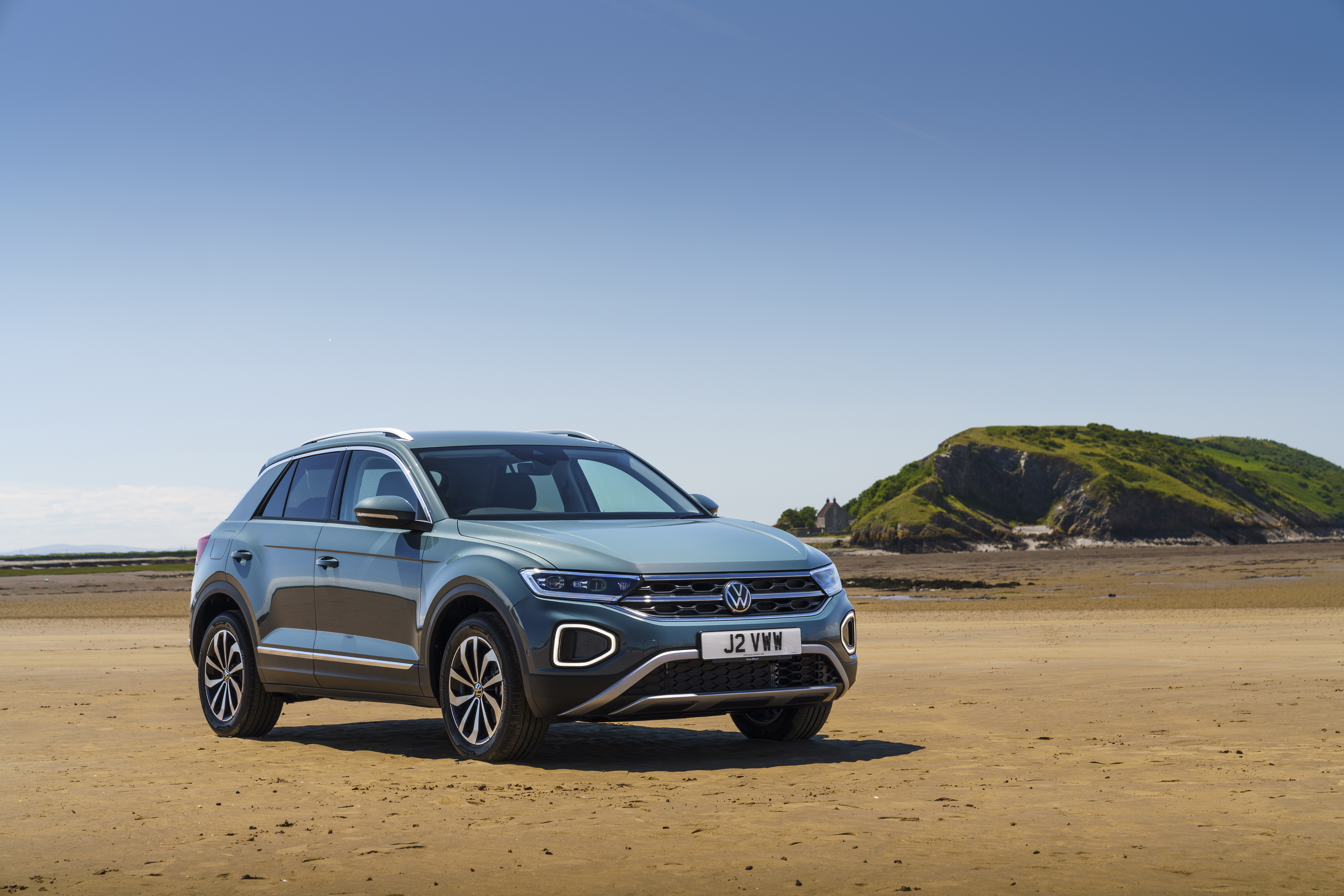 >
The T-Roc falls into the ultra-competitive compact SUV segment, but it's an area of the market that this Volkswagen consistently does well. Much like others on the list the T-Roc's breadth of engine choices makes it a hit with all types of drives, while a convertible version adds another dimension to this car.
It's practical, easy to live with and looks good too.
Ford Fiesta – 2,336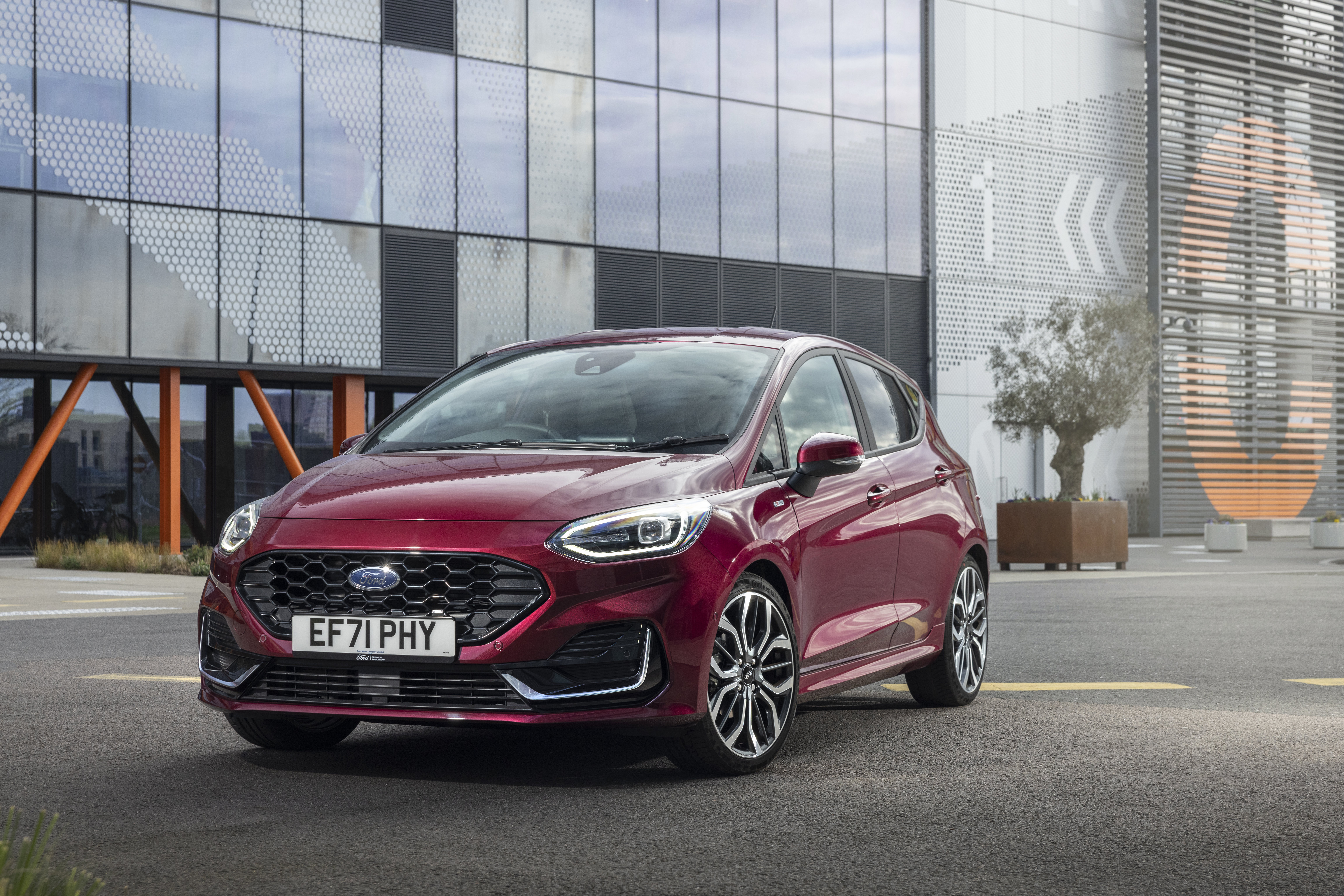 >
Ford's Fiesta continues to soldier on, despite the famous Blue Oval announcing its discontinuation. However, even though the Fiesta's days might be numbered, that doesn't stop it from being an excellent choice for all types of drivers.
There are plenty of specifications to choose from while the sportier ST version remains one of the best-handling 'hot' hatchbacks around.
MG ZS – 2,335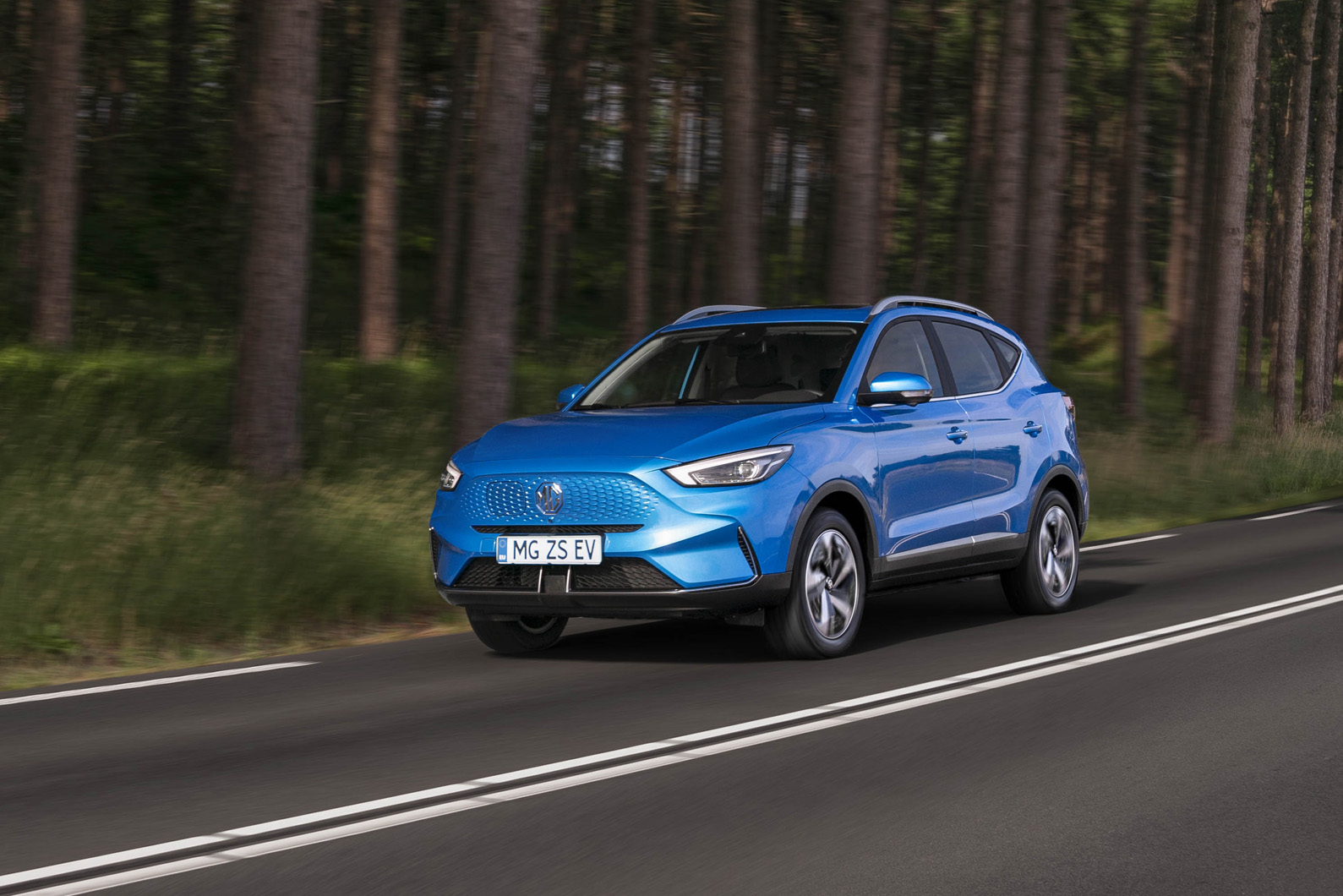 >
MG's compact SUV – the ZS – remains one of the best-value cars on the market today, with prices starting from £17,820. There's also an electric version available in the ZS EV, which is priced at just over £30,000 and can deliver up to 273 miles of range.
It's a car with loads of standard equipment, too, while a spacious cabin means it's great for families.
Mini – 2,304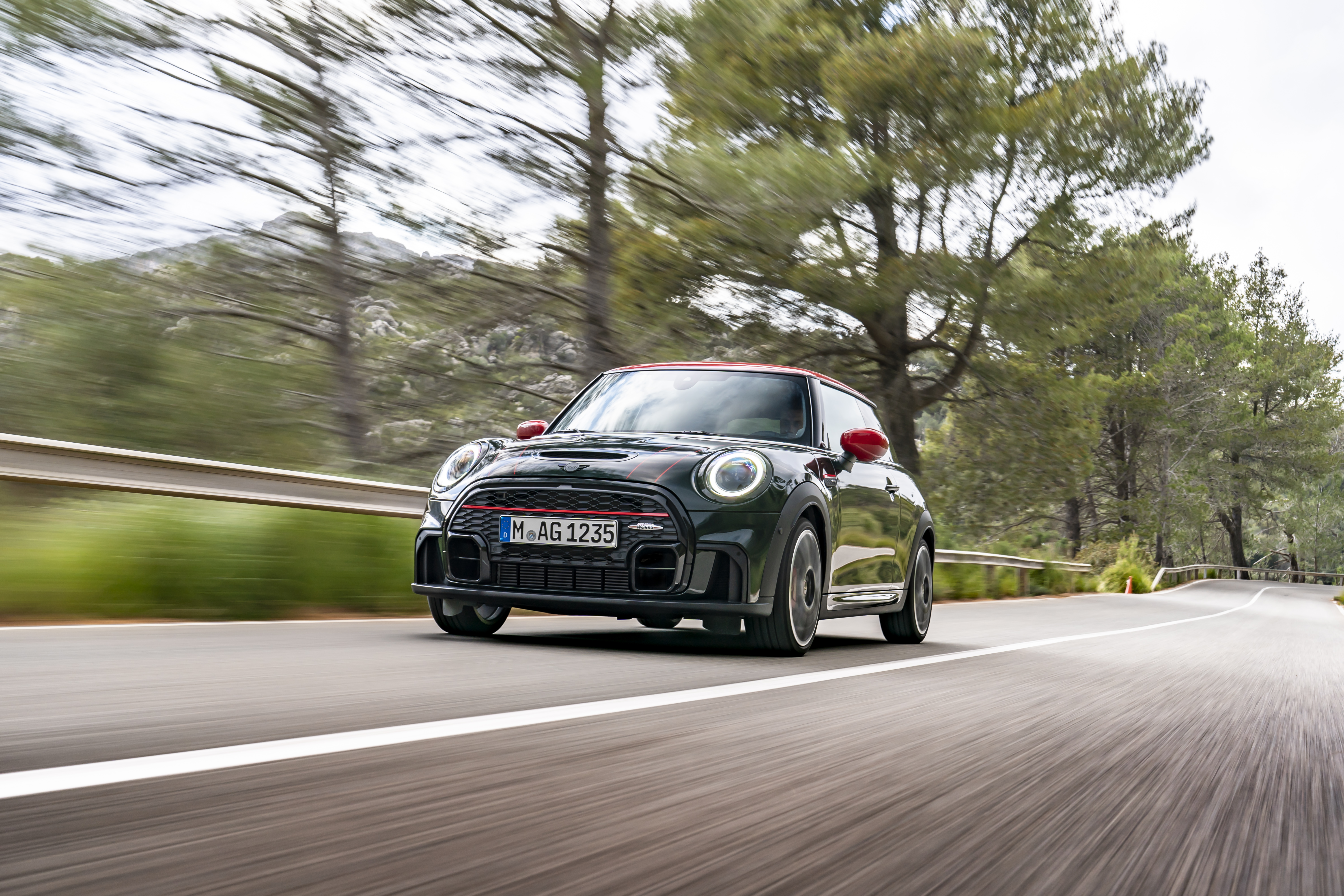 >
The Mini hatch rounds out the top 10 list for April with 2,304 units during the month. The retro-inspired Mini continues to strike a chord with all types of buyers, while an electric version has provided an option for drivers who want a battery-powered option.
Mini has just revealed details about its upcoming replacement for the Mini Electric, too, which will deliver up to 186 miles of range – a big increase on the previous car's 144 miles.