Many thought that motor shows would disappear following the Covid-19 pandemic, but this year's 'Auto Shanghai' has shown there's plenty of life left in them yet.
It's the first major motor show to take place in China – the world's largest car market – since the lifting of restrictions, and has seen a range of important unveils taking place. These have included those from plenty of Chinese car brands, but also many European firms too, including Mercedes and Porsche.
Let's take a look at all the major reveals from this year's Shanghai motor show.
BMW i7 M70
BMW used Auto Shanghai to debut its most powerful electric car to date – the i7 M70. A sportier version of the German firm's flagship electric saloon, the M70 is equipped with twin electric motors producing a mighty 651bhp, and allowing for a 0-60mph time of just 3.5 seconds.
While the saloon market might have fallen out of favour with the European market, in China these models remain hugely popular. A bold 348-mile range and optional two-tone paintwork add to this i7's appeal too. BMW also gave a public debut to its XM Red Label – a 738bhp plug-in hybrid SUV that is the firm's most powerful car ever.
BYD Yangwang U9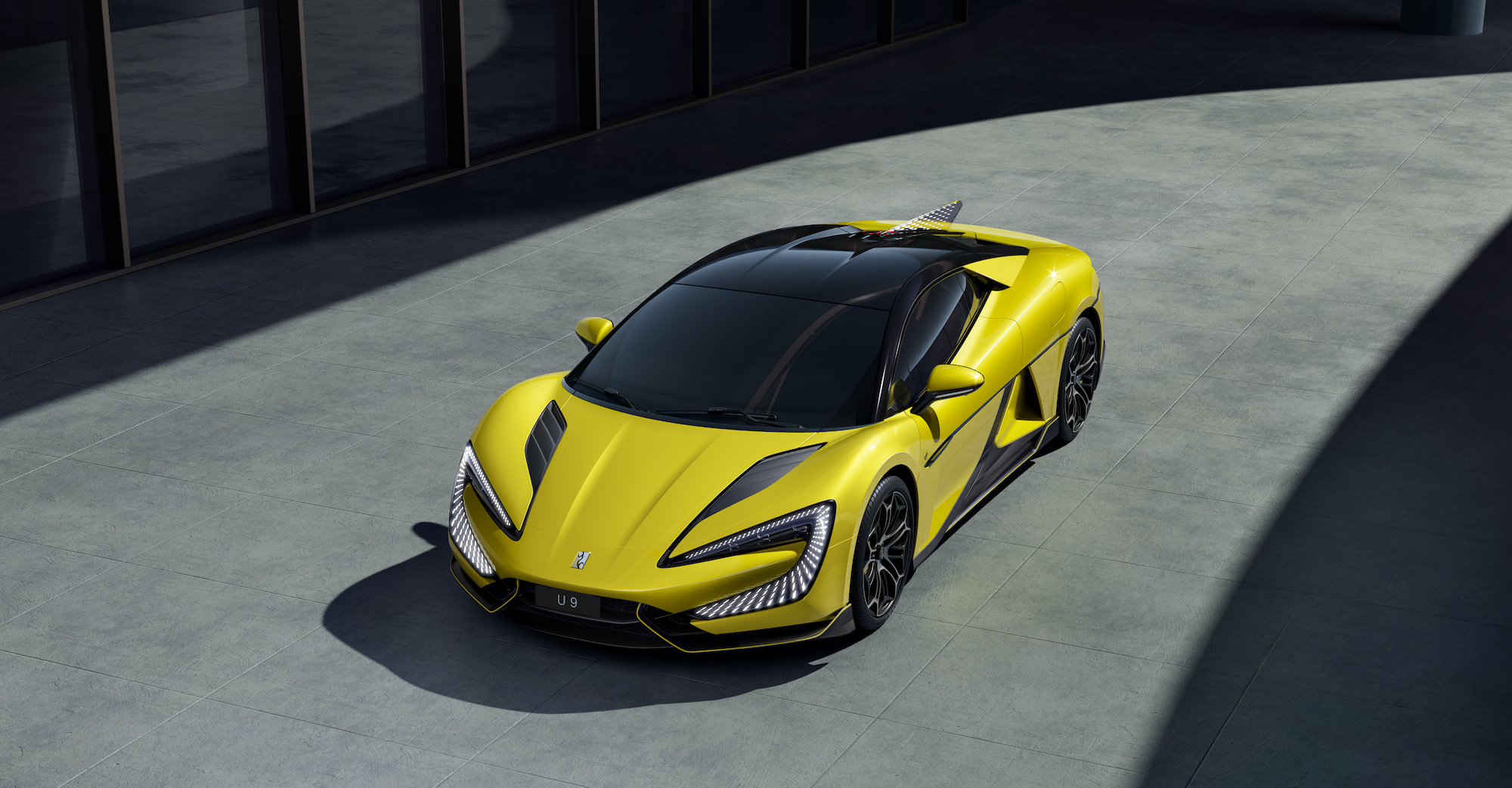 While BYD might have only just launched in the UK, this company is a huge deal in its Chinese homeland and has even recently pulled the wraps off a radical performance car, which has now made its motor show debut in Shanghai.
The Yangwang U9 is an electric supercar that's able to accelerate from 0-60mph in a dazzling two seconds. It's also equipped with an advanced vehicle control system that is even able to drive with just three wheels.
Lexus LM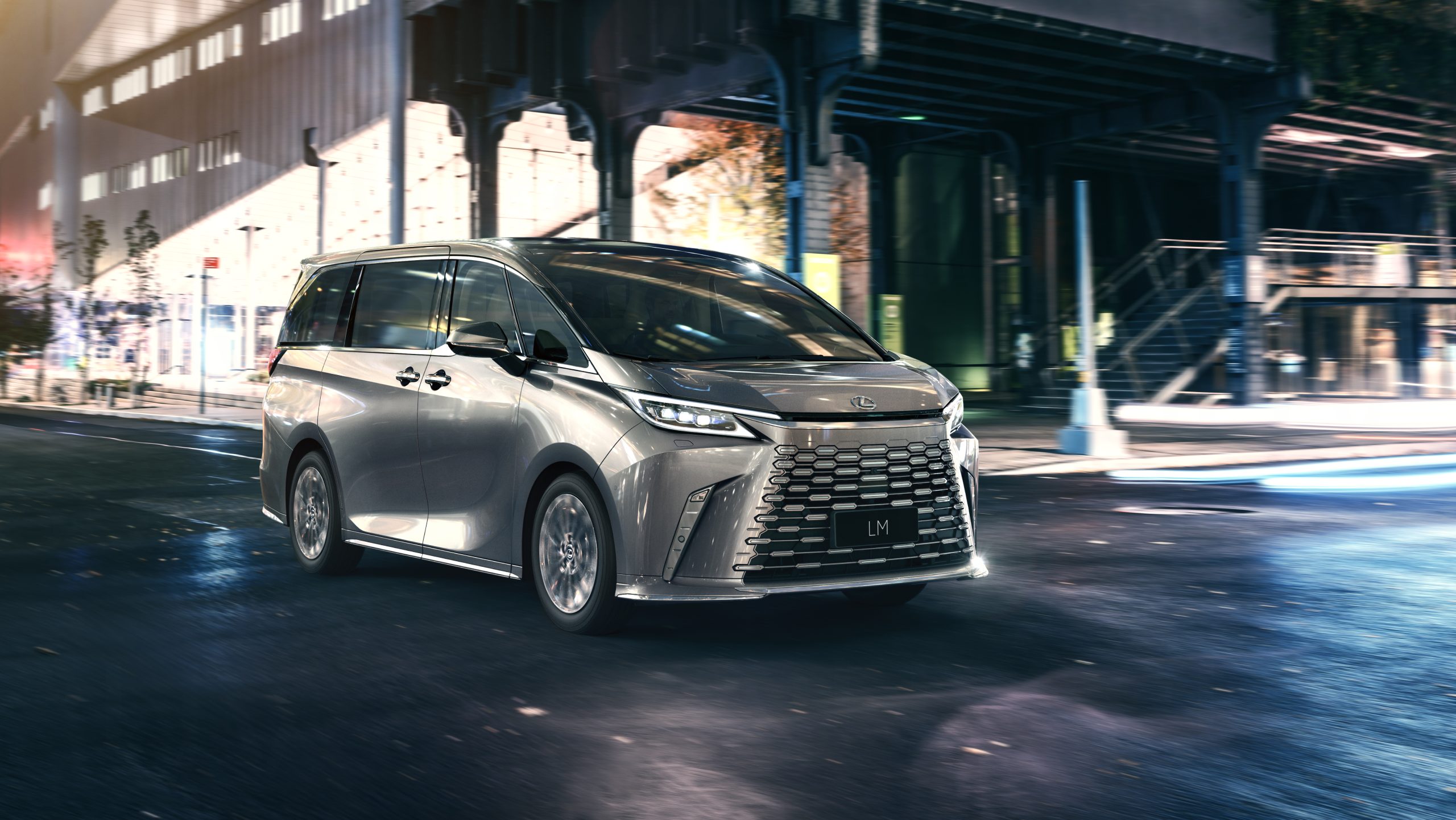 The Lexus LM is the upmarket version of Toyota's Alphard – a large MPV, both of which have never been sold in Europe. However, Lexus has announced that this new LM, revealed in Shanghai, will go on sale in the UK later in the year.
It's a brand-new type of vehicle for Lexus in Europe and aims to appeal to the chauffeur-driven MPV market as a direct rival for the Mercedes V-Class. Available with four or seven seats, it can also be specified with a huge 48-inch TV monitor for rear passengers.
Mercedes-Maybach EQS SUV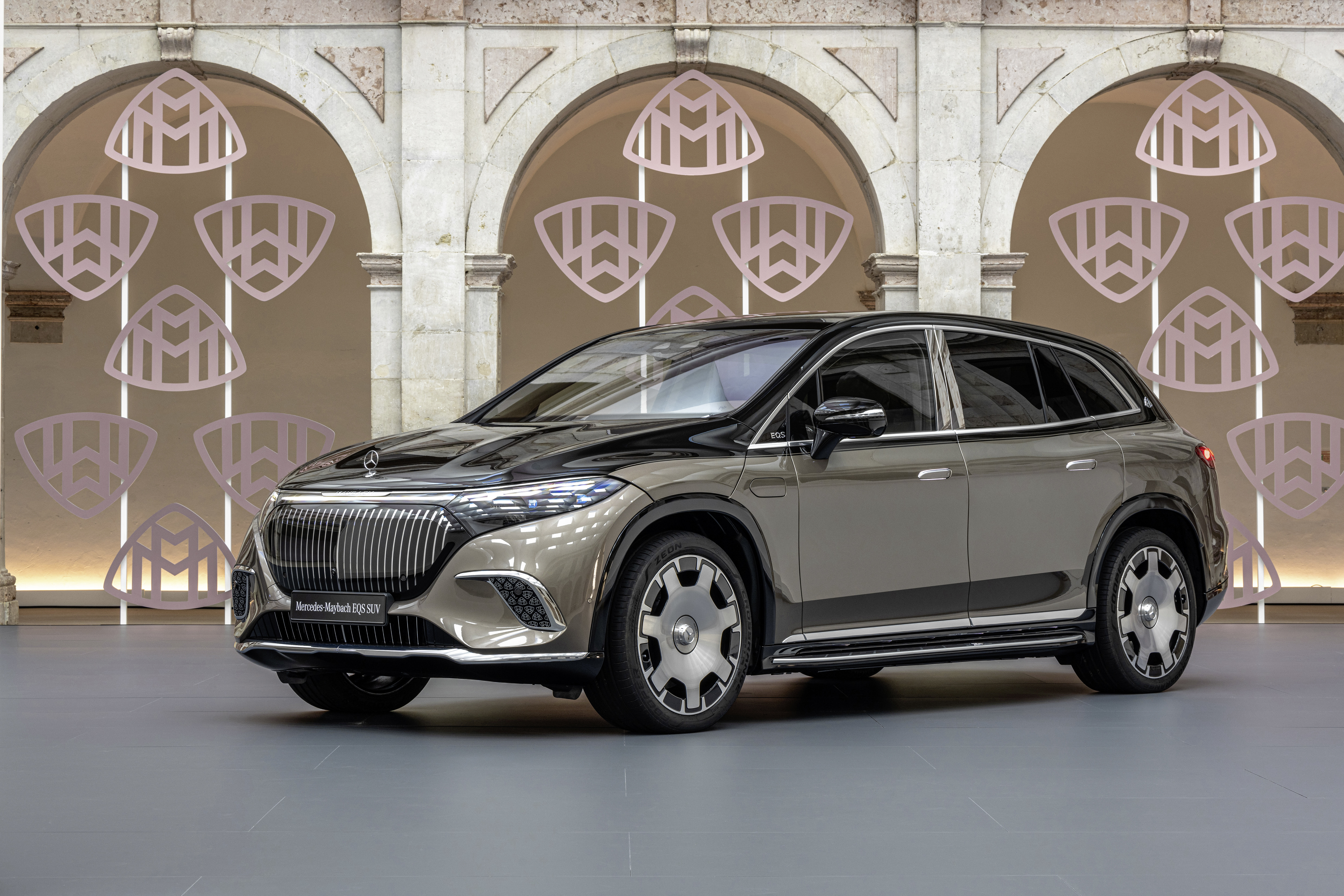 Mercedes's Maybach division aims to offer more upmarket products, and as China is one of its largest markets, the firm has now unveiled the Mercedes-Maybach EQS SUV – its first electric model.
Based on the regular Mercedes EQS SUV, it gets a much bolder design in-fitting with Maybach's other products, as well as a more luxurious interior, especially for rear passengers. Its twin electric motors pack a mighty 659bhp, while Maybach claims a range of up to 373 miles.
MG Cyberster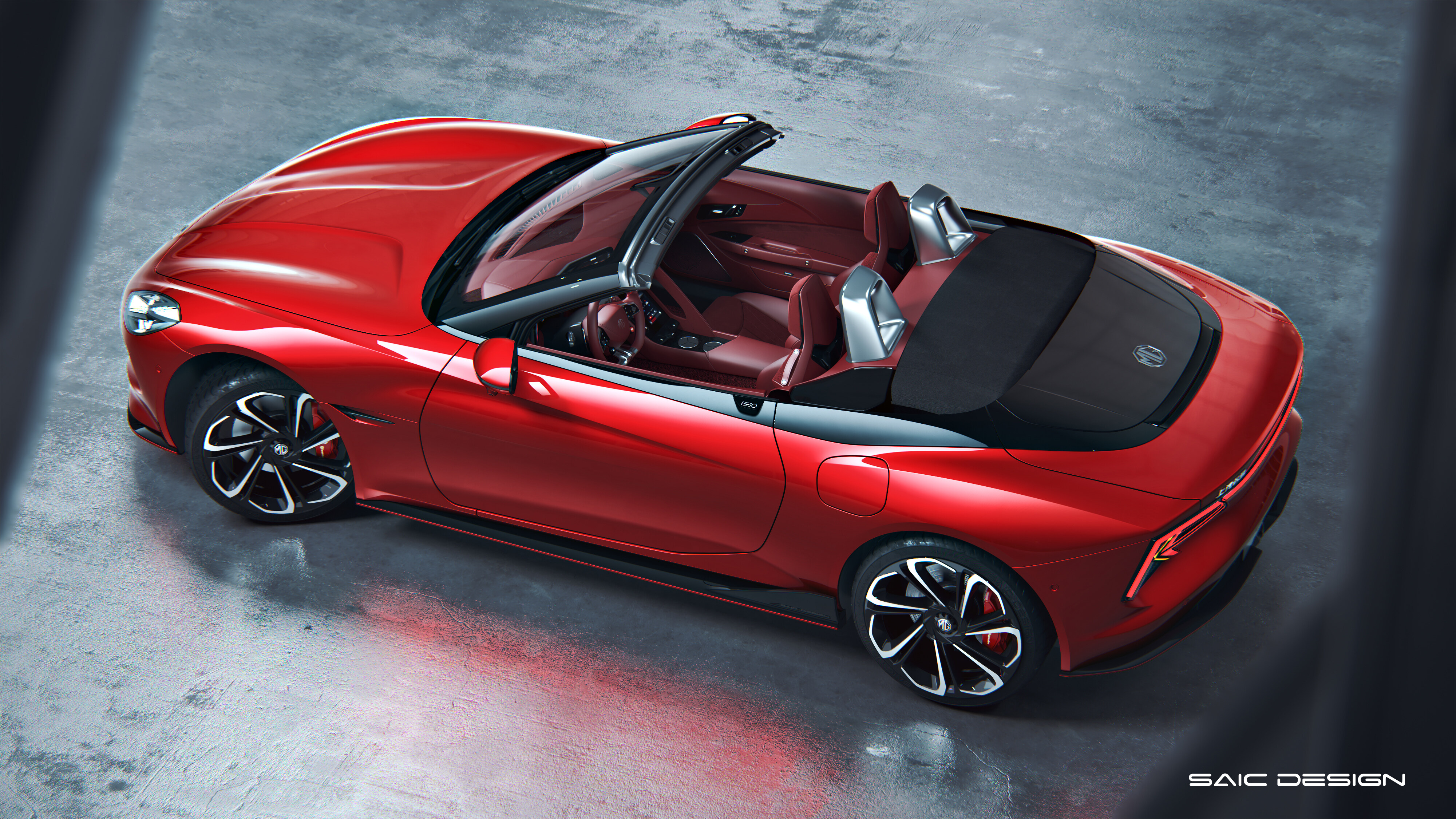 One of the biggest surprises to come from this year's Auto Shanghai event was the fact MG pulled the wraps off the production-spec version of its Cyberster – an electric roadster that the Chinese-owned brand has been teasing with various concepts for some time.
While MG is currently being tight-lipped on its details, the firm has confirmed that MG will celebrate its past sports car heritage with the new model, while also bringing it to the UK in summer 2024.
Polestar 4
Polestar is rapidly expanding at the moment, and hot on the heels of its 3 SUV being shown, the Swedish electric car maker has now revealed the '4' – a new coupe-SUV that brings many details from its concept cars to production.
The Polestar 4 has no rear window as such, with a camera and digital display handling the view out of the back. The top-spec 537bhp dual-motor version will be Polestar's fastest car to date, with the firm having a targeted range of 372 miles.
Porsche Cayenne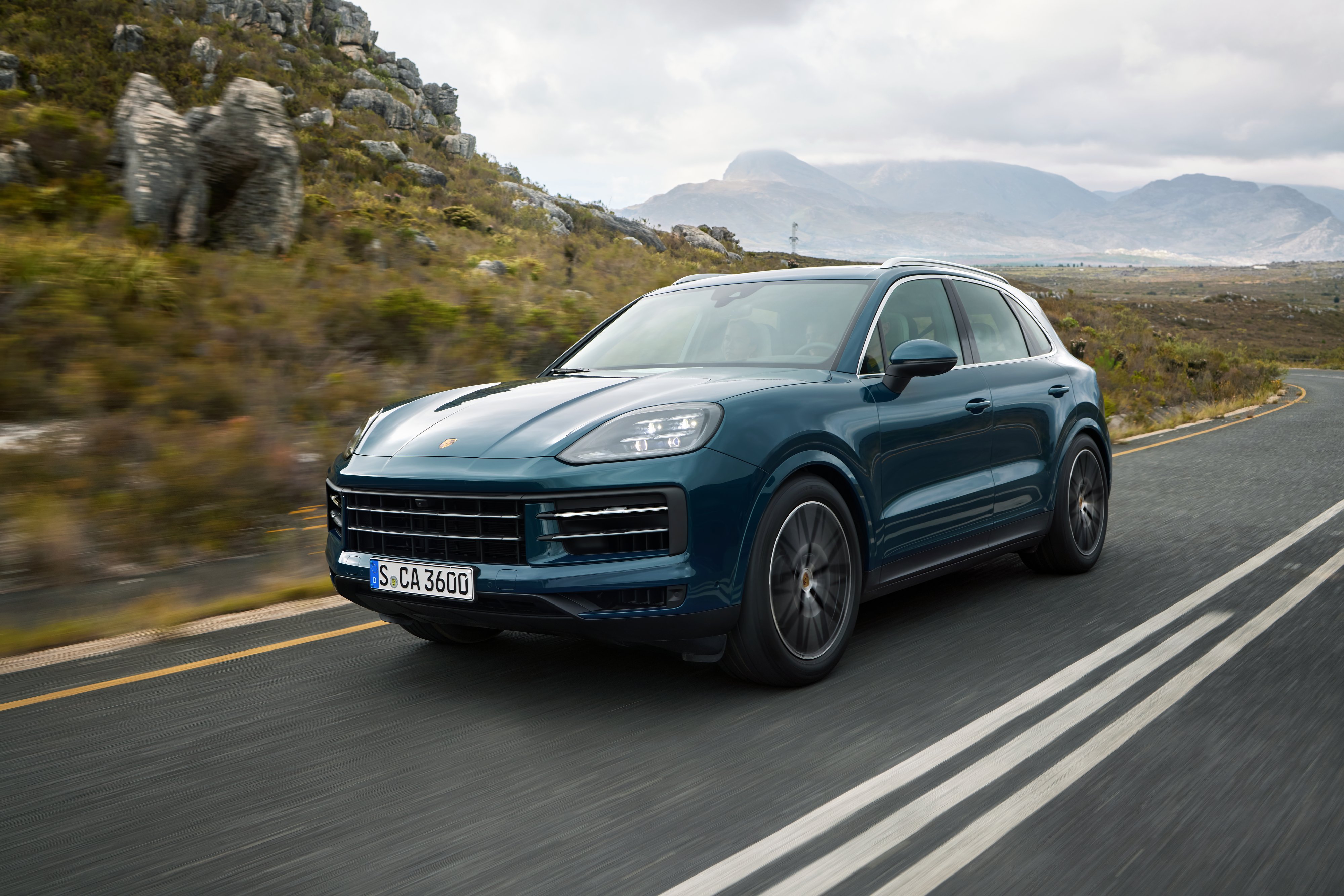 The Cayenne has been a massive success for Porsche, with the German firm now following it up with a heavily revised version of the current, third-generation car, shown for the first time at the Shanghai motor show.
While the exterior doesn't look dramatically different, the inside gets a modern makeover, with various new screens being introduced – many borrowed from its electric Taycan. All versions have more power, while the plug-in hybrid models have been significantly enhanced, and now claim a range of up to 56 miles.
Smart #3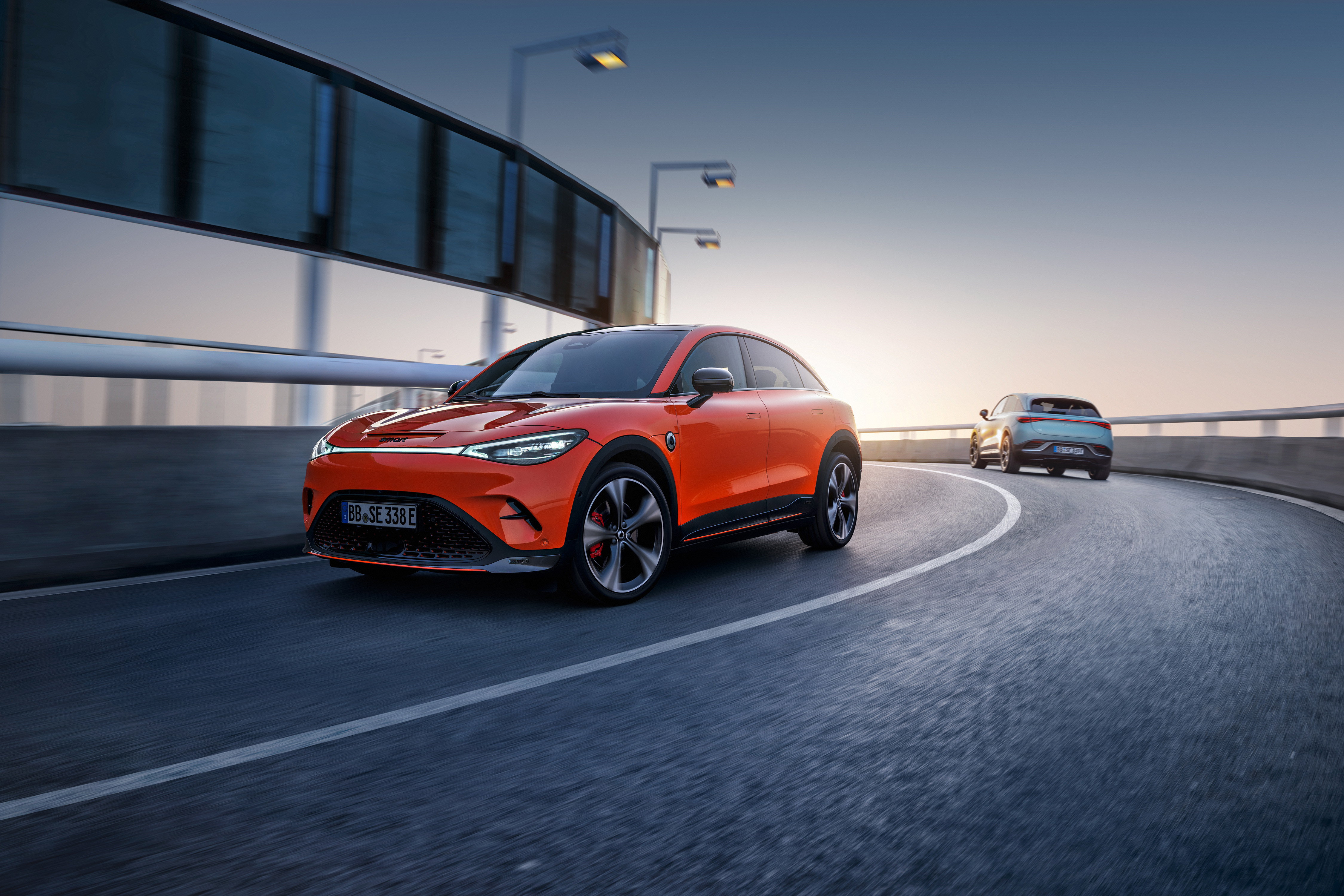 Modern-day Smart is a far cry from the original 'Smart car', and this firm is now continuing its offensive with the reveal of the #3, pronounced 'hashtag three', which is a new coupe-SUV,
Smart is owned by both Mercedes and Chinese automotive giant Geely, and has been established first in China, before it begins rolling its new models out in Europe later this year. The #3 boasts a stylish design, a high-tech interior and an expected range of around 280 miles.
Volkswagen ID.7
Volkswagen already has a comprehensive line-up of electric 'ID' models, and it's now expanding the portfolio with the ID.7 – an eagerly-awaited electric fastback that will go up against the Tesla Model 3 and Polestar 2.
Boasting various technology advancements for Volkswagen, including a new touchscreen display, the ID.7 will also be equipped with the firm's largest electric car battery to date, with the firm claiming up to 435 miles can be achieved.
Zeekr X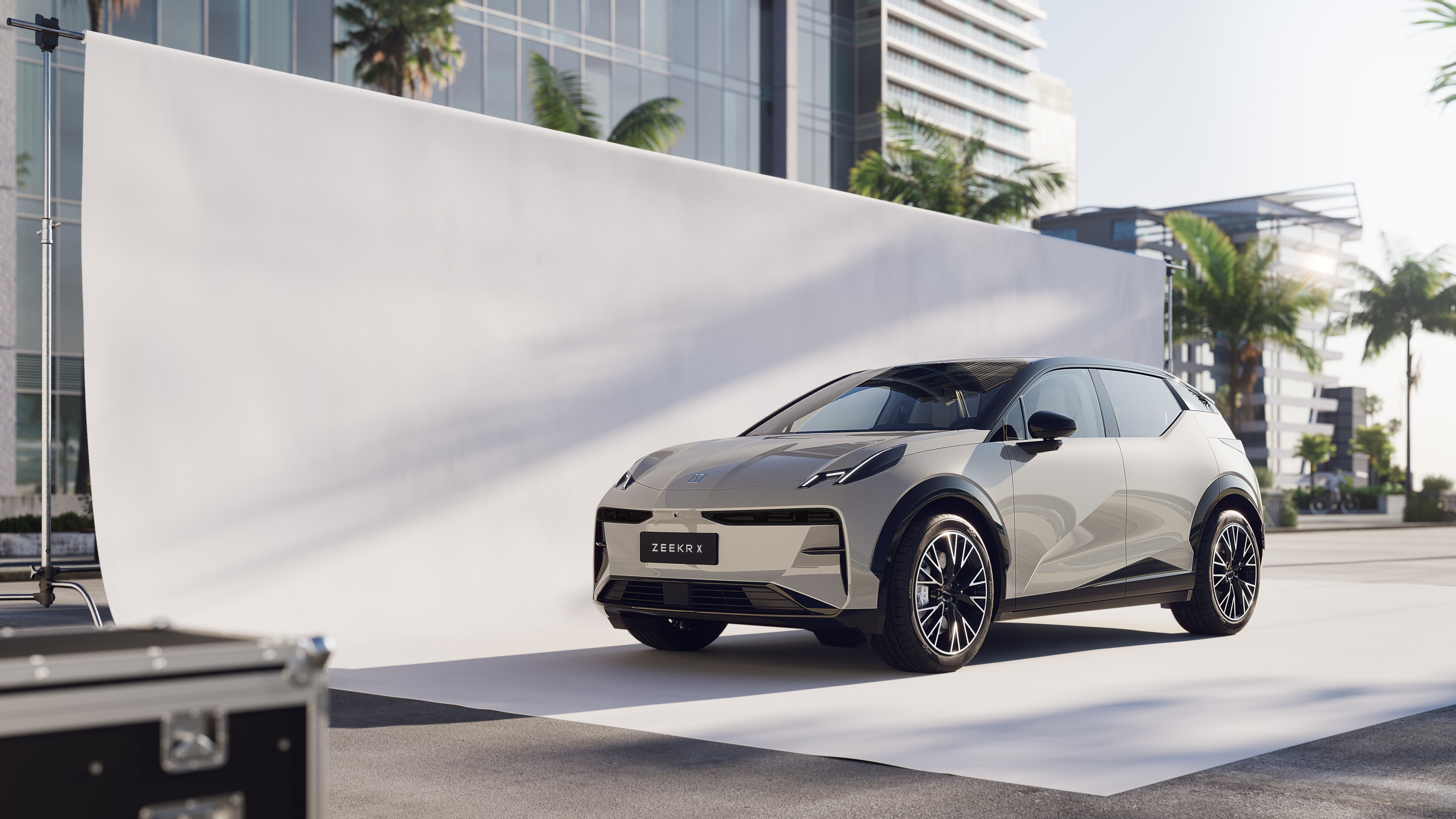 While Zeekr didn't reveal any brand-new models at the Shanghai Auto Show, it did bring a key announcement that this premium EV-maker would start introducing cars to Europe by the end of 2023.
It's a big step for the Chinese firm, owned by Geely, which has made quite a statement in its home market in a particularly small timeframe. Zeekr says it will 'provide European customers with an innovative, convenient and rewarding EV experience built on a direct-to-consumer business model, meaning no formal dealers are planned.