These are the biggest car brands in the UK
We look at the car manufacturers dominating in the UK
While we often focus on the best-selling car overall, there's often less focus on the brands as a whole.
But that can often be a far better gauge of the car market, and the manufacturers that buyers are flocking to in the greatest numbers. Particularly in the UK, there's been quite a change around in recent years as some of the most mainstream brands have slipped down the rankings.
Let's take a look at the UK's biggest car brands in 2022, ranked by the number of vehicles they registered.
1.  Volkswagen – 131,850 registrations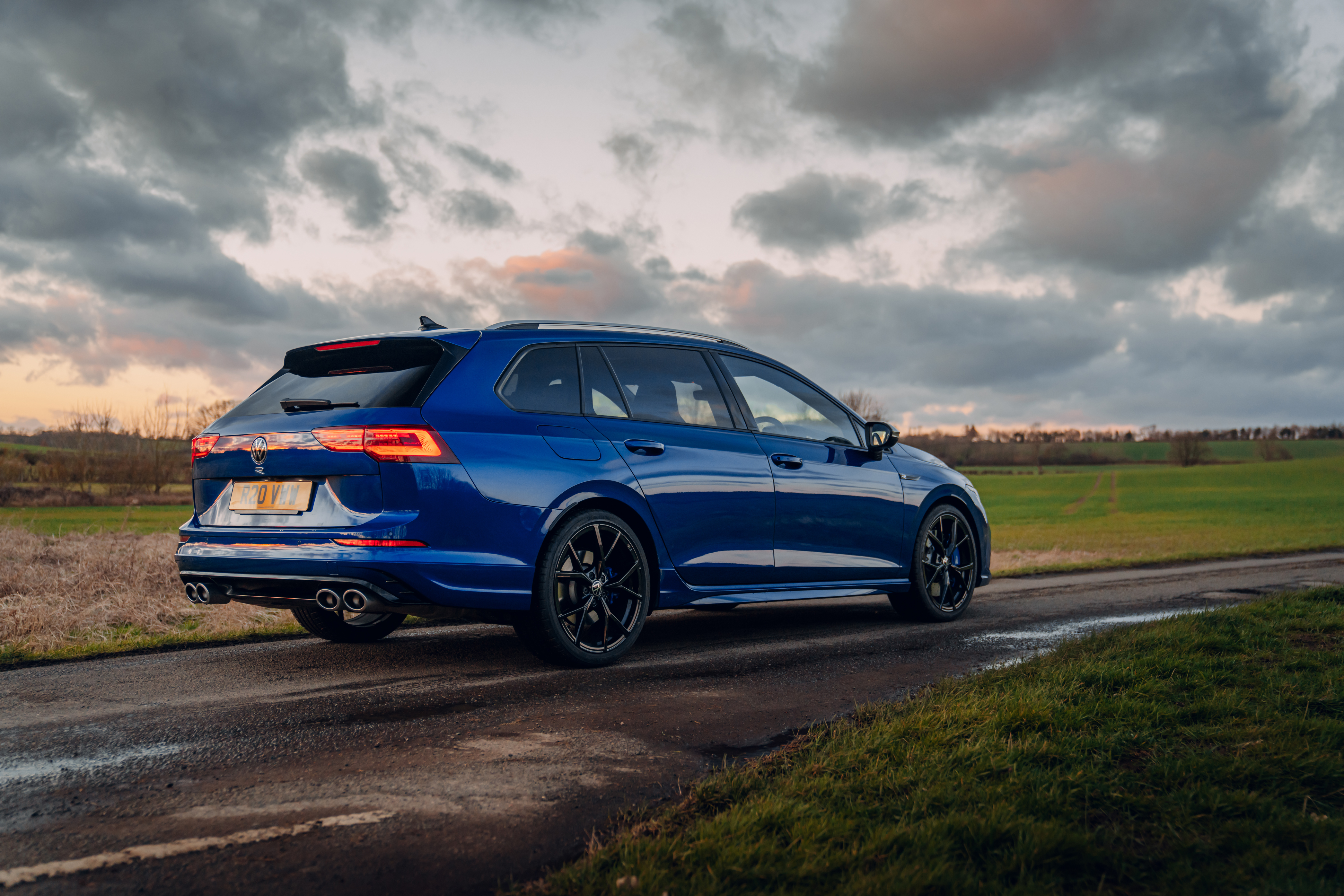 Volkswagen retained its position as the UK's most popular car brand in 2022, with this German giant registering 131,850 cars last year. With a line-up consisting of 17 models (not including varying bodystyles), it has one of the broadest portfolios of models around – from the compact Up! city car through to the premium Touareg SUV.
The Golf was the only Volkswagen to make the top 10 best-sellers list, with 26,558 models registered. Other popular models from the brand, however, include the Polo supermini and T-Roc and Tiguan SUVs.
2.  Ford – 126,826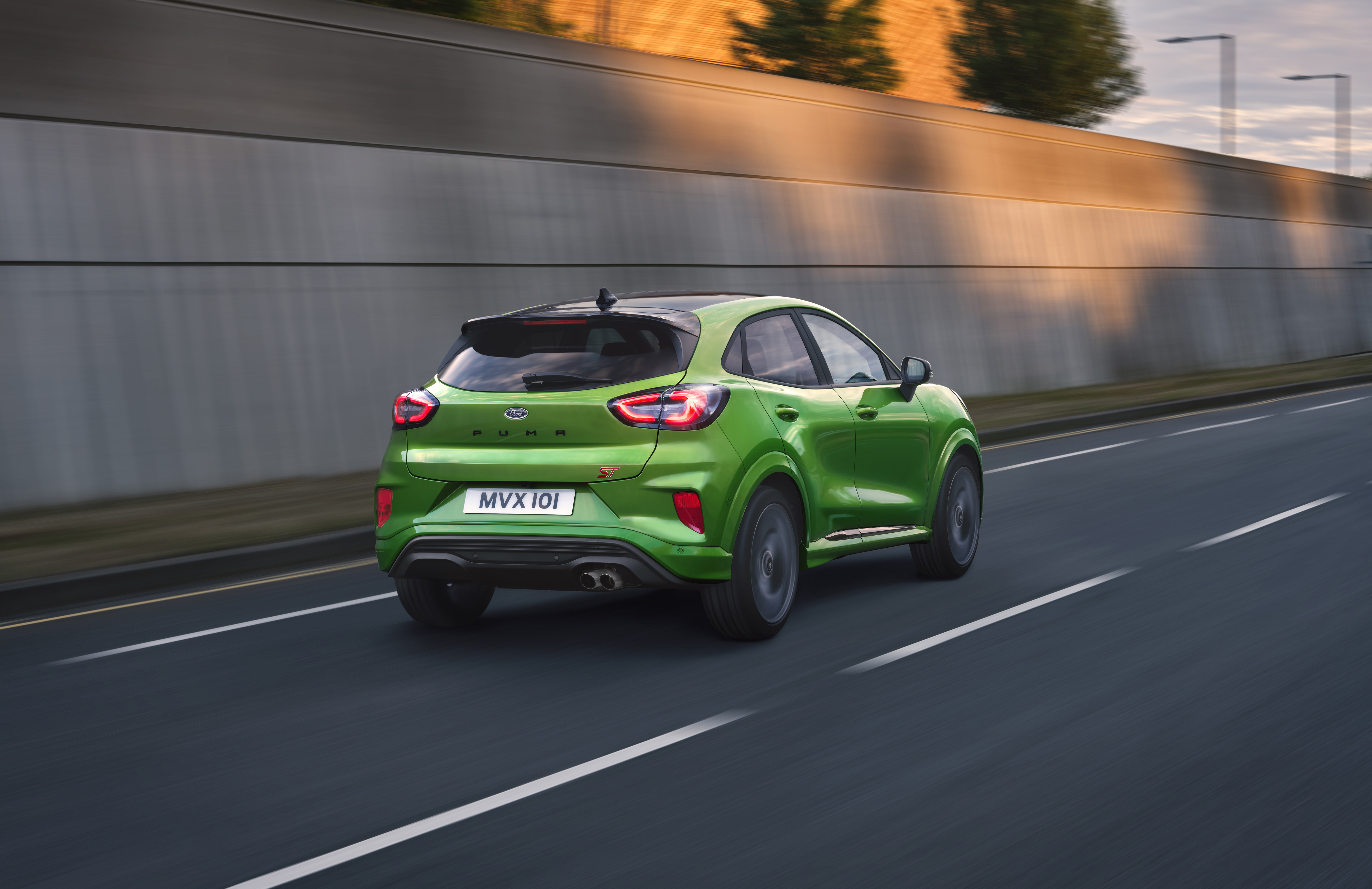 Ford was once by far Britain's biggest car brand, and though it has fallen marginally in popularity, it's still a hugely important player. In fact, it had a remarkable three models listed in the best-sellers list, with the Puma (35,088 registrations), Kuga (26,549) and Fiesta (25,070), helping to make up Ford's total of 126,826.
There was a slight omission in the fact the once best-selling Focus was absent from the top 10, while there are some doubts about its remaining time on sale as the Fiesta is being discontinued in 2023, with no predecessor planned. Ford, while not actually producing any cars in the UK, has a large research and development facility in Dunton, Essex, while also producing diesel engines in Dagenham and transmissions in Halewood, Merseyside.
3. Audi – 110,144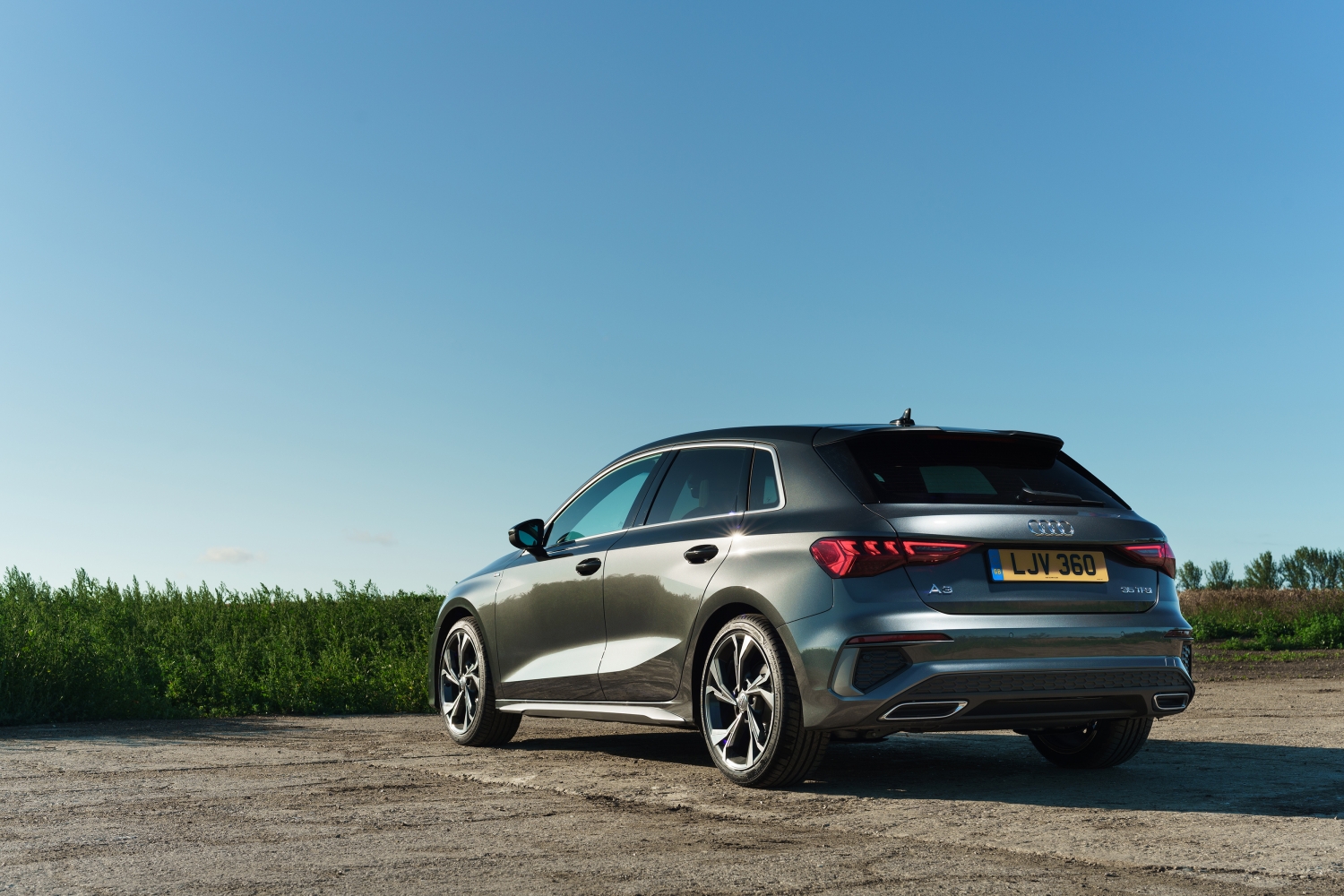 An increasing number of buyers are looking towards more premium models, and the brand benefitting from this the most seems to be Audi, which registered an impressive 110,144 cars last year.
Though it didn't have any models listed in the best-sellers list, it's worth noting Audi's range of models is huge – including 17 individual modes, but including the various derivatives and performance models, that total racks up to an almost-ridiculous 68 different cars. It offers everything from the A1 supermini up to the R8 supercar, too.
4. BMW – 108,624
Hot on the heels of Audi is fellow German brand BMW, which amassed 108,624 sales in the UK in 2022. Though like many other brands, it struggled with parts shortages, models like the 1 Series and 3 Series continued to remain popular, as well as its broad line-up of SUVs.
BMW's electric cars are also popular, in particular the mid-size i4. Last year also saw BMW mark 50 years of its 'M' division, with its many celebrations helping to drum up interest in these lucrative performance models.
5. Toyota – 102,181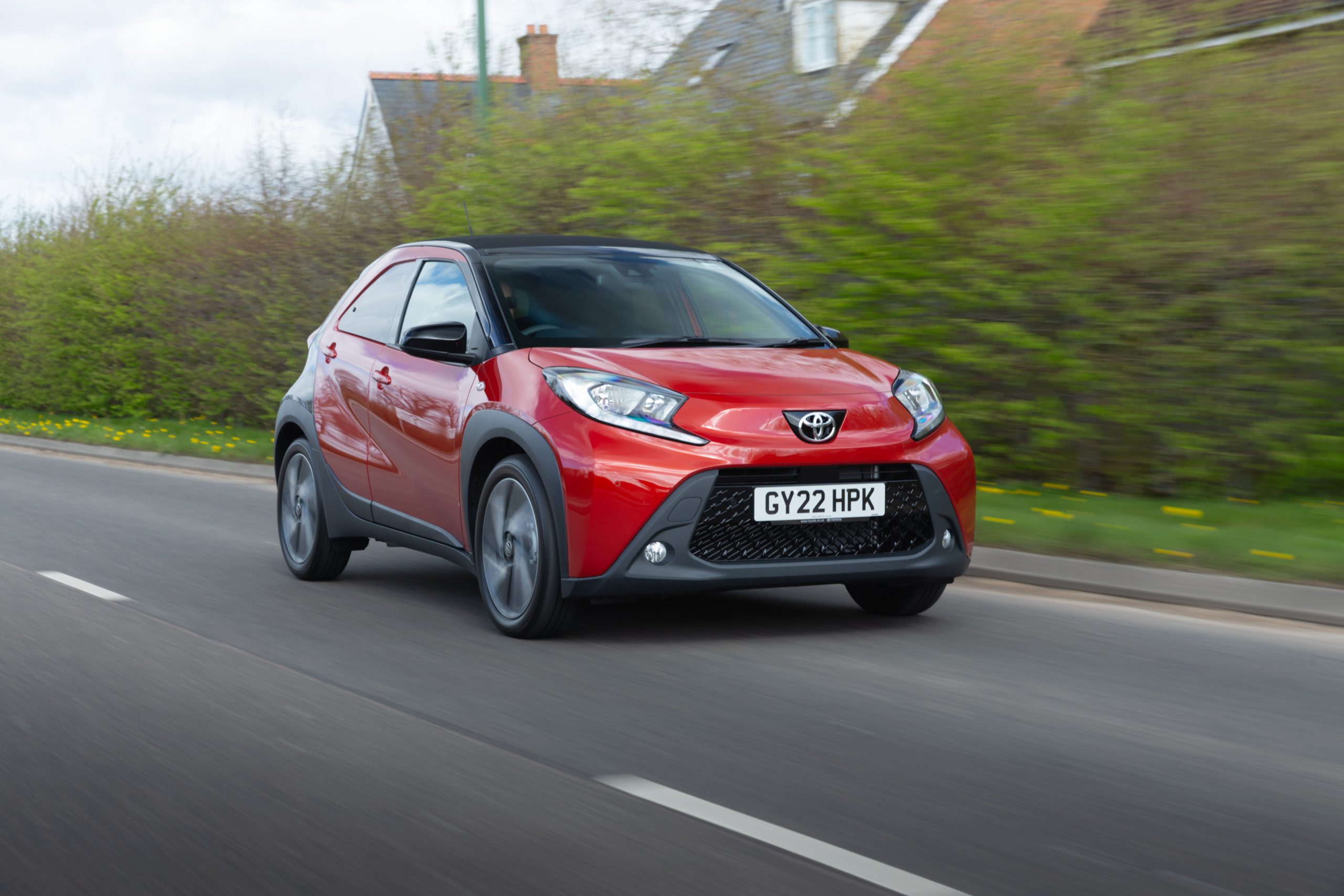 Toyota had another good year in 2022, amassing more than 100,000 sales to solidify it as one of the top five car brands in the UK. Its line-up of predominantly hybrid models is going down with consumers who want something electrified but don't want to commit yet to an EV.
While the Yaris is Toyota's best-seller, the brand has a number of popular models – such as the new Aygo Cross, Corolla and RAV4 SUV. The firm's 'Gazoo Racing' performance division also continues to drum up trade, having a knock-on effect to its more ordinary models too.
6. Kia – 100,191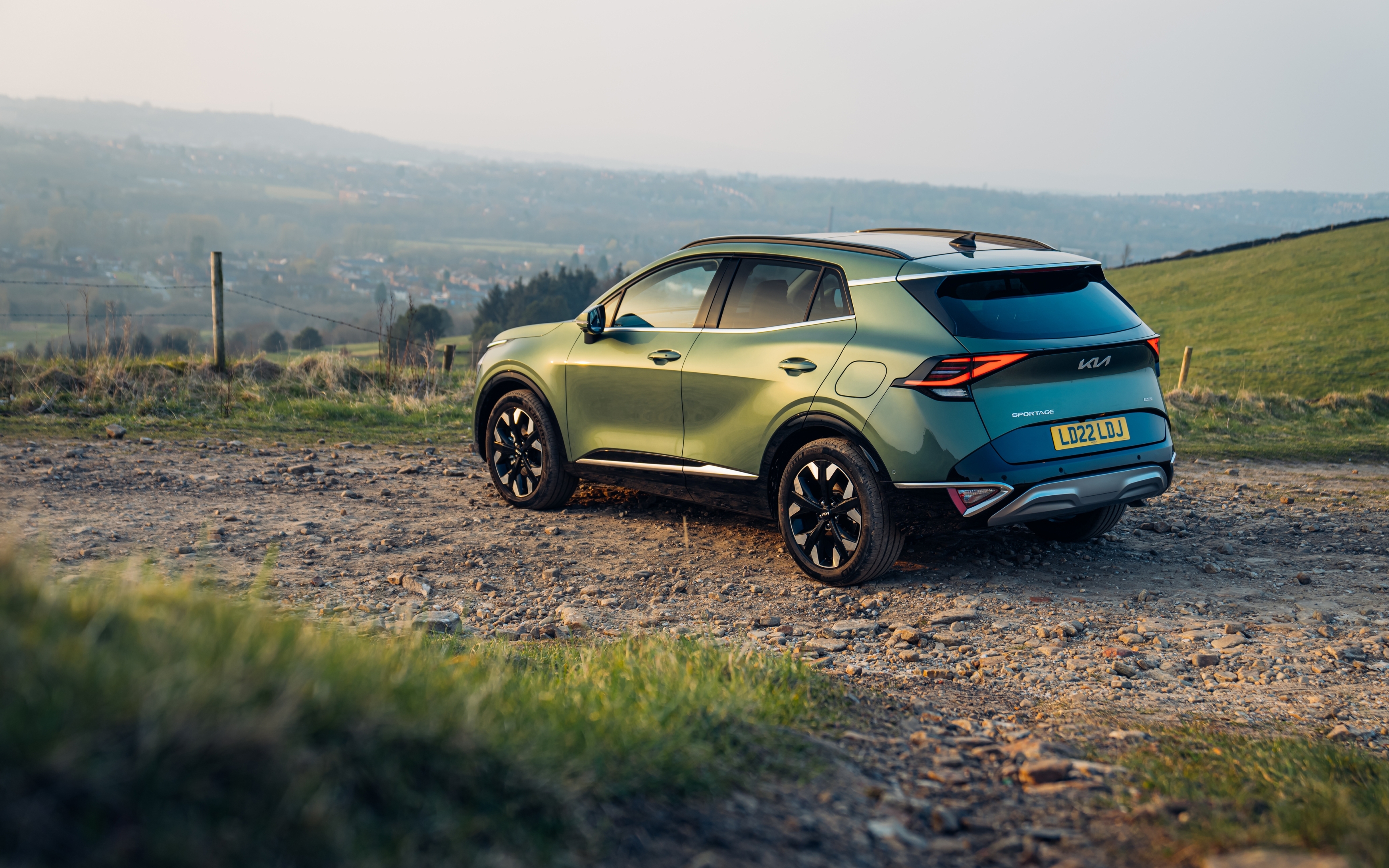 Kia had a stellar year in 2022, as it was the first time that the firm had reached 100,000 annual sales in the UK – a major milestone for the South Korean firm. Electrification is a key contributor to Kia's success, with 43 per cent of its sales last year being either hybrid or electric.
The firm also introduced a number of important models in 2022, including next-generation versions of its best-selling Sportage and Niro.
7. Vauxhall – 83,191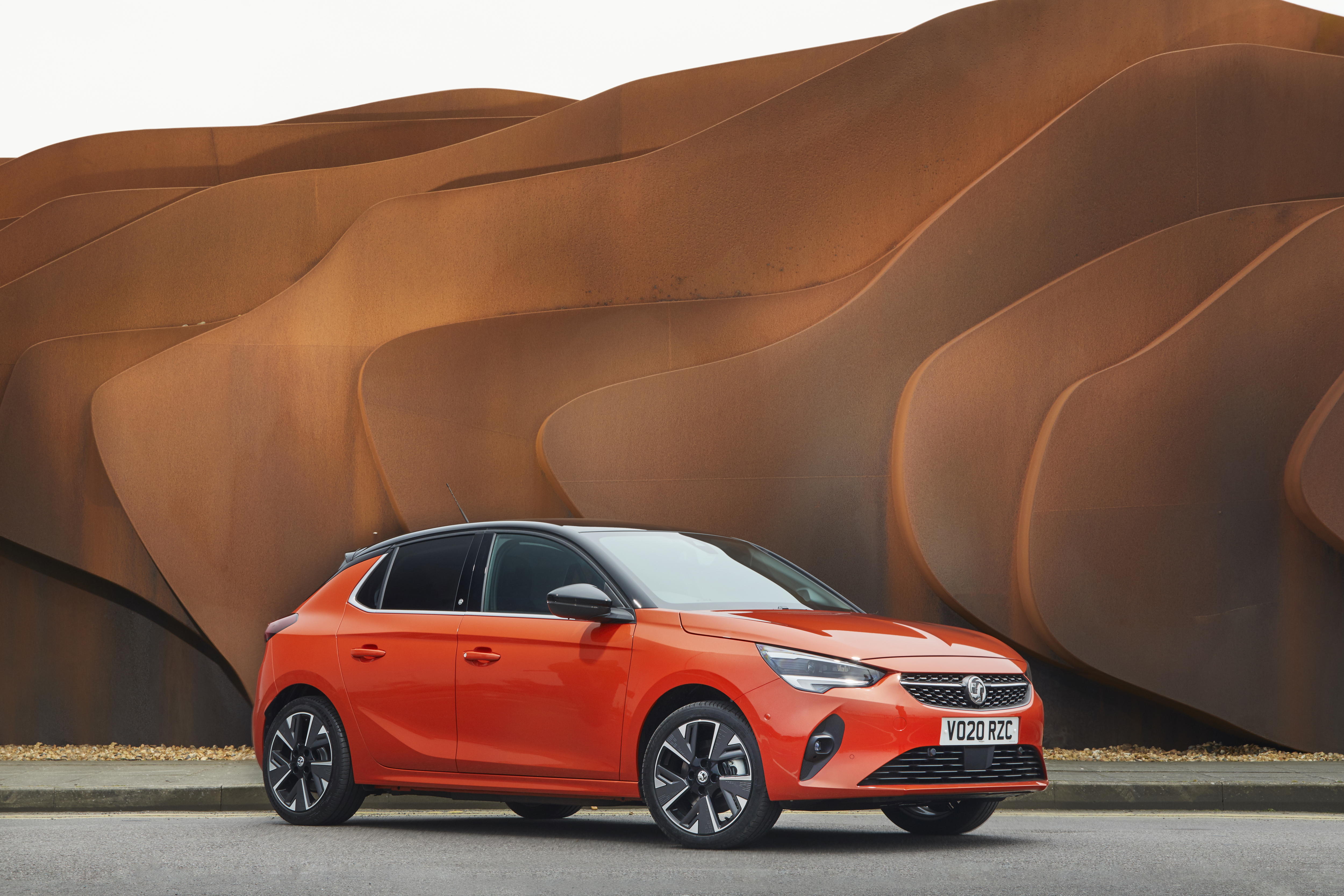 Vauxhall is another brand that isn't quite successful as it once was, but it remains a key player in the new car market – driven in particular by the Corsa supermini, the UK's second most popular car in 2022, and accounting for more than 40 per cent of all Vauxhalls registered.
Vauxhall's push towards electrification means that it now only has one model – the Crossland – that's not available as a hybrid or EV, while new Astra models will hopefully see the firm's sales climb in 2023.
8. Mercedes – 80,910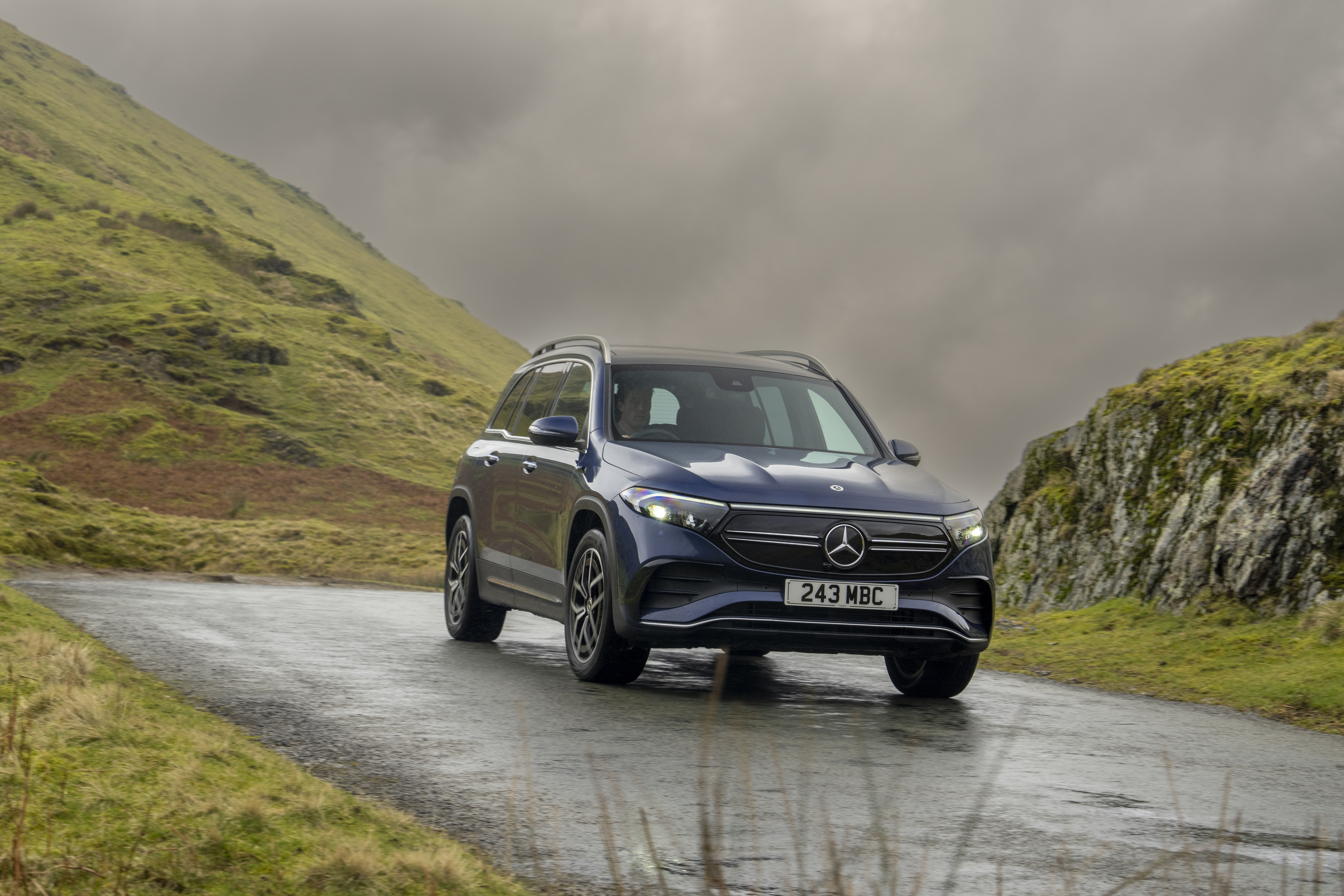 Mercedes is a brand that's really struggled with the semiconductor shortage, with many of its cars facing long waiting times for much of 2022, which had a knock-on effect on its sales. That said, it was still the eighth-biggest car firm in the UK.
Like Audi and BMW, its strength lies in how many different models it offers, ranging from the affordable A-Class right through to the SL roadster. A growing line-up of Mercedes EVs adds to its appeal too.
9. Hyundai – 80,419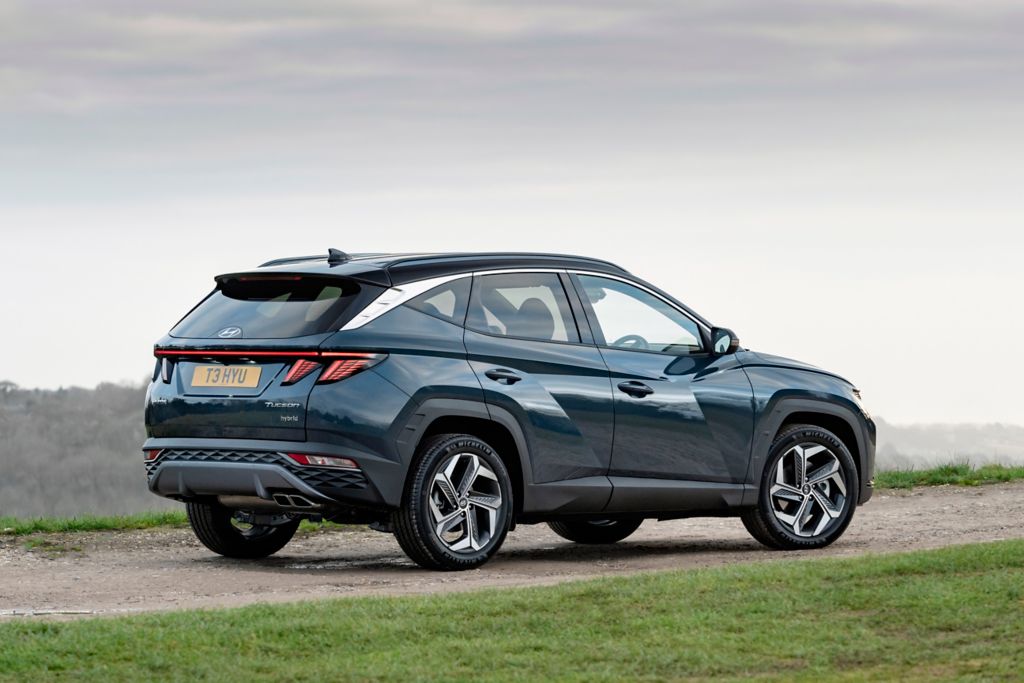 While Hyundai might not have shifted as many cars as its sibling Kia in 2022, it's still a very important brand in the UK. The Tucson was ranked as one of the best-selling cars list, while ongoing demand for the Kona helps to keep this South Korean firm ahead.
Hyundai is also one of few brands to still offer a low-cost city car with its i10, while at the other end of the table offers the i20 N and i30 N to appeal to those wanting something more fun behind the wheel.
10. Nissan – 76,711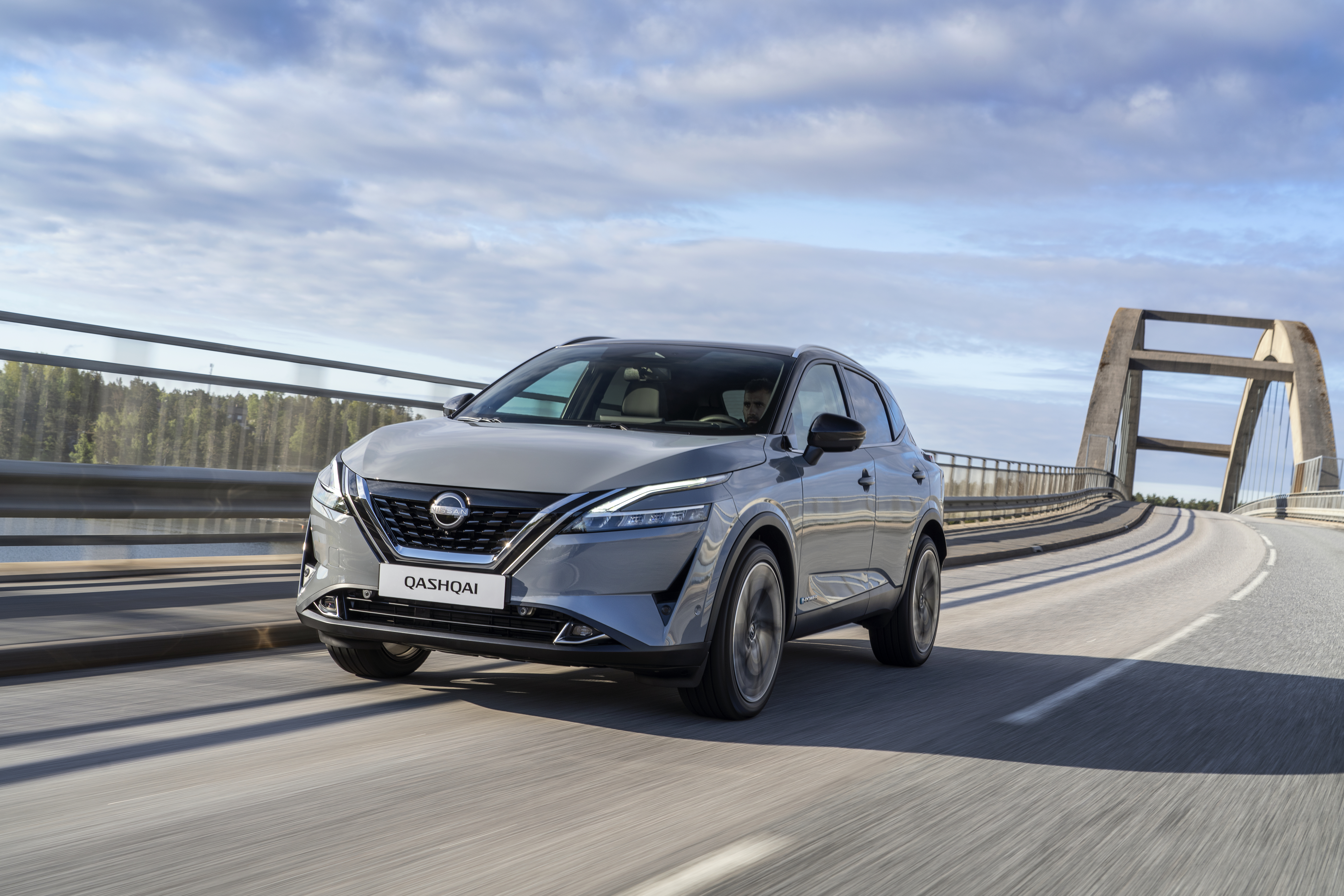 Rounding off the top 10 is Nissan, which is a big player when it comes to British car production, with the Qashqai, Leaf and Juke all produced out of its huge Sunderland factory.
It's the Qashqai that dominates the Nissan line-up, though. Not only was it the best-selling car overall in 2022, but this model alone accounted for 55 per cent of the brand's entire sales.