David Beckham's Lamborghini Gallardo heading to auction
Eye-catching supercar has covered just 4,101 miles in its lifetime.
A Lamborghini Gallardo that was once owned by former professional footballer David Beckham is heading to auction online.
The V10-powered supercar was delivered to Beckham via Lamborghini Madrid in 2004 during the footballer's time at Real Madrid. He was also the first owner of the car, which is finished with a distinctive Italian 'Tricolore' stripe which runs down the centre of the car.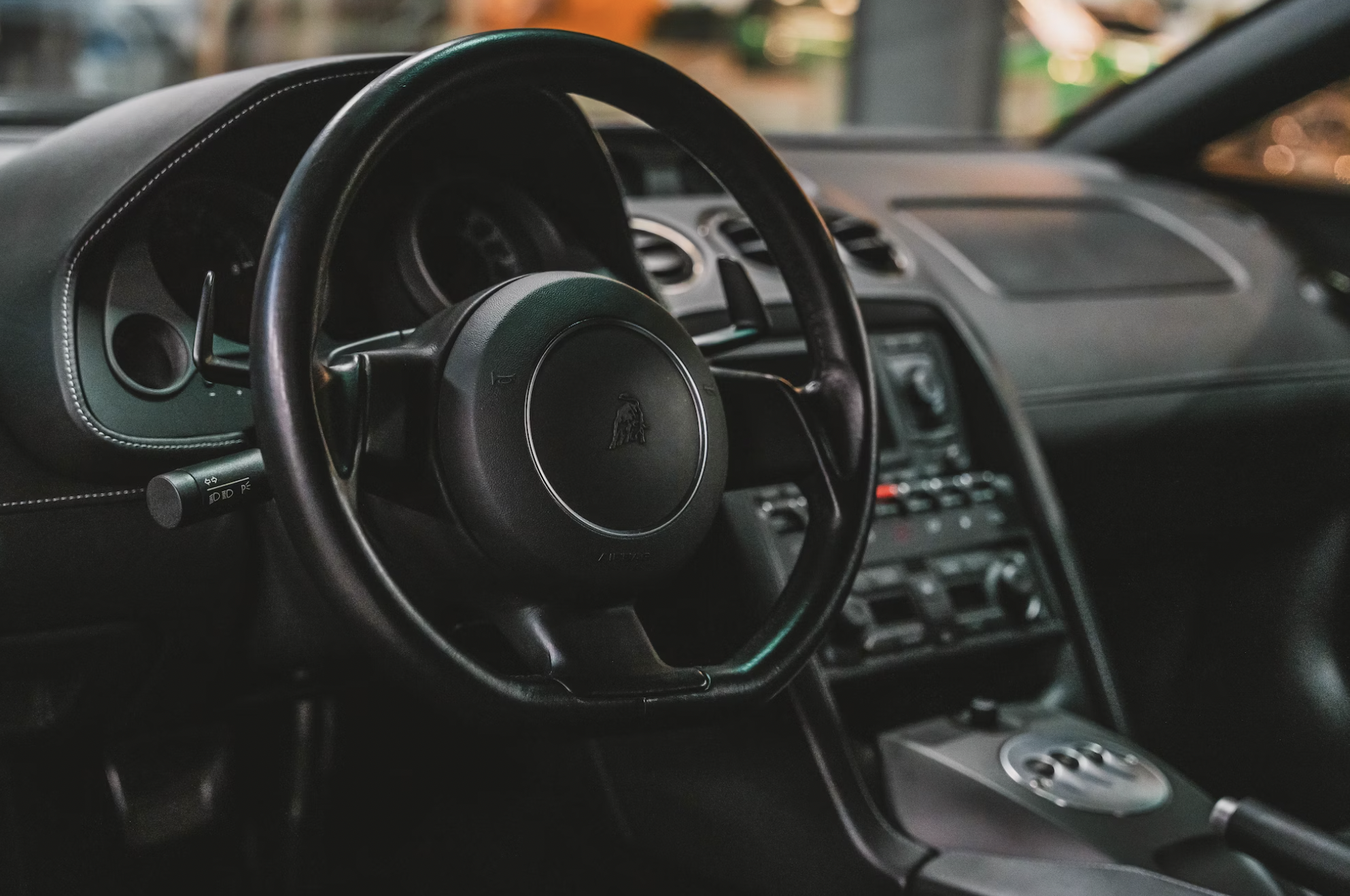 Sitting atop 19-inch five-spoke 'Cassiopeia' alloy wheels with fresh Pirelli P Zero tyres, the Gallardo incorporates a black leather interior with contrast 'Grigio Phoenix' stitching. A number of standard features are also included on this Gallardo, including air conditioning, a large central infotainment screen and a switchable sport mode which sharpens the car's throttle response.
Beckham's name is listed on the car's documents which show that the footballer paid €157,064 for the vehicle, which would be around £246,000 today. Since its delivery, the Gallardo has covered just 4,101 miles, with the current seller – who has listed it via auction site Collecting Cars – stating that the paintwork is 'completely' original and that they are not aware of any electrical or mechanical faults.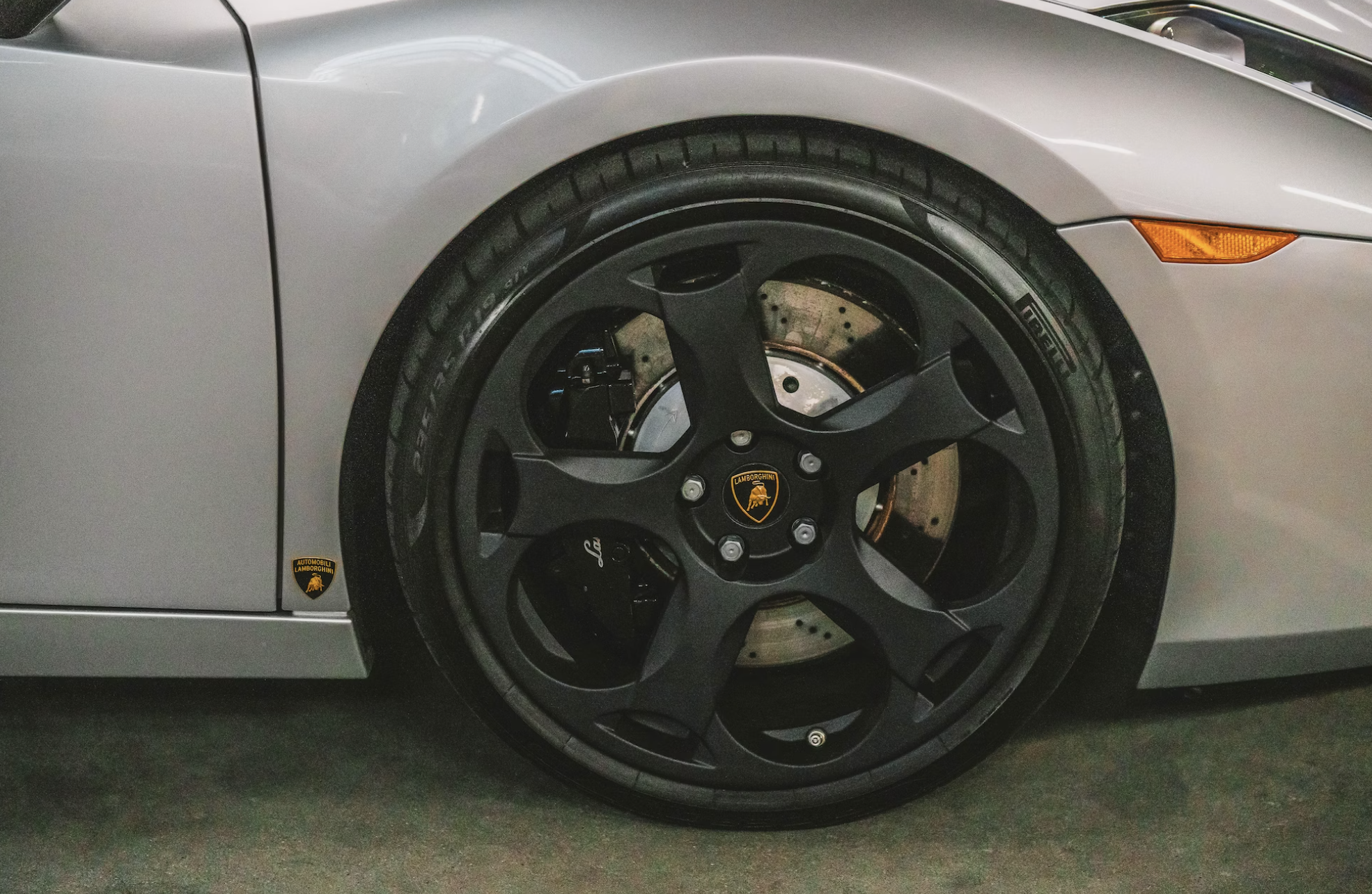 Now residing in Brussels, the Gallardo has just undergone a full major service by Lamborghini Brussels with engine oil, filters and spark plugs replaced – among other aspects – a total cost of €8,000 (£6,939). Invoices referencing previous work are all supplied with the vehicle, too.
Bidding for the Gallardo currently stands at €66,500 (£57,680) with the auction due to end on October 5.