A German start-up has revealed a new electric car that can charge itself through the use of solar panels in its bodywork.
Built by Sono Motors, the EV – which has been called Sion – boasts a claimed range of 155 miles and can travel around 20 miles through solar charging.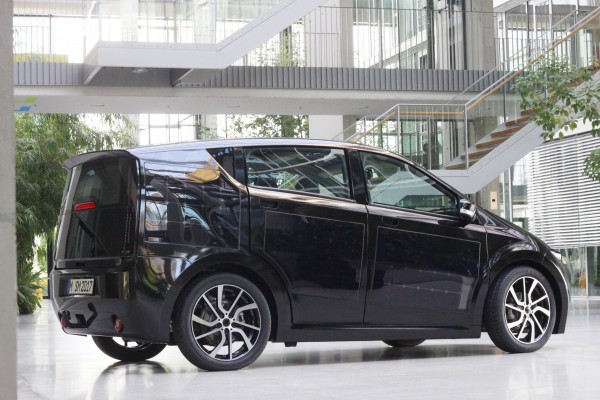 Given the government's recent announcement that the sale of conventional petrol and diesel cars will be banned by 2040, the Sion could provide a solution to the problem posed by limited EV charging infrastructure.
The Sion has 7.5m² of solar panelling on its body, which is protected from the elements by a layer of polycarbonate.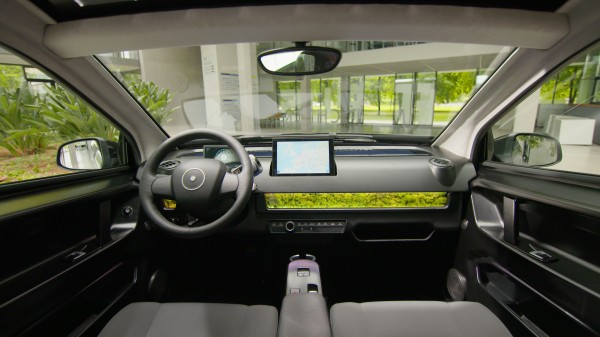 Not only can the panels provide charge for the Sion's electric motor, which can take the car up to 87mph, excess energy can also be used to charge other EVs. With the use of the goSono app, Sion owners can offer charging services, rides or even lend their car for a certain period of time.
This innovative approach to car design and ownership is continued in the cabin, which features a dashboard with a moss panel. Called breSono, this mossy surface acts as a natural air filter, and can get rid of up to 20 per cent of fine dust particles.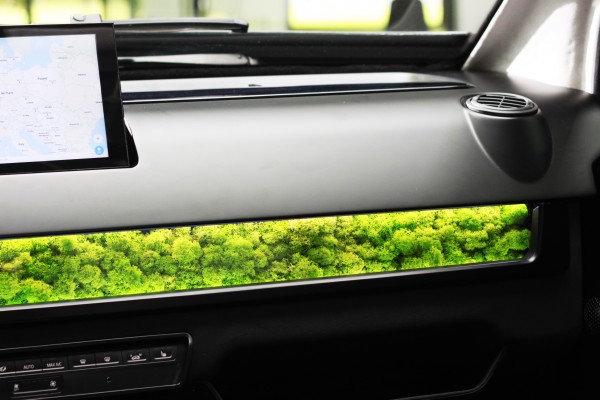 The Sion comes with a retail price of €16,000 (£14,300), which doesn't include the price of the battery. This can be rented for a monthly fee, or bought outright for less than €4,000 (£3,570), although the exact figure has not been announced.
Sono Motors needs 5,000 reservations of the Sion to start production, which it hopes to begin in the second quarter of 2019. At the time of the car's presentation on July 27, 1,200 reservations had already been placed.