At least 13 people killed in nightclub fire in Spain
The blaze happened at the Teatre venue in Murcia.
Thirteen people were killed and several others injured when a fire broke out in a nightclub in the southeastern city of Murcia on Sunday, the authorities have said.
The fire started at around 6am in the popular Teatre nightclub and quickly tore through the venue, according to Spain's state news agency EFE.
It was not immediately clear what had caused the fire.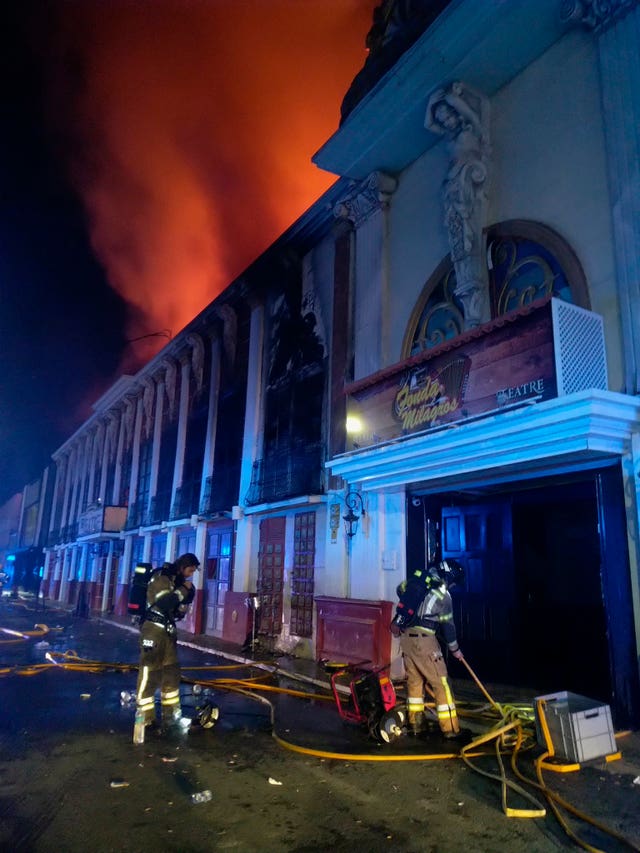 A video shared by Murcia's fire service showed firefighters trying to control flames inside the nightclub. Police and emergency services worked to secure the interior of the club to avoid a possible collapse and were trying to locate and identify the bodies.
Officials said the death toll could increase.
The city council declared three days of mourning with flags flown at half-mast on public buildings throughout the region of Murcia.