Ben Roberts-Smith, Australia's most decorated living war veteran, has quit his corporate job after a civil court blamed him for unlawfully killing four Afghans, escalating calls for the tarnished national hero to be stripped of his revered Victoria Cross medal.
Mr Roberts-Smith, who retired from Australia's elite Special Air Service Regiment a decade ago, quit his job as state manager of Seven West Media after losing a landmark defamation suit on Thursday against newspapers that had accused him of an array of war crimes.
The 44-year-old had taken leave since 2021 to focus on his federal court case, which has been financed by the company's billionaire executive chair Kerry Stokes.
"Ben has been on leave whilst the case was running and today has offered his resignation which we have accepted," chief executive James Warburton said on Friday in a staff email.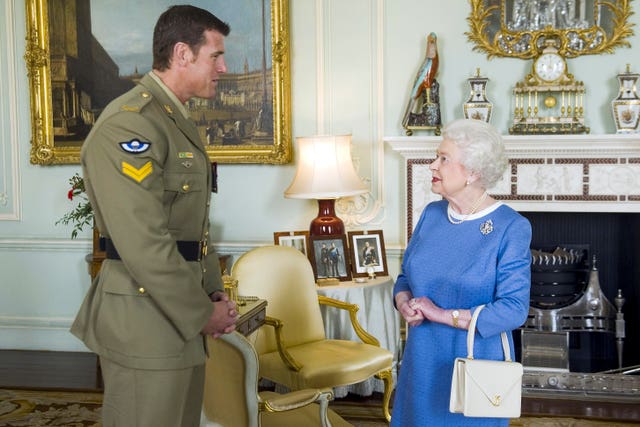 "We thank Ben for his commitment to Seven and wish him all the best," Mr Warburton added.
Mr Roberts-Smith has been fighting to salvage his reputation through a defamation suit in the federal court since Australian newspaper articles in 2018 accused him of an array of war crimes including culpability in six unlawful killings.
A judge dismissed the defamation claims on Thursday, finding the articles were substantially true.
The judge also found Mr Roberts-Smith was responsible for four of the six unlawful deaths he had been accused of.
Media lawyer Justin Quill said Mr Roberts-Smith's lawyers would have been shocked by the extent of his loss.
"Ultimately there is a judge's finding that he committed four murders and that's about as bad as you could possibly get," Mr Quill said.
"I'd say even in his worst nightmares he didn't expect yesterday to go quite as badly as that."
Mr Roberts-Smith remains under Australian police investigation for criminal prosecution for war crimes.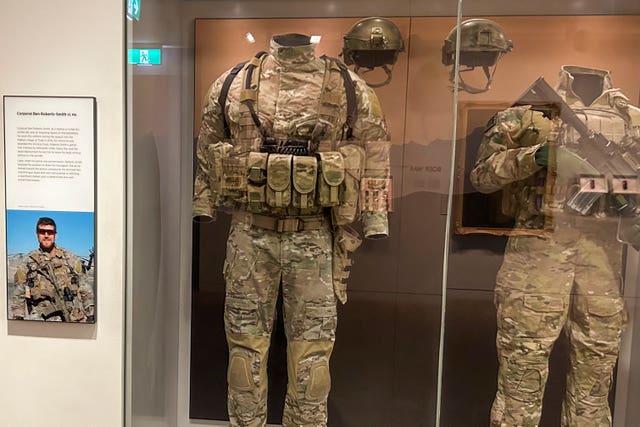 A former SAS soldier in March became the first charged with a war crime from Australia's 20-year campaign in Afghanistan.
Mr Roberts-Smith's SAS colleagues are among those calling for him to become the first of Australia's Victoria Cross winners to be stripped of the highest award for gallantry in battle.
The Australian government refused to comment on the case.
Minor Greens Party Senator David Shoebridge said Mr Roberts-Smith should be stripped of his honours and the Australian War Memorial should remove memorabilia including portraits, medals and a uniform display.
"At a minimum, we should be seeing action by the Australian War Memorial to remove the display that is now there for Ben Roberts-Smith. His uniform and his medals, which thousands of people will attend tomorrow to view and witness," Mr Shoebridge said.
"The Australian War Memorial has an obligation to tell the whole truth about Australia's involvement in Afghanistan," he added.
The memorial said the civil court context could be added to the Roberts-Smith display.