SUVs have surged in popularity and sales show no signs of slowing, especially as more and more models of this type are due on sale in the coming years.
They are often criticised for being thirsty and inefficient and have even been victims of climate activists targeting SUVs, with group Tyre Extinguishers deflating the tyres of SUVs in high-profile 'attacks' in cities such as London and Edinburgh.
But are SUVs really that inefficient? Though some of them certainly are, not every vehicle of this type is, especially with a range of hybrid and electric versions available. But what are the most economical SUVs available? We've picked out some great choices, but have excluded plug-in hybrid and electric models to focus on more 'regular' powered SUVs.
Toyota Yaris Cross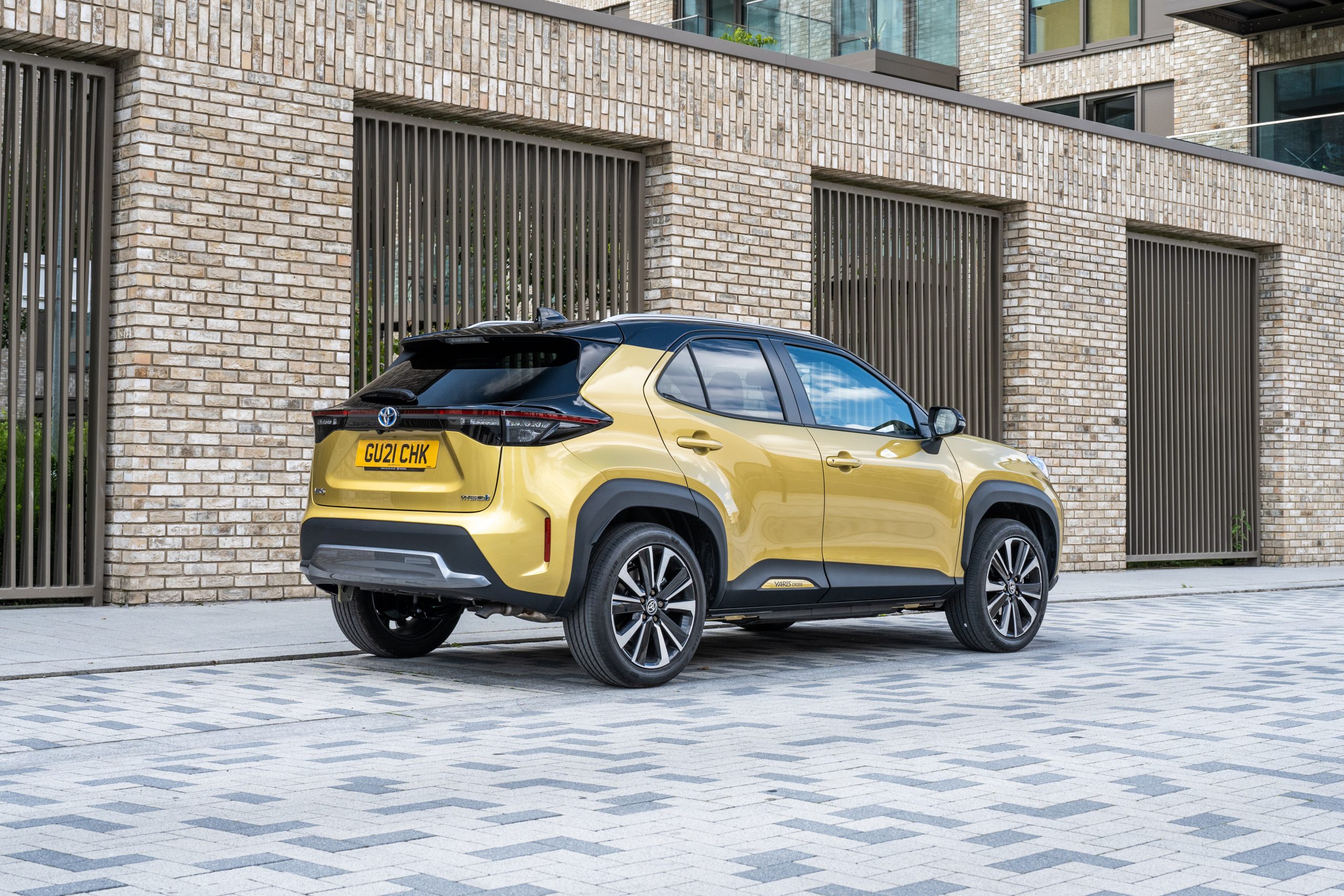 Toyota is renowned for its hybrid models, being the first brand to introduce a model of this type with its Prius more than 25 years ago. The majority of new Toyotas are now sold as hybrids, including its SUVs, and if you're looking for the best fuel economy, you should look at the Yaris Cross.
Using the same 1.5-litre petrol-electric hybrid setup as the standard Yaris, this Cross model is remarkably efficient, with Toyota claiming up to 64.1mpg but better fuel economy figures are possible in urban driving where this Yaris Cross comes into its own. It's remarkably spacious for a relatively compact car but it also features that lofty driving position popular with SUV buyers.
Volkswagen T-Roc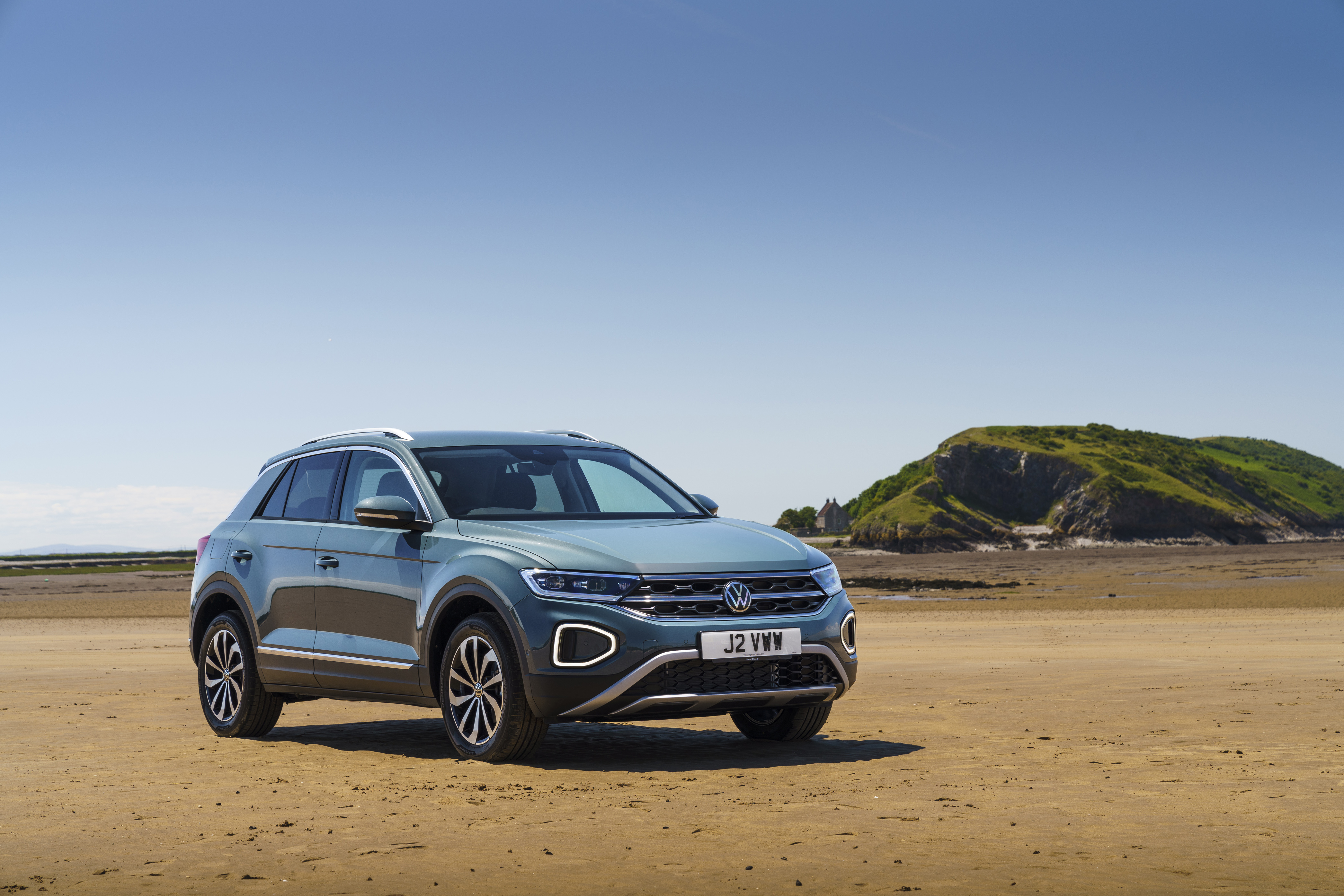 Diesel has wrongly been made out to be the 'devil' fuel in recent years, but the latest diesel engines can be remarkably efficient and well-suited to those doing lots of longer journeys, though are not great for city driving. One of the most efficient diesel SUVs you can buy today is the Volkswagen T-Roc – a mid-size crossover that brings a great driving experience and smart styling.
Choose the T-Roc with Volkswagen's once-popular 2.0-litre diesel engine under the bonnet, and it's claimed 60.1mpg is possible, making it ideal for extended motorway commutes.
Kia Niro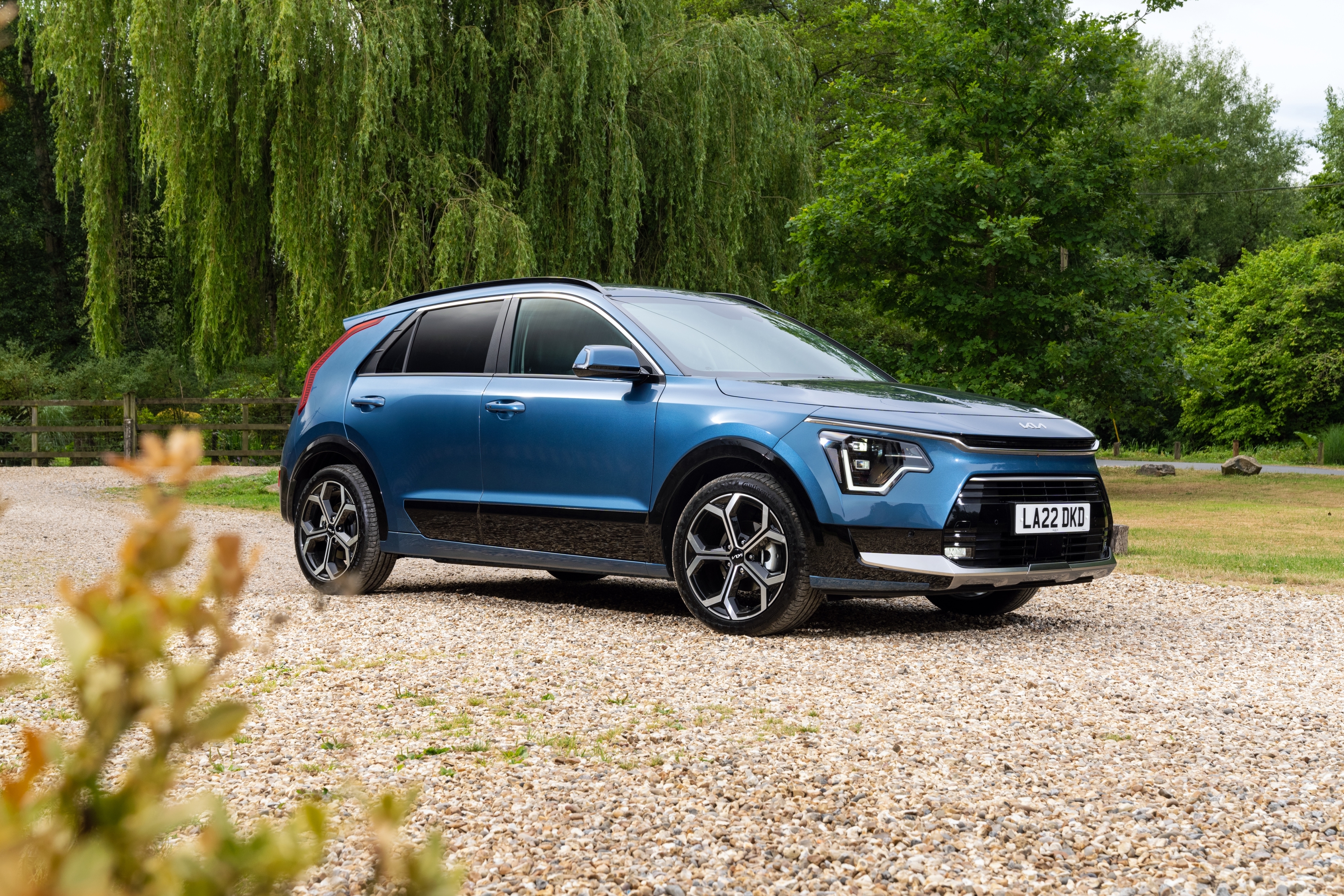 Kia's Niro made quite the impact when it was introduced, being one of the first cars available with a choice of three electrified powertrains – hybrid, plug-in hybrid and a fully-electric model. But for maximum efficiency without the need to stop and charge, it's the standard hybrid that's the model to go for.
Using a 1.6-litre petrol-electric setup, Kia claims up to 64.2mpg is possible, which is excellent for a family crossover like this. This latest generation of Niro also gets a far more modern look inside and out, while the cabin offers a great deal of space. We can't forget about Kia's class-leading seven-year warranty, either.
Renault Austral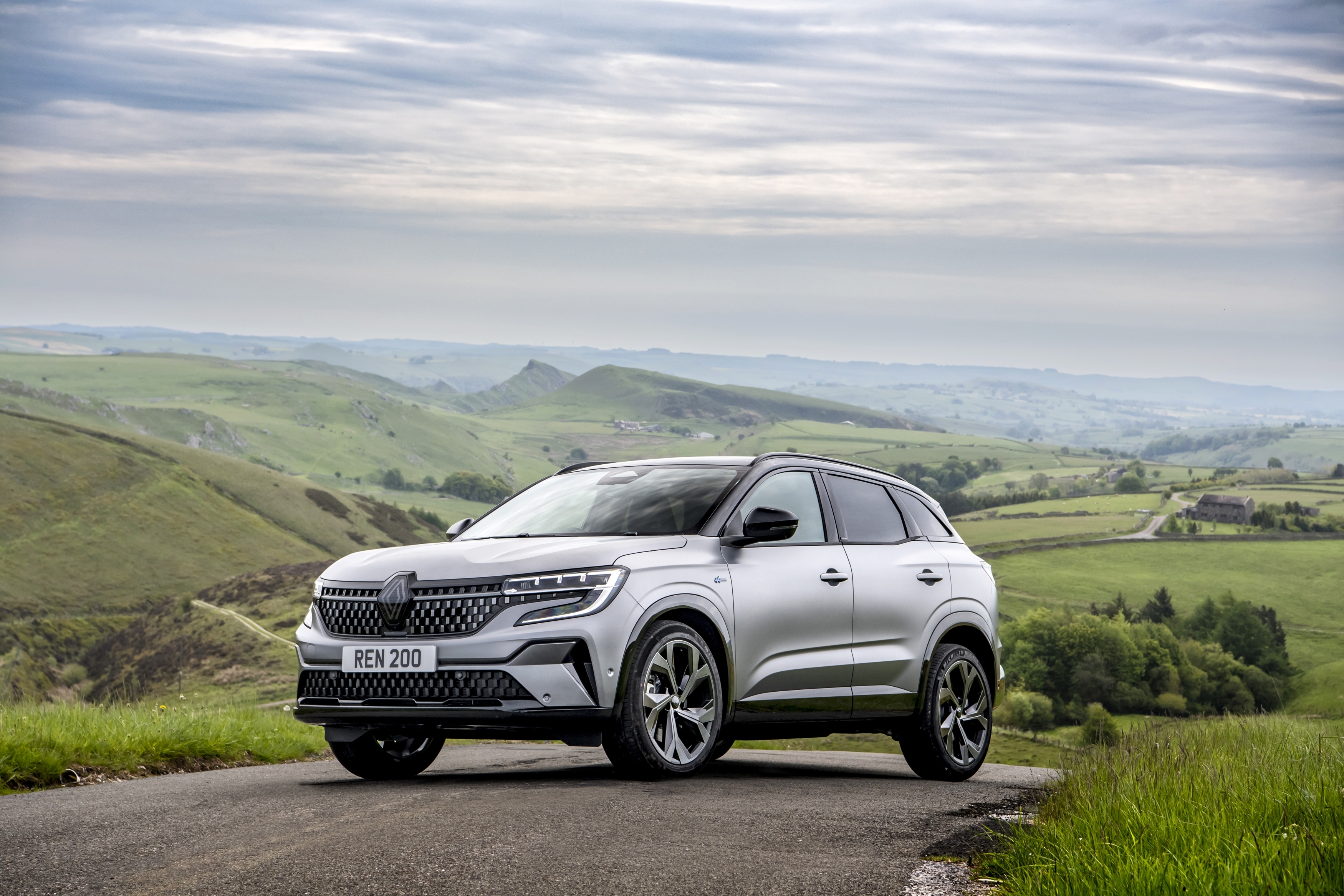 Renault is quickly electrifying its full range, and one of the latest additions is the new Austral. The replacement for the Kadjar, this mid-size SUV brings a stylish look and a high-quality interior, with its Android-powered infotainment system being a real highlight, with features like Google Maps fully integrated.
The new Austral is only available as an efficient hybrid, using a punchy 197bhp 1.2-litre petrol-electric setup. Choose a model with the smaller alloy wheels (the bigger rims have a negative impact on efficiency) and Renault claims up to 60.1mpg.
Mercedes GLC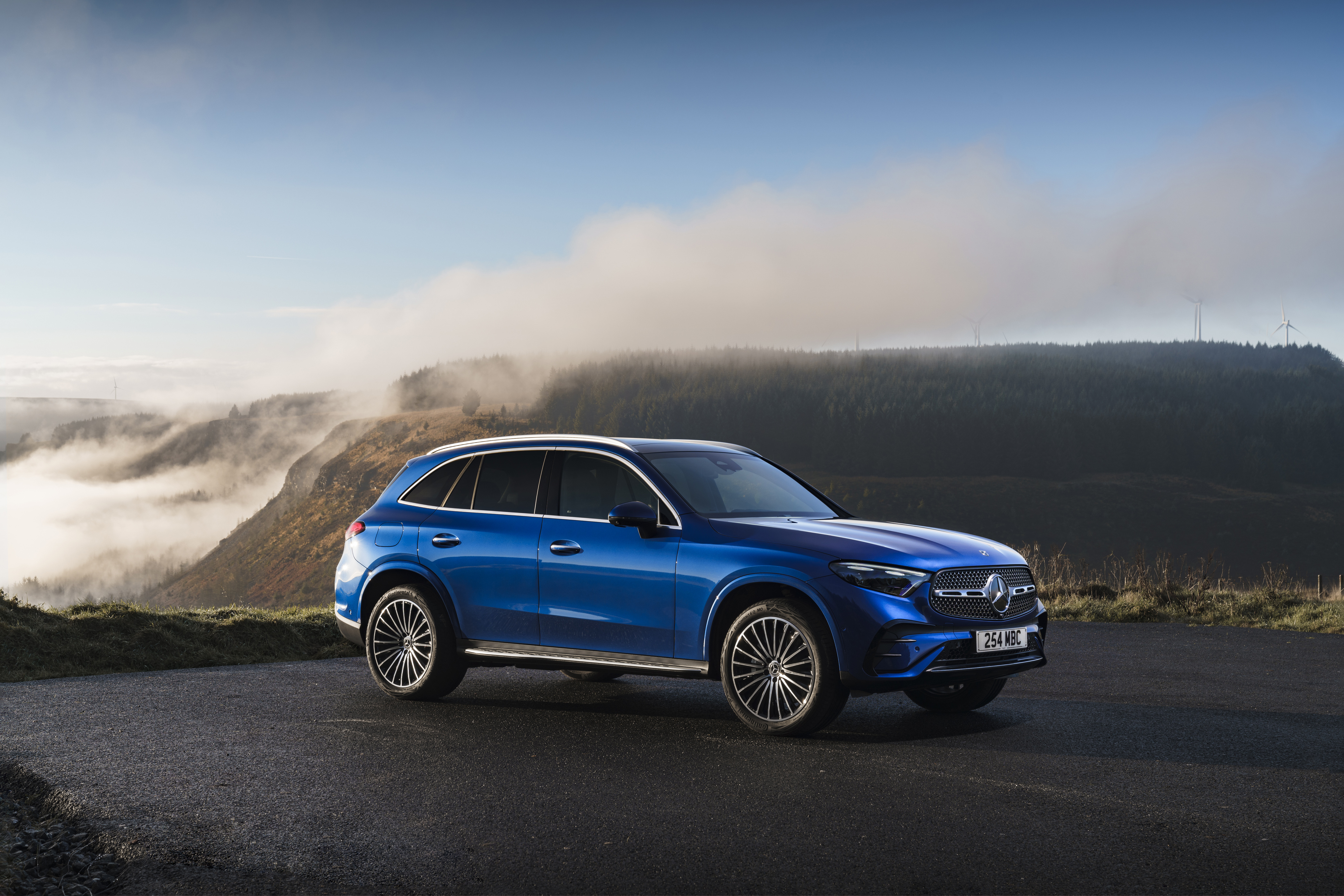 If you've got more cash to spend on something larger and upmarket, but still want something that will return great fuel economy, it's worth taking a look at the new Mercedes GLC. This latest generation of Mercedes' practical mid-size SUV brings more modern styling and a high-tech interior.
While a range of plug-in hybrids are available, for long-distance drivers wanting maximum efficiency, it's the GLC 220d that is the pick, using a 194bhp 2.0-litre diesel engine paired with a smooth nine-speed automatic gearbox. Mercedes claims 52.3mpg, which is excellent for a car of this type.
Peugeot 5008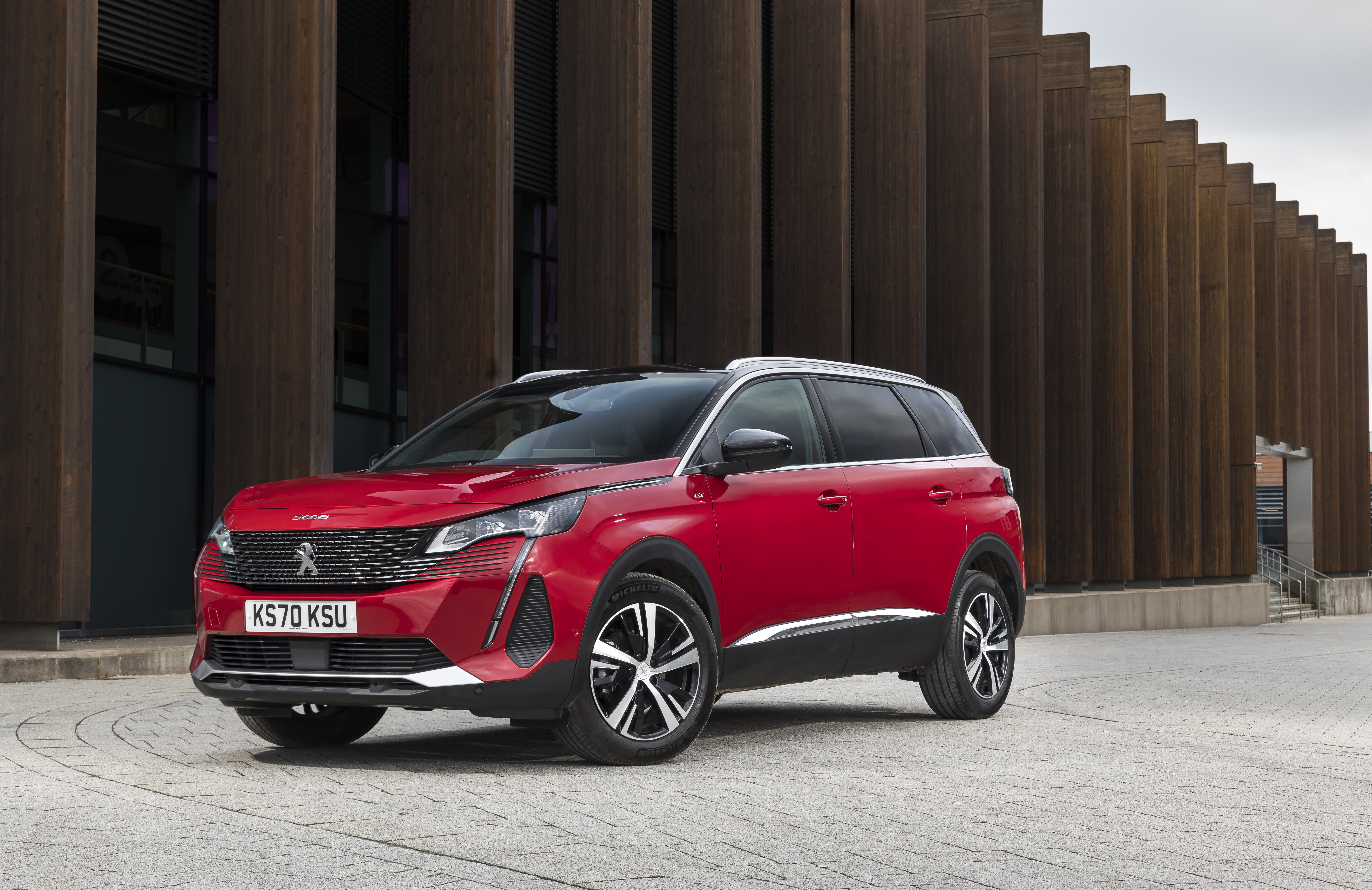 It's rare to find a car that can seat seven adults and return great fuel economy, but one of the few models that fits the bill is the Peugeot 5008. It's the French firm's largest SUV, and though a new version is expected in the next year or so, the current car still makes a strong case for itself with its spacious cabin and well-built interior.
It's available with a 1.5-litre turbocharged diesel, and it's this engine that's needed where fuel economy is concerned, with Peugeot claiming up to 54.3mpg – an excellent figure for a seven-seat family SUV.
Ford Puma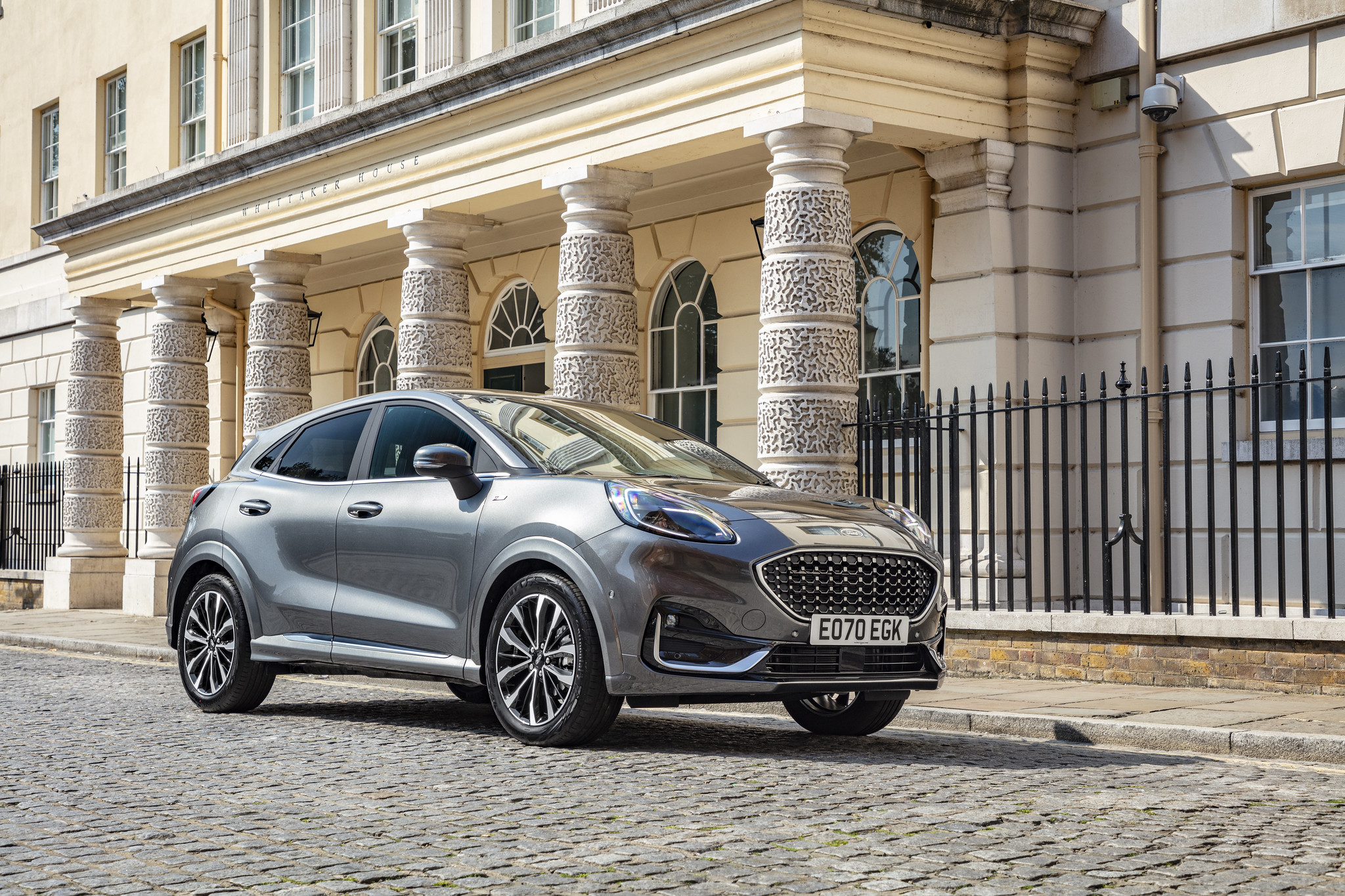 Ford's Puma isn't a full hybrid, but what's known as a mild hybrid, which uses mild electrical assistance to boost performance and fuel economy, but with limited zero-emissions running ability. That said, the Puma still performs admirably, with Ford claiming up to 52.3mpg from its 1.0-litre mild-hybrid petrol engine.
The Puma remains one of the best compact crossovers around too, being great to drive and also surprisingly roomy inside – especially with its deep underfloor boot storage that massively expands its versatility.