Volkswagen has unveiled its new flagship electric car – the ID.7. Capable of delivering up to 435 miles of electric range, it's one of the most long-legged models in Volkswagen's range, but it's also got some cutting-edge technology and a striking, aerodynamically-efficient bodystyle.
But it's also a car which enters into a very competitive market. Here, we're going to take a look through the cars that the new ID.7 will be going up against.
Tesla Model 3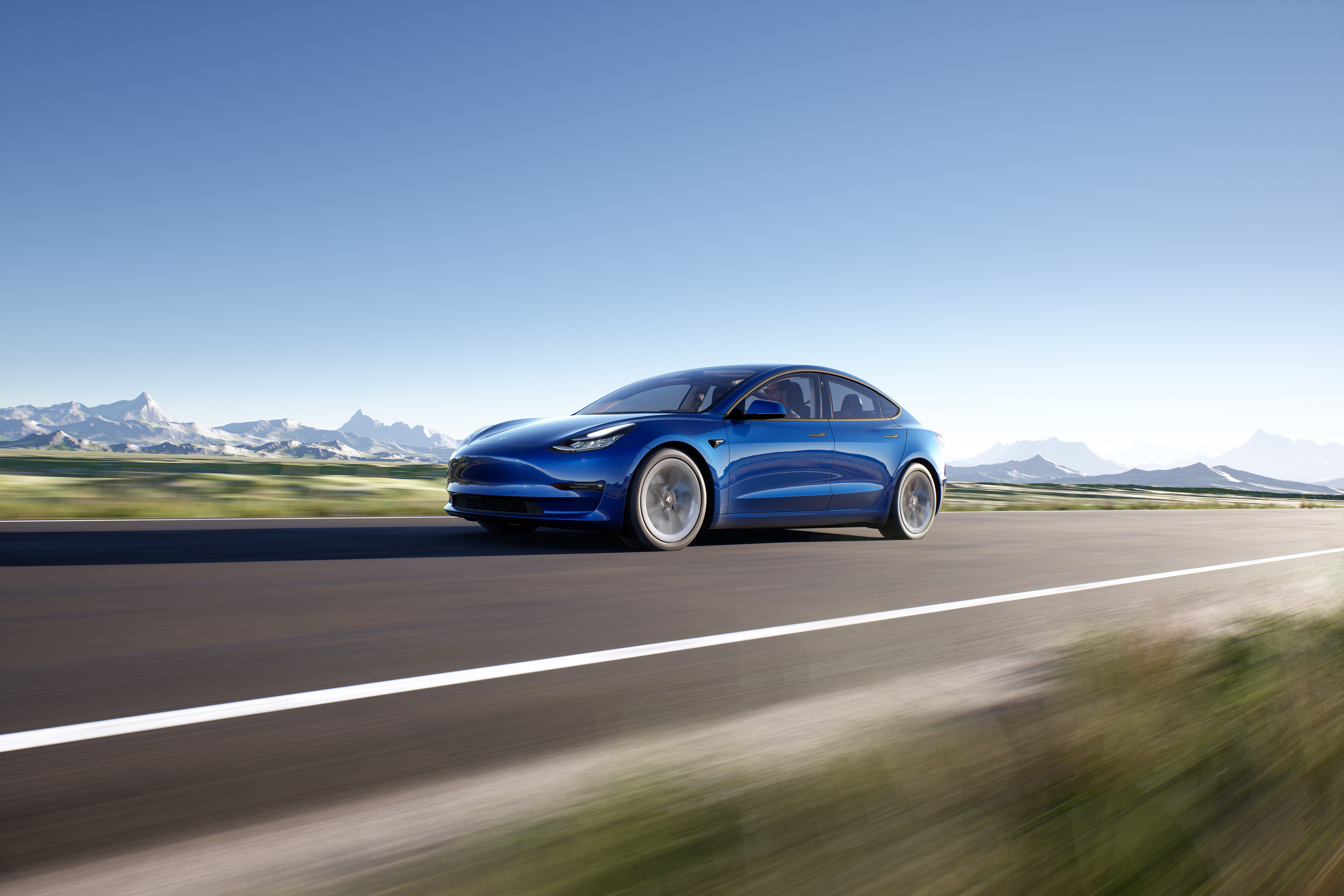 Tesla remains the big-hitter in the electric car game and its Model 3 is one of its most popular vehicles. Combining the technology that Tesla has become known for with plenty of range – top versions can deliver up to 374 miles – the Model 3 is seen by many as the ideal 'everday' electric car.
It's also the access to Tesla's wide-spanning Supercharger network which helps during ownership as it gives easy, reliable and fast charging.
Hyundai Ioniq 6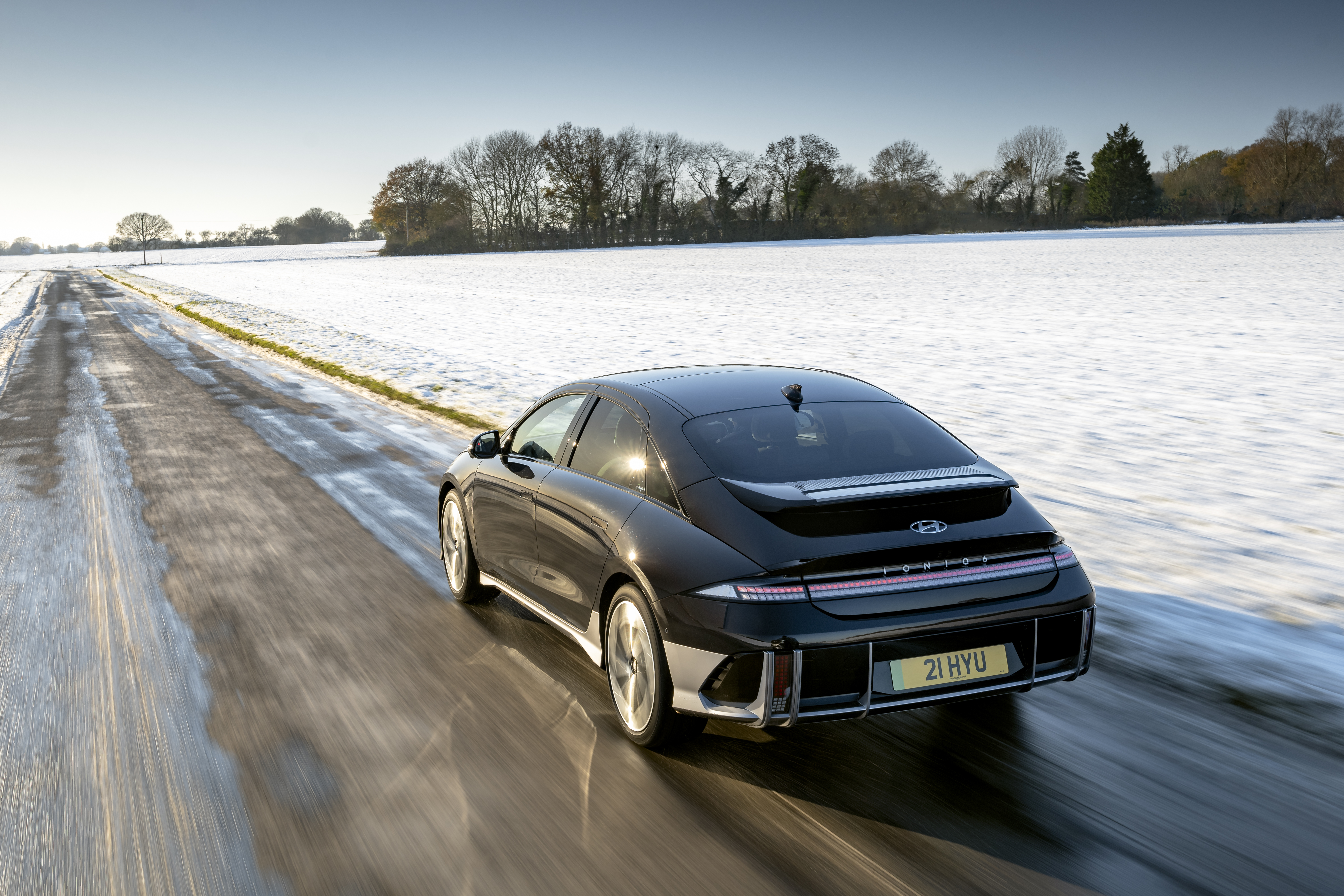 Hyundai hasn't been slow in its electric car uptake and, in fact, has become one of the UK's most prominent creators of EVs. The Ioniq 6 is one of its latest and is arguably one of its most striking with its 'streamliner' design making it one of the most eye-catching EVs on sale.
It's also packed with tech and, in big-battery versions, can deliver 338 miles of range. Its 800-volt technology makes it one of the fastest-charging cars on the market, too.
Mercedes EQE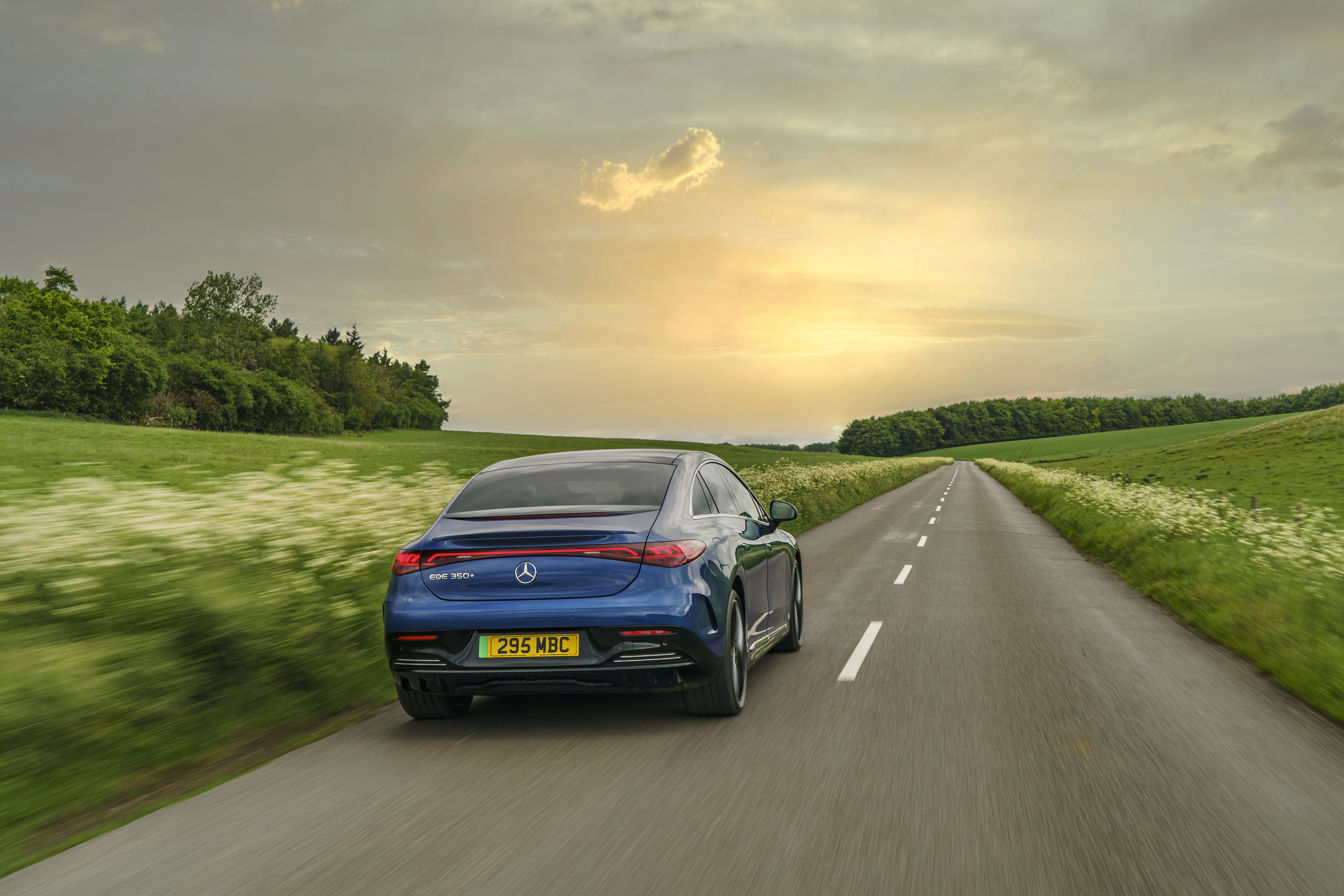 Mercedes has also been ramping up its electric car line-up, with its EQ range of EVs expanding thick and fast. One of the latest additions is the EQE, which is designed to effectively act as an electric version of the firm's E-Class.
The EQE brings a range of up to 388 miles, too, while inside it's got the very latest infotainment system that Mercedes has to offer.
BMW i4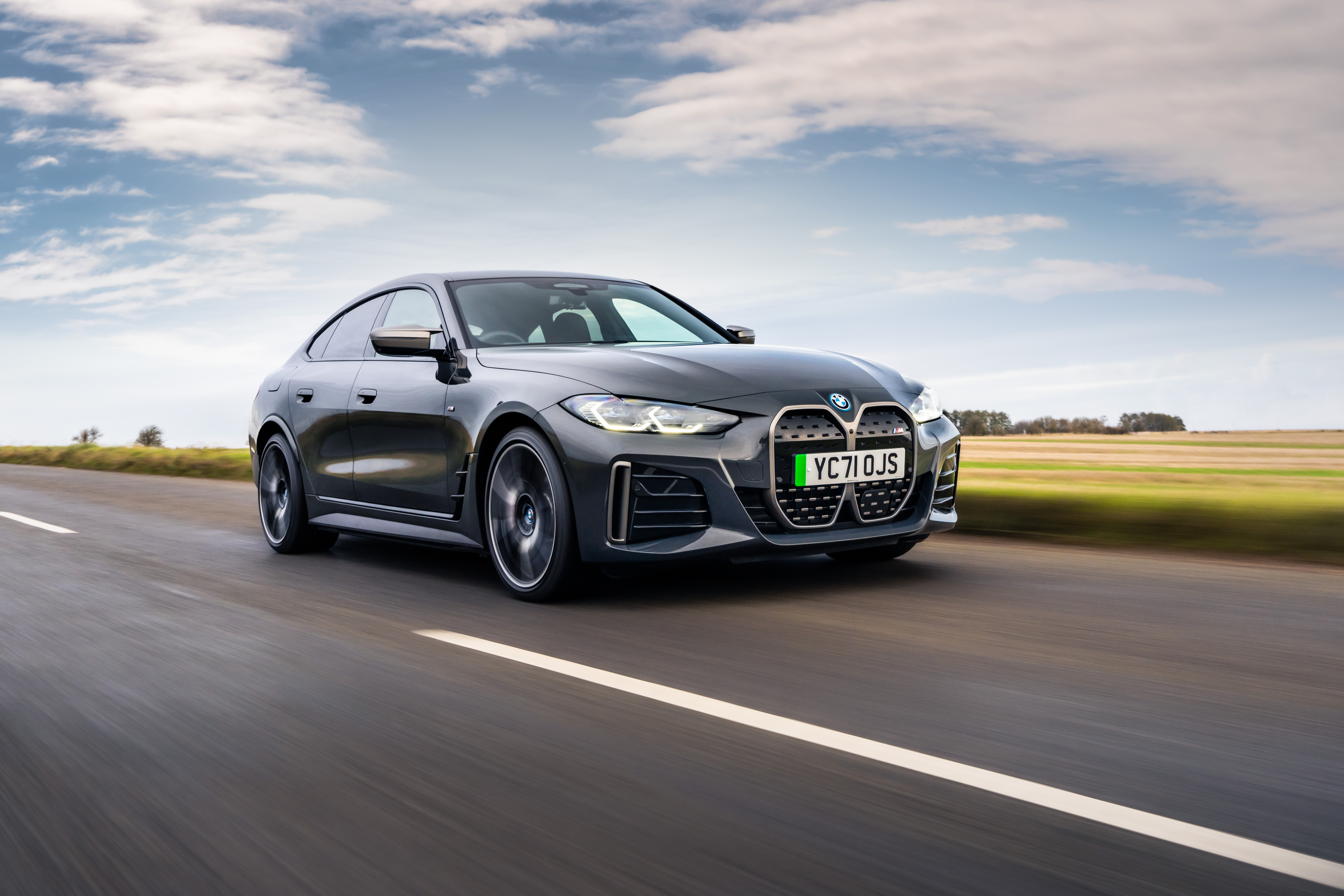 BMW's i4 occupies a core area in the firm's range of electric vehicles, working as an electric alternative to the standard petrol or diesel 4 Series. It's available in a variety of specifications and outputs, too, with the performance-orientated M50 model rivalling BMW's famous 'M' cars in its acceleration.
Bringing up to 365 miles of range in its most efficient version, the i4 is also able to go a considerable distance between trips to the plug.
Polestar 2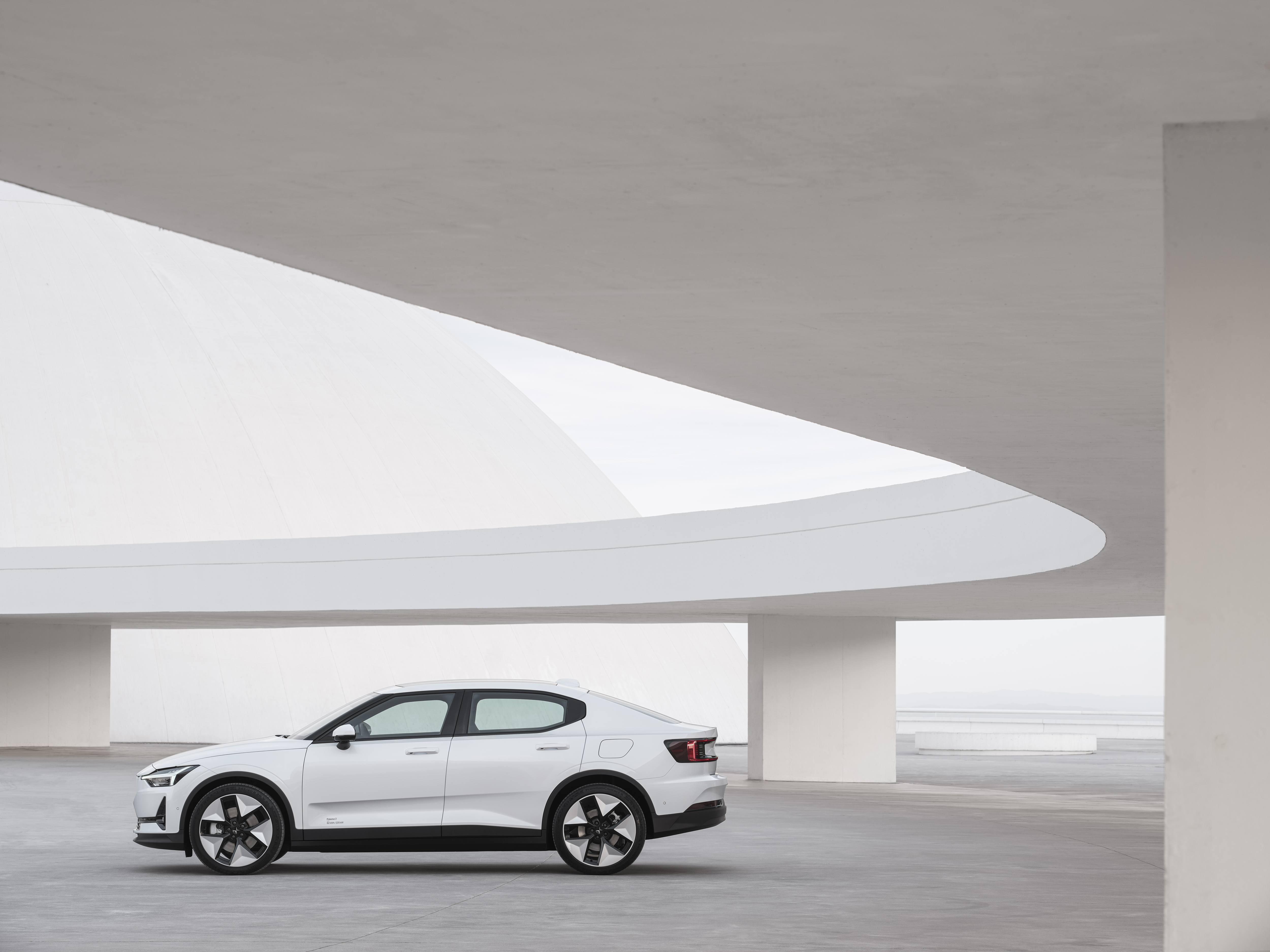 Polestar might be expanding its range of electric cars with the upcoming 3 SUV, but its existing 2 remains a firm favourite in the EV segment. Striking to look at, it's also got a very eco-friendly interior which combines 'green' materials with some of the latest technology. Its Google-based infotainment system is great to use, too.
Long Range versions can deliver up to 341 miles of range, too, while dual-motor variants offer the best possible performance.
Kia EV6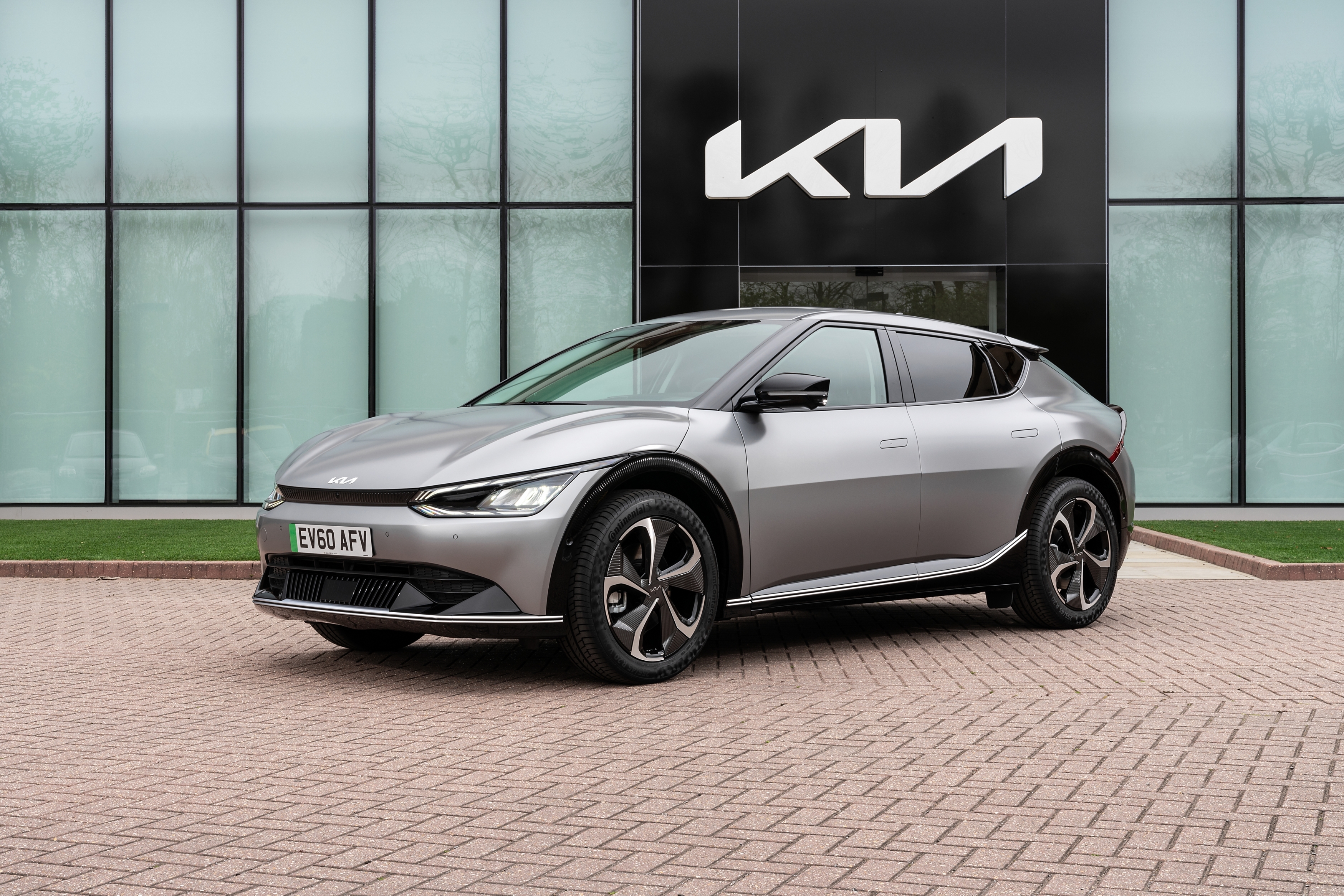 Kia is another firm that has made considerable strides in the EV segment, with its broad range of battery-powered models that appeal to a variety of drivers and budgets. The EV6 is its flagship, bringing up to 328 miles of range and fast charging capability.
Plus, the range-topping EV6 GT can manage the 0-60mph sprint in under four seconds.