The Irish government has announced it will hold a referendum on whether to repeal the Eighth Amendment to its constitution, which prohibits abortion in most cases, in 2018.
Ireland's Taoiseach Leo Varadkar has previously stated that the Eighth Amendment is "too restrictive". Here's what you need to know about the upcoming vote.
What is the Eighth Amendment?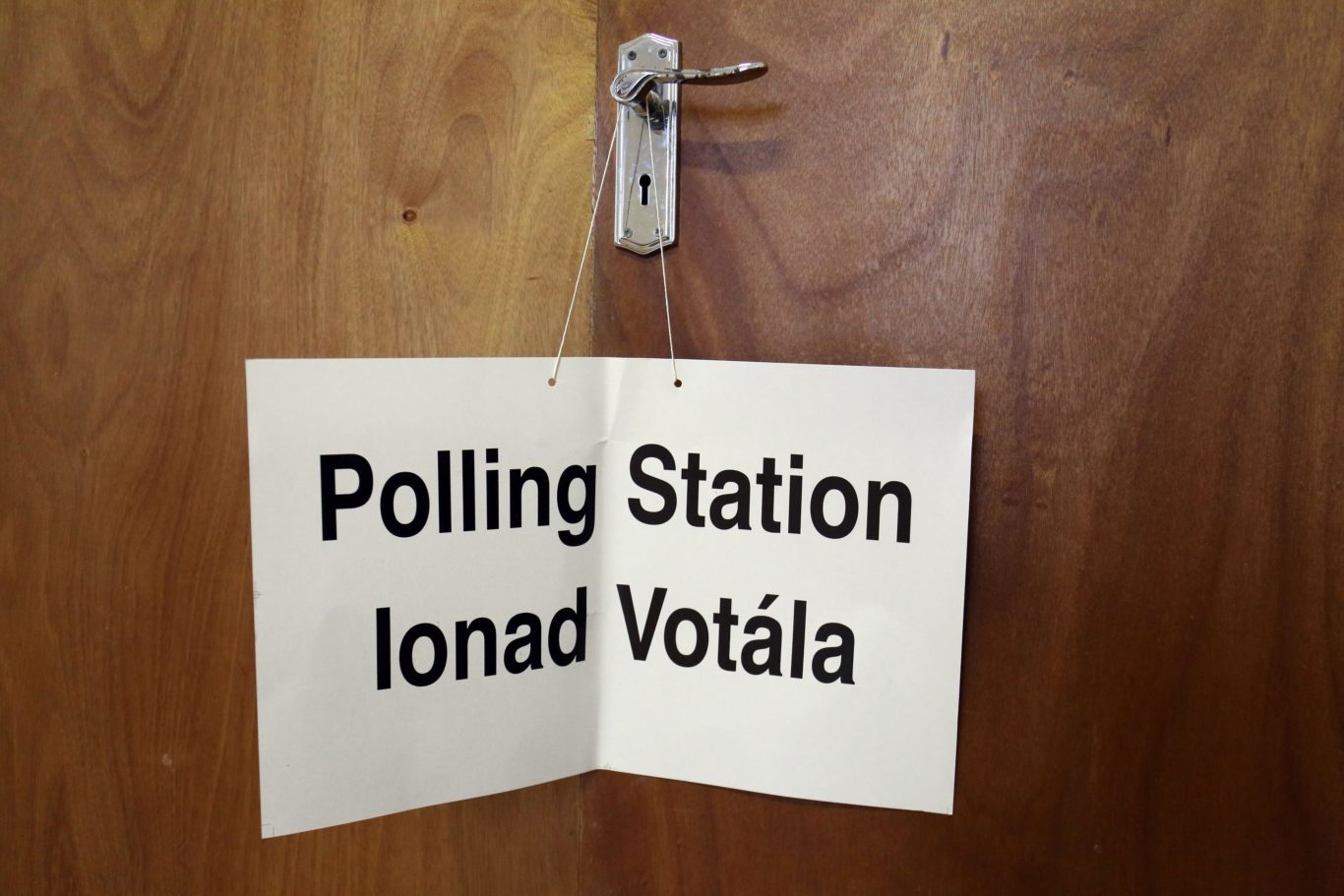 Article 40.3.3, otherwise known as the Eighth Amendment, was voted into the constitution in 1983. Although abortion has always been illegal in the country, the 1983 referendum saw it enshrined in the constitution.
It states: "The states acknowledges the right to life of the unborn and, with due regard to the equal right to life of the mother, guarantees in its laws to respect, and as far as practicable, by its laws to defend and vindicate that right."
Some say this definition is problematic because it makes the life of the foetus and the life of the woman carrying it equal.
In effect, it means abortion is illegal in Ireland, unless it endangers the mother's life. This means that abortion is illegal even in cases of rape, incest or foetal abnormality.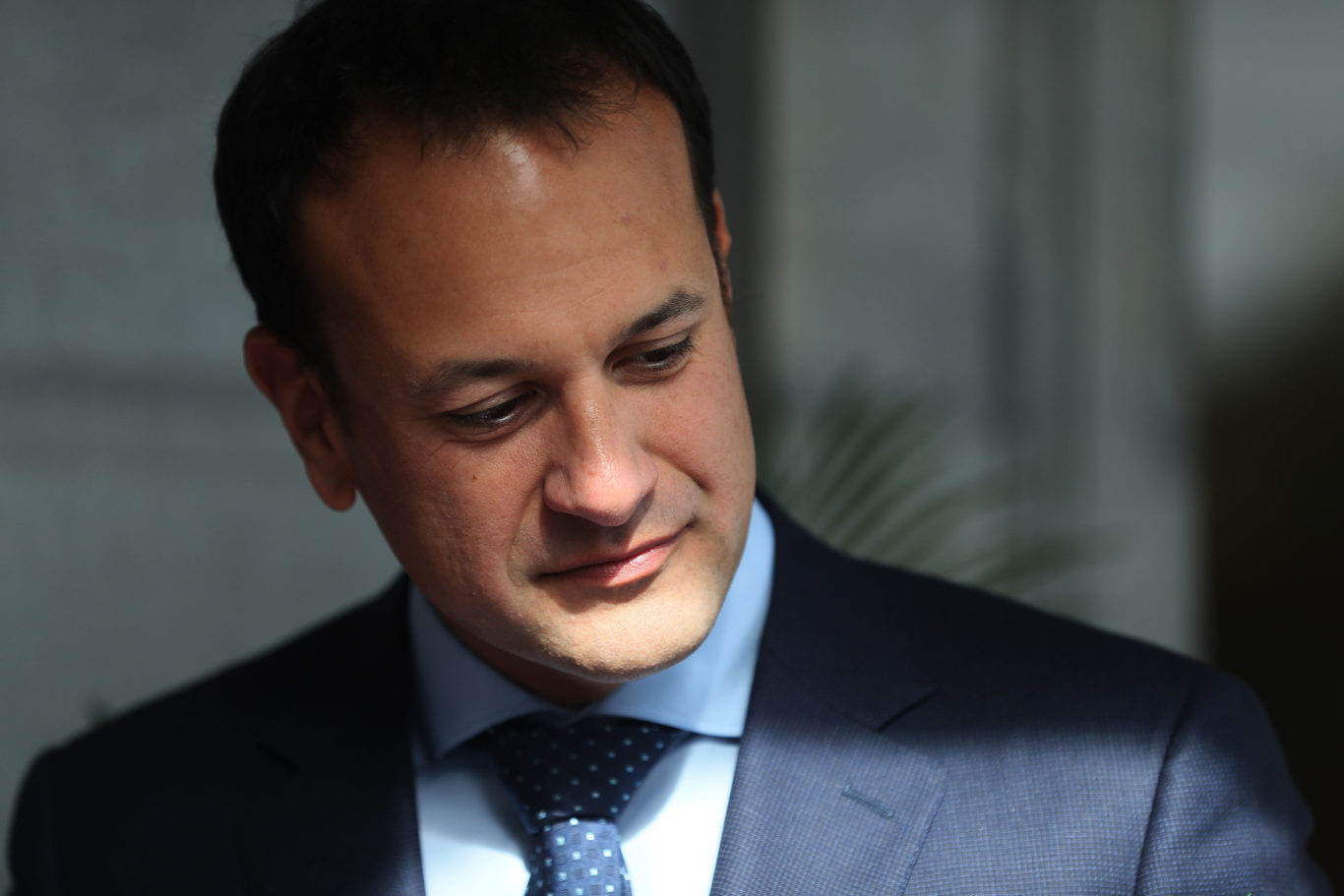 Many groups have been campaigning for changes to the country's strict laws, with the hashtag #RepealTheEighth becoming a central mantra.
What will the vote entail?
The Government has said a vote will be held in May or June next year, shortly before a visit from the Pope to the majority-Catholic country.
Are there other issues in Irish politics that have been decided this way?