Electrification is a contentious issue on Britain's railways.
London's Paddington station was at the centre of serious disruption after a test train severely damaged overhead electric wires.
Here the Press Association looks at some of the key questions:
– How are trains powered?
Main line trains in Britain are powered by either electricity or diesel, although hydrogen technology is being developed.
The Government wants an end to diesel-only trains being used by 2040.
– What are the advantages of electrification?
Electric-powered trains have a number of advantages over diesel engines.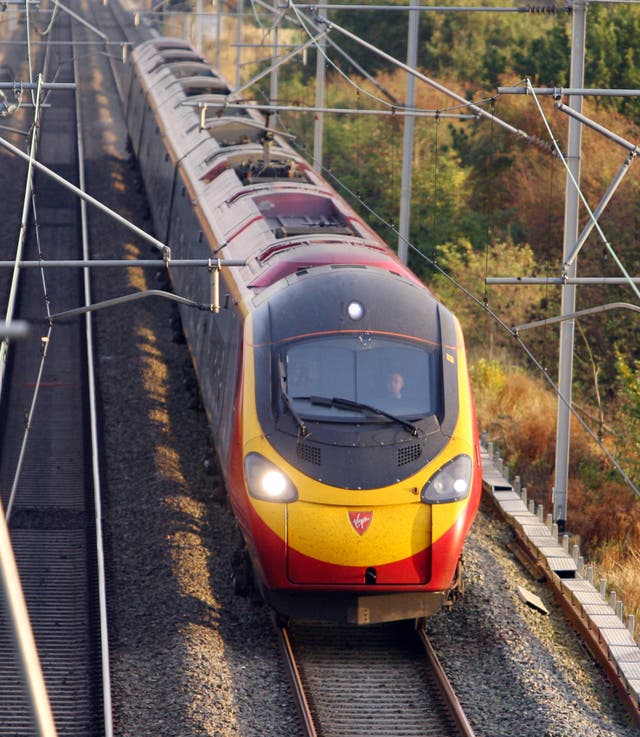 They have quicker acceleration, lower fuel costs, produce fewer CO2 emissions and are lighter, meaning they create less wear on tracks.
– How does electrification work?
Electric trains are powered either through a third rail or overhead line equipment (OLE), which refers to overhead wires and supporting infrastructure.
– What are the potential problems?
OLE can suffer power supply failures or mechanical problems, such as the wires being displaced or damaged by objects, trains or bad weather.
– What is the impact of this?
If wires are displaced then no trains can run until the broken equipment is cleared.
Once this has happened, diesel trains can operate and electric trains can coast through the area if the affected section is short enough.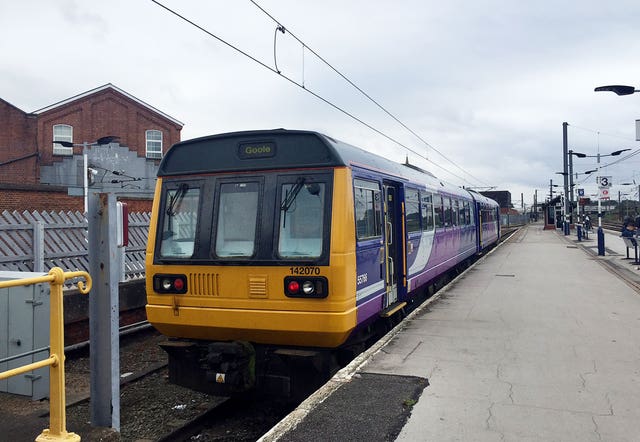 Serious problems such as wires being brought down involve complicated solutions which mean a line is blocked for several hours
– What caused the disruption at London Paddington?
A Class 802 Hitachi train being tested between London and Bristol damaged overhead wires in Ealing, west London at around 10pm on Tuesday.
The train was built for Great Western Railway, which put the first of the fleet into passenger service in August.
The incident happened exactly one year after Hitachi's first Class 800 train was introduced by GWR, suffering broken air conditioning and a 41-minute delay on its inaugural journey.
– What about low temperatures?
Ice on the third rail stops enough electricity from reaching electric trains, which is not something diesel engines suffer from.
– Is electrification expensive?
Electrifying rail lines requires a huge investment and the projects have a history of being delayed and costing more than expected.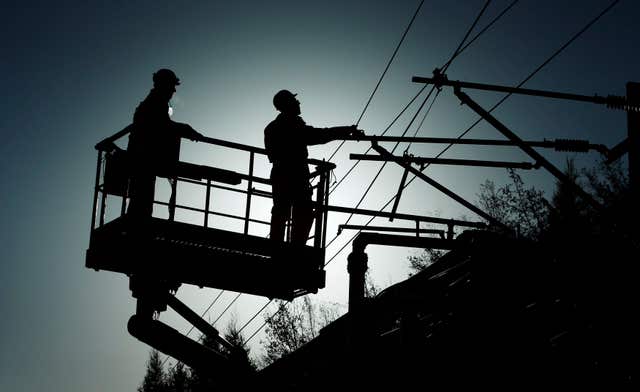 The budget for electrifying the route between London Paddington and South Wales rose from £874 million in 2013 to £2.8 billion in 2015.
– What is the alternative?
Transport Secretary Chris Grayling caused anger when electrification schemes in South Wales, the Midlands and the Lake District were axed or downgraded in July 2017.
He claimed it was better to focus on boosting capacity, and said using bi-mode trains, which operate as either diesel or electric, provide almost identical benefits to passengers.