Commuters faced "a furnace engulfed in flames" when a bomb exploded on a rush hour Tube at Parsons Green, a court has heard.
Teenage asylum seeker Ahmed Hassan allegedly packed a homemade device with deadly shrapnel before leaving it to go off on a timer at the west London station on September 15 last year.
Ninety three people were in the carriage when it partially exploded, causing a massive "fireball".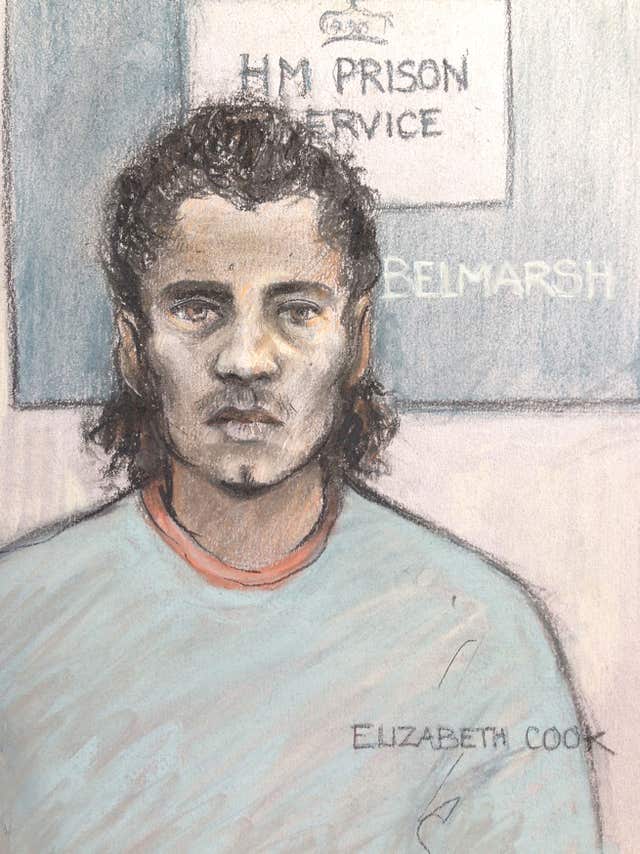 Jelena Semenjuk had noticed a bag on the floor and a man fitting the description of Hassan.
She heard a "loud bang" and noticed her coat was on fire, the court heard.
She suffered burns to her legs, hands, and face, causing her eyebrows and lashes to be singed off, the court heard.
Aimee Colville saw "shards of glass flying through the air and then flames".
Jurors heard she could "smell herself burning and saw her hair was on fire".
Stephen Nash noticed a "blinding light and the feeling that he was in a furnace engulfed in flames", the court was told.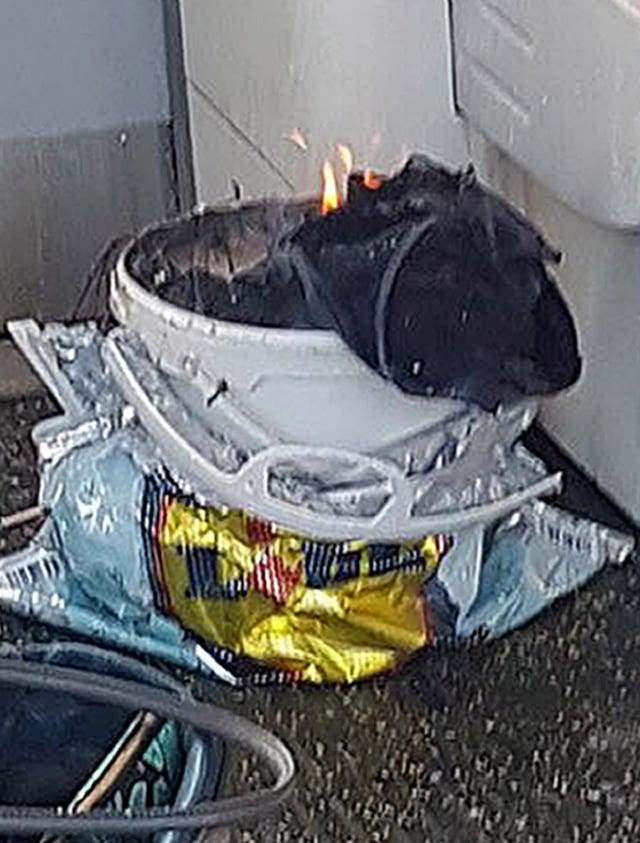 Afterwards, he searched the BBC website for news of the bombing as he fled to Dover after changing into a Chelsea shirt, the court heard.
When he was arrested at the Kent port, he had £2,320 in cash and told police he was responsible for the device.
The court heard Hassan had packed the bomb with 2.2kg of screwdrivers, knives and nails to cause "maximum carnage".
He took advantage of his foster parents being on holiday to prepare 400g of TATP explosives, using a friend's address to take delivery of the largest ingredient.
The day before he set off from his home in Sunbury, Surrey, he had bought shrapnel from Asda and Aldi in Feltham, jurors heard.
On September 15, the defendant left his home shortly before 7am and took the train from Sunbury to Wimbledon, walking through schoolchildren and commuters carrying his bomb, jurors heard.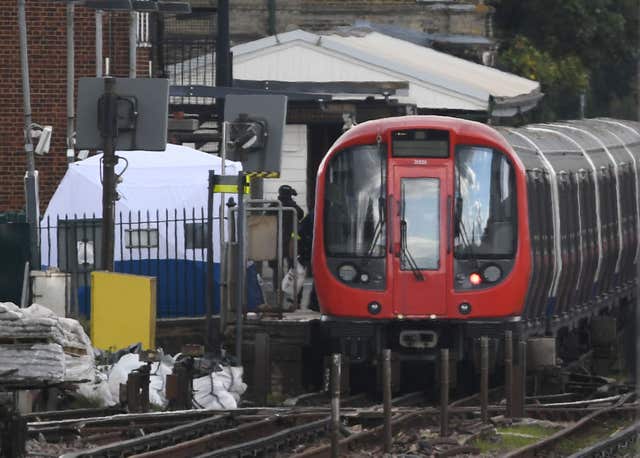 Ms Morgan told jurors: "At any point, should he have wanted to, he could have stopped the timer. He could have pulled the wires out of the device. He could have stopped the detonation.
"The CCTV footage from inside the carriage shows that at no stage did the defendant reach inside the bag to do anything."
She said the passengers were "fortunate" because it only partially exploded.
She said: "Had the device fully detonated, it is inevitable that serious injury and significant damage would have been caused within the carriage."
Hassan had arrived in Britain in the back of a lorry via the Channel Tunnel in October 2015.
He had no identity documents with him and claimed asylum, saying he was born in June 1999.
Hassan denies attempted murder and using the chemical compound TATP to cause an explosion that was likely to endanger life on September 15 last year.