Hodnet Primary School near Market Drayton is set to undergo a "precautionary deep clean" and is hoping to reopen on Thursday.
The school, which has about 150 pupils aged four to 11, told parents on Saturday that one of its student had a high temperature, a cough and has been advised by the NHS to self-isolate.
Shropshire Council has since confirmed that there have been no confirmed Covid-19 cases in any educational settings in the county.
The news came as the UK death toll rose to 35 and further emergency measures were set to be introduced including forcible quarantines and asking the elderly to self-isolate for four months.
Coronavirus news:
So far three people in Shropshire and five people in Powys have been confirmed as having Covid-19 but no patients in either area have died. No cases had been confirmed in the Telford & Wrekin Council area as of Sunday.
The actual number of cases is likely to be higher as people with mild symptoms are no longer being tested. Instead anyone with a high temperature or a new continuous dry cough is being told to stay at home and self-isolate for seven days.
A letter sent to parents from Hodnet Primary School over the weekend said: "It has been brought to our attention today that a pupil from Hodnet Primary School is displaying possible symptoms of coronavirus and has been advised by 111 clinicians to self-isolate.
"The family are adhering to this advice and are closely monitoring the pupil for any changes.
"At the moment the child has a high temperature and a cough, other family members are also feeling unwell.
"The child was in school most of last week and was fit and well until being off school on Friday.
"As the child is not currently in hospital they are unlikely to be tested for coronavirus; it is important to remain calm and sensible and remember that this is not a confirmed case."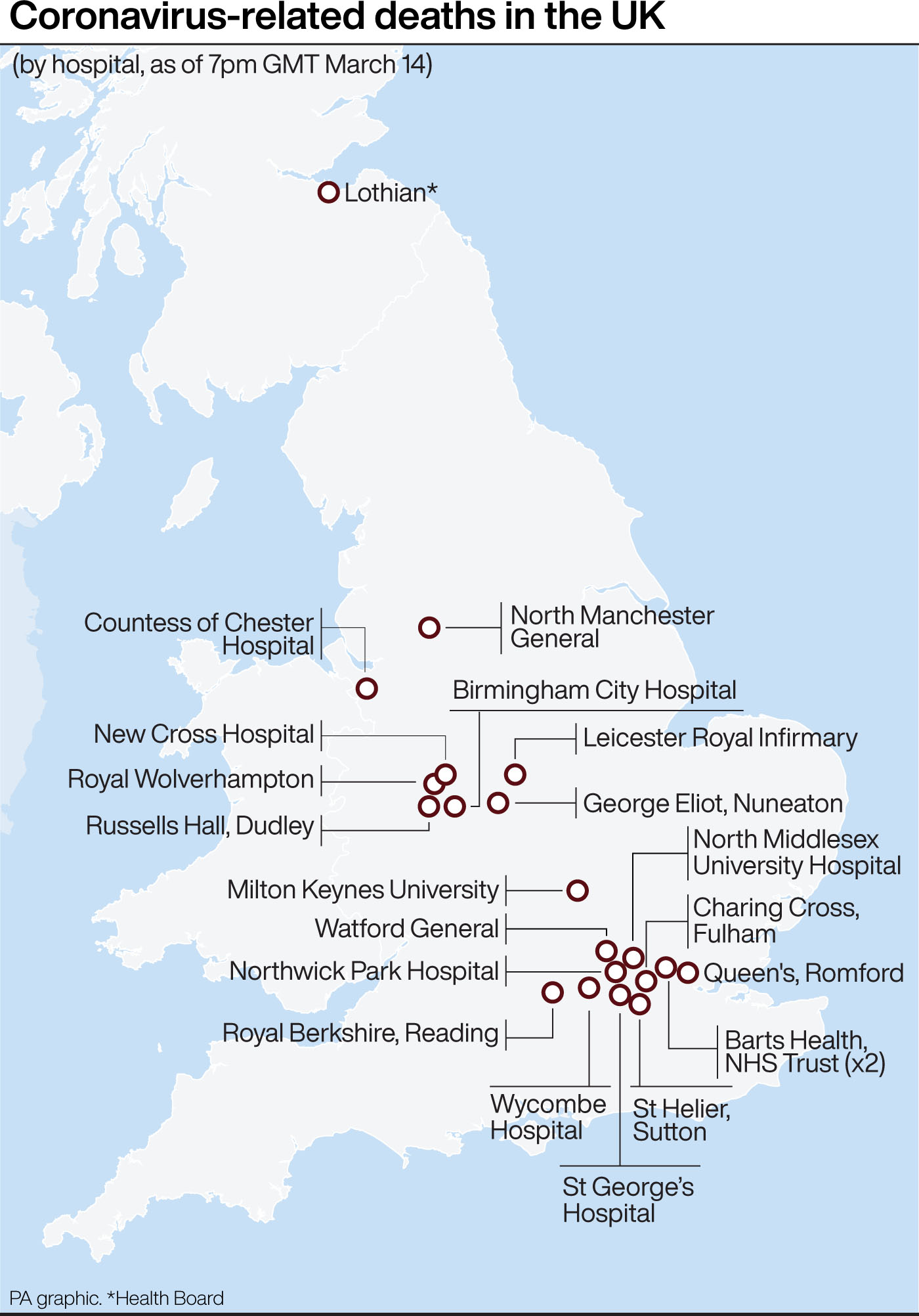 The school added that provisional arrangements for home-based learning have already been put in place and further information will be given as to when the deep clean is set to be completed.
One parent at the school, who wished to remain anonymous, said they had already stopped their child from attending.
However the school urged parents not to speculate over social media and to instead contact Mrs Lyall or chair of governors Ian Yeadon directly.
A joint statement released by Shropshire Council and the primary school said: "Shropshire Council has been working with local educational institutions to implement government guidance in educational settings.
"This guidance is currently being updated. However, current guidance is that educational settings remain open.
"When there are possible cases in a school setting the school may decide, based on evidence and risk, to close and deep clean.
"Following an assessment of national guidance, Hodnet school has taken the precautionary decision to close and deep clean and will reopen following this.
"These actions are being taken to protect the health of students and staff."
New measures
Matt Hancock said it is a "very big ask", but it is a measure which is for their own "self-protection".
He also confirmed that ministers were seeking to give police powers to arrest and forcibly quarantine people who are sick with the virus but are not self-isolating, while nars, restaurants and shops other than supermarkets and pharmacies could be shut.
Mr Hancock said "we will stop at nothing" in tackling the Covid-19 outbreak as he detailed a series of severe measures the Government is considering.
The emergency powers will be set out on Tuesday before the legislation is outlined in a Bill due to be published on Thursday, Mr Hancock said.