Campervans are big business in the UK, especially with more people shunning the traditional overseas jaunt for a cheaper 'Staycation' in this country.
And it's easy to understand the appeal of these palaces on wheels. After all, once you've paid your initial investment, holidays become staggeringly cheap. Even staying on the most luxurious of campsites costs pennies compared with a night in a hotel room, while those equipped with onboard water tanks, bathroom facilities and leisure batteries can even handle a few nights of 'wild' camping or rallying – perfect for those who like being 'off-the-grid'.
The UK is awash with independent firms who specialise in converting vans into campers. They range from the cheap and cheerful to the seriously luxurious. Some mainstream manufacturers have got in on the game, too – just look at Volkswagen's California. However, it's also possible to home-build your camper if you've got the time. Guides online are plentiful and easy to follow, and it can prove far cheaper than going for a third-party conversion. Plus, you're able to specify the van to your liking.
But before you start a conversion, you need a van – and these are our top five.
Fiat Ducato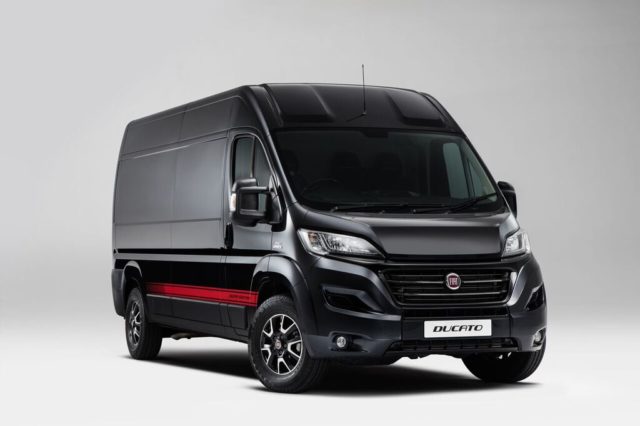 The Ducato is a great choice for a motorhome conversion, and an incredibly popular one – around two-thirds of motorhomes in Europe, whether coachbuilt or van conversion, are based on the Ducato. It's easy to see why, too – these vans are just the right size for most, offering enough headroom for an adult to stand without having too large of a footprint. Best of all, if you're ordering directly from the factory, Fiat offers a specific motorhome base, with specialised tyres, a wider rear track, lower chassis and space to install water tanks.
Volkswagen Transporter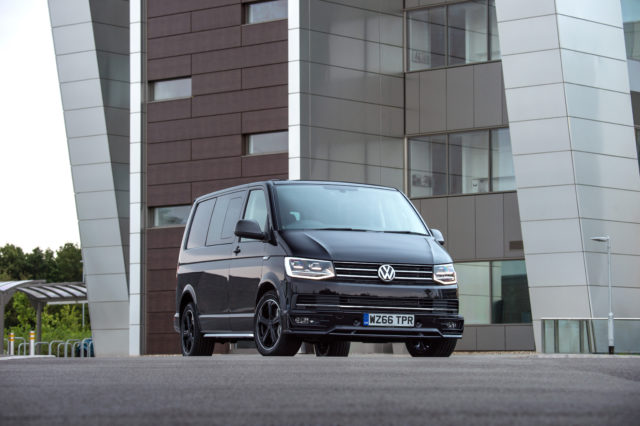 The VW Camper is an icon – there's no other way to put it. Ever since the iconic rear-engined 'splitties' become an image of California surfer culture, these vans have been effortlessly cool, and though the modern T6 is a totally different beast it still has that vibe nailed. Volkswagen knows this, and if you want a stylish camper it's possible to buy your Transporter van in cool two-tone colour schemes or with retro alloy wheels. VW also offers a petrol engine – a rarity in this class.
Ford Transit Custom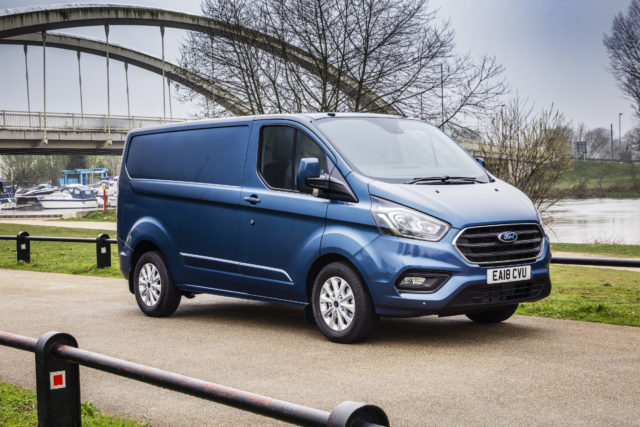 The Transporter might be the cool one, but the Ford Transit has plenty going for it in this class. For starters, it's the best-driving panel van you'll ever find – your kitchen sink will never have enjoyed such brilliant grip and handling. A range of efficient diesel engines provide your motive power, and few vans have such a car-like driving environment – there's even a premium stereo and smartphone connectivity.
Renault Trafic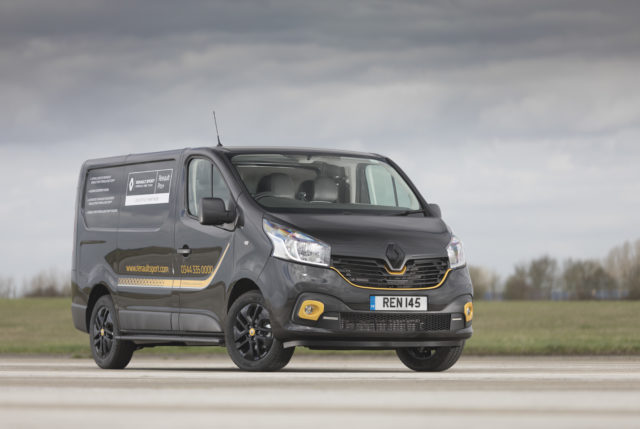 When Renault updated the Trafic, it cannily made sure that the dimensions of the interior were identical to the old model. This means that if you're kitting out a brand-new Trafic – or its sister vans, the Fiat Talento, Nissan NV300 or Vauxhall Vivaro – you'll be able to draw on 18 years of camper fittings, diagrams and designs with which to fit your van out. Renault's range of 1.6-litre diesel engines are also great – superbly efficient, very smooth and decently powerful.
Mercedes Sprinter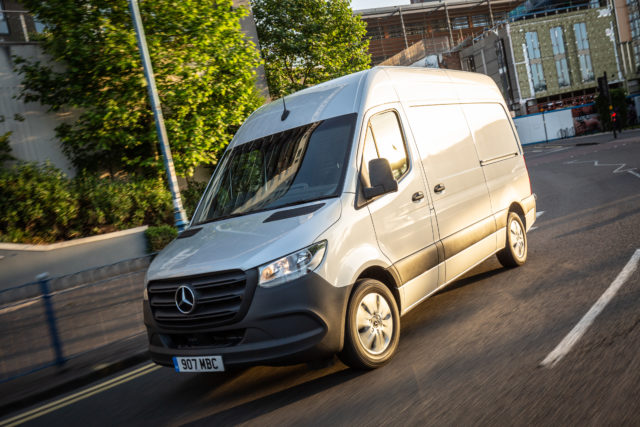 Want big, premium, and full of tech? You'll need to look at the new Mercedes Sprinter. One of the safest vans on offer thanks to high-tech safety gear, this big brute comes in a wide variety of wheelbase and roof height variations so you can easily get the camper size you desire. It also has the most premium cabin on the market, with controls and displays lifted directly from Mercedes' passenger car range. And, best of all for some people, there's a three-pointed star on the bonnet. What could be better?