A class action lawsuit against Volkswagen over the emissions scandal is close to getting the green light in the UK.
Consumer action and group litigation specialists Your Lawyers will be leading the British charge against the German carmaker over dieselgate, which affected millions of cars worldwide.
Along with fellow legal outfit Slater and Gordon, Your Lawyers says it will be representing 10,000 clients. It adds that, in total, 50,000 UK VW owners have signed up with several other firms, all looking for compensation.
Now an agreement of roles between the various law firms involved has been reached, meaning the case is likely to go ahead in March.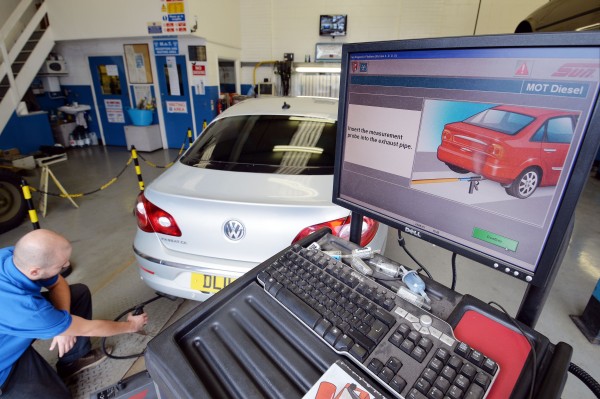 Car owners affected have complained that their vehicles became sluggish after updates were installed to "fix" the so-called "defeat devices" – software that allowed vehicles to cheat emissions testing.
Many, the law firm says, are furious that the cars they thought they were buying were actually far less environmentally friendly than they believed.
A number of drivers have pointed to developments in the US and Canada – where class actions have been settled with multi-billion-dollar pay-outs – as a template for justice in the UK.
Aman Johal, director of Your Lawyers, said: "Over a million VW owners have been lied to and deserve compensation. The level of deceit perpetuated by the Volkswagen Group is beyond comprehension and amounts to one of the largest corporate scandals of all time.
"However, we are now reaching a critical turning point in the UK to give innocent owners a means of achieving compensation."
In 2015, the US Environmental Protection Agency (EPA) found that Volkswagen had installed devices to cheat emissions tests.
The EPA found that some of VW's engines emitted nitrogen oxide pollutants up to 40 times above the permitted amount in the US.