Paul O'Grady recently married his partner Andre Portasio in a secret wedding, it has been reported.
According to The Sun, the TV presenter, 62, and ballet dancer Mr Portasio, 37, wed on August 5 in front of 50 guests at London's Goring Hotel.
The newspaper quoted a source as saying: "Paul is as happy as he's ever been to be married to Andre.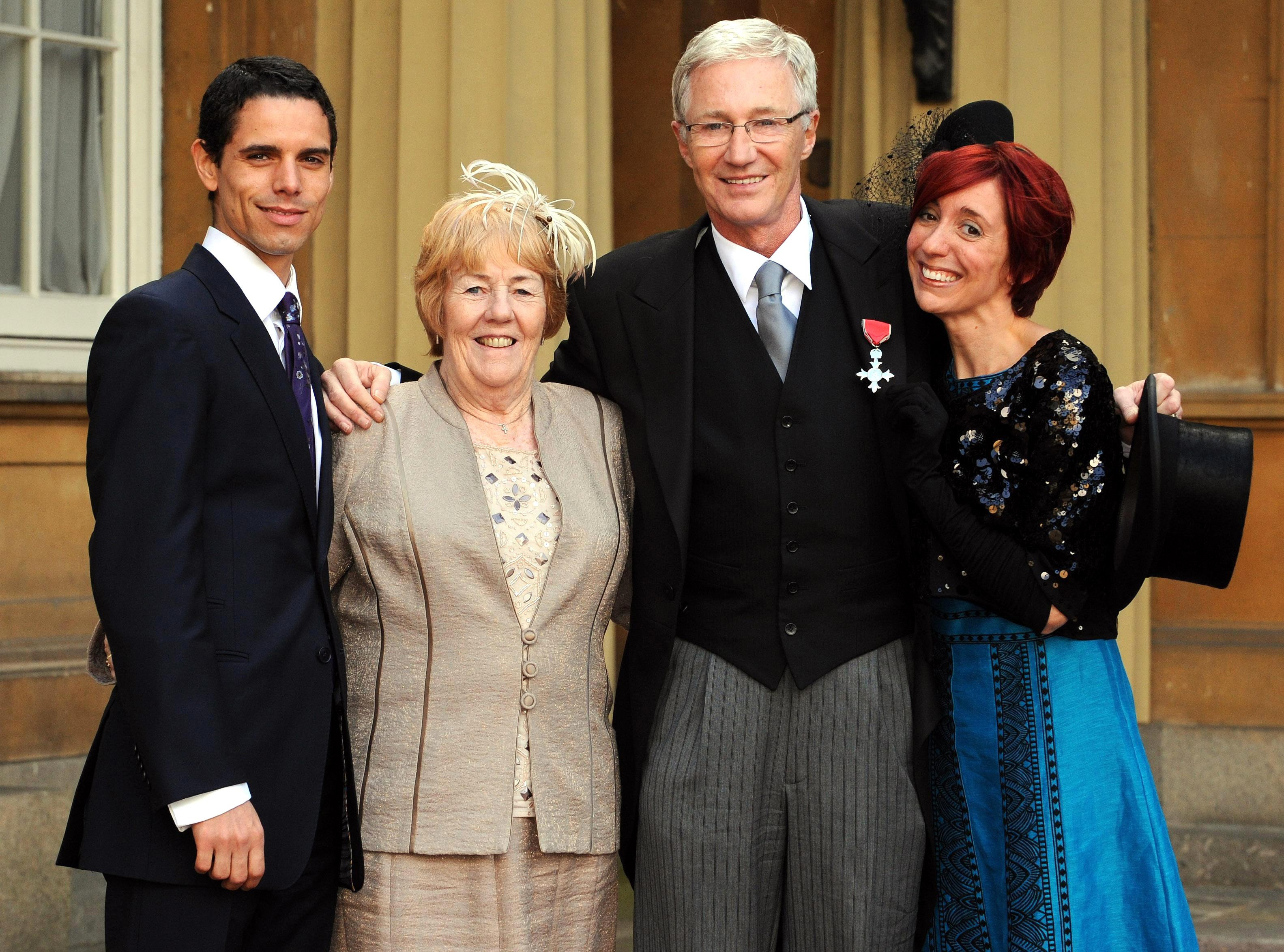 Guests are believed to have included actors Ian McKellen and Michael Cashman and comedian Julian Clary.
Labour peer Cashman tweeted on August 5 that he had "just been to the most amazing wedding", although he did not give any further details.
New Blind Date host O'Grady is said to have been in a relationship with Mr Portasio for 11 years.
Prior to his relationship with Mr Portasio, O'Grady was in a long-term romance with Brendan Murphy, who died in 2005 aged 49 from a brain tumour.
O'Grady was previously married to a female friend in the 1970s, although they were not in a romantic relationship, and they divorced in the mid-Noughties.
A representative for O'Grady has been contacted by the Press Association.