Marcus Rashford's importance to Manchester United is not lost on Erik ten Hag
The Dutchman is looking to construct a team that can conquer England and Europe.
Erik ten Hag believes Marcus Rashford is in the "best place" to realise his ambitions as the Manchester United boss looks to construct a team that can conquer England and Europe.
The Old Trafford giants are synonymous with silverware but have only won three major trophies since Sir Alex Ferguson bowed out as a Premier League champion in 2013.
United have floundered for much of that time and are in the midst of their worst trophy drought in 40 years, having failed to land silverware since lifting the Europa League aloft in 2017.
But there is a feeling of positivity and progress under summer appointment Ten Hag, who is preparing for Wednesday's Carabao Cup semi-final first leg at Nottingham Forest.
Rejuvenated Rashford has been key to that upturn in fortunes and negotiations are under way over a new deal, with the homegrown star's current contract expiring in 18 months.
"It is confidential about talks between clubs and players," Ten Hag said. "I think he understands Man United is his club. That's first.
"But also, in this environment, in this team, I think he is playing his best football. He's improving and that's about him because he's working on the good things.
"He's giving 100 per cent energy in it, he has a good plan and I think also in this team he can bring in his qualities.
"So, this team can help him get in the right position and to score goals, where he is good at.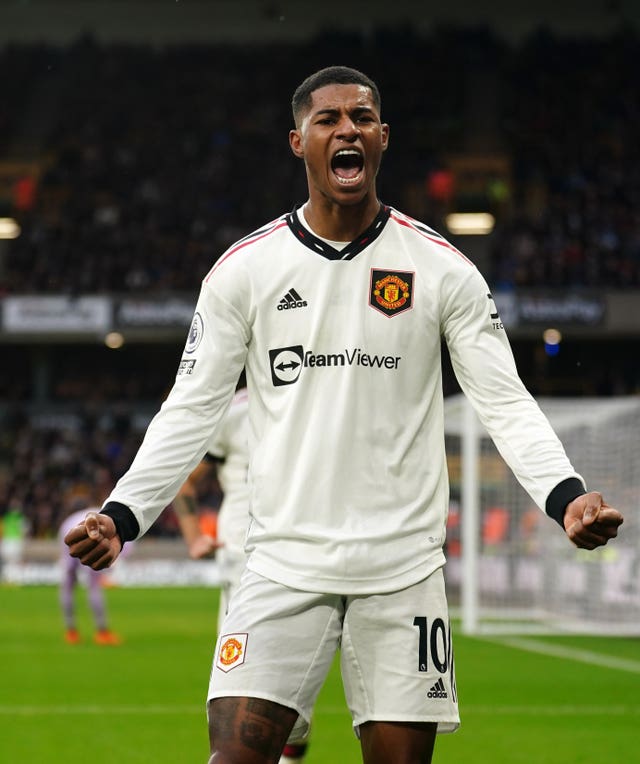 "This team is constructed like this that his qualities come in from and I think he knows that but definitely, yeah, he's important for us.
"If we want to get the success we want, we need him."
Rashford has scored 17 goals in all competitions for United this season and shone for England at the World Cup, when Paris St Germain publicly confirmed their interest in him.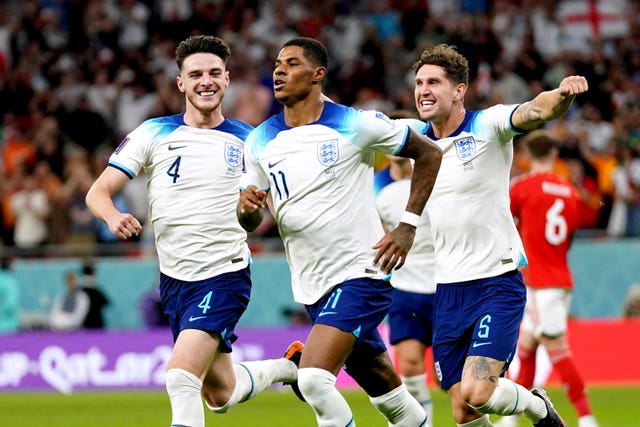 "I hope that all our players get an interest from clubs because that means we do a good job, the team is outperforming, so that is what we are aiming for," Ten Hag said.
"Then, I would say this is the best place to be because we want to construct the best team, first of England and then in Europe and then in the world."
Rashford has a key role to play as United continue to fight on four fronts with an attack that lacks depth and often finds itself without Anthony Martial.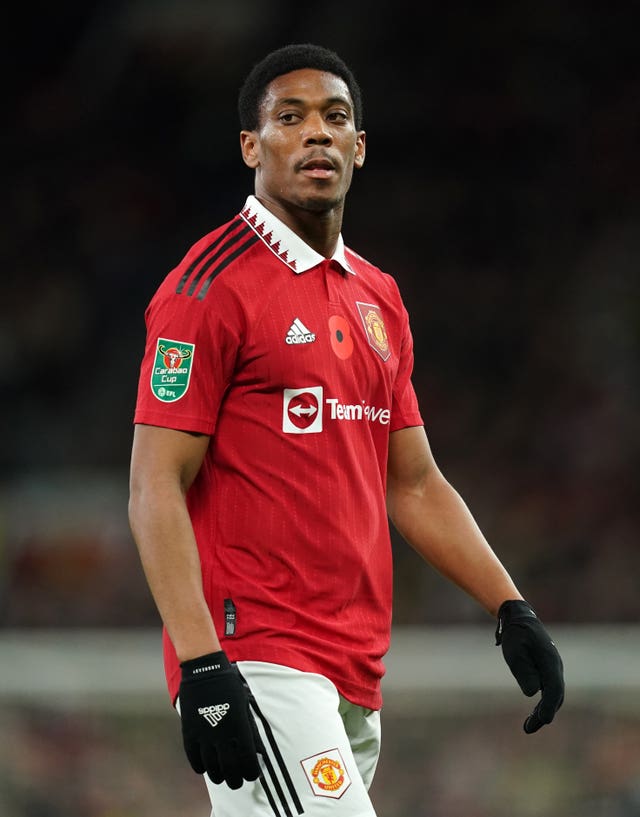 The France international has had an injury-disrupted season and, along with Jadon Sancho and Diogo Dalot, will be sidelined for the trip to Forest.
Ten Hag says "bad luck" has a part to play in Martial's frequent absences but says "he has to be more available" if the team are to flourish.
"When he is there, he is really important for us because we play our best football when he is available," he said. "He has to be aware of that as well. So, if you want to be successful, we need him."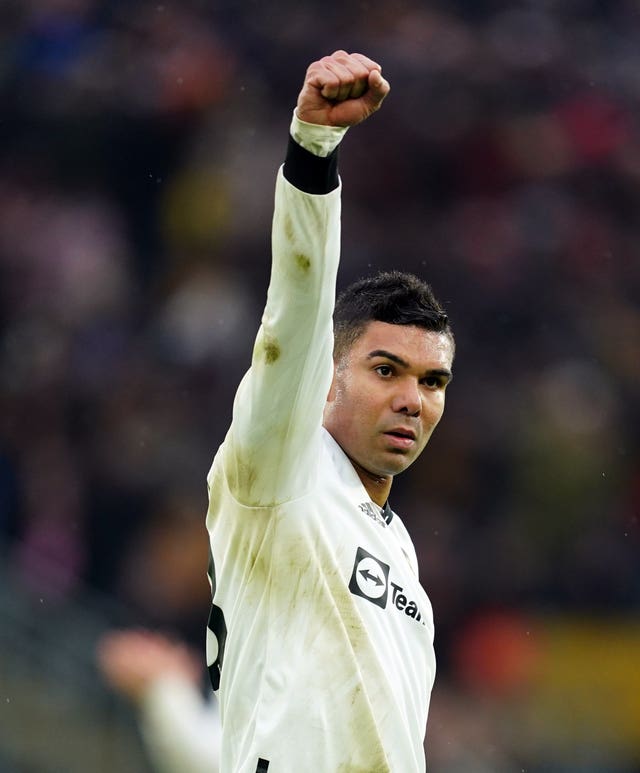 Casemiro returns to the squad having been suspended for Sunday's 3-2 loss at table-topping Arsenal, where fellow Brazilian Antony was withdrawn in the second half.
The winger has yet to hit his straps since his big-money summer switch from Ajax, with the 22-year-old saying on Tuesday that he is "seeking to evolve to give my best to the team".
"I think he is not losing games," Ten Hag said of a player he knows better than most.
"When he is playing, the team is winning and that already gives a message I think how well he is performing.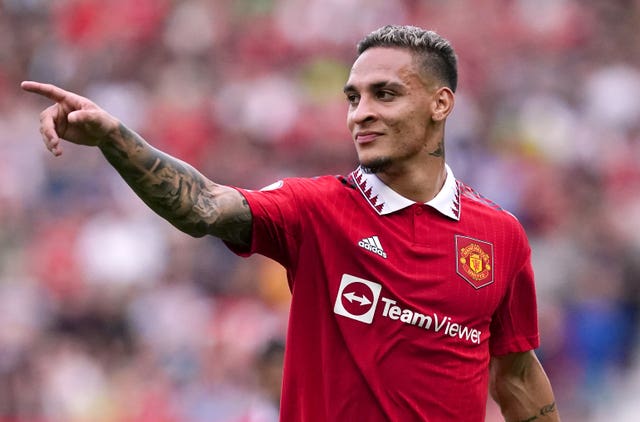 "He can do better. I see space for improvement. For instance, we want him to be more direct, be more involved.
"But, what I said, the team is performing better if he is on the pitch and that is a good thing. It's a good base to build further on.
"I think he already make improvement. He scored some goals – in his first three games he scored three goals, now he scores against Everton and Charlton.
"He has an impact but I think with his capabilities, with his talents he can do even more."