Ronnie O'Sullivan yesterday called the venue for the English Open a "hellhole" and said he could smell urine.
The five-time world champion felt the K2 Leisure Centre in Crawley was not good enough to host the tournament.
Press Association Sport takes a look at some of the other controversial moments throughout O'Sullivan's career.
1996 Embassy World Championships, Sheffield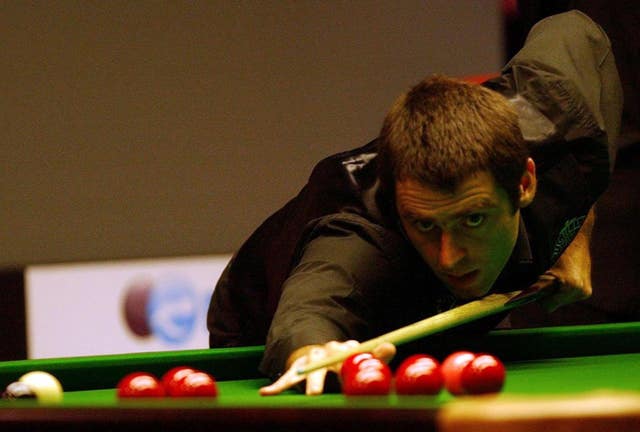 Controversies surrounding Ronnie O'Sullivan have followed him since 1996 when, aged 20, he was banned and fined for assaulting a press officer.
He admitted his involvement in the incident and was given a two-year suspended ban and a £30,000 fine, but was allowed to continue competing in the event.
This was the second incident of the year, after O'Sullivan played left-handed against Alain Robidoux and the Canadian refused to shake hands after the match.
2008 China Open, Beijing
During the press conference immediately after his exit from the tournament, O'Sullivan was caught on camera making a series of inappropriate comments.
The comments were made as the questions and his answers were being translated and included: "Suck my d***."
O'Sullivan later claimed he was unaware the cameras were rolling and the microphones were turned on.
In response, he was made to forfeit his appearance money and ranking points from the event.
2010 World Open, Glasgow
On the verge of a 147 break, O'Sullivan refused to pot the black, because there was no additional cash for a maximum break.
He had left himself in a great position on the final black, and had already shaken the opponents hand and headed for the dressing room, before the referee stepped in.
During a break of over a minute, the referee managed to talk the then 34-year-old into potting the black in front of the Scottish crowd.
2006 Maplin Championship, York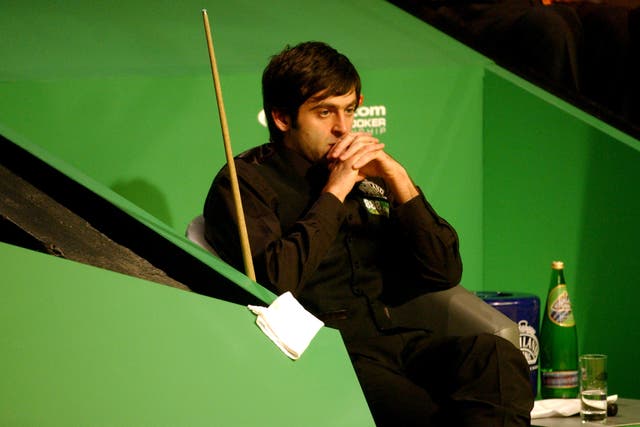 O'Sullivan was down 4-1 in frames but leading 24-0 in the sixth frame when he inexplicably decided to concede the quarter-final against Stephen Hendry.
He shook hands with the referee and Hendry, then left the arena with many members of the audience expecting his return.
His actions went directly against the rules of world snooker and the confused spectators were offered tickets for the semi-final between John Higgins and Peter Ebdon.
2015 Betfred World Championships, Sheffield
The five-time world champion was on his way to a 4-2 lead against debutant Craig Steadman when he complained his shoes were hurting him, and promptly removed them.
O'Sullivan then continued before being told that he was in breach of the Crucible dress code and required to find new shoes to continue.
Tournament director Mike Ganley donated his shoes and the match continued.