Fingerprint on ransom note leads police to missing girl and kidnap suspect
A man was arrested after a two-day search for a nine-year-old girl in New York state.
A fingerprint on a ransom note has led police in the US to a kidnapping suspect's camper van where a missing nine-year-old girl was found hidden in a cabinet.
The two-day search in in New York state was sparked by the disappearance of Charlotte Sena during a family camping trip, officials said.
Craig Nelson Ross Jr, 46, was arrested on Monday at the camper parked at his mother's house, state governor Kathy Hochul announced at a news conference late on Monday.
Ross was arraigned overnight in town court in Milton, New York, on a charge of first-degree kidnapping, state police announced on Tuesday. More charges are expected.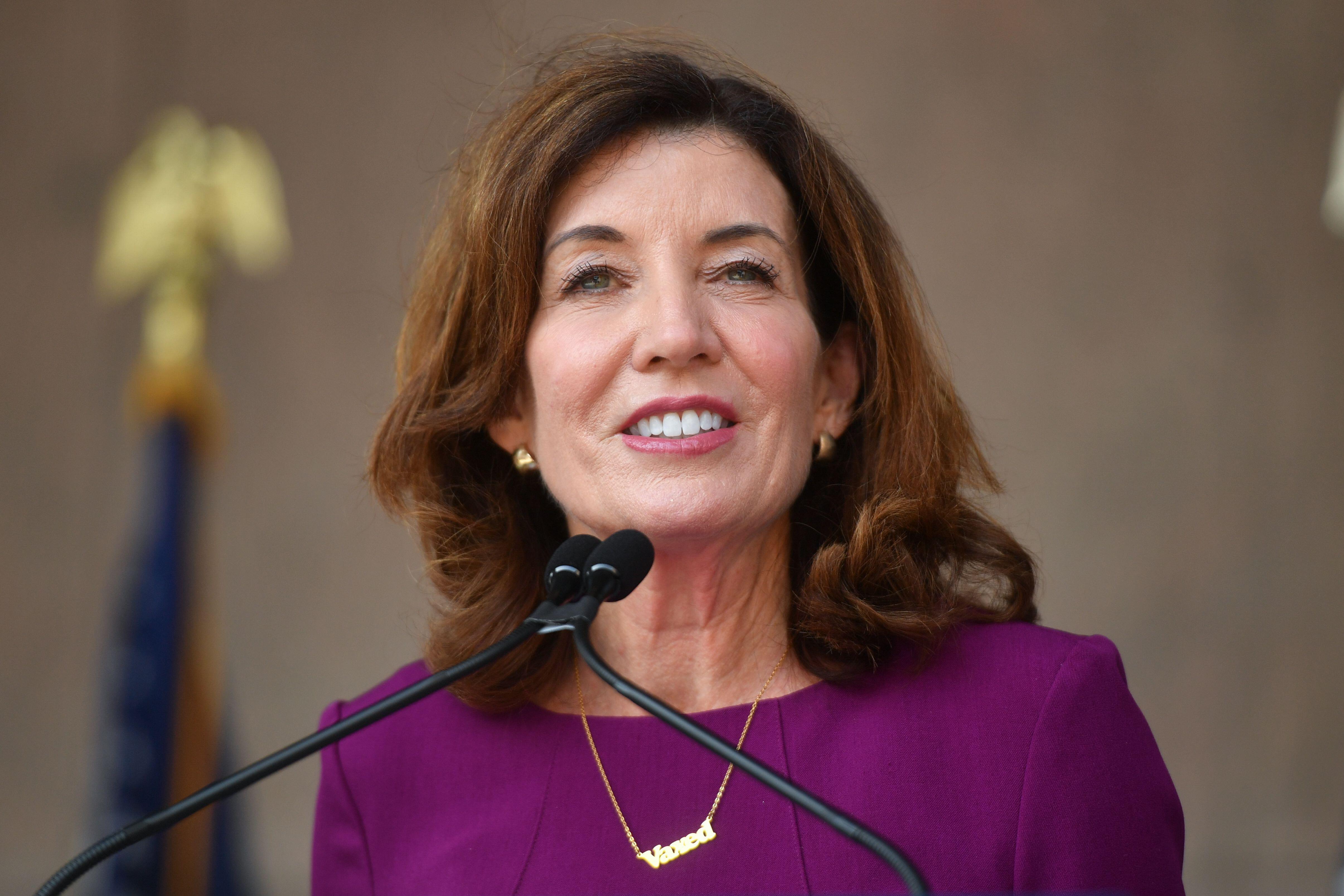 He was being held without bail at the Saratoga County Correctional Facility.
"We are thrilled that she is home and we understand that the outcome is not what every family gets," the girl's family said in a statement, WRGB in Albany reported.
The family added "a huge thank you to the FBI, the New York State police, all of the agencies that were mobilised, all of the families, friends, community, neighbours and hundreds of volunteers who supported us and worked tirelessly to bring Charlotte home".
Charlotte vanished while riding her bike on Saturday at Moreau Lake State Park, a heavily wooded area 35 miles north of Albany.
State police issued an alert on Sunday because "it was quite possible that an abduction had taken place", Lieutenant Colonel Richard Mazzone said.
About 400 people took part in the search for Charlotte, including forest rangers, police officers and firefighters.
The girl's family pleaded with the public for help in finding her, including providing any tips to the state police.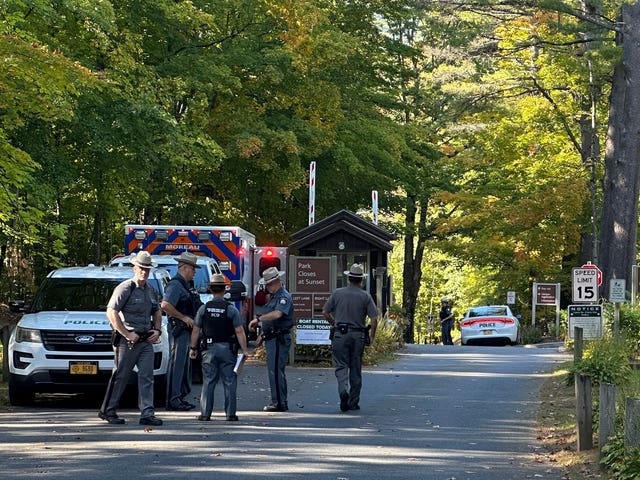 "We just want her returned safely like any parent would," the family said in a statement earlier on Monday. "No tip is too small, please call if you know anything at all."
Ms Hochul said Charlotte's family remained at the campground while police watched the family's home.
The officers saw someone drop a note in the post box at 4.20am on Monday, the governor said. State police pulled fingerprints off the note and the second one matched Ross, who was in a database from a 1999 driving under the influence case.
Law enforcement agents linked Ross to the property owned by his mother, where they found him in the camper, Ms Hochul said.
"After some resistance, the suspect was taken into custody and immediately the little girl was found in a cabinet," she added.
"She knew she was being rescued. She knew that she was in safe hands."