A German higher regional court ruled on Tuesday that a state court can hear a sex offences case against a man who also is a suspect in the disappearance of British toddler Madeleine McCann, overruling the state court's earlier decision that it did not have jurisdiction.
The higher regional court in the northern city of Braunschweig said that the state court had wrongly declared itself without jurisdiction when it said in April that it was not responsible for hearing the case, arguing at the time that the region where it is located is not the last place where Christian Brueckner lived in Germany, news agency dpa reported.
In October, prosecutors in Braunschweig charged Brueckner, 45, in several separate cases involving sexual offences allegedly committed in Portugal between 2000 and 2017.
He has not been charged in the McCann case, in which he is under investigation on suspicion of murder. He spent many years in Portugal, including in the resort of Praia da Luz around the time of Madeleine's disappearance there in 2007. He has denied any involvement in her disappearance.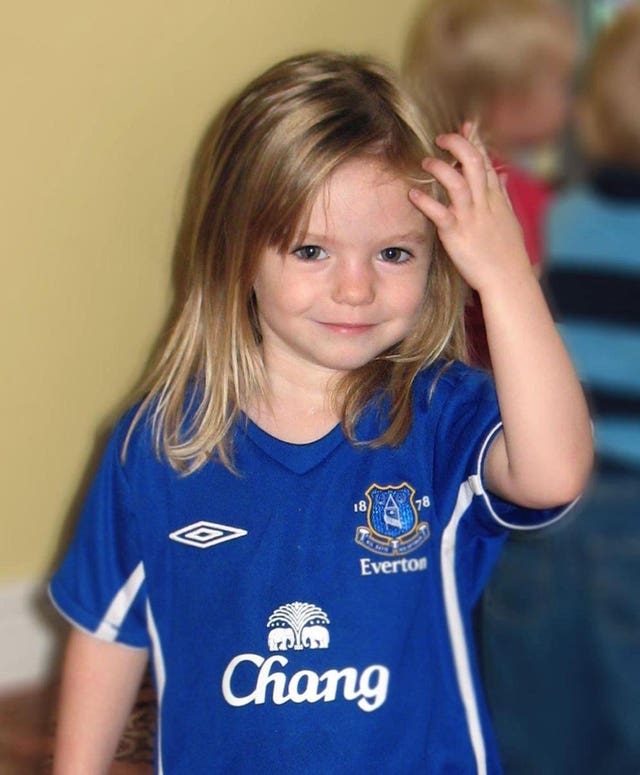 Brueckner is currently serving a seven-year prison sentence in Germany for a rape he committed in Portugal in 2005.
In the German legal system, a court must decide after it receives an indictment from prosecutors whether to take a case to trial.
The Braunschweig state court said in April its supposed responsibility for the case had been based on the suspect's last residence before he went abroad and then to prison.
But it said that was not valid, because the suspect produced evidence of a later residence in the neighbouring state of Saxony-Anhalt, where he was registered as the owner of a property that he kept after going abroad.
However, on Tuesday the higher regional court said that the last domestic residence of the accused is to be determined on the basis of a multiplicity of different indications and proofs — in particular earlier statements of the accused — in Braunschweig, dpa reported.