Powerful magnitude 7 earthquake rocks Morocco
A massive earthquake has shaken the north African nation, damaging buildings and sending panicked people flooding into the streets.
A magnitude 7 earthquake has rattled the north African country of Morocco, causing damage across several major cities and pushing panicked locals and tourists onto the streets.
Morocco's National Seismic Monitoring and Alert Network measured the quake at seven on the Richter scale, which struck at 11.11pm on Friday.
The US Geological Survey, however, measured the earth rattle as hitting 6.8 on the scale.
Despite the difference in readings, the powerful tremor was felt from the capital Rabat to Marrakech, the county's most visited tourist destination, despite the epicentre striking high in the Atlas Mountains.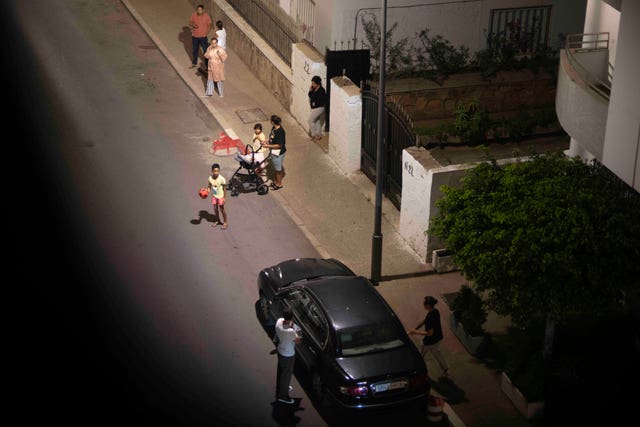 The earthquake struck roughly 70 kilometres south of Marrakech near Toubkal, the highest peak in North Africa and Oukaimeden, a popular Moroccan ski resort.
No casualties have been reported, with government officials yet to speak publicly on the earthquake.
Moroccans have shared videos online depicting crumbling buildings with some reduced to rubble after the massive shift in tectonic plates.
Other videos showed serious damage to the famous red walls of parts of Marrakech's old city, while other clips captured tourists and locals alike pouring out of restaurants in the city as throbbing club music played.
While variations in early measurements are common, both local and US readings place the quake as Morocco's strongest in years.
Though earthquakes are relatively rare in North Africa, a magnitude 5.8 tremor struck near Agadir and caused thousands of deaths in 1960.