Former US president Donald Trump said he has been indicted on charges of mishandling classified documents at his Florida estate.
The Justice Department did not immediately publicly confirm the indictment which would ignite a federal prosecution and provide arguably the most perilous of legal threats against the former president.
US media outlets said the indictment covered seven counts, Mr Trump said he is due in court in Miami on Tuesday afternoon – making him the first former US president to face federal criminal charges.
He has already been indicted in New York on 34 counts of falsifying business records and faces additional investigations in Washington and Atlanta that could lead to criminal charges.
Mr Trump claimed the investigation is a "witch hunt" posted on his Truth Social media platform: "This is indeed a DARK DAY for the United States of America. We are a Country in serious and rapid Decline, but together we will Make America Great Again!"
The indictment arises from a months-long investigation by special counsel Jack Smith into whether Mr Trump broke the law by holding onto hundreds of documents marked classified at his Palm Beach property Mar-a-Lago and whether he took steps to obstruct the government's efforts to recover the records.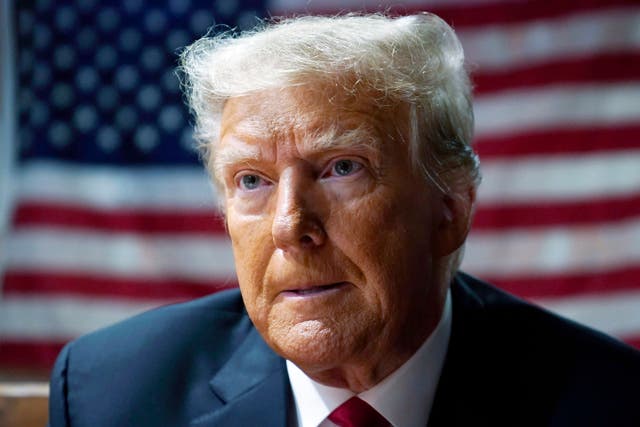 Prosecutors have said the former president took roughly 300 classified documents to Mar-a-Lago after leaving the White House, including around 100 which were seized by the FBI in August during a search of the home that underscored the gravity of the Justice Department's investigation.
The former president has insisted he was entitled to keep the classified documents when he left the White House and has claimed without evidence that he had declassified them.
Mr Trump and his team have long seen the special counsel investigation as far more perilous than the New York matter — both politically and legally.
It remains unclear what the immediate and long-term political consequences will be for Mr Trump.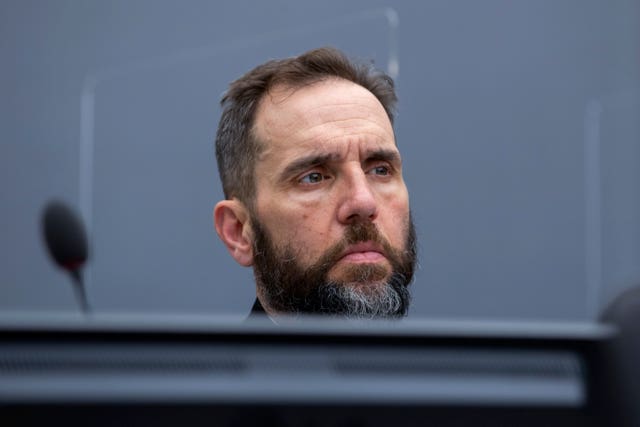 His first indictment spurred millions of dollars in contributions from angry supporters and did not damage Mr Trump in the polls as the 2024 presidential race ramps up.
Mr Trump's legal troubles extend beyond the New York indictment and classified documents case.
The special counsel has a separate probe underway focused on efforts to overturn the results of the 2020 presidential election while the district attorney in Georgia's Fulton County is investigating Mr Trump over alleged efforts to subvert the 2020 election in that state.
Meanwhile, Mr Trump's lawyers have asked a judge in New York to reduce the five million dollars awarded to writer E Jean Carroll in a civil suit to less than one million dollars.
The payment was awarded by a jury in May for sexual abuse and defamation after E Jean Carroll had claimed the former president raped her in a department store in 1996.