Pop star Lizzo thanked Lauren Laverne in front of a sold-out crowd in London – praising the BBC presenter for playing her record on Radio 6 as the singer excitedly told the audience she went from the "Travelodge to selling out the O2".
The 34-year-old, whose rise to fame in recent years has culminated in four Grammy wins, was performing in south-east London on Wednesday as part of Lizzo: The Special Tour and took a moment during the set to shout out Laverne, host of BBC Radio 4's Desert Island Discs.
Audience members said concertgoers "went wild" and Lizzo "seemed genuinely moved" as she was caught on camera reflecting on her start in the UK.
"London was checking for motherf****** Lizzo," the star said to applause.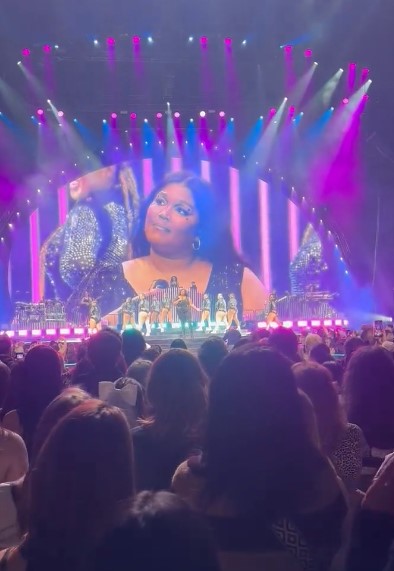 "Lauren Laverne played my record on Radio 6 and just like that I was flying to England every other weekend.
"Y'all welcomed me with open arms.
"We went from getting f***** up at the Travelodge to selling out the O2!"
Claire Blackmore, 50, went to the concert and filmed just as Lizzo began to speak.
"I was filming it because I thought she might mention Prince – who I'm a big fan of and so is Lizzo – so I wanted to capture that moment," the graphic designer, from Blackheath, London, told the PA news agency.
"When she thanked Lauren I thought she should know how influential the music she plays is, not only to the listeners of Radio 6 but to the musicians (and) artists themselves.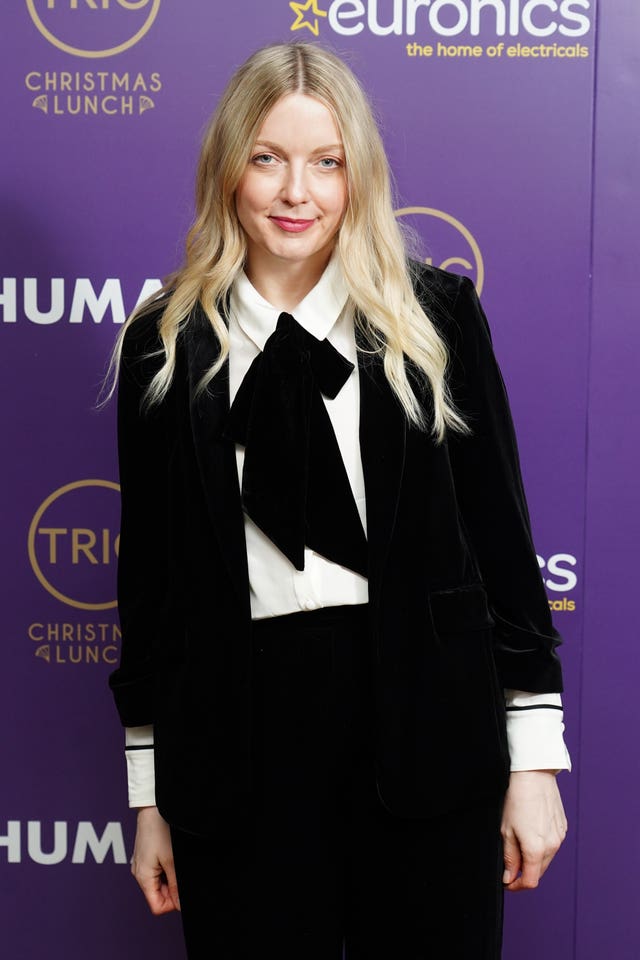 "It was really touching. Lizzo seemed genuinely moved by the reception as she paused and took in the applause for about 10 seconds.
"The crowd went wild when she mentioned Lauren and quite a few people shouted out Lauren's name."
Laverne retweeted the clip on Thursday morning, writing: "Oh my actual God."
Ms Blackmore said while her friend did not attend the concert due to ongoing Tube strikes, she was "so glad" she went by herself because "Lizzo was fantastic".
Houston native Lizzo is known for her hits Truth Hurts and About Damn Time.