A council is setting its sights on pop superstar Harry Styles as a potential customer for a rare number plate which could be sold to generate funds.
East Renfrewshire Council plans to sell the "HS 0" registration plate given to the former Eastwood District Council many years ago.
Local authority bosses say the number plate serves "no real purpose" and would be viewed by many as "an unnecessary extravagance".
Councillors will consider the proposal to proceed with the sale at a meeting on January 26, and if approved it will be auctioned off with a suitable reserve.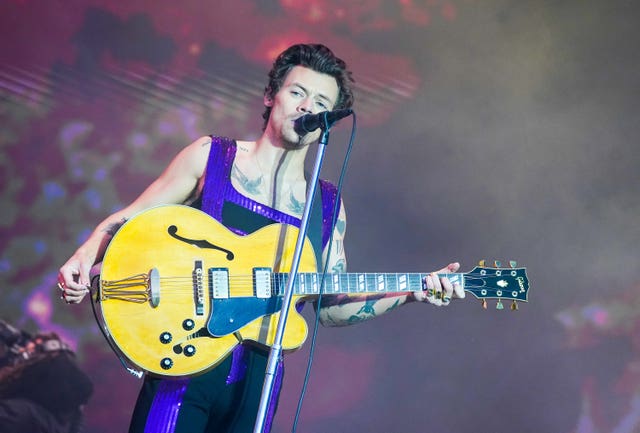 The council says the sale has been identified as a potential way to generate income amid an "extremely tough" financial landscape.
It is hoping to attract a six-figure sum for the registration plate, with potential interest from celebrities with the initials "HS", such as Styles or Strictly Come Dancing finalist Helen Skelton.
According to valuation website Regtransfers.co.uk, plates with "HS" can fetch high prices.
Its valuers told the PA news agency that the registration could fetch up to £150,000, but given how unusual it is it could potentially fetch more at auction.
HS 91 was listed on the website at £23,495 and 9 HS was listed for £136,495.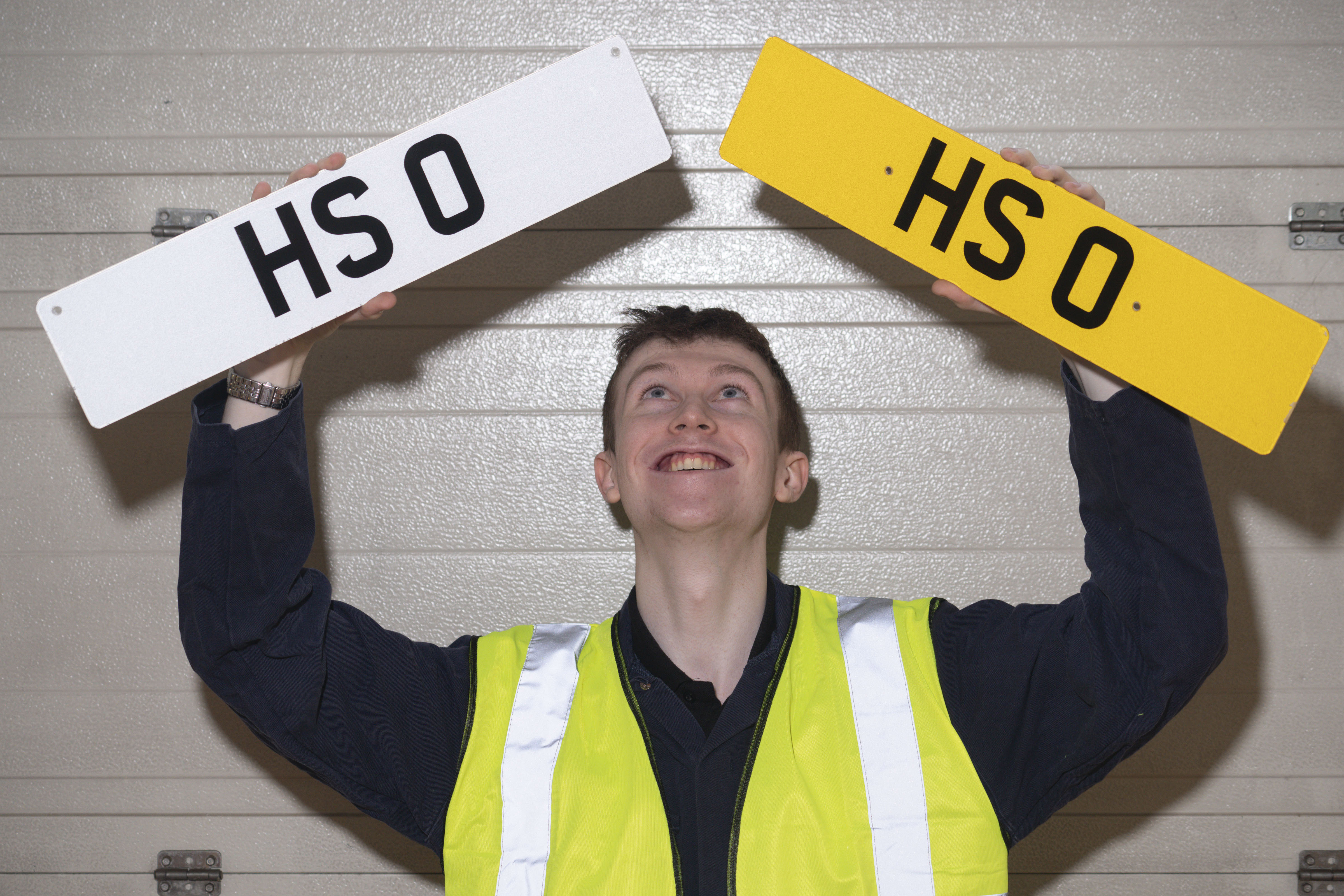 An East Renfrewshire Council spokesperson said: "The council is facing extremely difficult financial circumstances. To address these, and to mitigate their impact, every avenue is being explored in relation to generating efficiencies, charging for services and other ways of generating income.
"In light of the council's difficult financial situation, all opportunities to generate income need to be considered.
"The sale of the council registration 'HS 0' presents the opportunity to generate a sizeable sum. In current circumstances it would be imprudent not to consider the sale of something which serves no real purpose and which, arguably, would be viewed by many as an unnecessary extravagance."
Registrations with fewer characters attract a higher value, particularly those with an individual's initials.
The council say the registration plate is particularly unusual due to the fact that most registrations start from the number one.